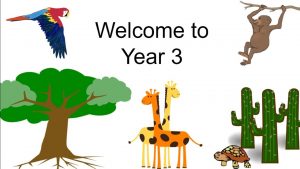 Meet the team.
New team photos coming soon…
Homework
Homework is set every Friday via Google Classrooms and the children have a week to complete it, unless specified otherwise (sometimes we give extra time for project style homework activities).
Here is the homework and spellings for this week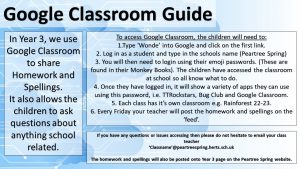 Our Curriculum and Routines
Below is the curriculum overview for the Autumn 1 2022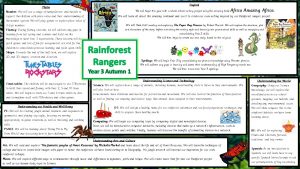 Below is the curriculum overview for the Summer 2 2022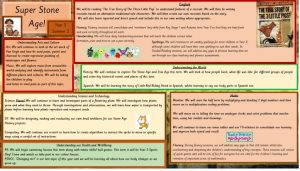 Below is the curriculum overview for the Summer 1 2022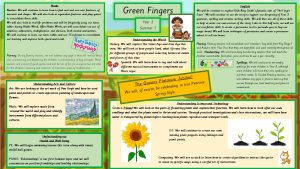 Below is the curriculum overview for the Spring 2 2022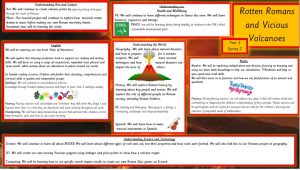 Below is the curriculum overview for the Spring 1 2022.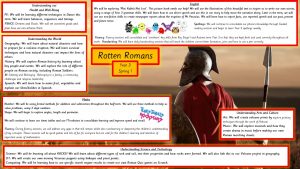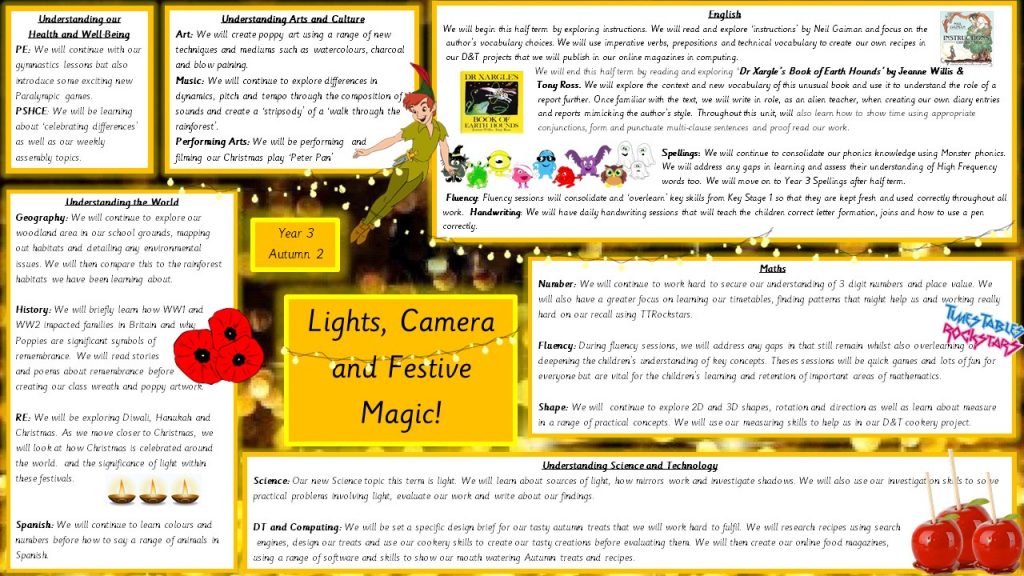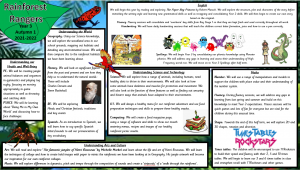 We begin Year 3 by recapping and furthering our phonics knowledge as well as our reading and spelling or High Frequency words. We will then begin to send Year 3 spellings home and have regular spelling tests that focus on the spelling and context of the words.
We have daily reading, handwriting and spelling sessions in addition to our English lessons.
In Year 3 we deepen our understanding of 2, 5 and 10 times tables and begin to learn multiplication facts for 3, 4, 6 and 8 times tables. We have daily fluency sessions that help use recall, retain and use these facts in a range of contexts. Don't forget to keep using TTRockstars to practise your speed and recall of the facts you know.
How can I help my child in Year 3?
Reading at home every day remains the most valuable thing you can do to support your child's learning. Make time to listen to your child read every day, but also seek out fun chapter books beyond your child's level to read to them – the more you can make reading a fun and shared experience at home, the more it will benefit your child's education. Choose books that you enjoyed as a child or pick out books together from the local library that you would like to read together every night. Even if your child is by now quite an independent reader, it is still important to expand their knowledge and vocabulary by reading a range of exciting books that you can talk about together. Keep the subtitles on the television too!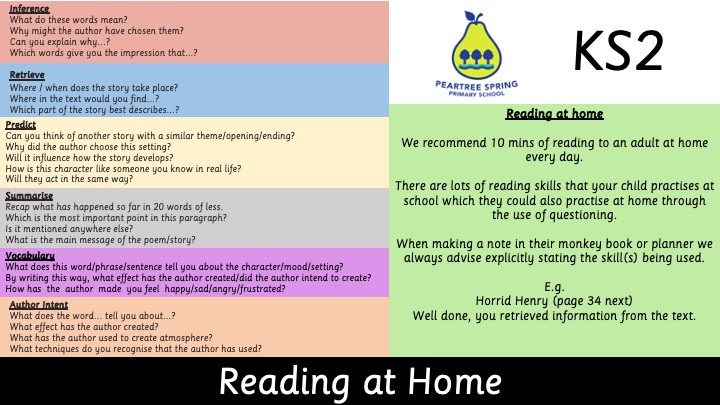 Help your child find fun ways to practise the weekly spellings. A little bit every day works better than lots in one go. You can use the spelling words to help practice handwriting too – in Year 3 your child's handwriting should be joined up with all the letters the same size.
Any opportunity you have to practise the 2, 3, 4, 5, 8 and 10 times tables will also really help your child at school. The more fluently your child can recall the times tables facts at this stage, the better. The following link has lots of great tips to make learning times tables fun at home: https://home.oxfordowl.co.uk/maths/primary-multiplication-division/help-with-times-tables/
You can also help your child with practical maths by referring to the time at every opportunity and using measuring language when you are cooking together.
Here is the Year 3 Curriculum for Autumn 1.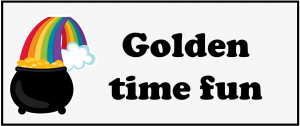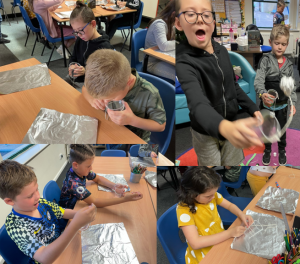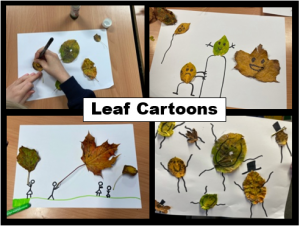 Our Autumn webinar.