At Peartree Spring school we encourage active travel for both the children and the staff wherever possible. Active travel means a mode of transport which involves physical activity, such as walking and cycling to get from one destination to another. Active travel creates holistic benefits across the school and our environment. Switching more journeys to active travel will improve health, quality of life and the environment, and local productivity, while at the same time reducing costs to the public purse. These are substantial 'win-wins' that benefit individual children and the community as a whole.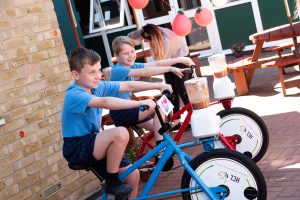 We have many ways in which we promote and target active travel. All classes across the school take part in the 'Golden Daily Mile', to boost concentration levels as well as increasing our moods. Annually we take part in 'Walk to School Week' to reward and praise exercise and help keep our environment safe and clean. It also makes the children feel more independent and in control. It teaches them basic navigation skills and helps them feel more confident. Scooter and Cycling safety training is also something that we place an important focus on to ensure that our children feel confident and have the skills to make positive and healthy choices in their lives now and in the future.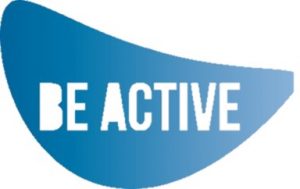 Aims
Increase the number of active travel journeys to school to help reduce the number of car journeys
Increase the number of park and stride journeys to school to help improve the safety outside the gate and on the journey to school
Increase education and awareness around sustainable travel choices and environmental impact of car use
Objetives
Improve health and wellbeing by encouraging active travel and reducing emissions outside school
Improve environment through reducing congestion, pollution and CO2 emissions
Improve road safety knowledge
Improve opportunity by educating children about travel choices and initiatives.
          Peartree Spring Junior Travel Ambassadors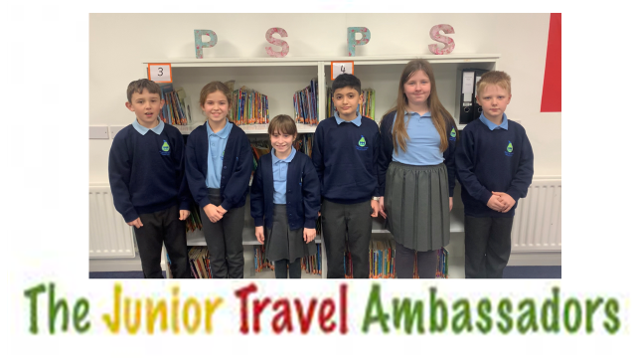 Bronze level Modeshift STARS Accreditation December 21- December 22
We are delighted to have been awarded Bronze level Modeshift STARS Accreditation for our efforts to increase levels of walking, cycling and other forms of sustainable travel by delivering a Good Travel Plan that includes a range of sustainable travel initiatives.

Walk to School Week 2022
Walk to School Week is back for 2022, taking place week commencing 16 May. This year's challenge, #PowerUp, will engage pupils through video game-inspired design, encouraging them to travel sustainably to school every day of the week. Each day will see a level unlocked and a new mission to complete, through which pupils will discover the incredible benefits of walking for individuals, communities and the planet.

Winter Competition
WOW – the walk to school challenge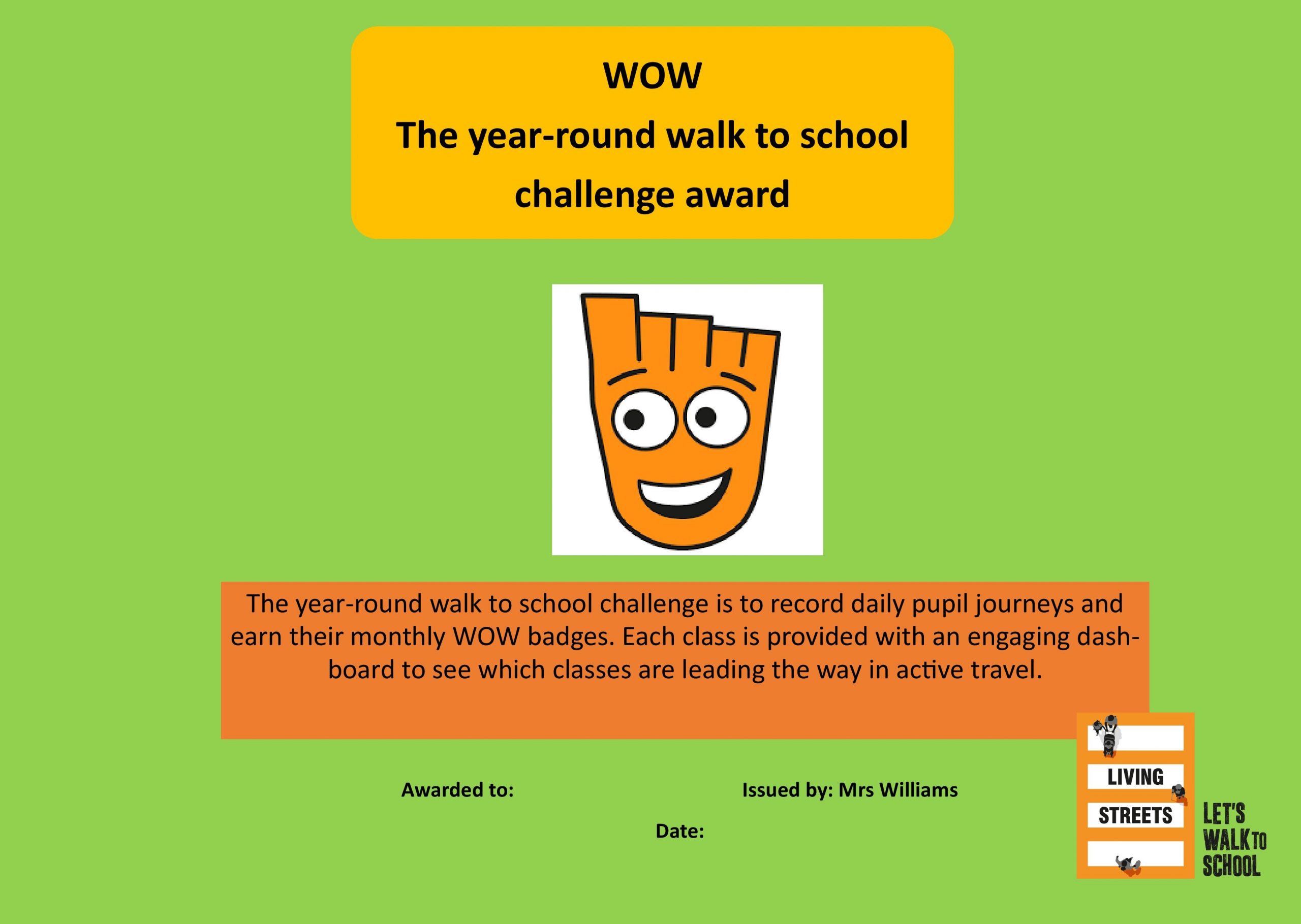 WOW is a pupil-led initiative, where children self-report how they get to school every day using the interactive WOW Travel Tracker. If they travel sustainably (walk, cycle, scoot or 'park and stride') at least once a week for a month, they get rewarded with a badge. It's that easy!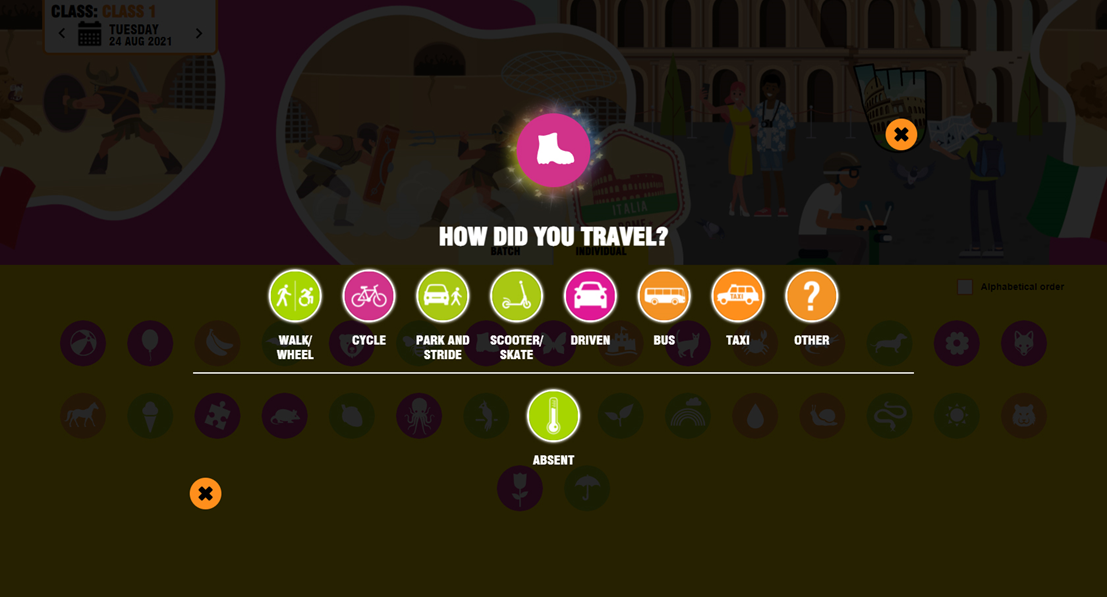 Ellis
Kara