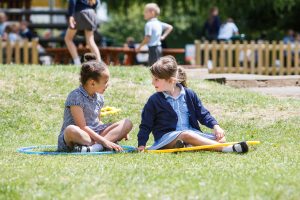 At Peartree Spring Primary School, we are committed to supporting the emotional health and wellbeing of our children and staff.
We have a supportive and caring ethos and our approach is to establish a school culture where everyone is respected and all are deeply valued.
We aim to teach our children about the importance of both their physical and emotional wellbeing through different subjects in the curriculum and in whole school assemblies.
We aim to develop understanding of their personal responsibility towards themselves and others so that they flourish as individuals within the community. Our goal is to ensure that our children feel safe and know how to ask for help.
At our school, we know that everyone experiences life challenges that make us vulnerable and at times, anyone may need additional emotional support. We take the view that mental wellbeing is everyone's business and that we all have a role to play.
At Peartree Spring Primary School, we have a pastoral team that are able to support children and their families which may be in need of individualised programmes. We work alongside other professionals to provided the best support packages for the more challenging times our families might be facing.
The Boxall Profile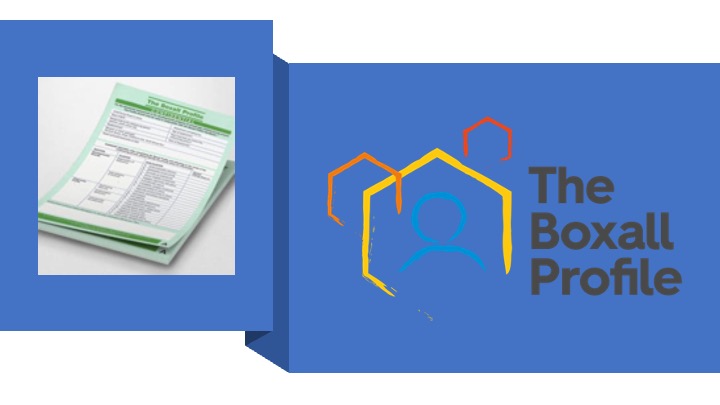 The Boxall Profile
What is it?
The Boxall Profile is an assessment tool widely used in many schools across England. Boxall Profiles enable schools to identify children's strengths and any obstacles that could be affecting their learning.
How is it used at Peartree Spring?
At Peartree Spring, we use Boxall Profiles to assess the needs of children and as a way to plan pastoral interventions to support Social, Emotional and Mental Health needs, as well as children's wellbeing.  By using a Boxall Profile assessment, adults gain a clearer understanding of how to best support the wellbeing needs of the individual child. It is not used to diagnose any specific learning or mental health needs.
For more information on The Boxall Profile, please visit https://www.nurtureuk.org/what-we-do/the-boxall-profile/
Family Liaison Workers 
A Family Liaison Worker can offer practical help and emotional support to families experiencing short or long-term difficulties.
Their role is to provide support to service users, empowering them to address various challenges, reducing problems and risks.
The school's Family Liaison Workers can support either parents or children with a range of social and personal issues, including domestic abuse, bereavement or homelessness.
Supporting Children
Family Liaison Workers use a range of interventions and resources when supporting pupils such as:
My Time 
My World and Me
A child centred approach to  explore emotional literacy, triggers and coping mechanisms for children and young people who struggle to emotionally regulate.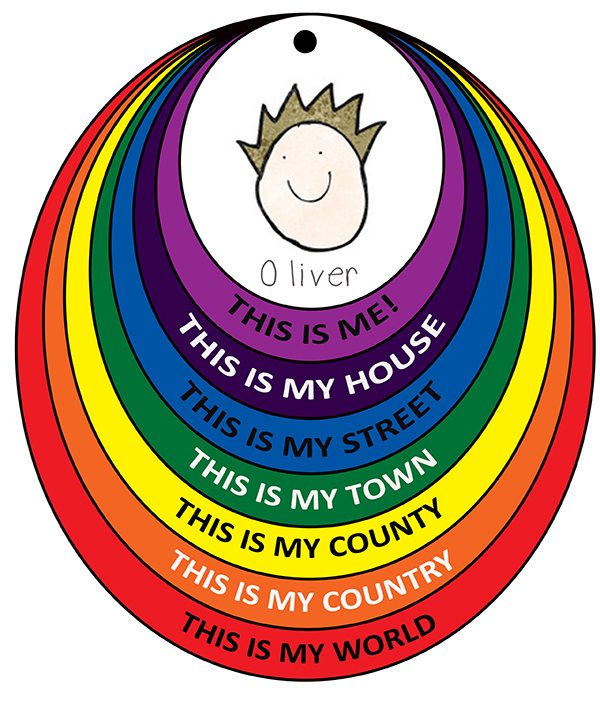 Protective Behaviours 
Protective Behaviours (PB's) is a safety awareness and resilience building programme which helps children and adults to recognise any situation where they feel worried or unsafe, such as feeling stressed, bullied or threatened; and explores practical ways to keep safe.
CBT resources:
Starving the Anger Gremlin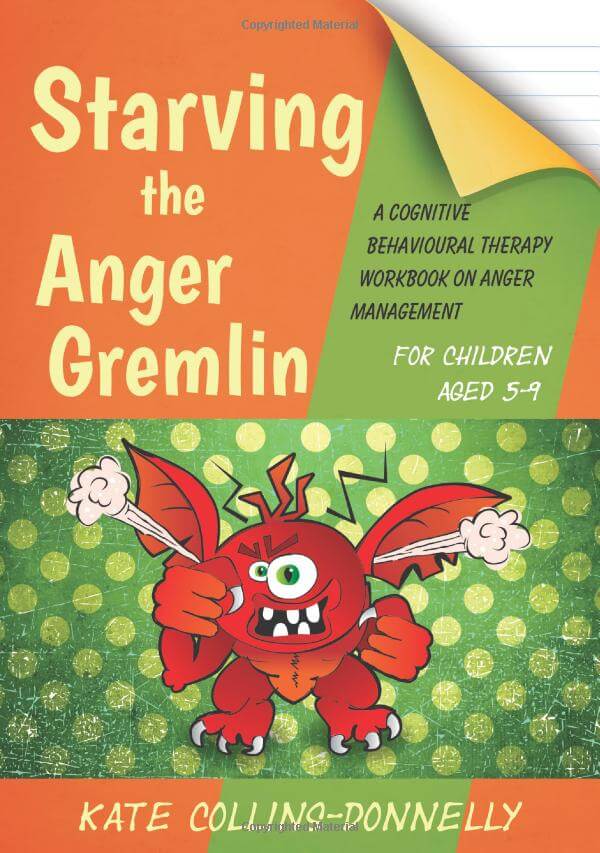 This imaginative workbook shows young people how to starve their anger gremlin and control their anger effectively. Made up of engaging and fun activities, it helps them to understand why they get angry and how their anger affects themselves and others, and teaches them how to manage angry thoughts and behaviours.
Starving the Anxiety Gremlin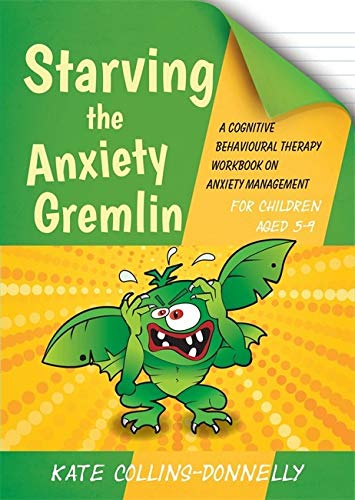 This engaging resource helps young people to understand and manage anxiety. Based on cognitive behavioural therapy principles, the activities will help young people understand why they get anxious and how to use simple, practical techniques to manage and control their anxiety.
Homunculi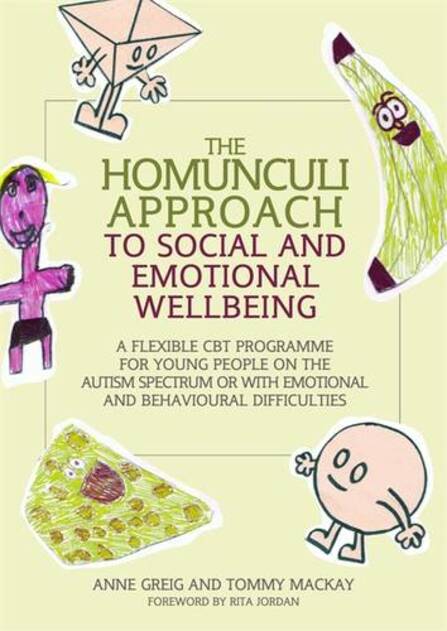 The Homunculi Approach is a Cognitive behavioural therapy (CBT) programme for children and young people on the Autism spectrum or with emotional and behavioural difficulties.
The approach aims to build social and emotional resilience in children and young people, especially for those with high functioning autism or Asperger's Syndrome who often have difficulty identifying troubling feelings such as anger, fear and anxiety.
As part of the Homunculi approach a child/young person is asked to invent their own Homunculi characters (agents) and stories. These Homunculi agents are used to help the child/young person tell a problem solving story in which the agents help out with real-life distressing thoughts, feelings and behaviour. The activity of storytelling helps the child/young person to learn to cope with social problems.