Today some of our wonderful Year 2 children attended the Inspire and Engage festival at Barnwell. They received the Determination Award for their hard work

The Year 4 Boys Team Won 9-1 Today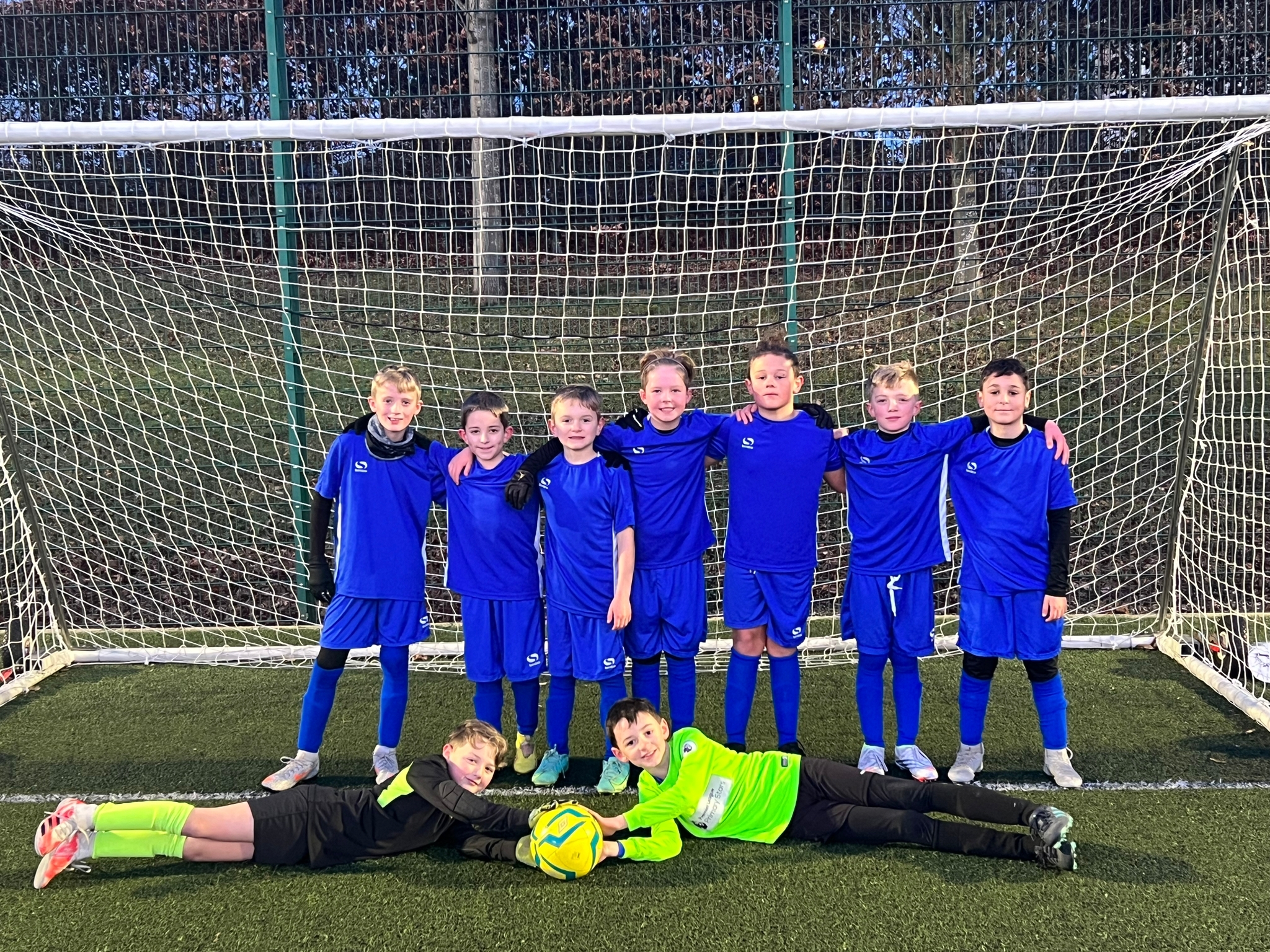 Career Day – When I grow up I want to be…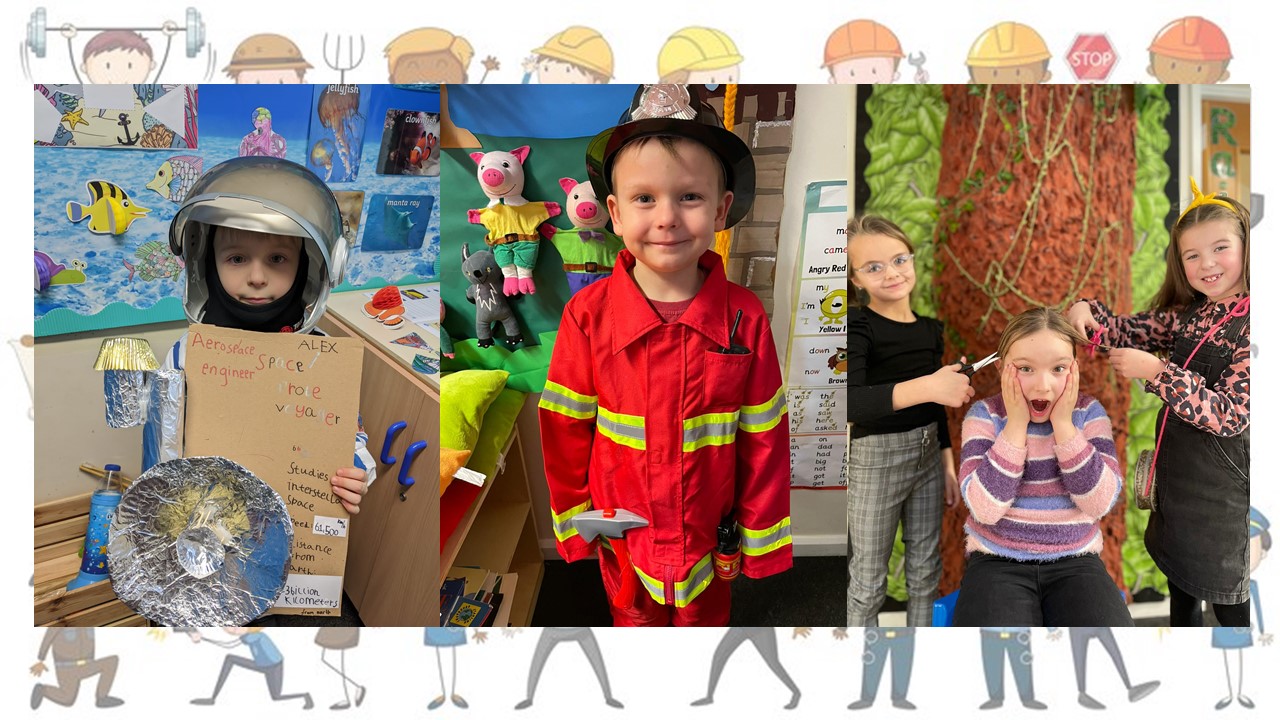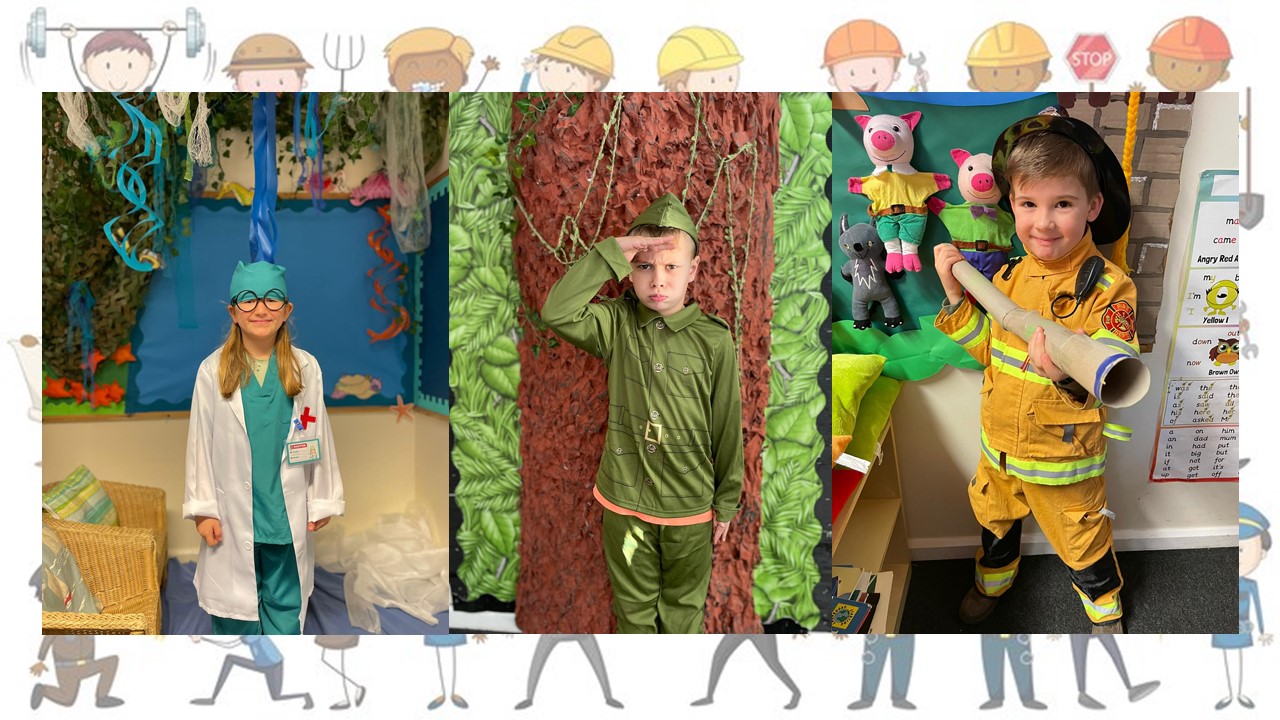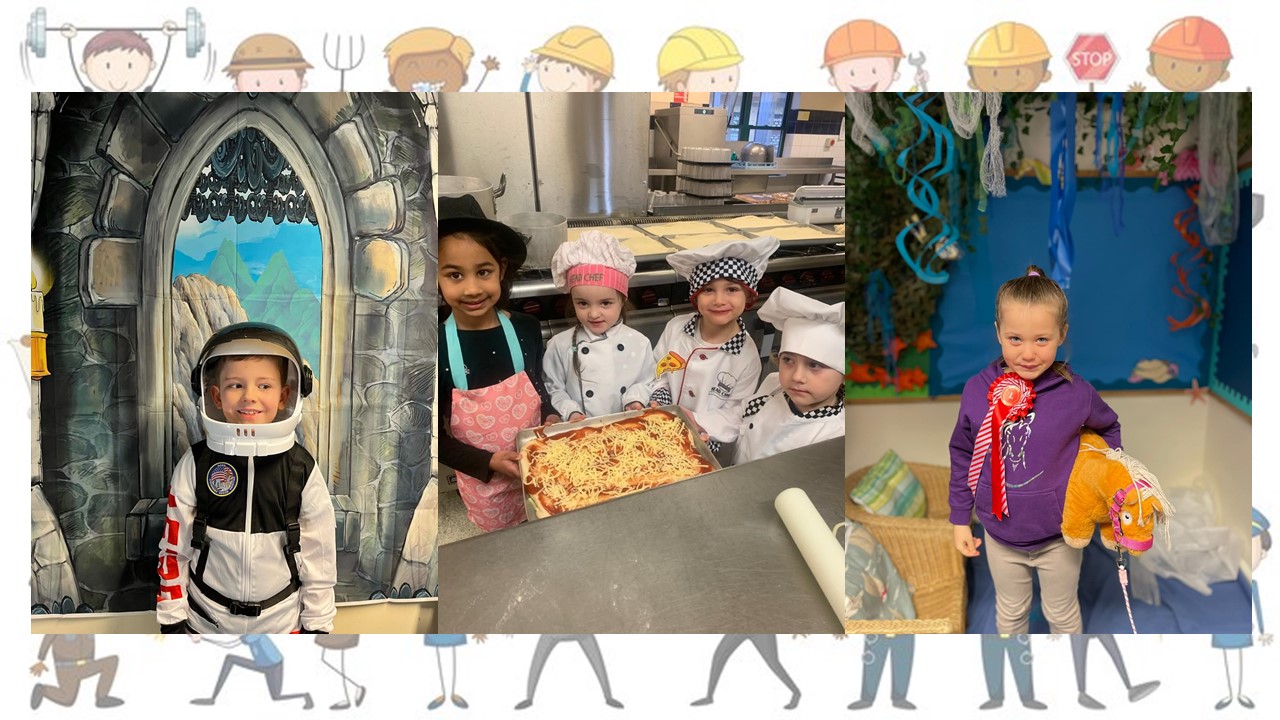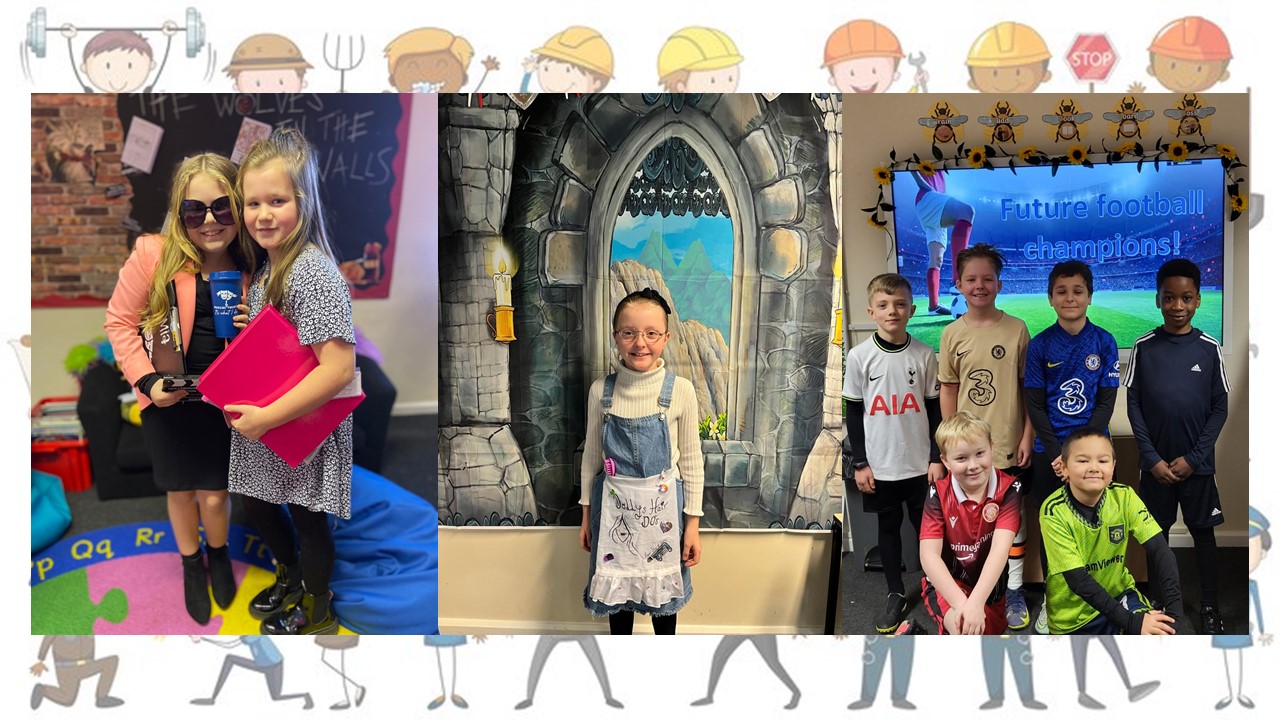 Ready for our Stars to Shine

Christmas Dinner is Ready and Waiting…

Our Christmas Jumper Design Winners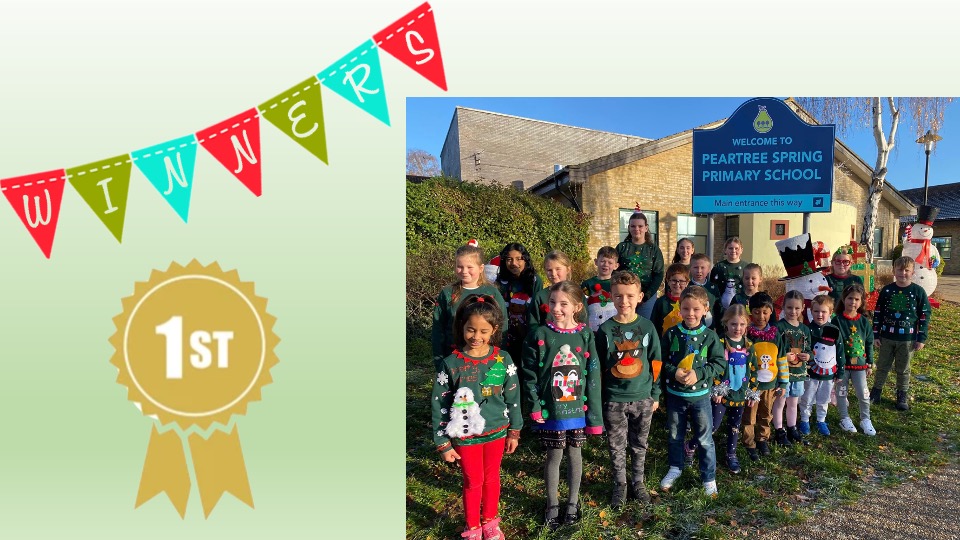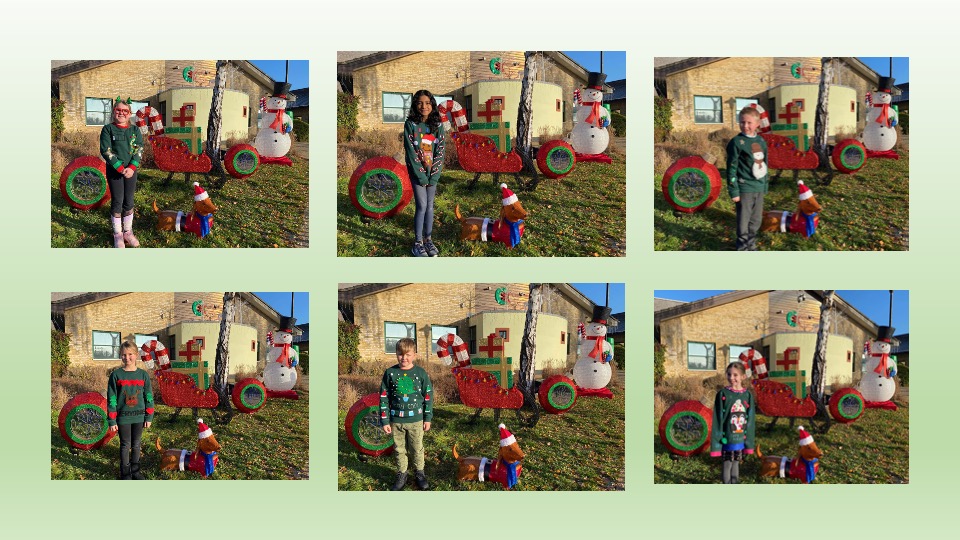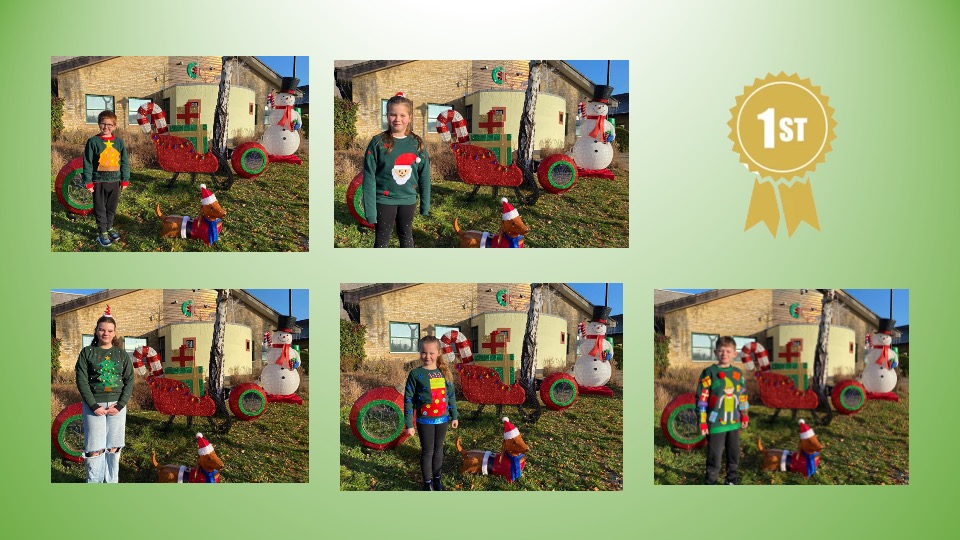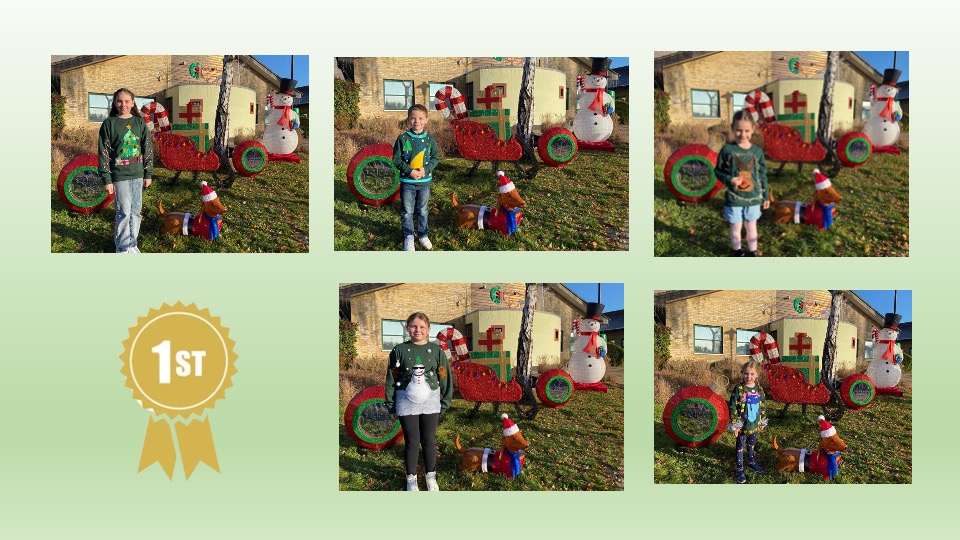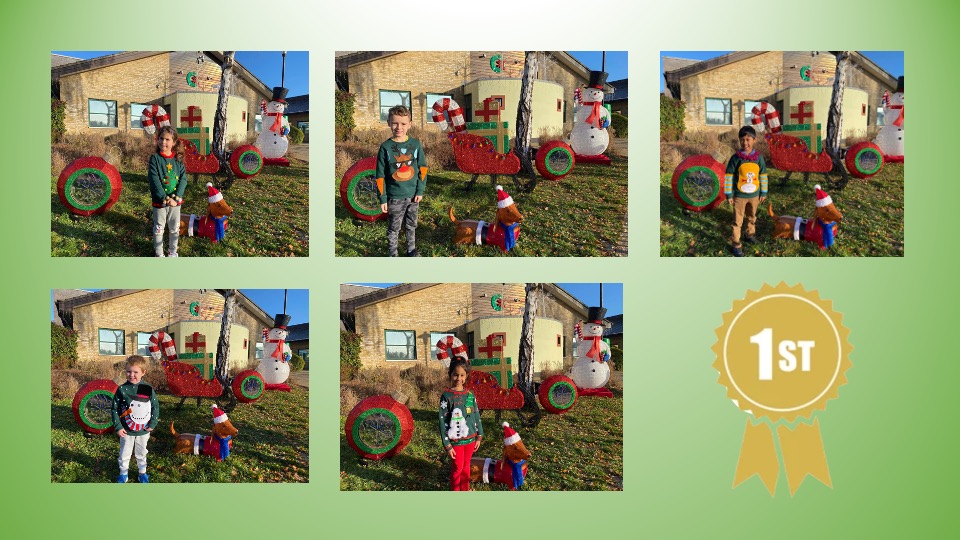 Year 2 Travelled Back in Time to Just Before the Great Fire of London…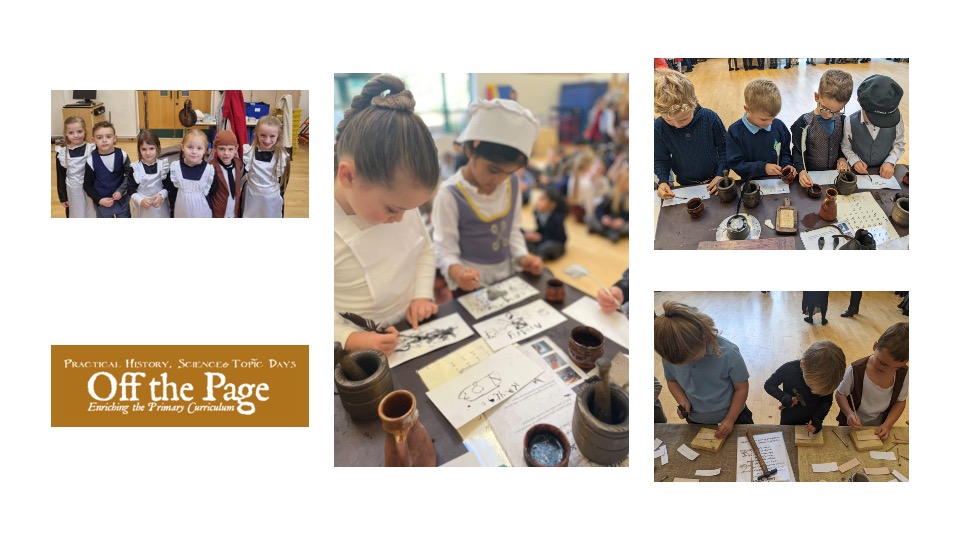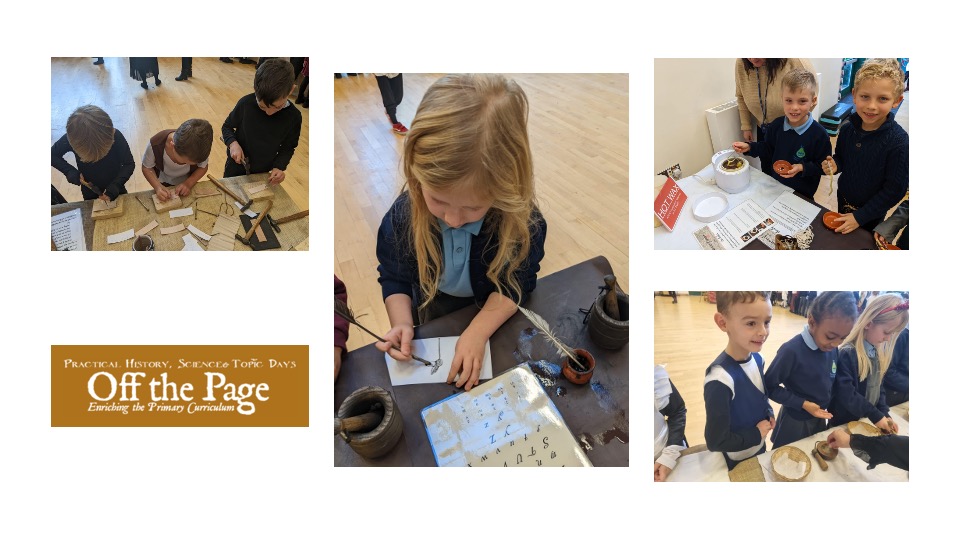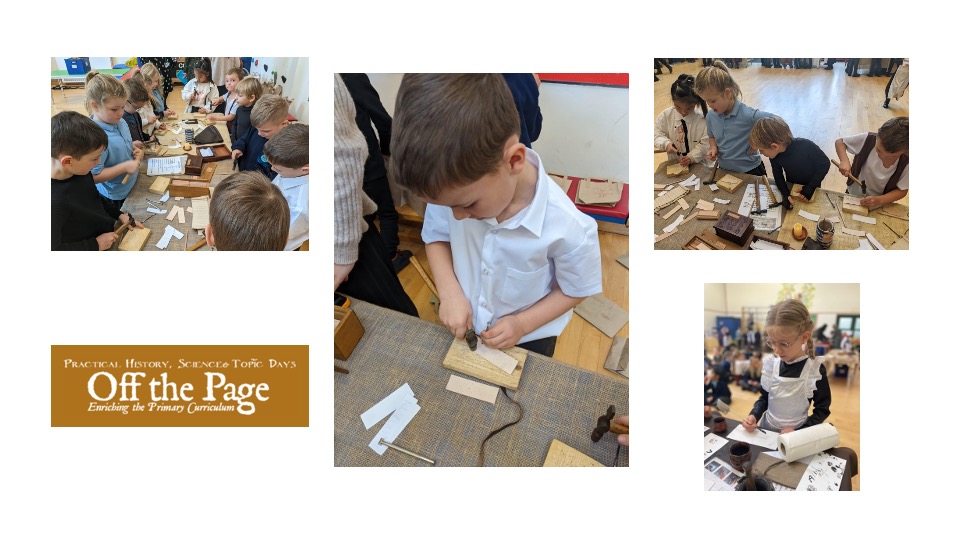 Elf Day Design Competition KS2 Winners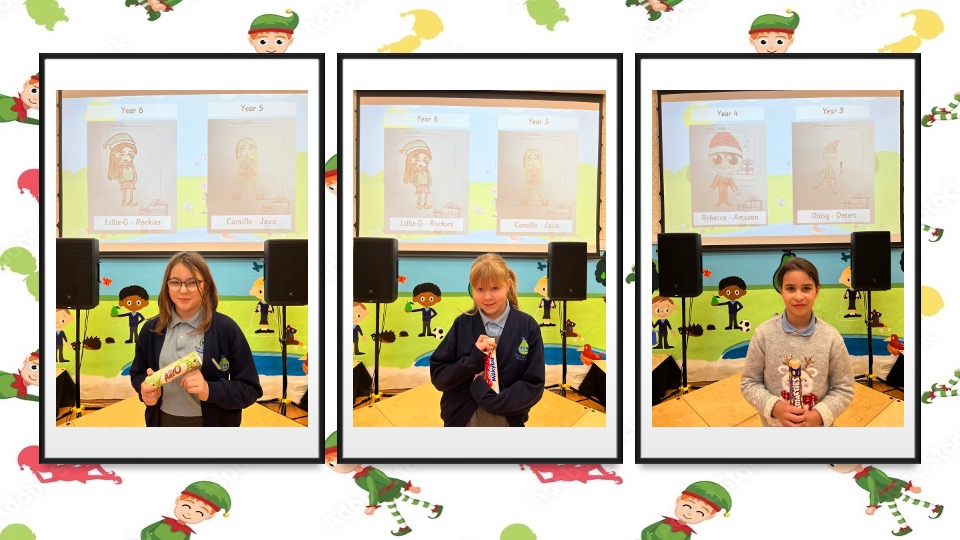 The Year 5 Boys Team Won 2-1 Today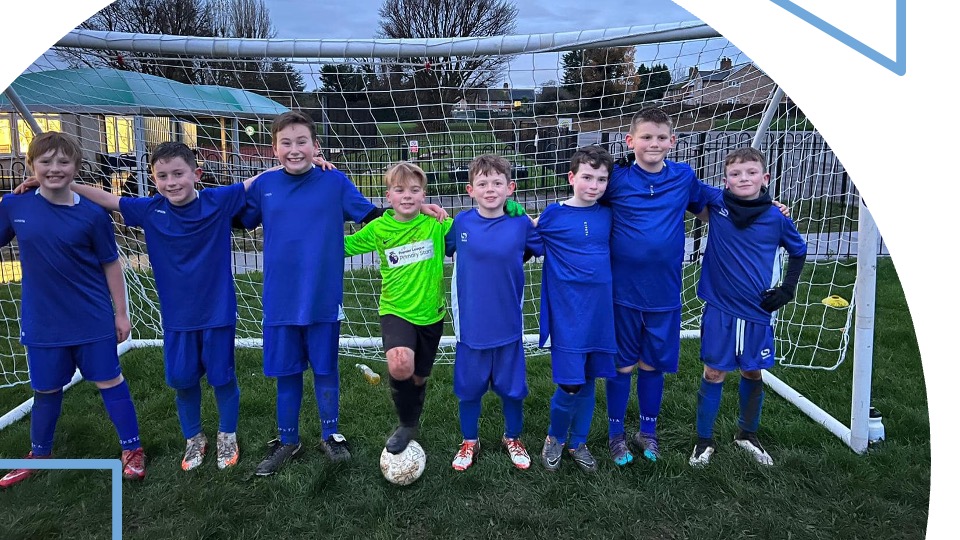 What an Elf-tastic Way to Raise Money for the Alzheimers Society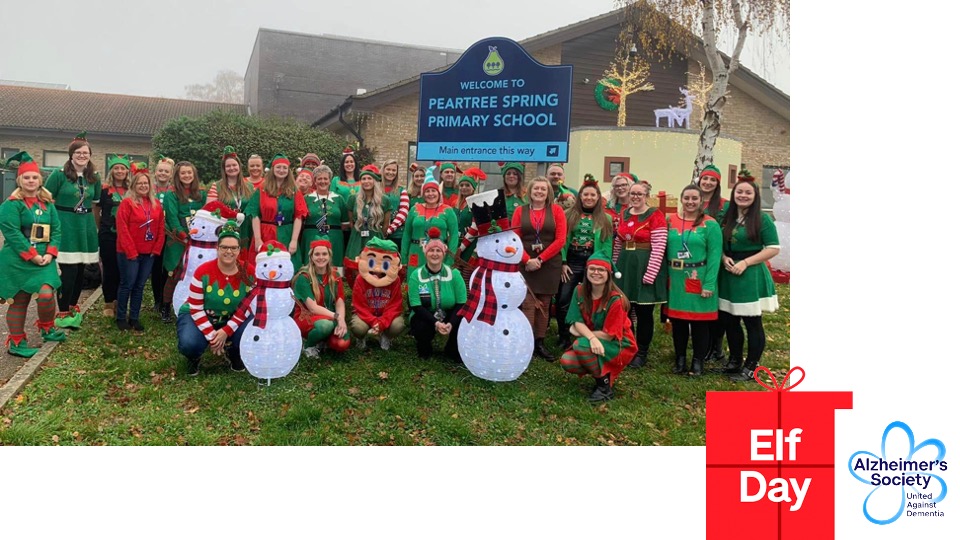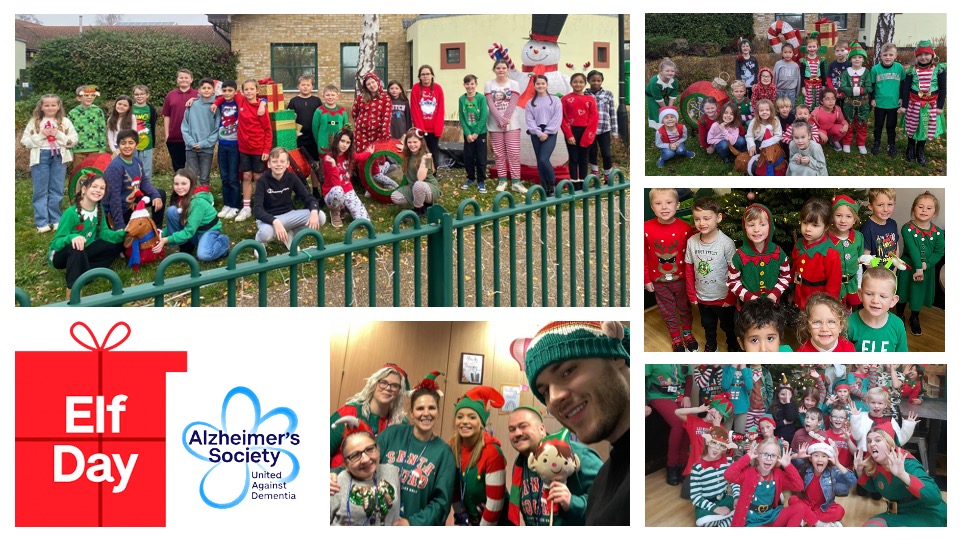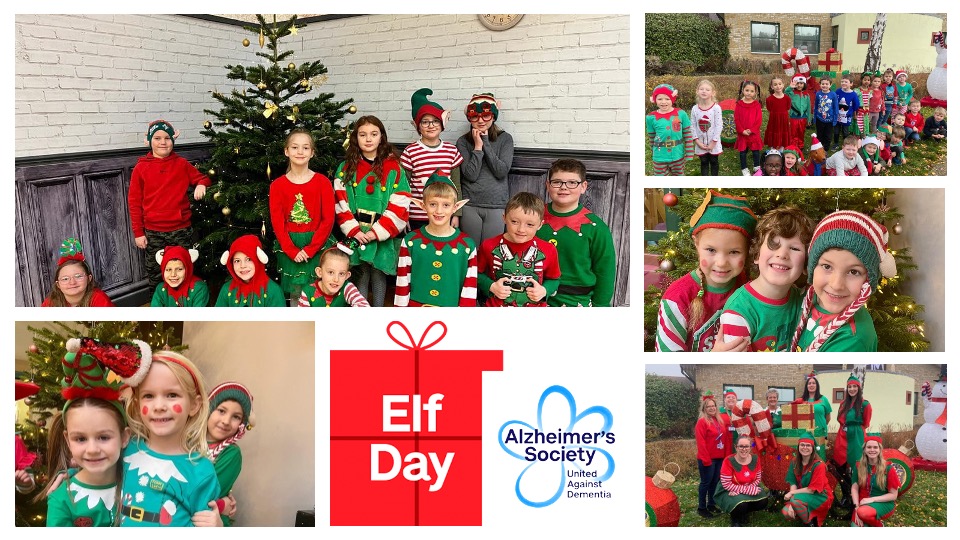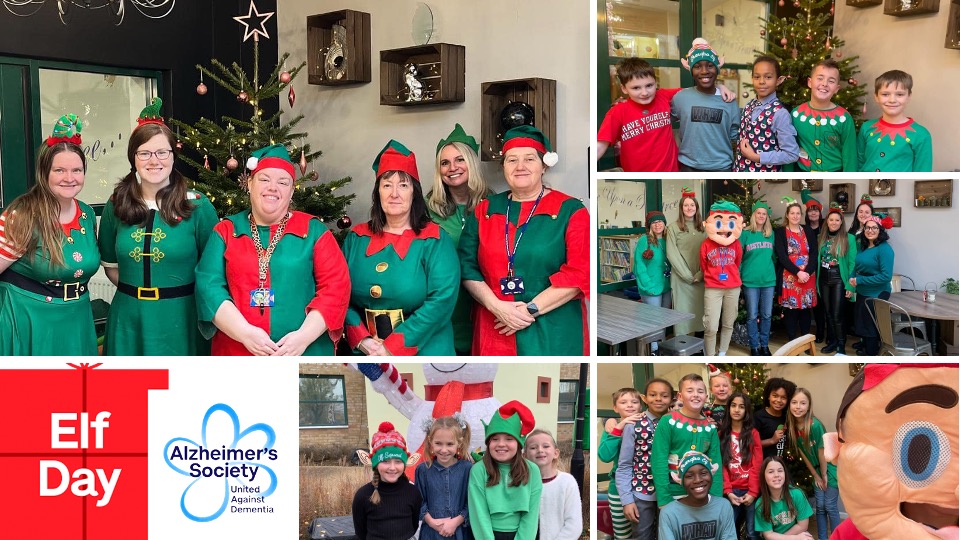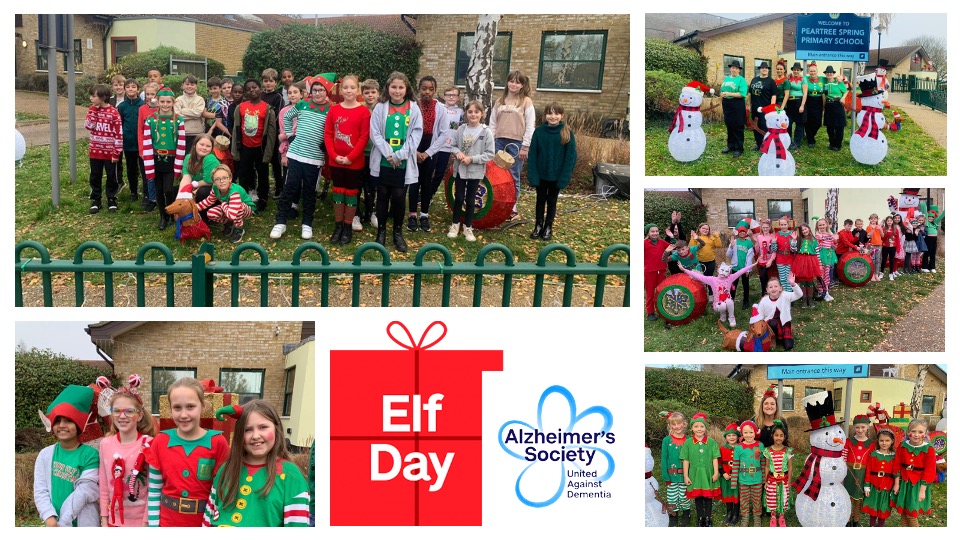 The Rights of a Child Explained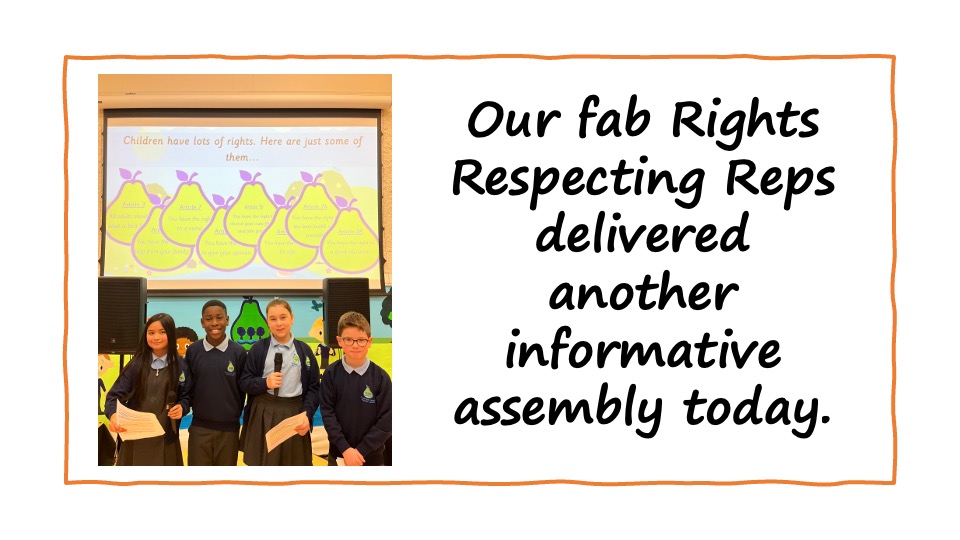 Year 6 Visit Duxford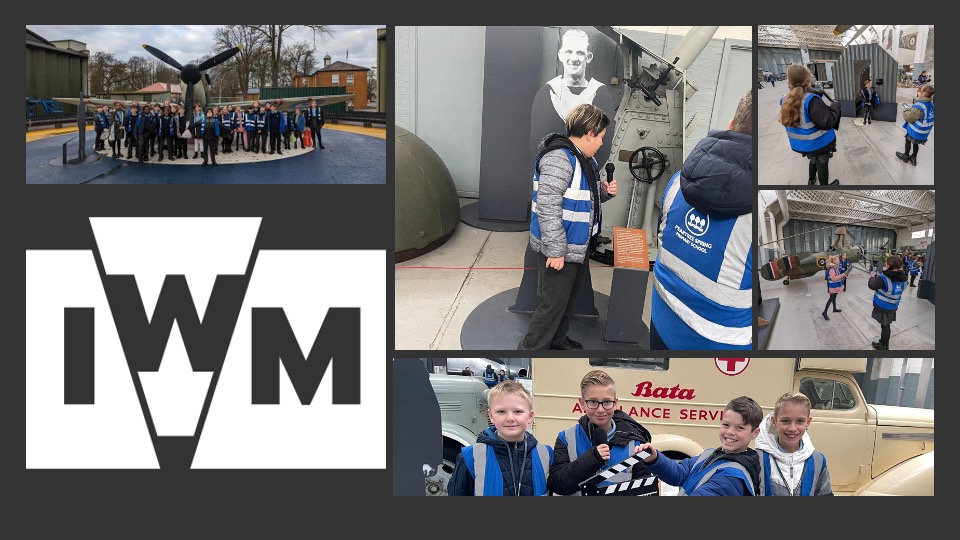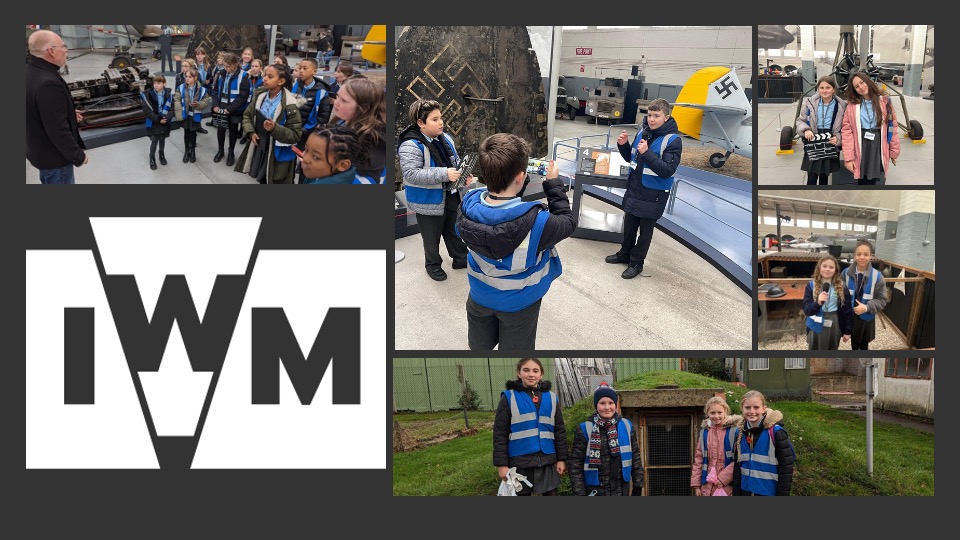 Wanted! Cheeky Elves! One of this Week's Golden Time Activities.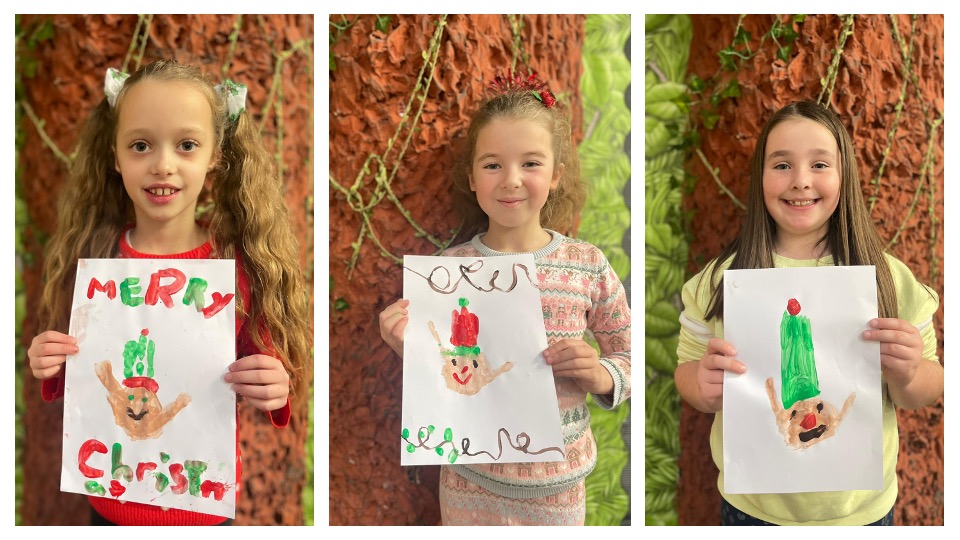 Christmas Jumper Intro Assembly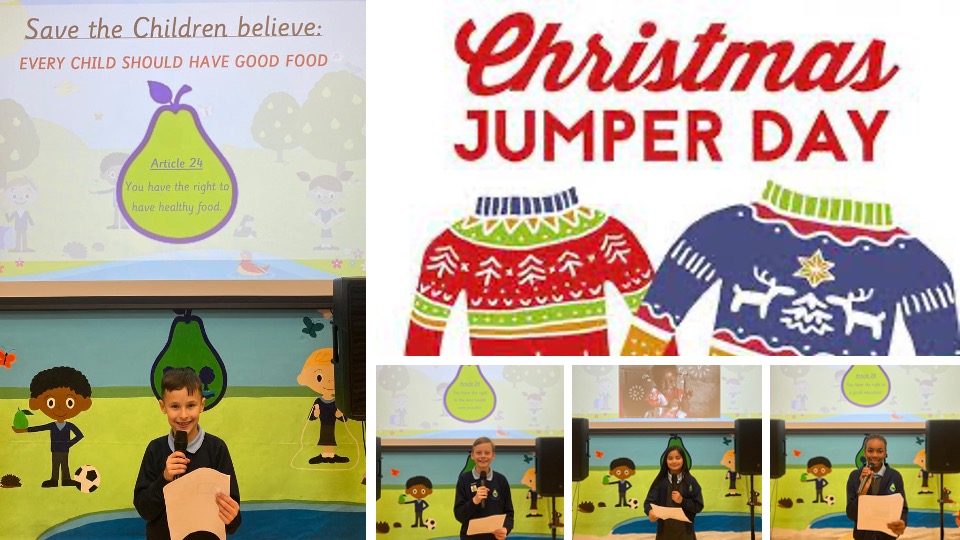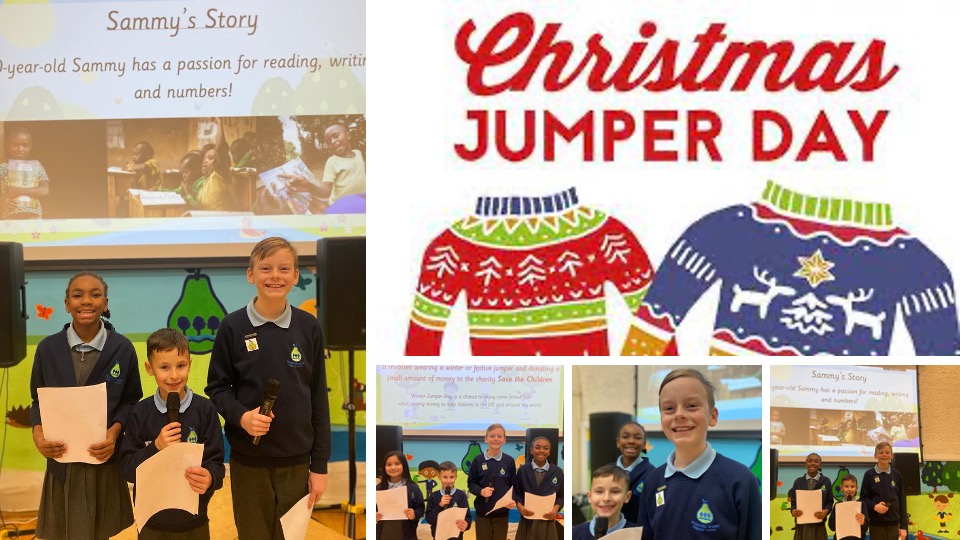 6-0! The Year 4 Boys Football Team Enjoyed their First Match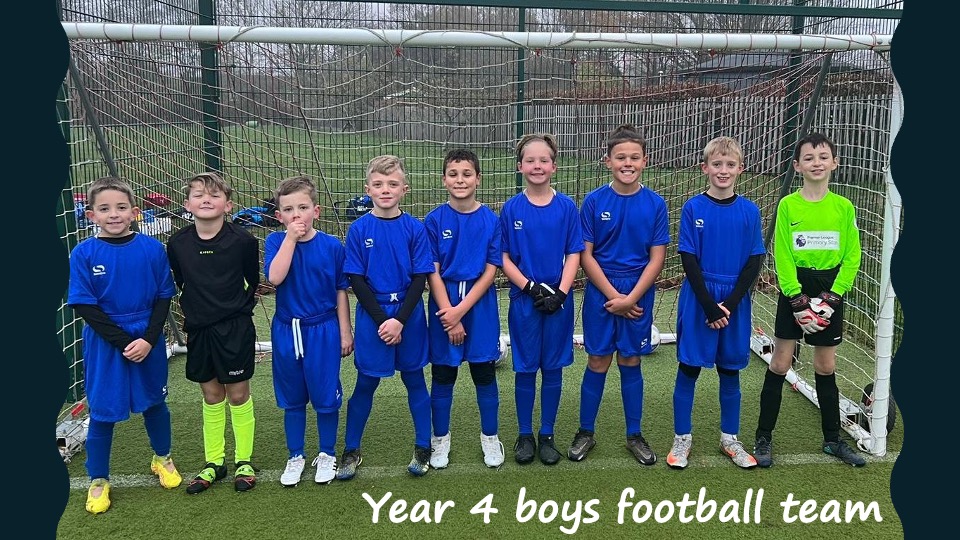 Our Rights Respecting Reps In One of their Meetings
Year 3 Learning Braille…
Year 4, 5 and 6 Just Talk Week displays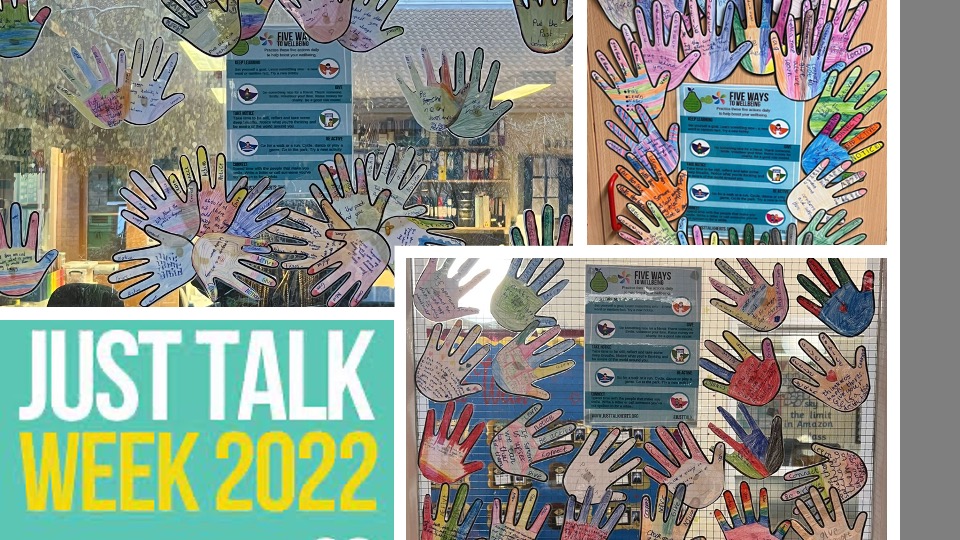 Action Shots from Williams' Wednesday Workout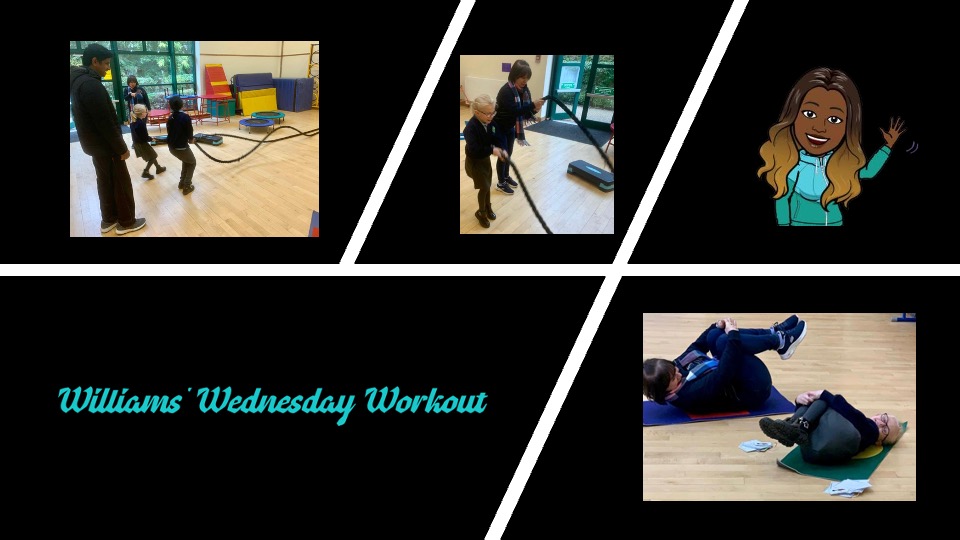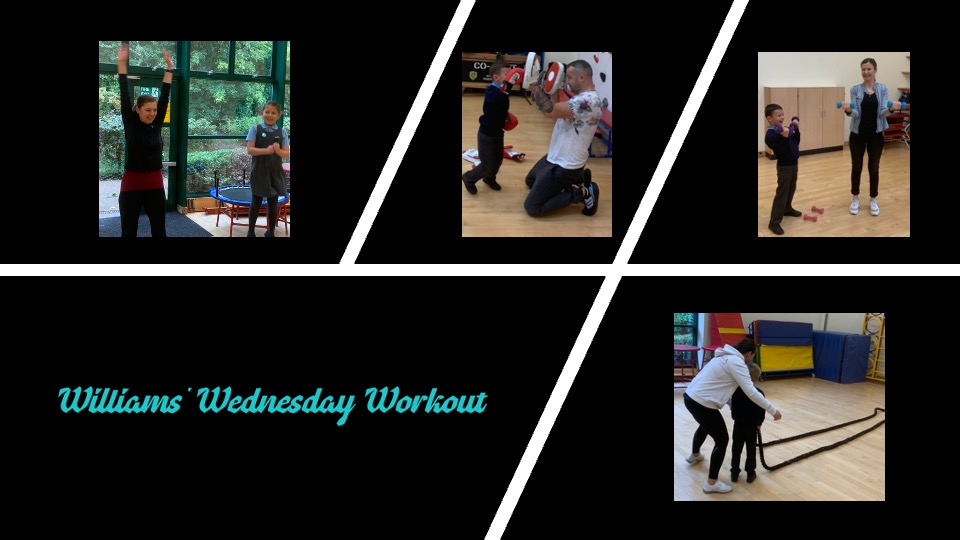 Year 3 and 4 Golden Time Spotty Biscuit Decorating

Year 5 and 6 Golden Time Pudsey Painting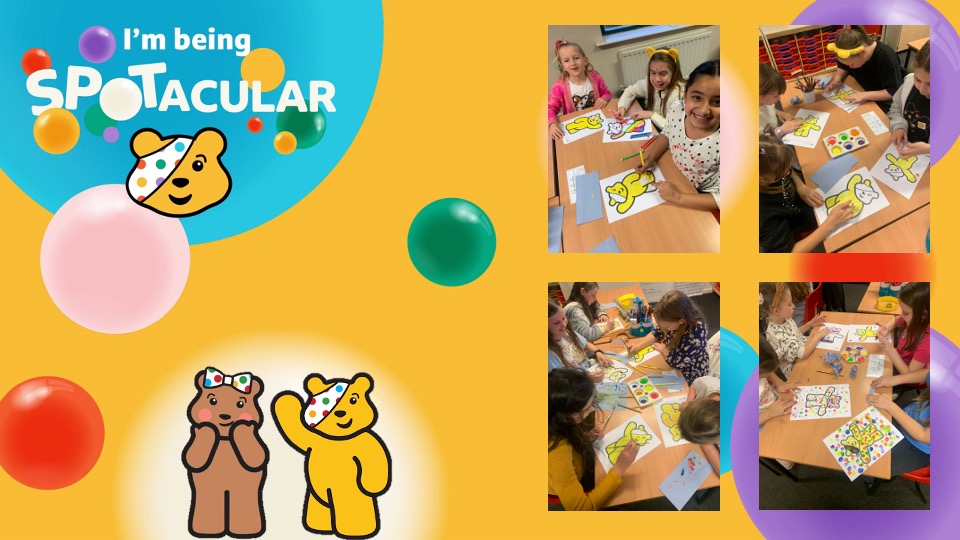 Year 3 and 4 Golden Time Pudsey Necklaces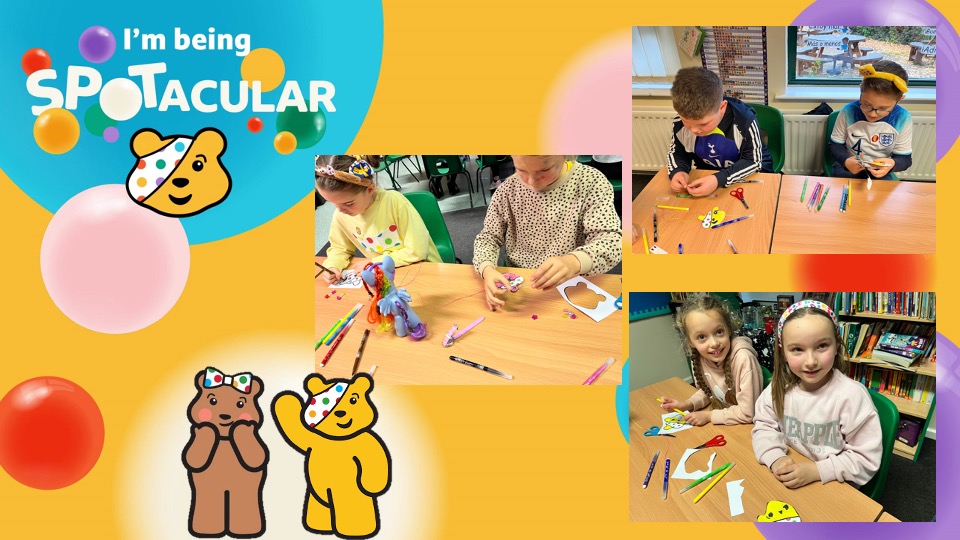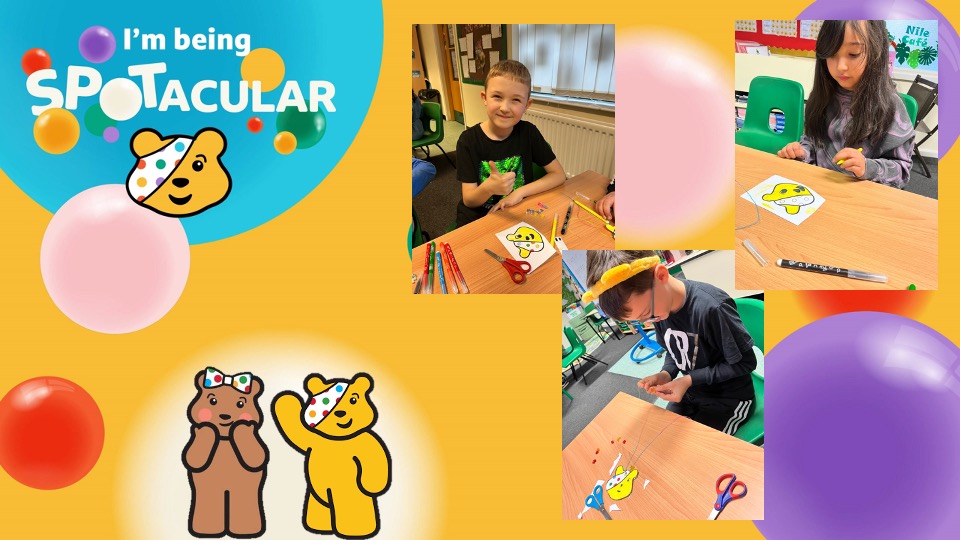 Amazon's Spotty Hop-a-Thon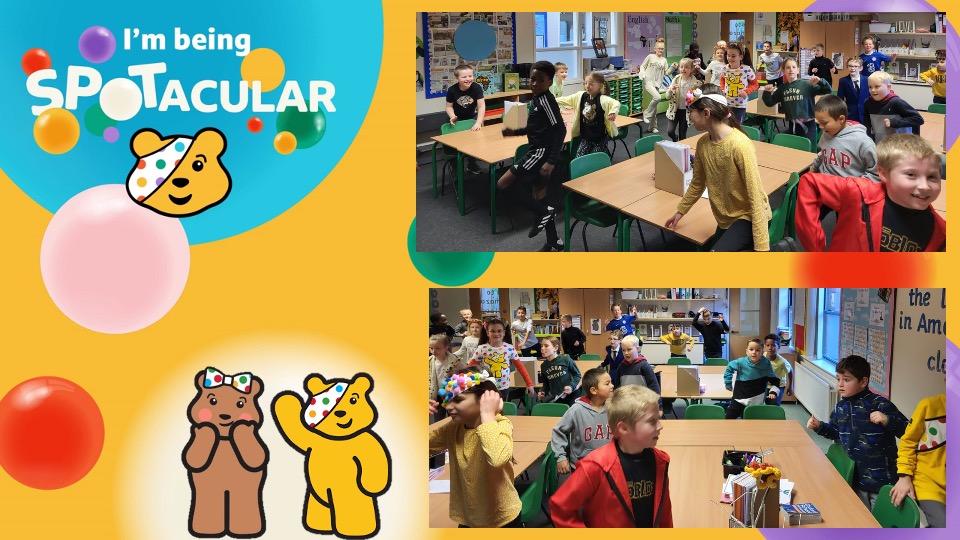 We are Spotacular!

Caspian Anti-Bullying Week Poetry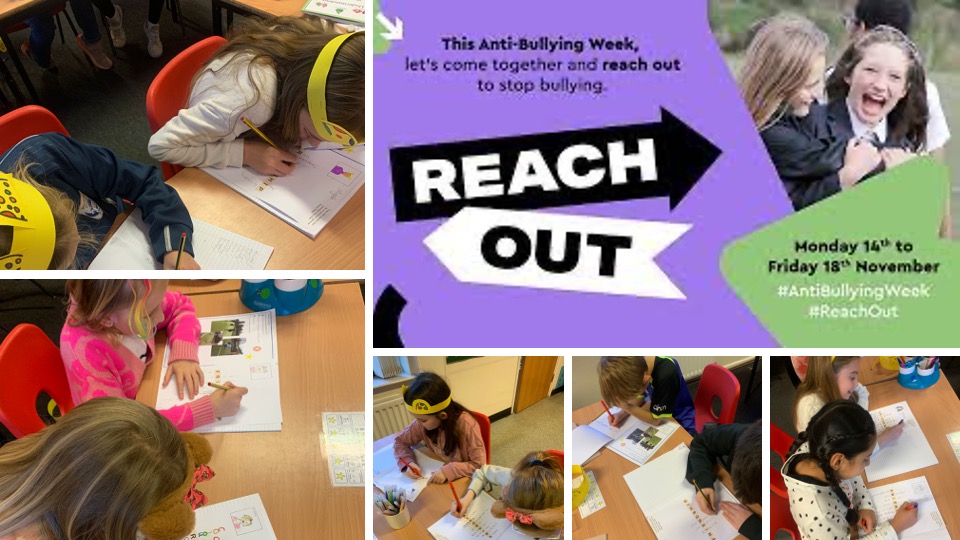 Nile Anti-Bullying Week Compliment Fortune Tellers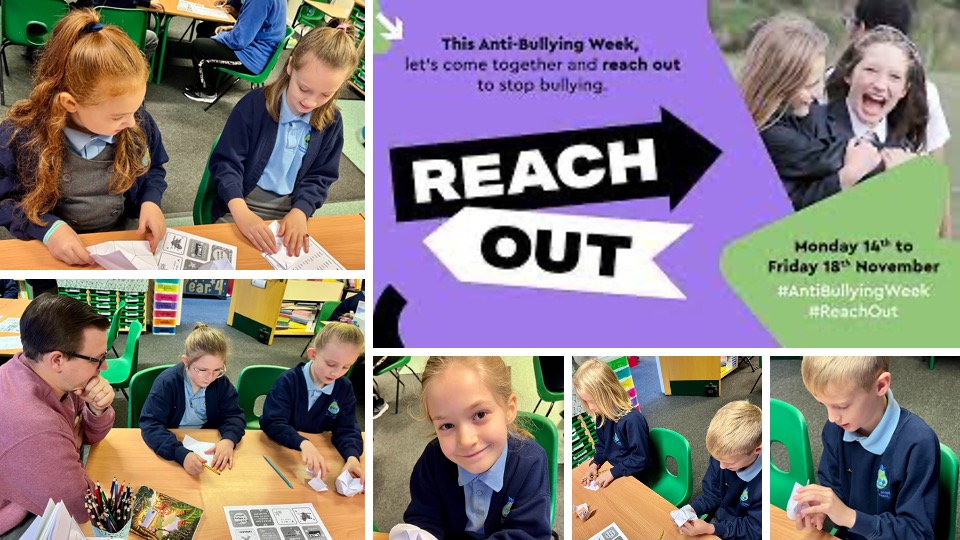 For all of their service and sacrifice…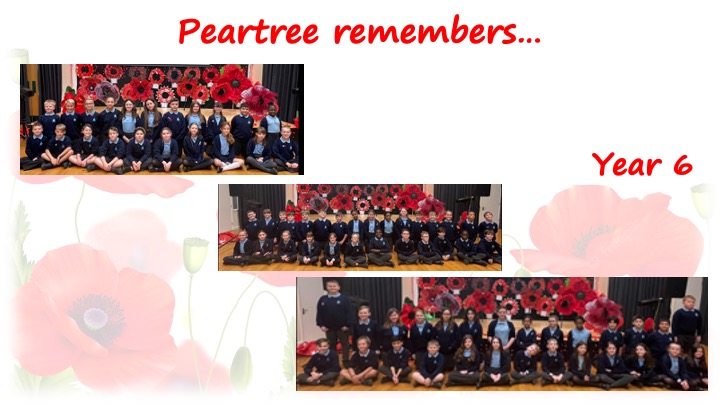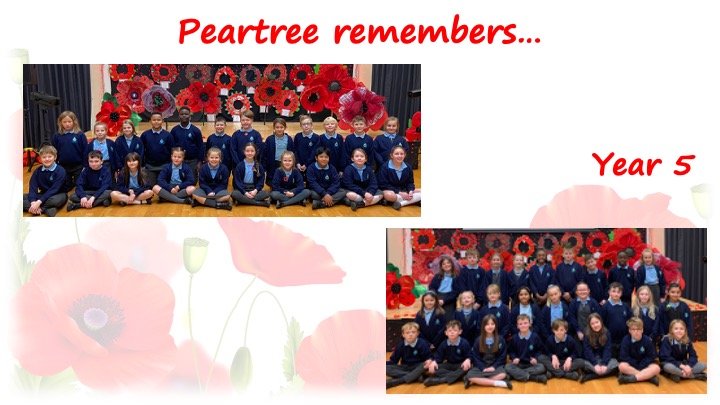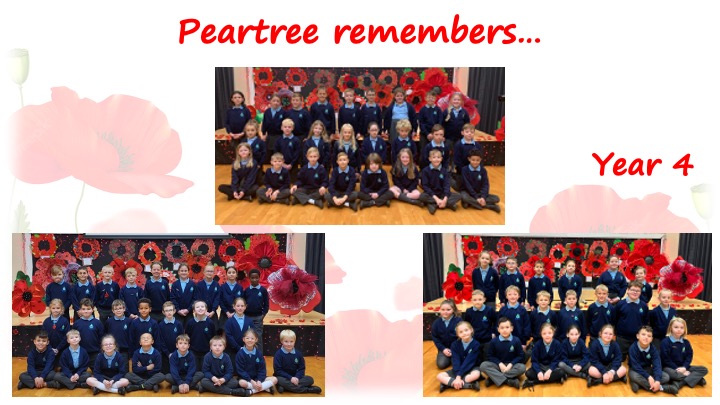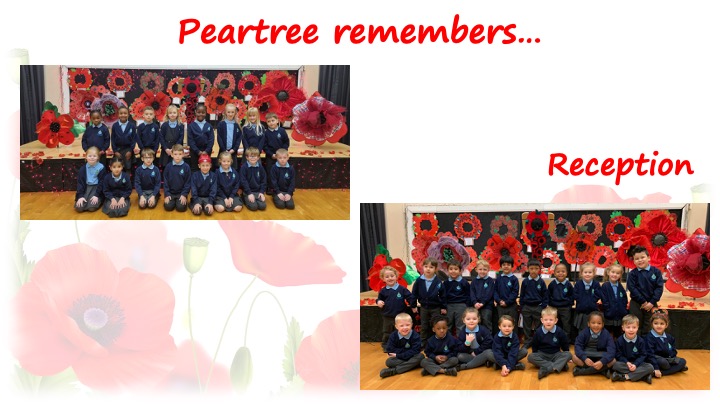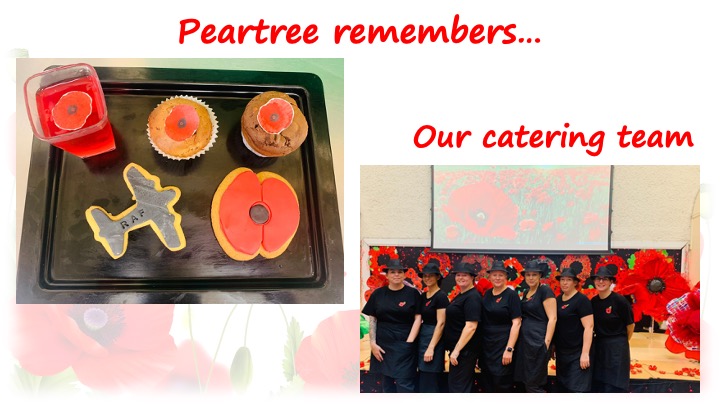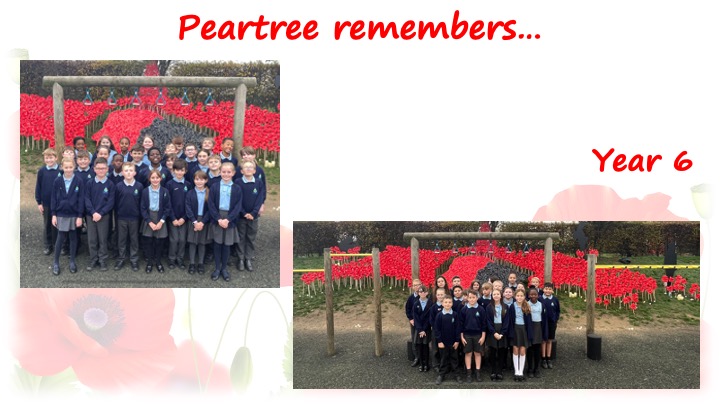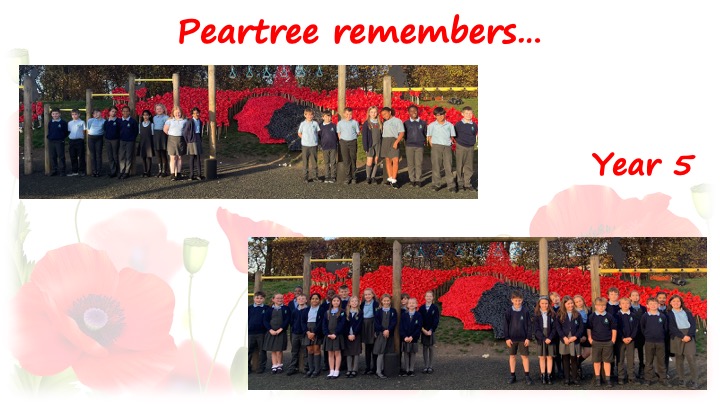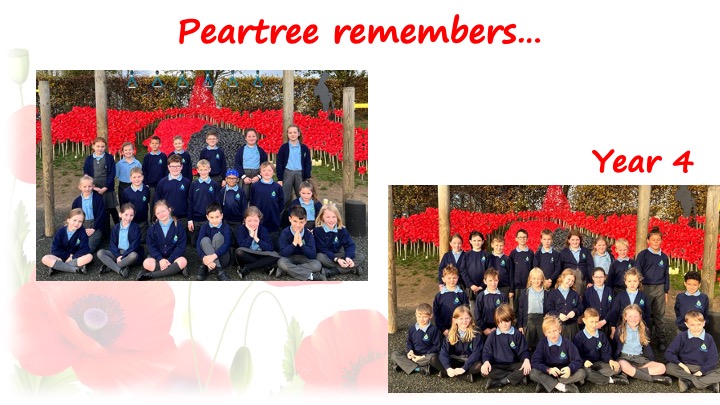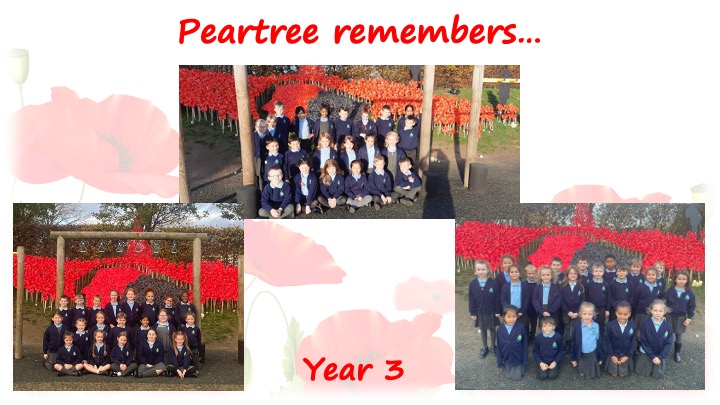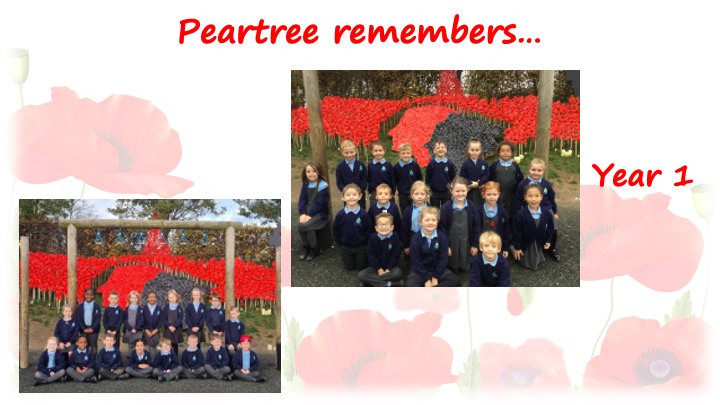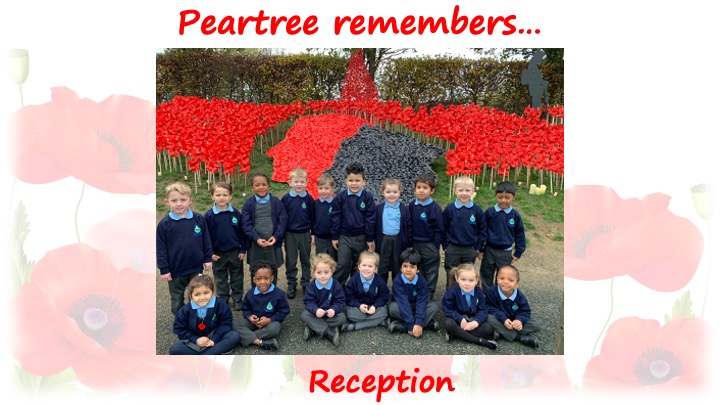 Pupil voice teams tree planting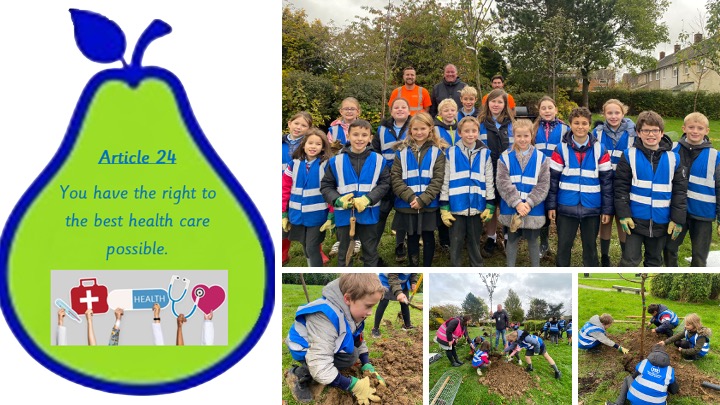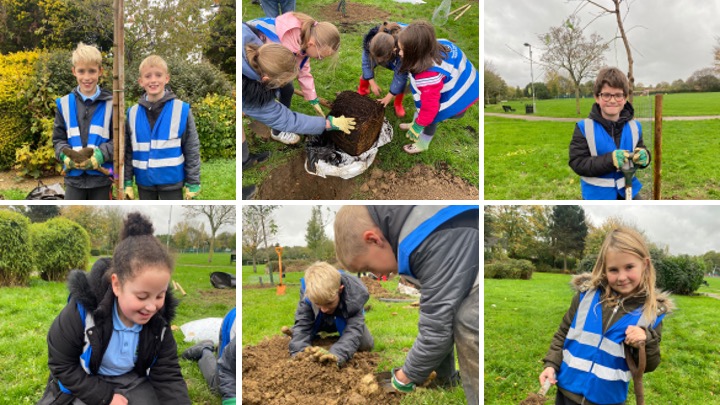 Our dodgeball team enjoyed taking part in their competition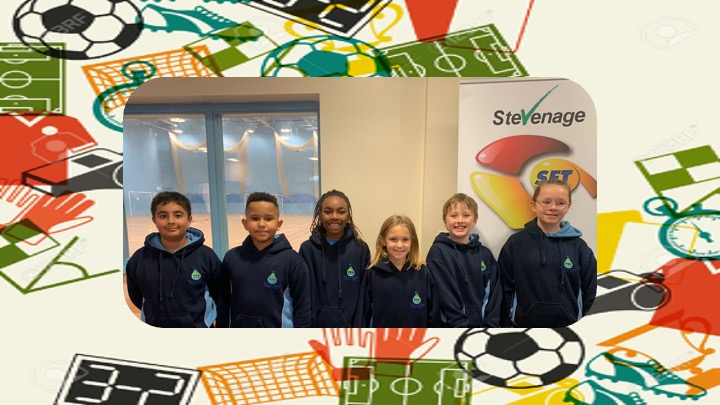 Art and craft club's poppy pictures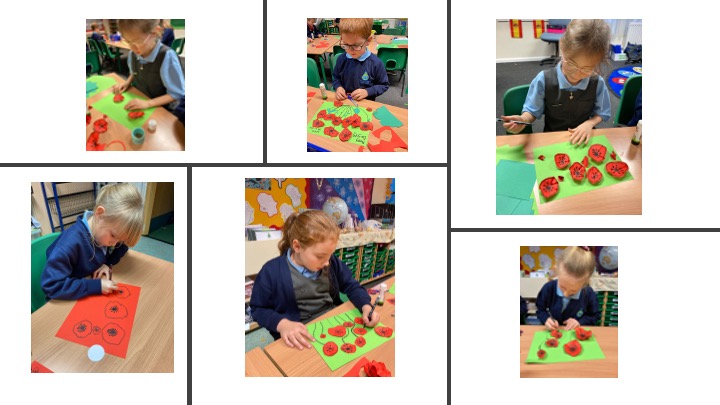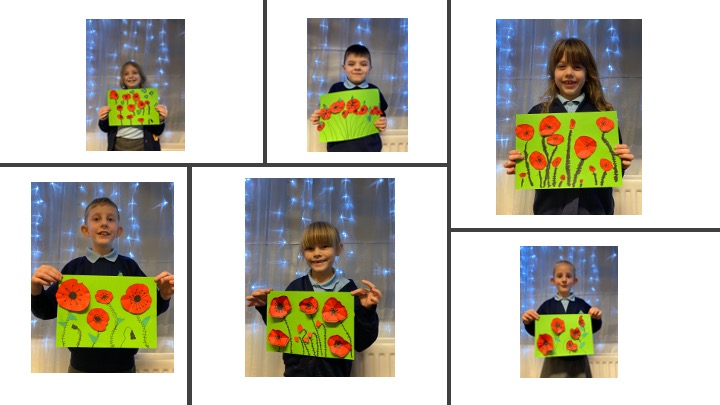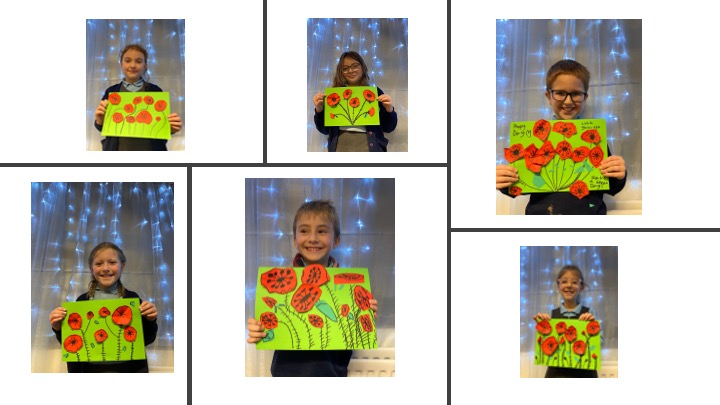 Girl's football training in the MUGA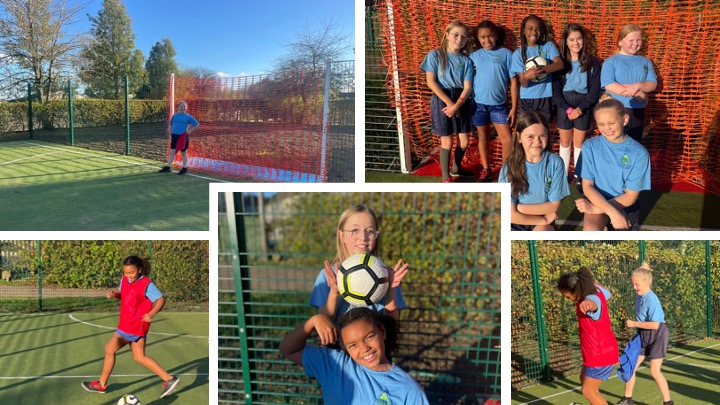 Year 3's trip to Paradise Wildlife Park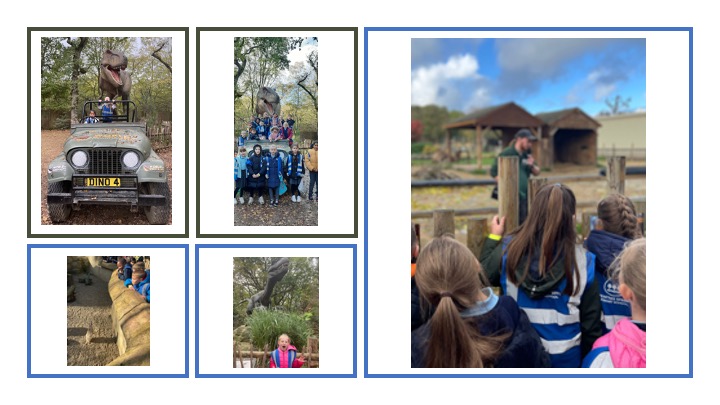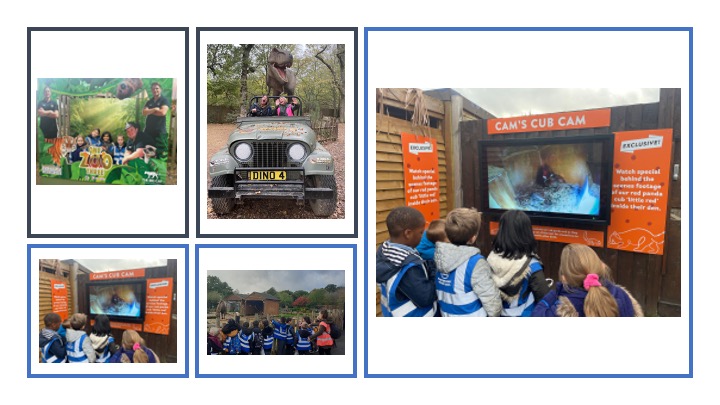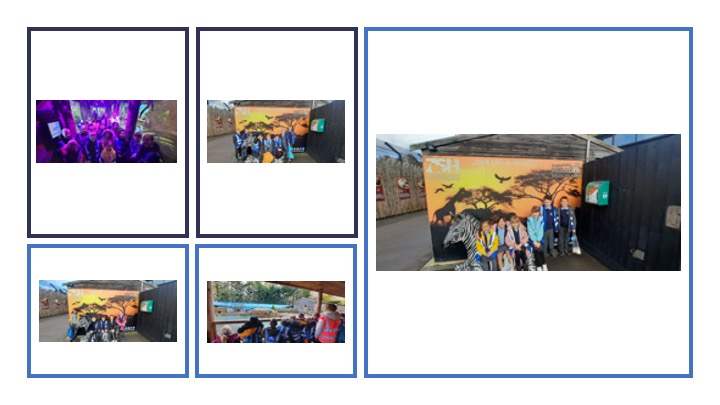 Year 5 hockey in the MUGA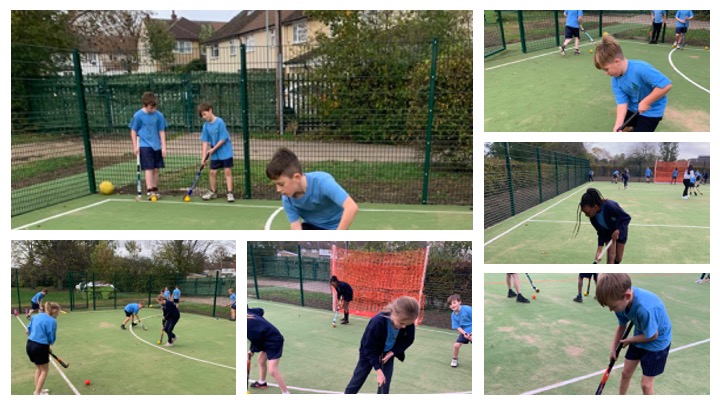 Our new MUGA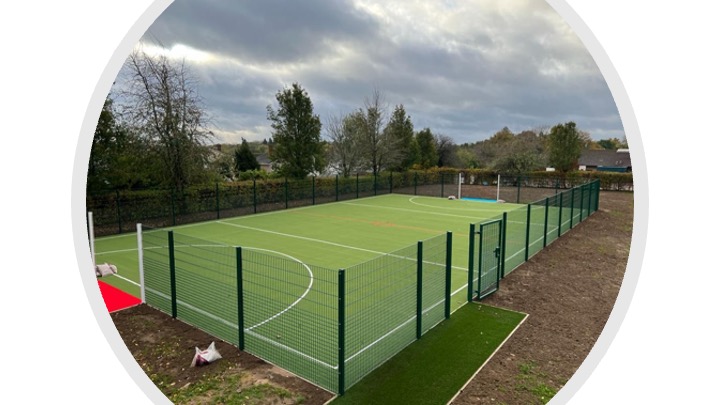 Year 3 eyeball and spoon race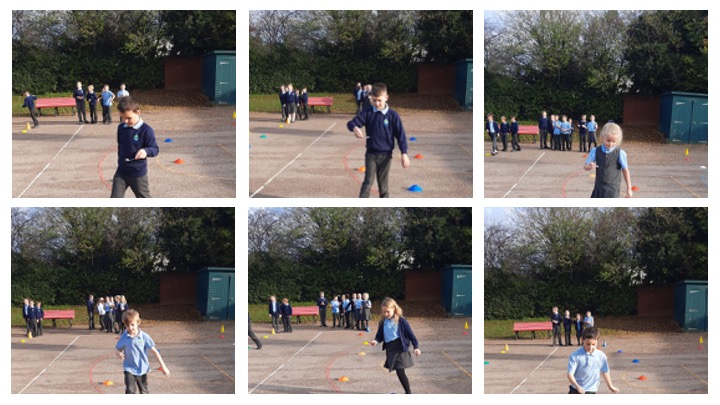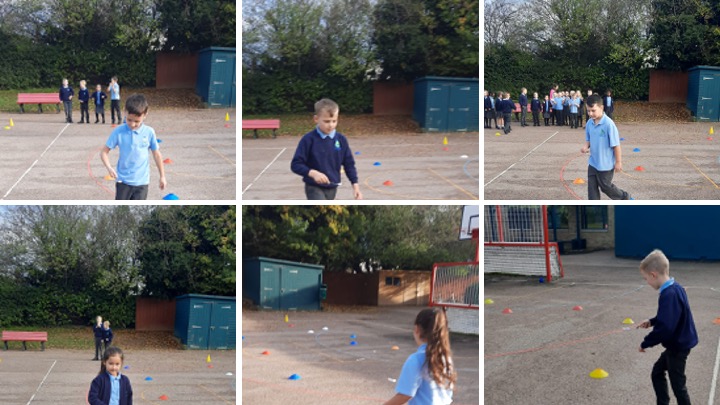 Year 4's spider-y baking! Yum!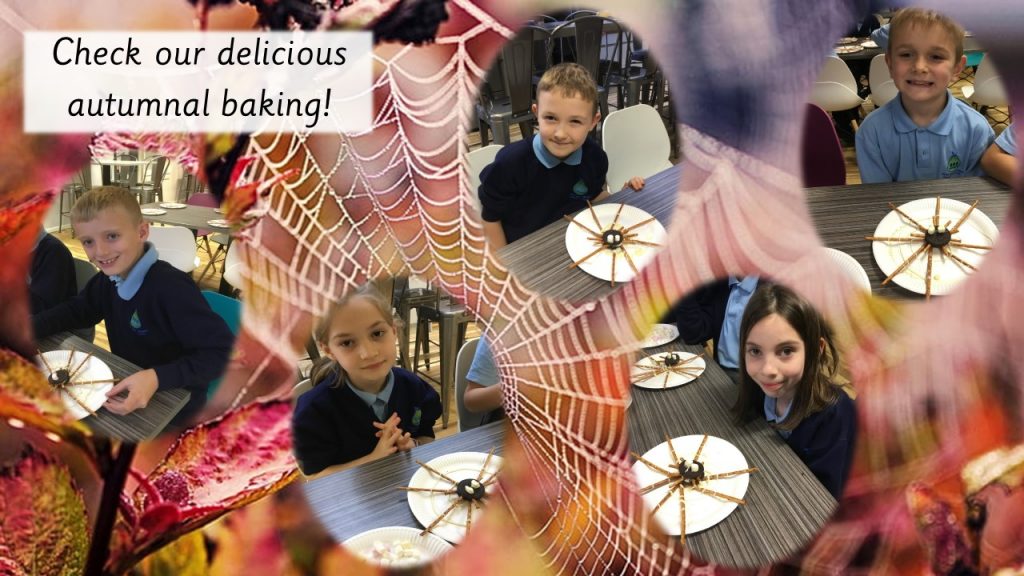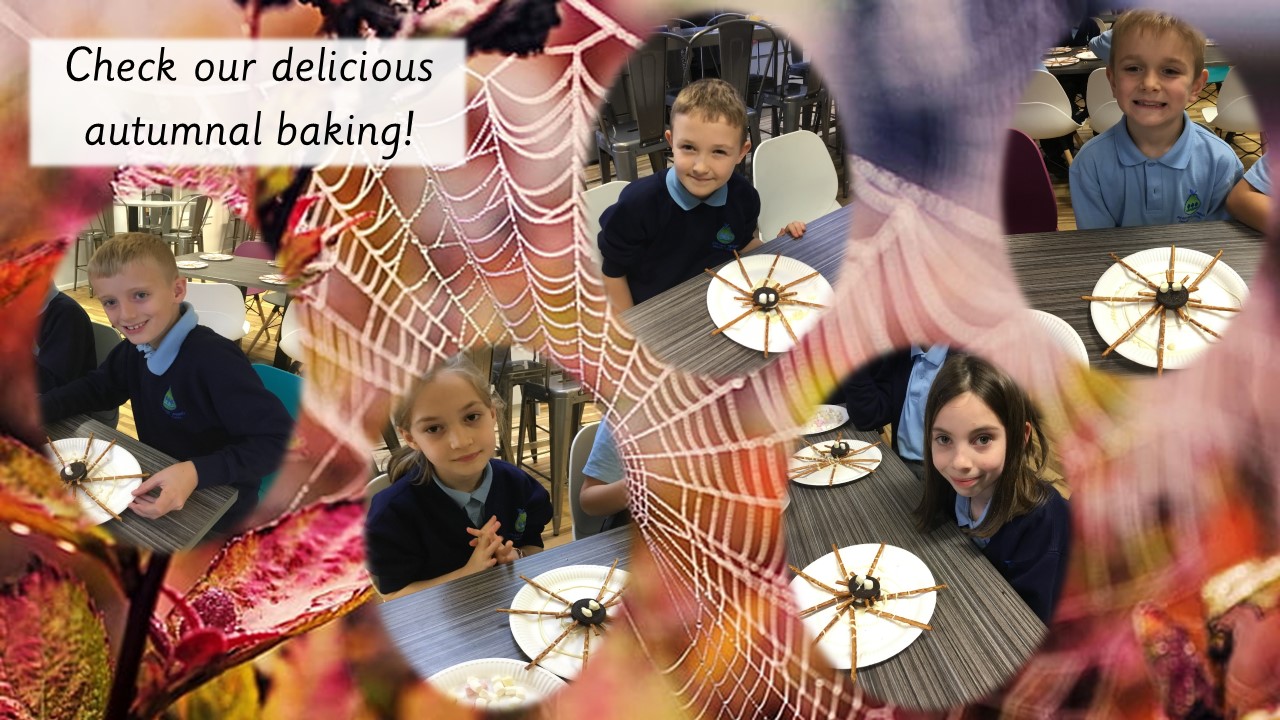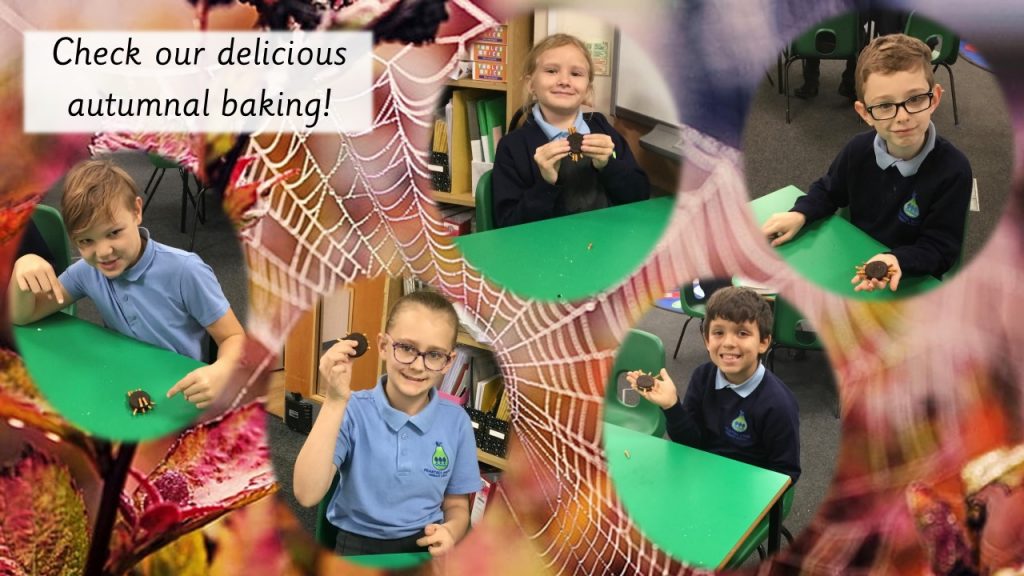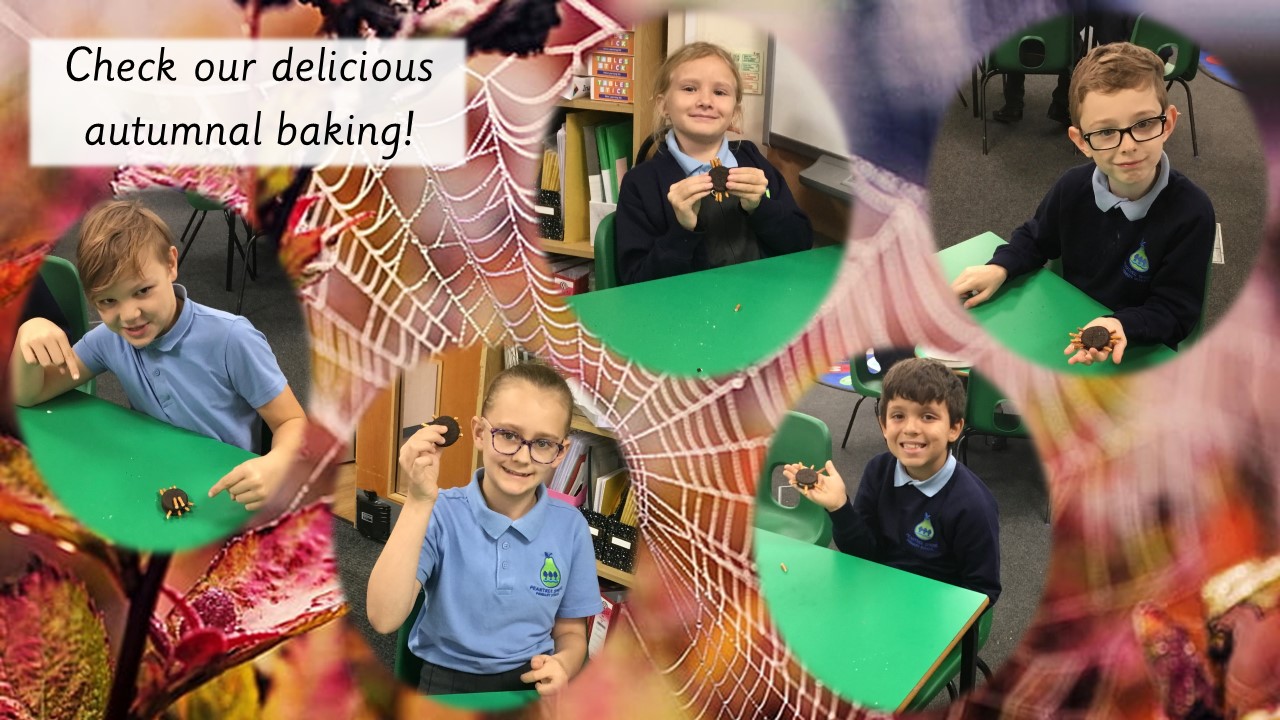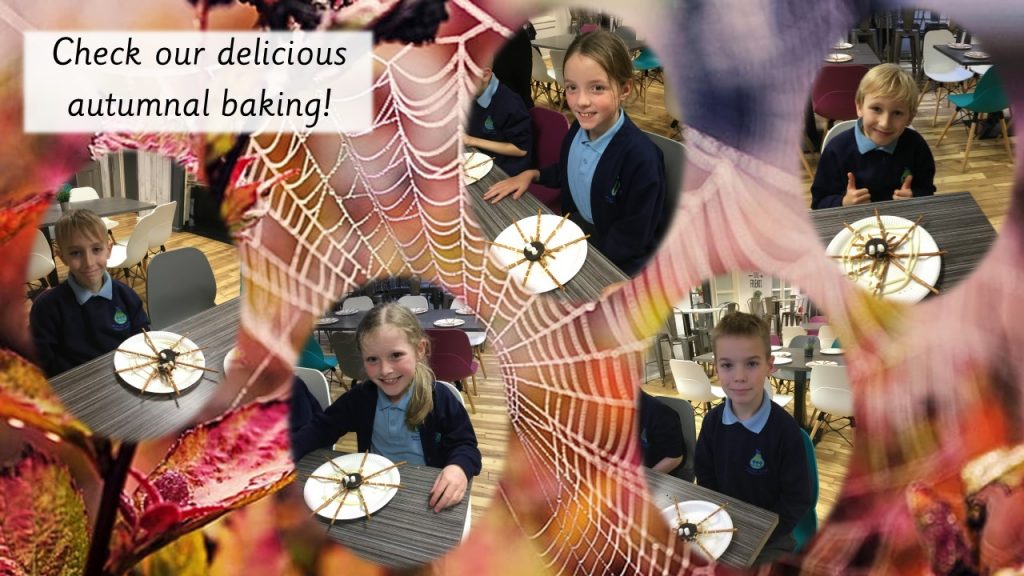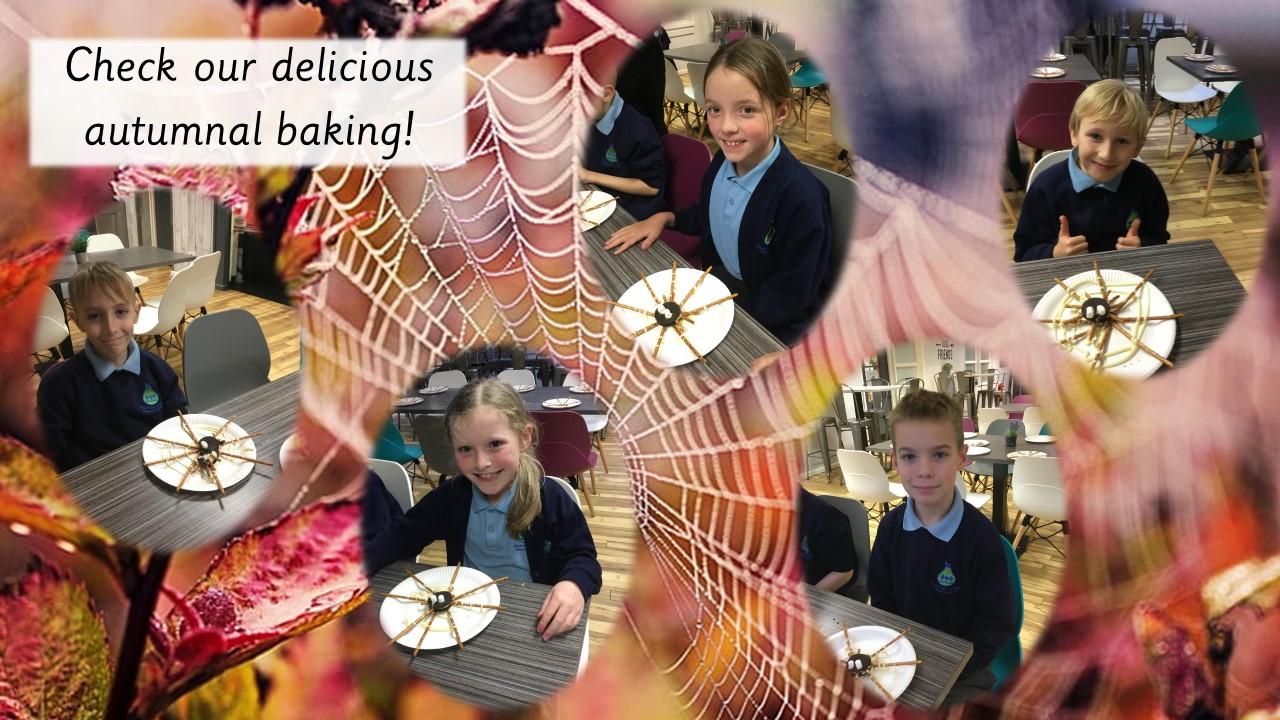 Rocking out on our multiplication day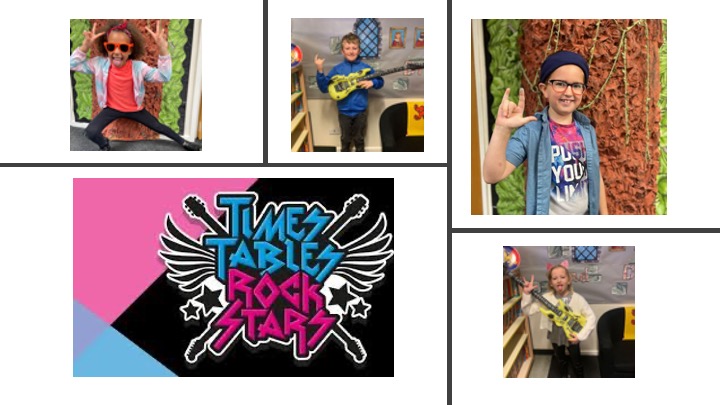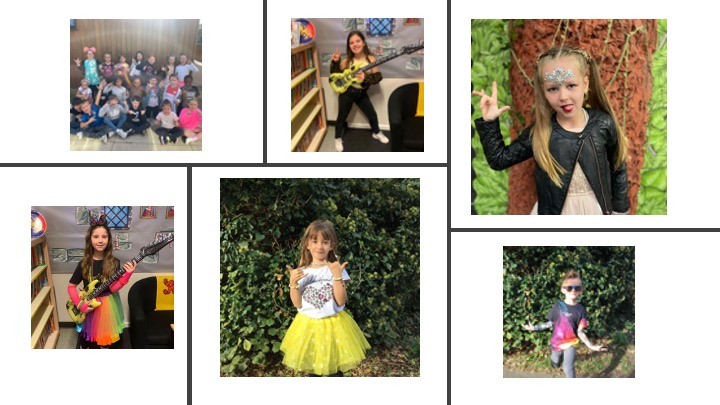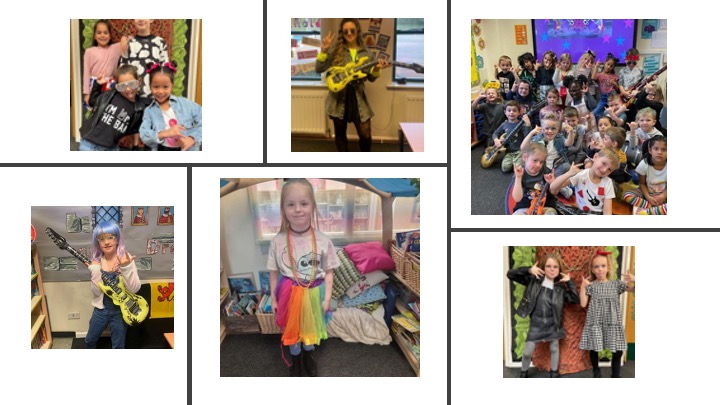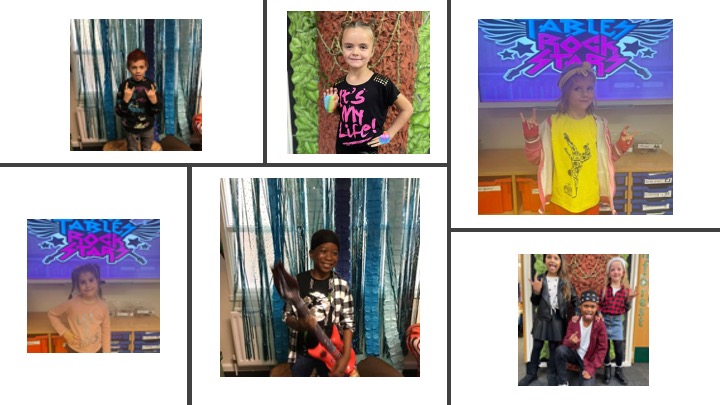 Another bountiful harvest heading for the FoodShed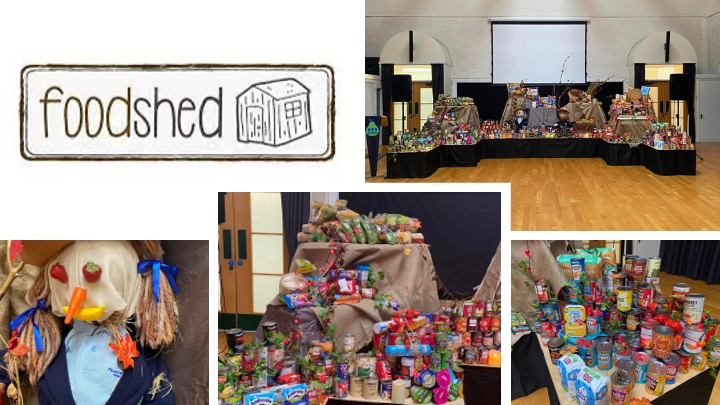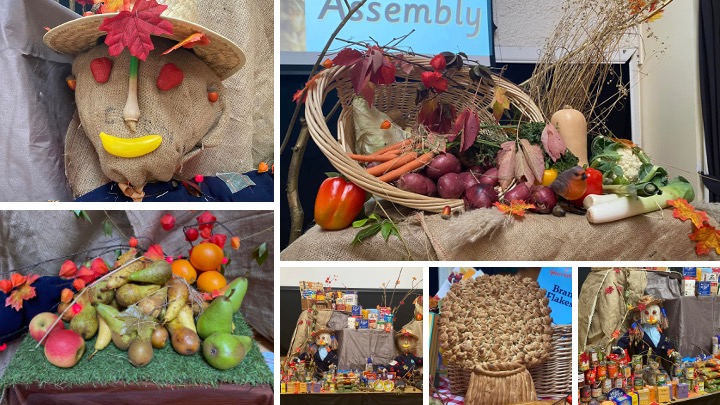 Supporting MacMillan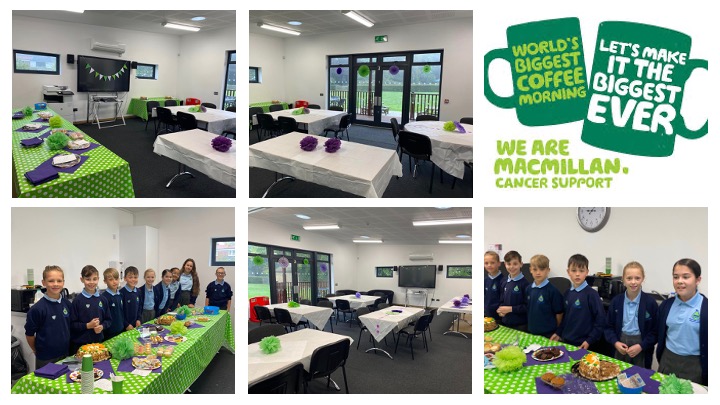 Our book of condolence is open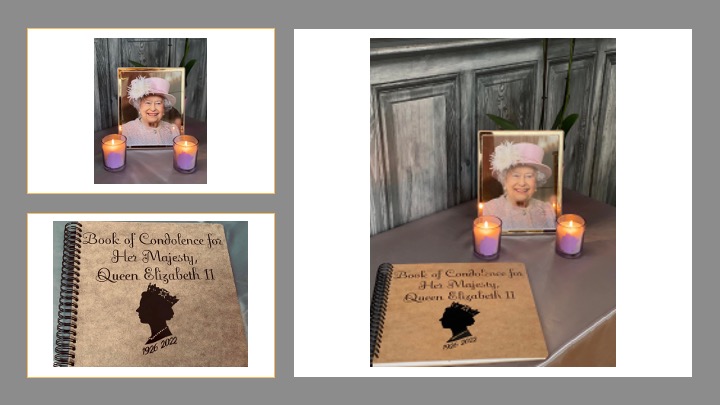 Our first dreamcatcher assembly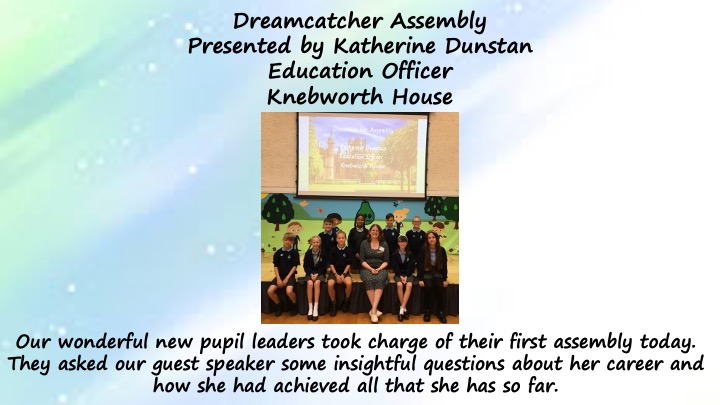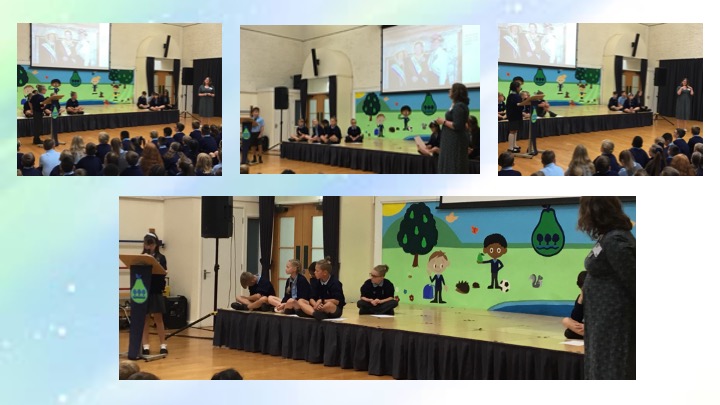 The pupil votes were counted and verified: presenting our new head boy and head girl

2021-22 academic year
Silver for Our Year 4 Rounders Team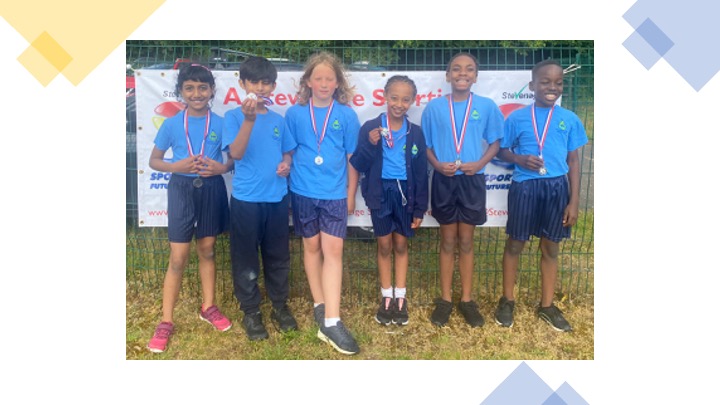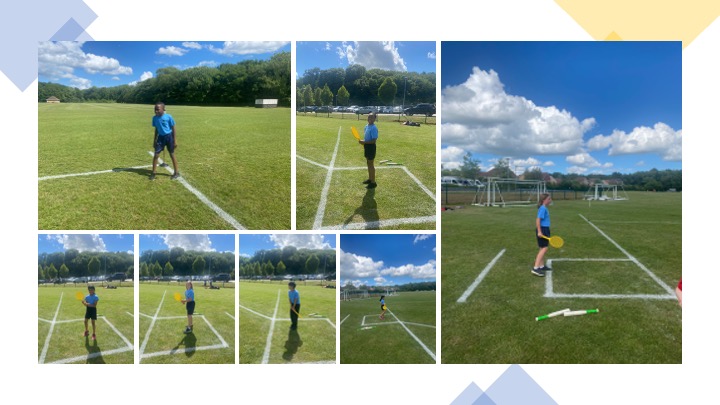 A Very Royal Photo Opportunity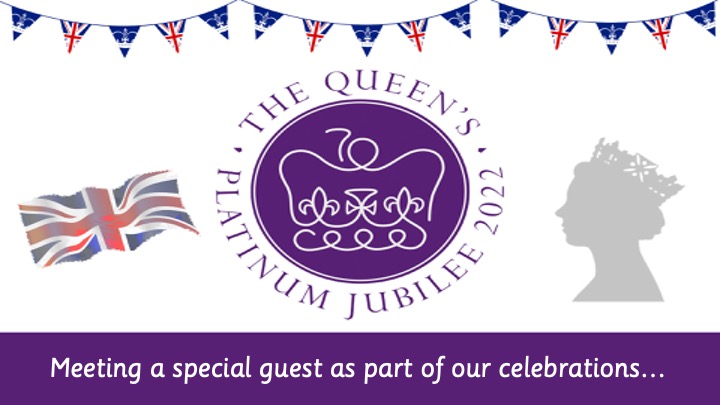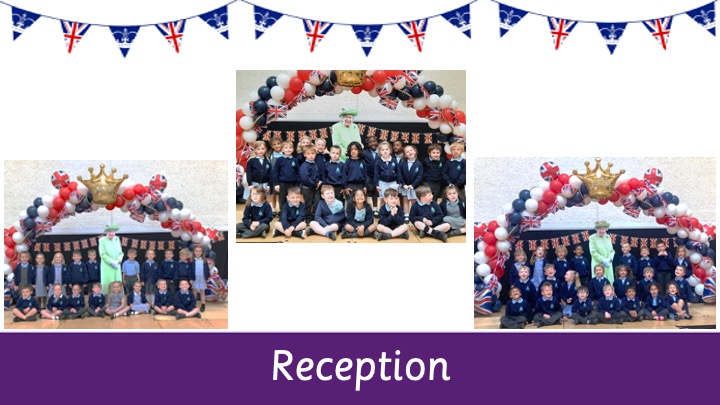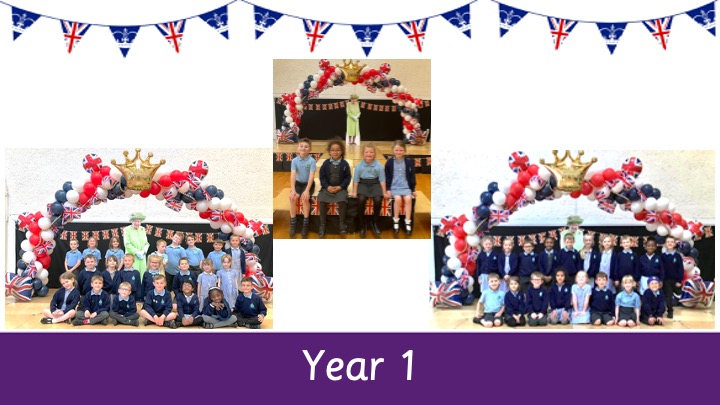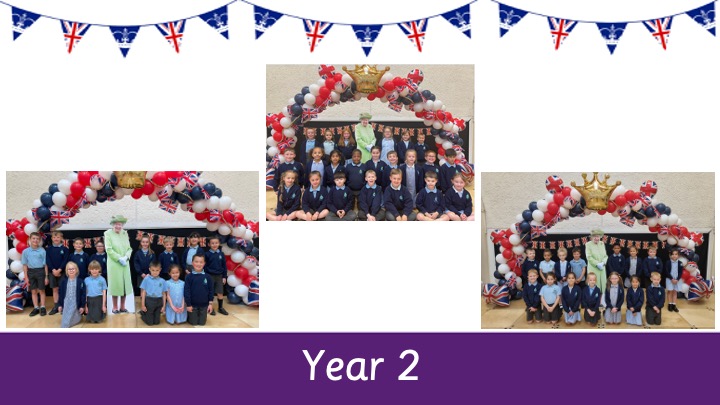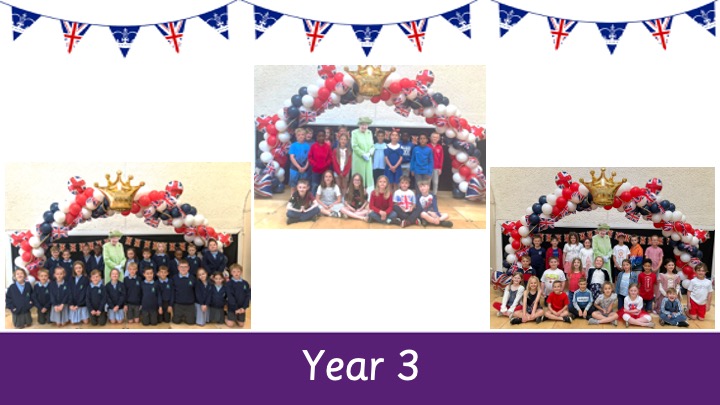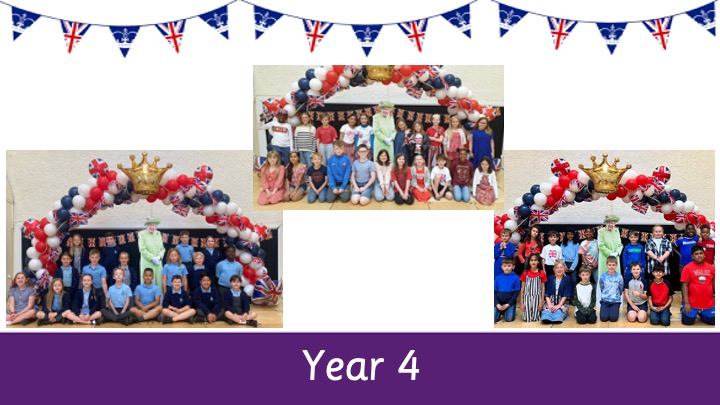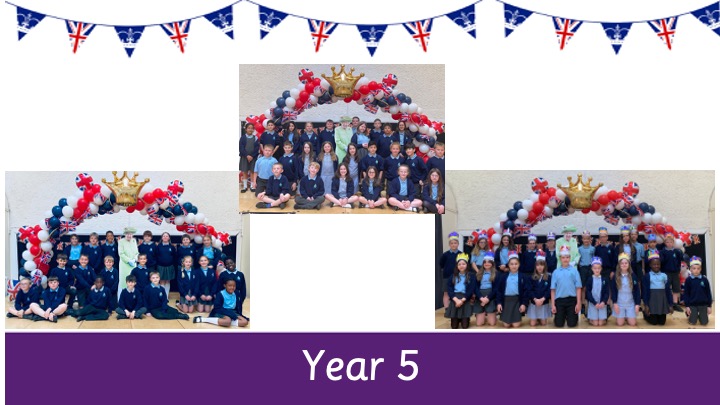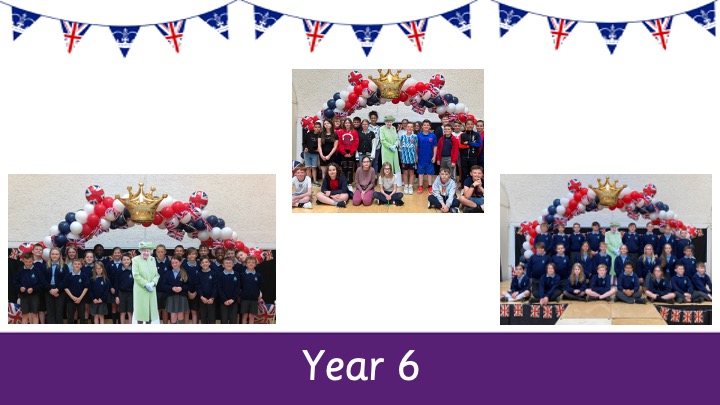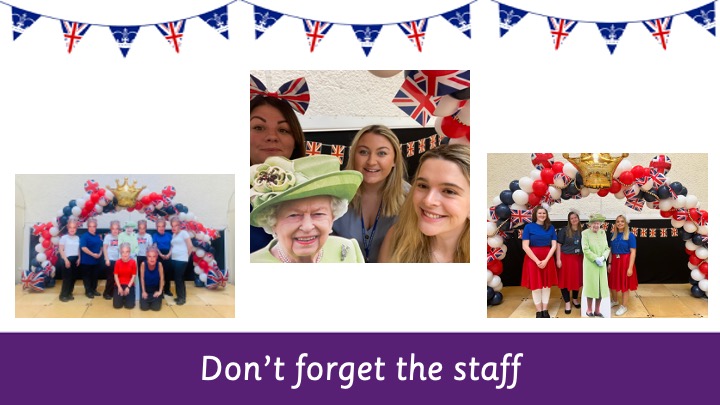 Getting Ready for the Jubilee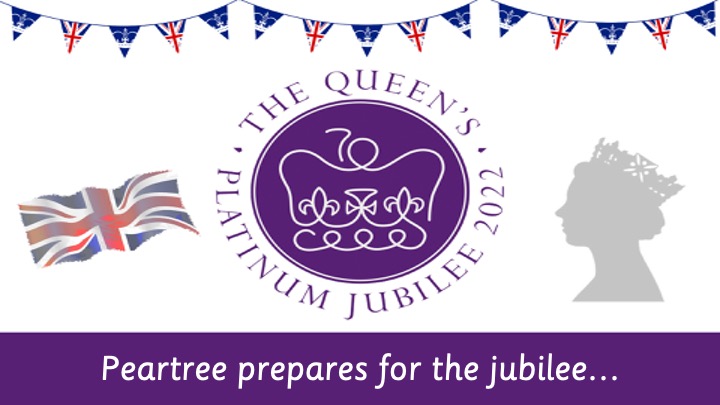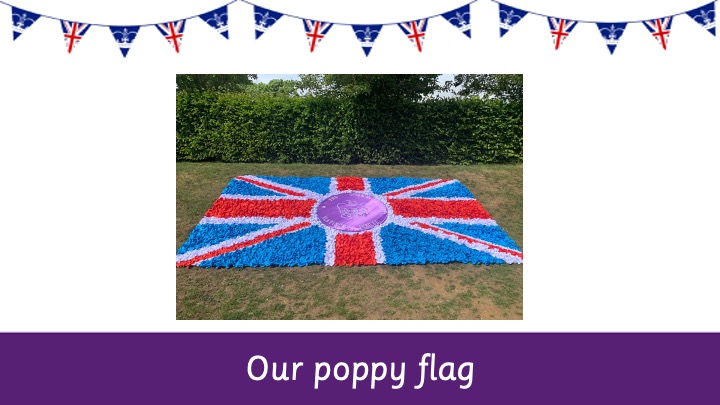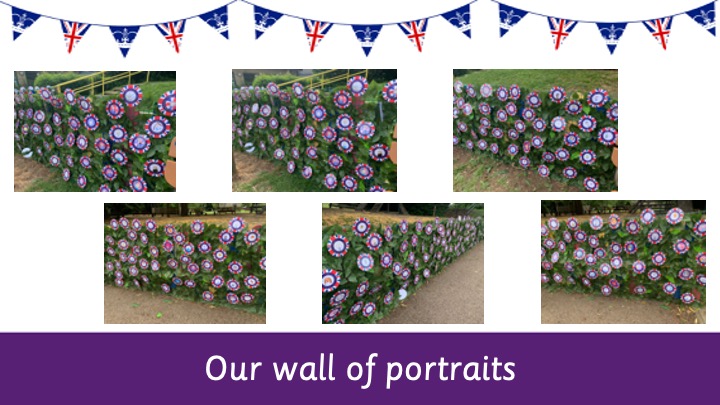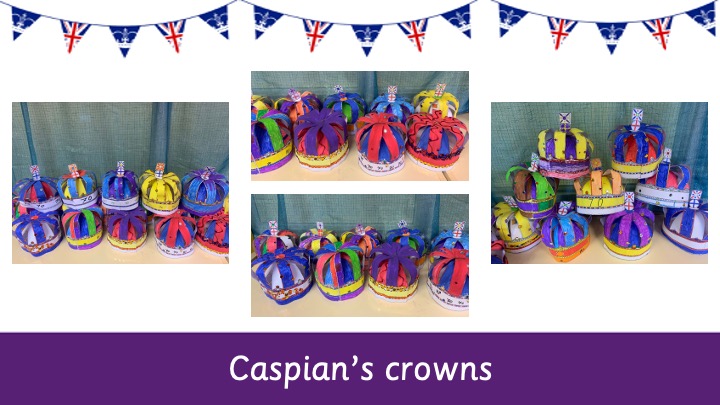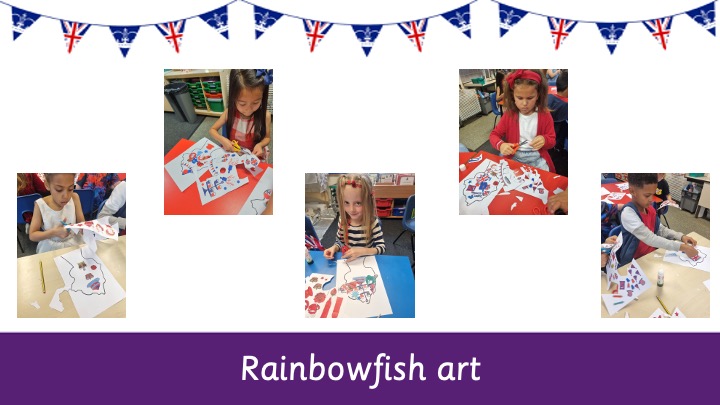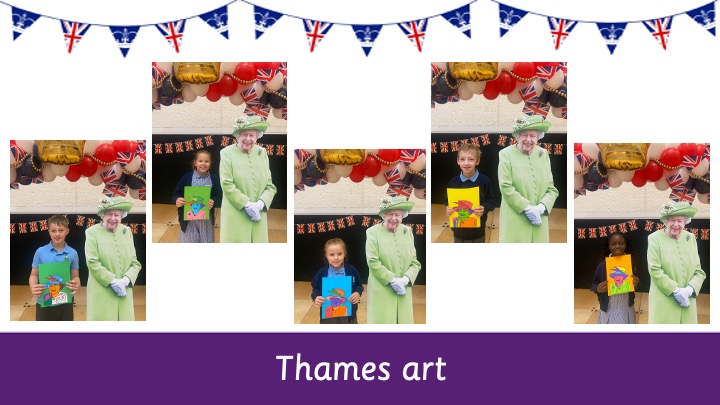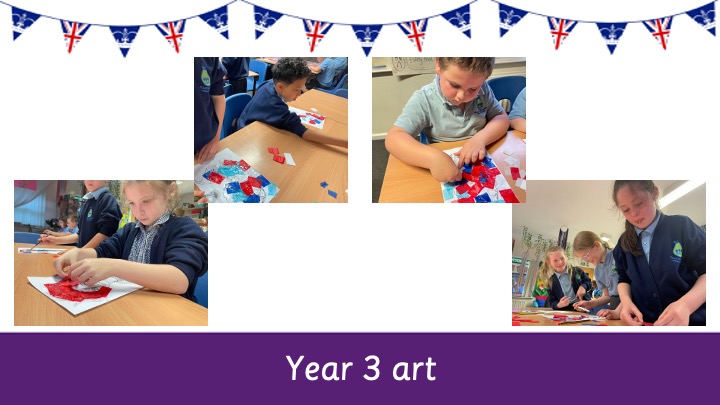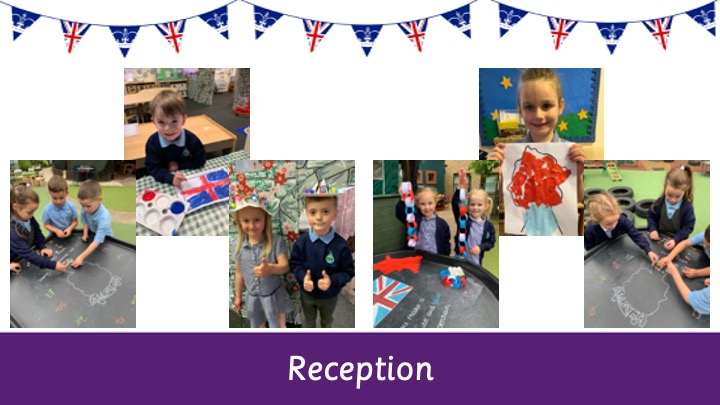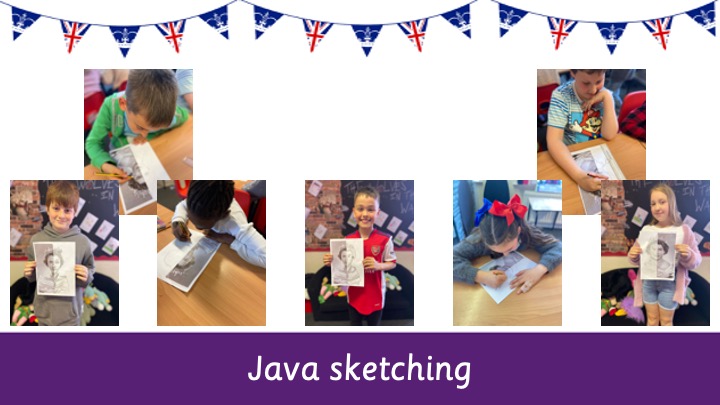 Going Green for Children's Mental Health Week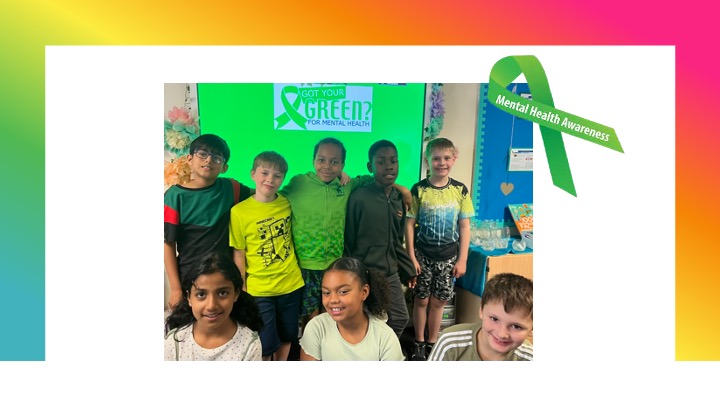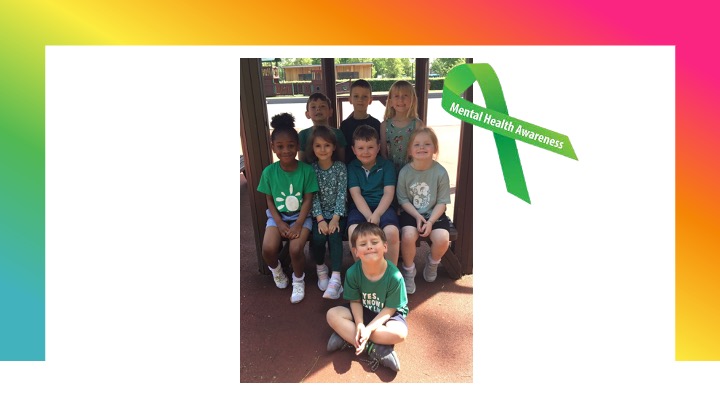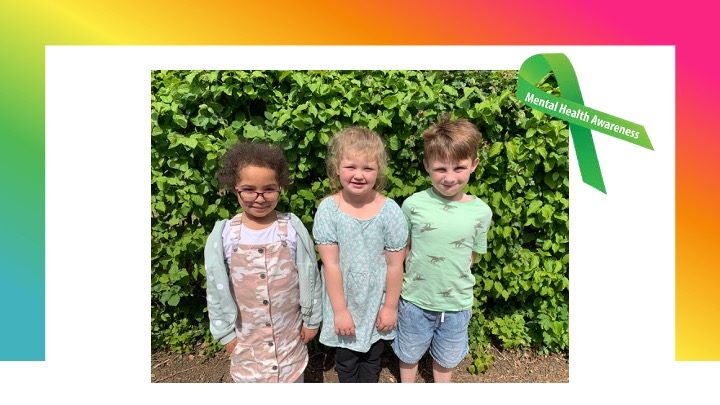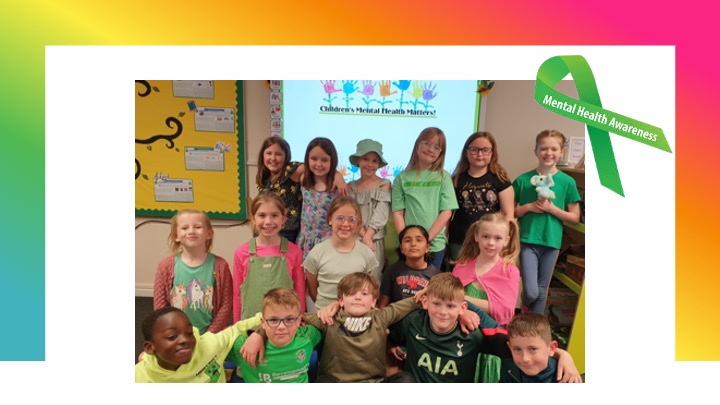 Golden Time in Year 4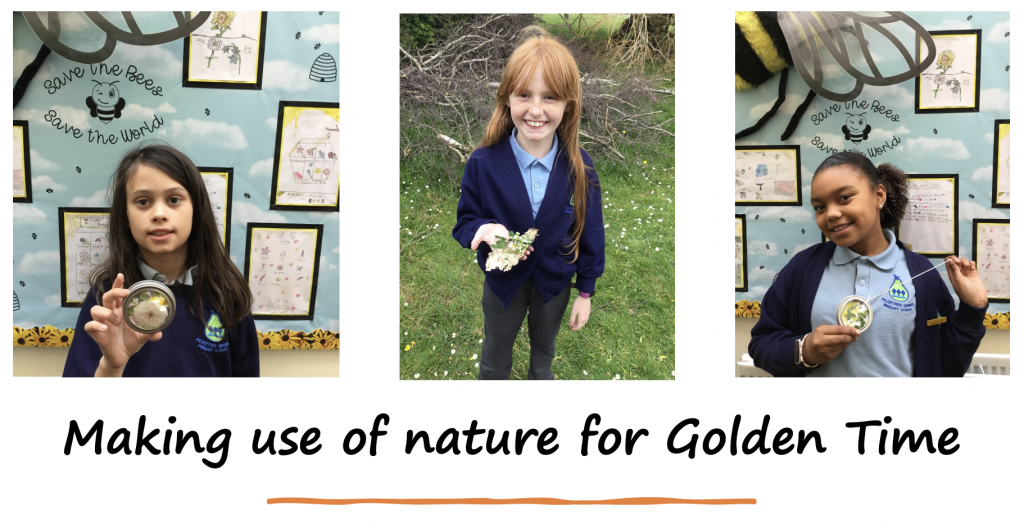 A Fab Ending to Maths Week…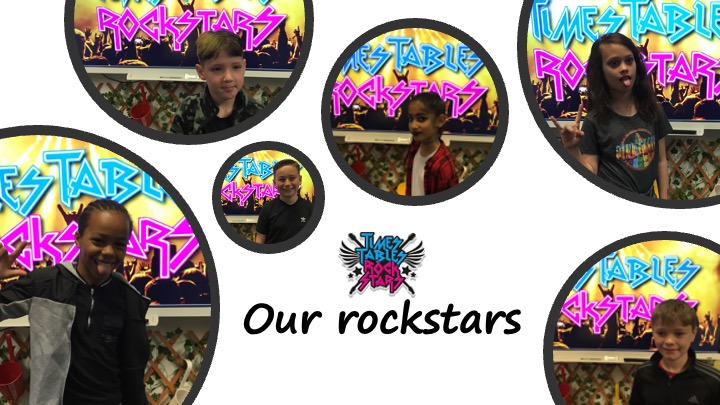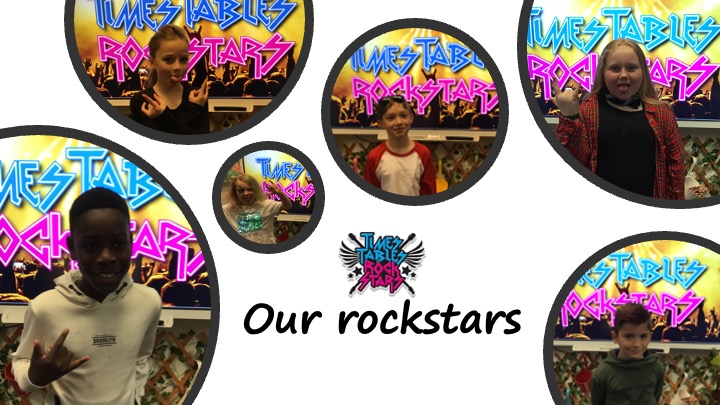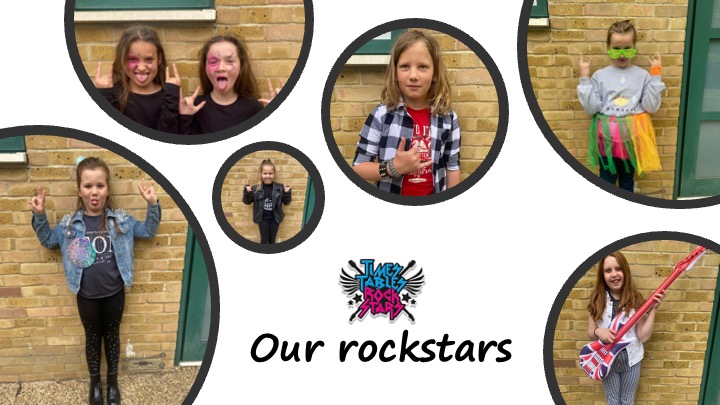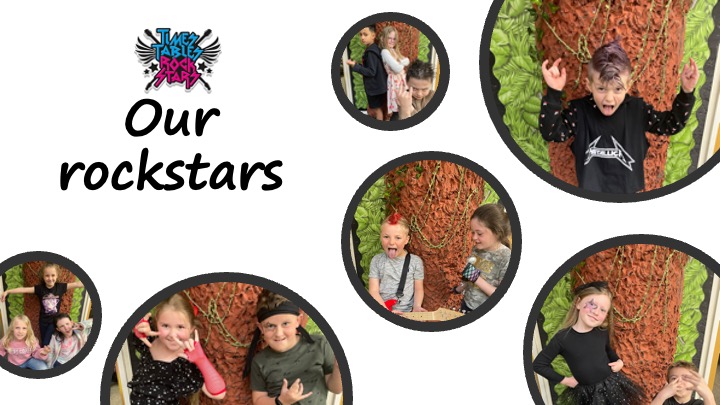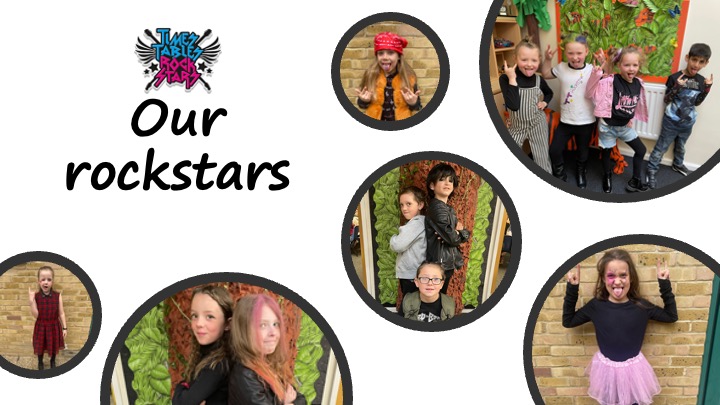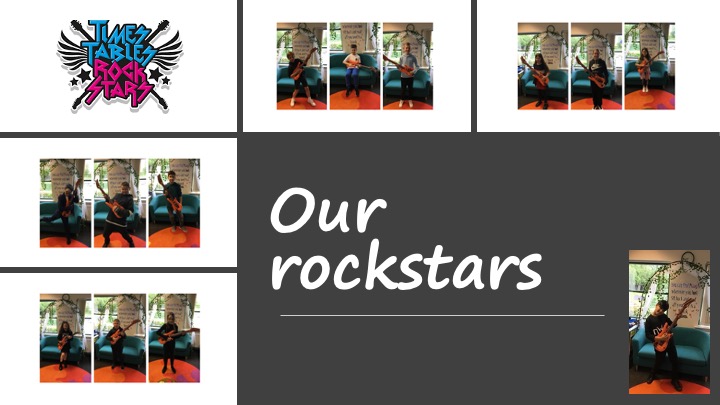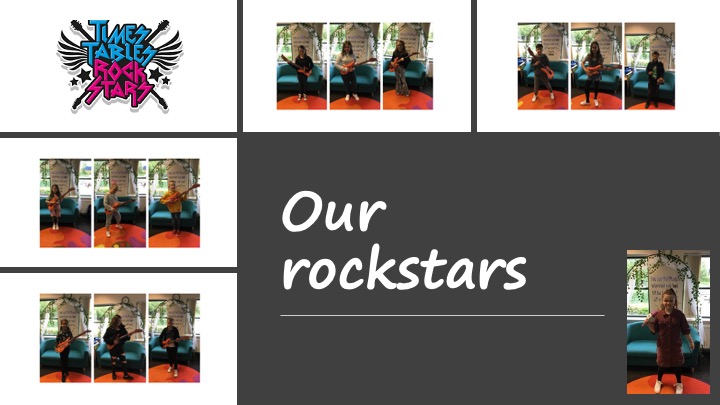 Just a Little Bit of Drama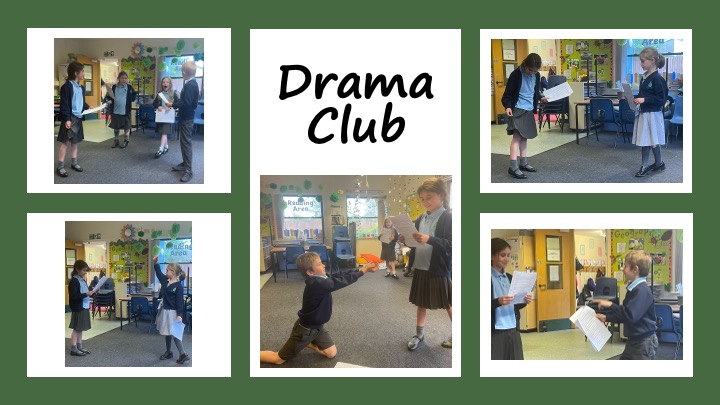 Another Victory for Our Year 5 Footballers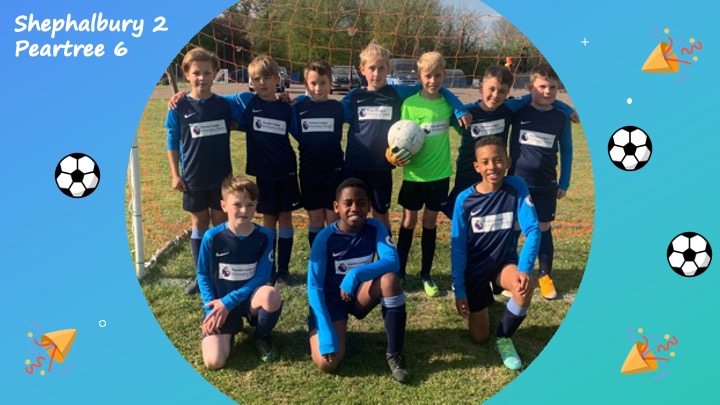 Growing Sunflowers with Gardening Club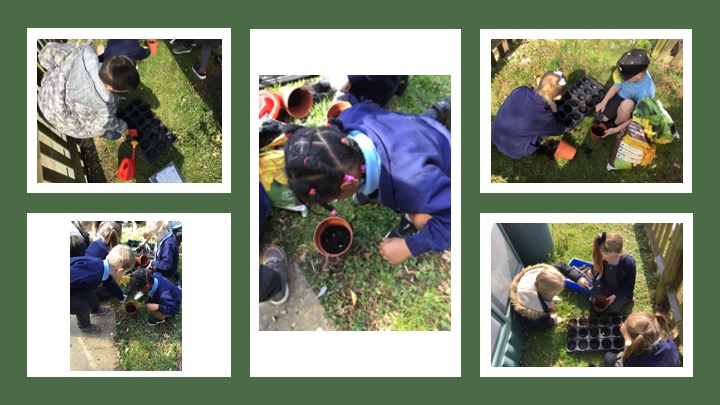 Year 2 At the Teach Active Literacy Festival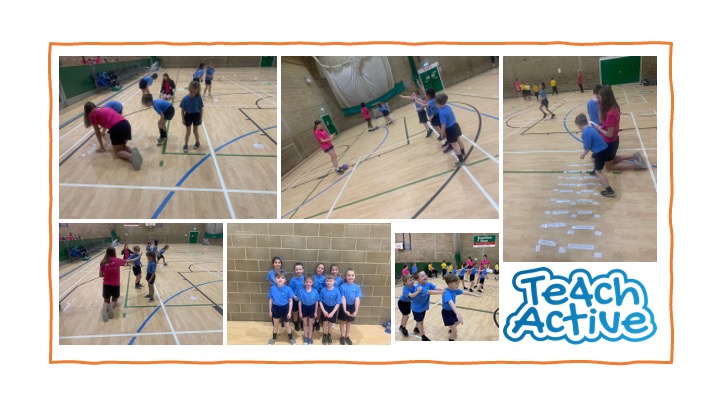 Stem Club Take on Tower Building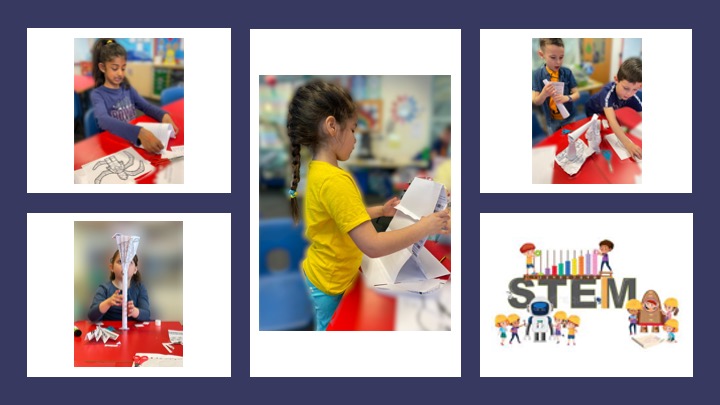 Sunshine Yellow was Out in Force Today to Show Our Support for Refugees Around the World
Red Nose Day in PJs at Peartree
Multi Skills Club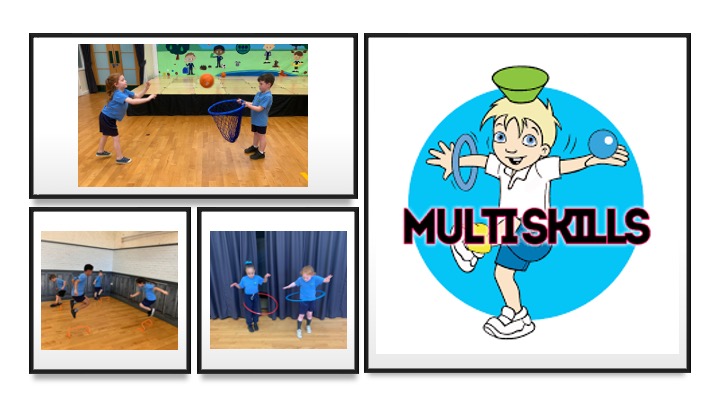 Orienteering Club
Year 5's Pop-tastic Art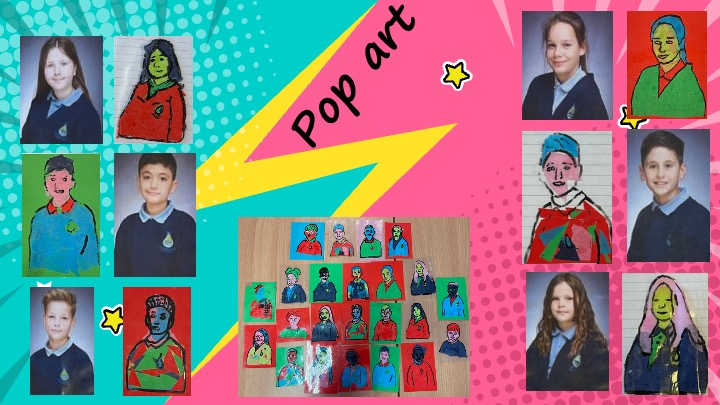 Another Week Brings a New Task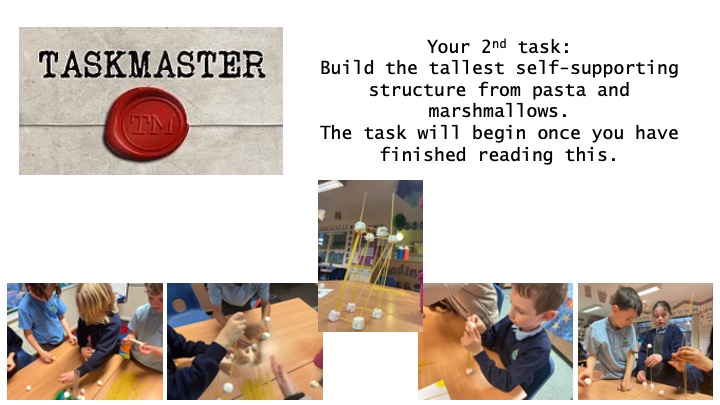 Speed Stacking Club

Marvellous Mathematicians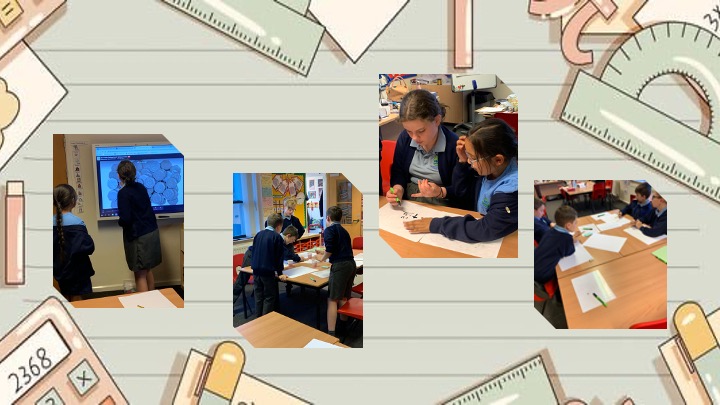 Return of the clubs…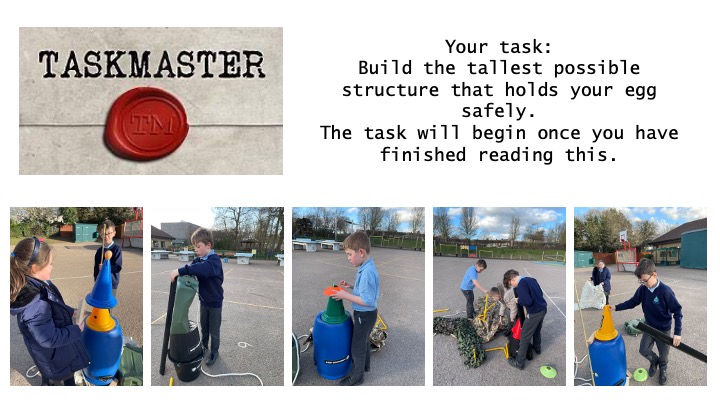 Year 6 Sports Hall Athletics Competition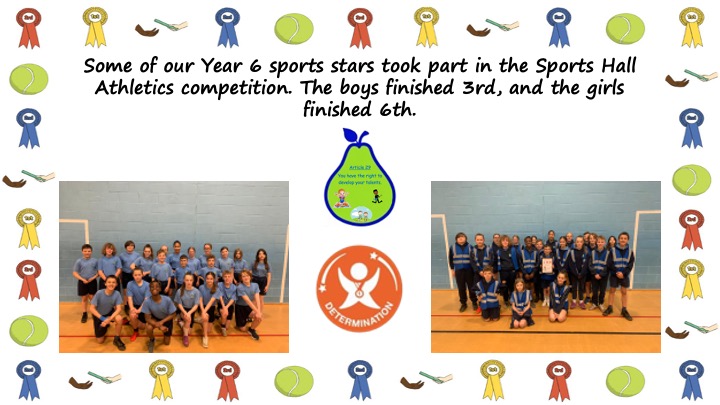 The staff couldn't let the children have all the fun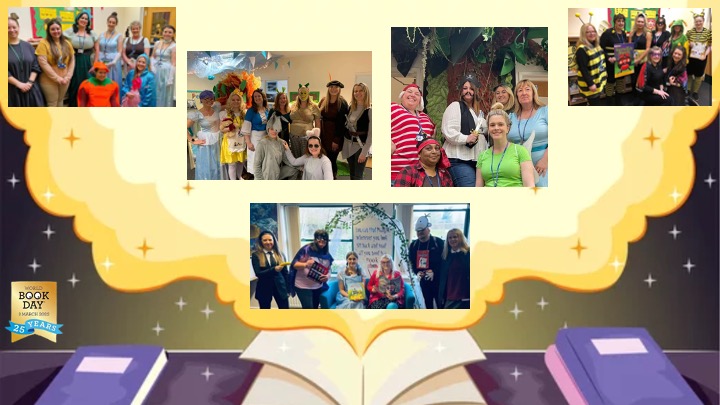 Look at these magnificent World Book Day costumes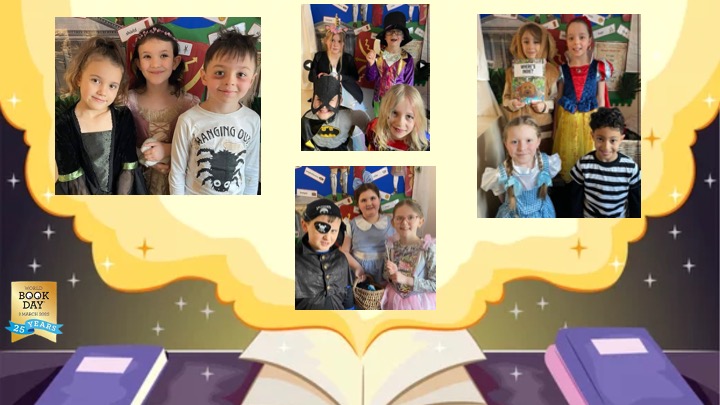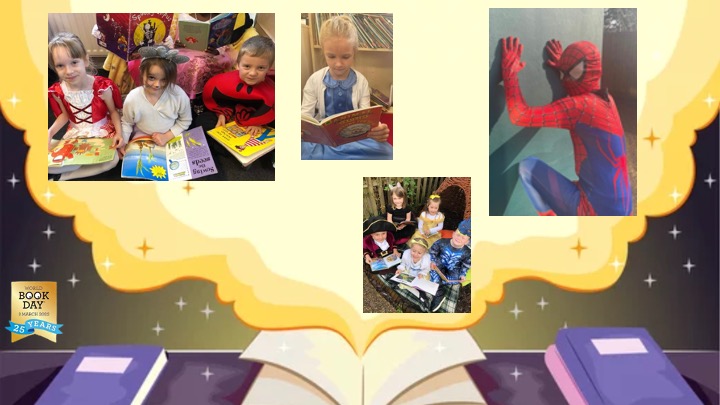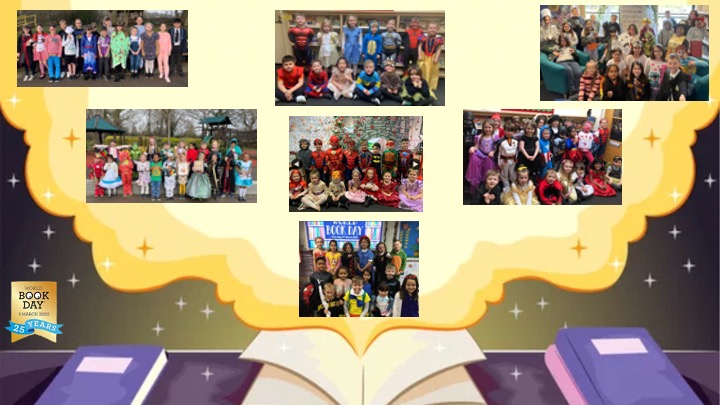 Pyjamas have been chosen…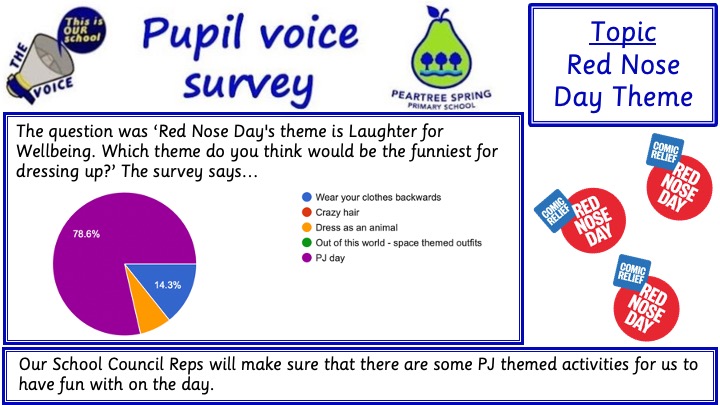 Year 4 Football Victory
Our brand new year 4 team were victorious in their first match. They took on the Leys and won 4-1. Lenny and Finlay scored two goals each. Harrison was voted Player of the Match.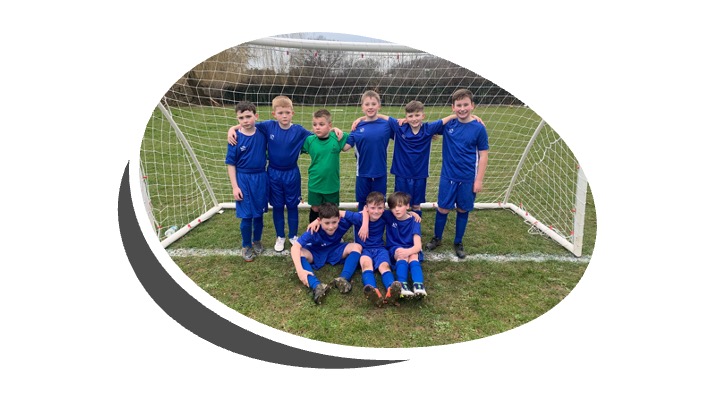 Savannah Class + Violins = Amazing Music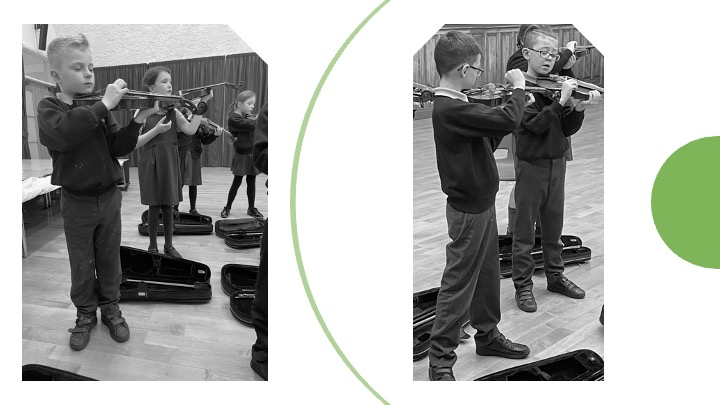 Engineering in Year 3…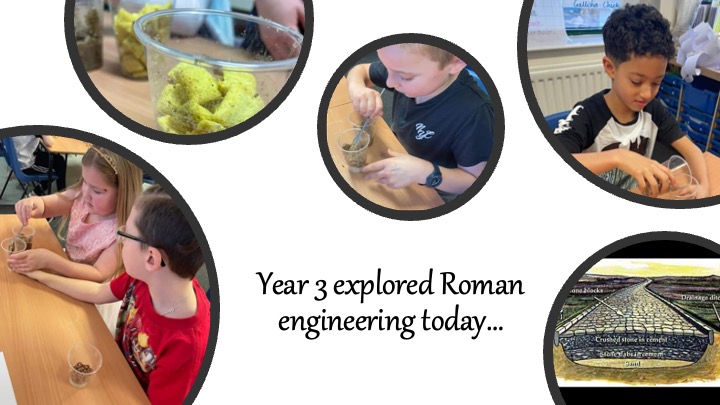 Science Week Pupil Voice Survey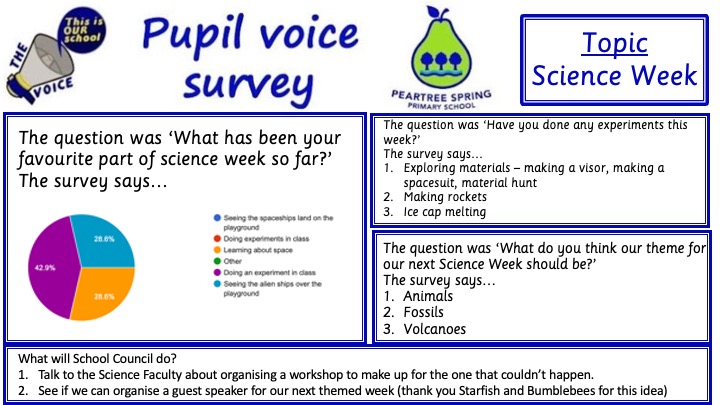 Science Week was Out of this World…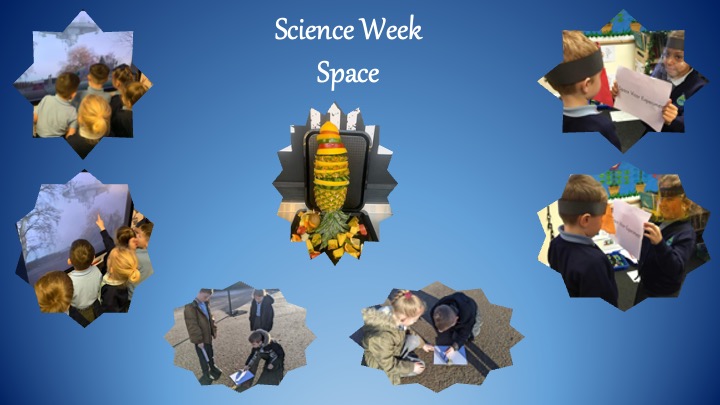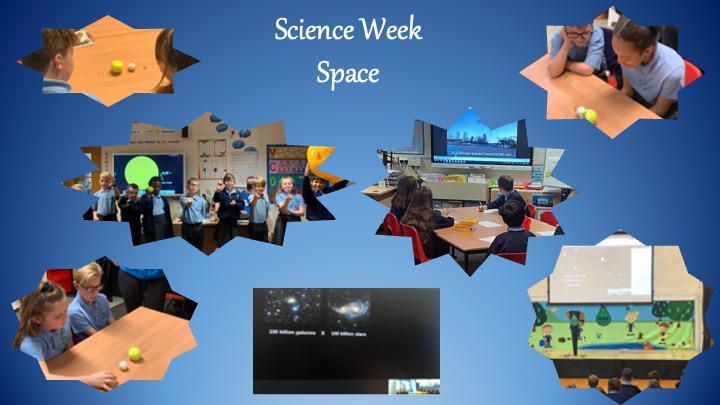 Career Day
Our Home Grown Sporting Heroes…
It's Beginning to Look a Lot Like Christmas….
The cheeky angels in Year 2 nearly missed a very special occasion!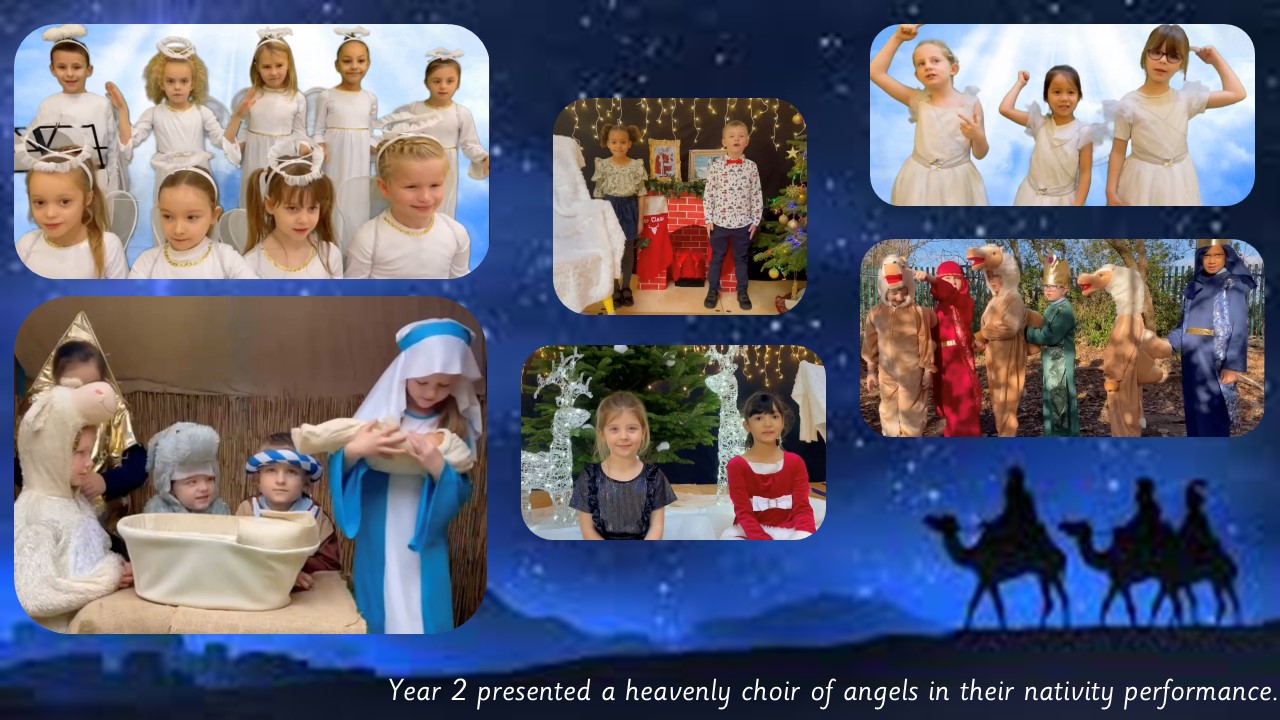 Year 1 were superstars in their nativity performance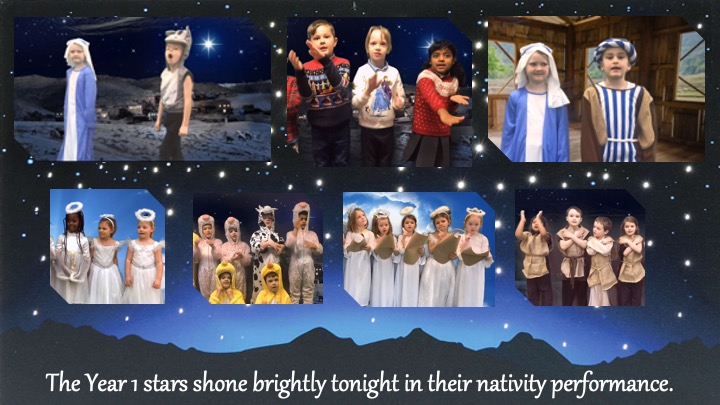 Christmas Jumper Design Winners
As part of our work to inspire our children to develop their burgeoning talents, we once again ran our annual design competition. The entries were first class and the winning designs were turned into the 'real' thing.
Festive Golden Time in Year 4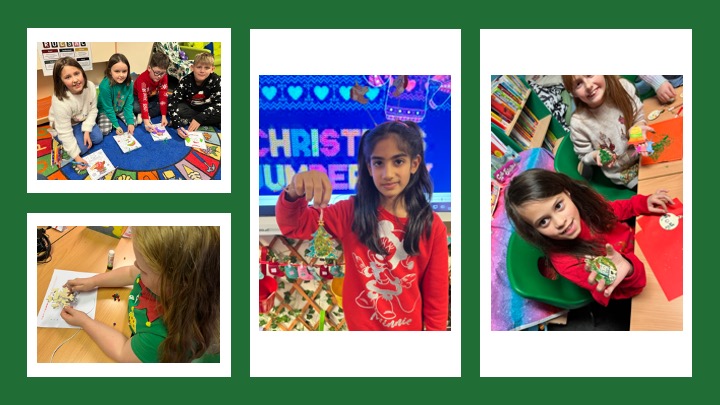 Year 3 put on a magical performance of Peter Pan
As part of our arts curriculum, the children in year 3 discovered all the hard work that goes into putting together a recorded performance. They acted in front of a green screen and in a variety of environments around the school. They also learned all the words and actions to the songs that were included in their play.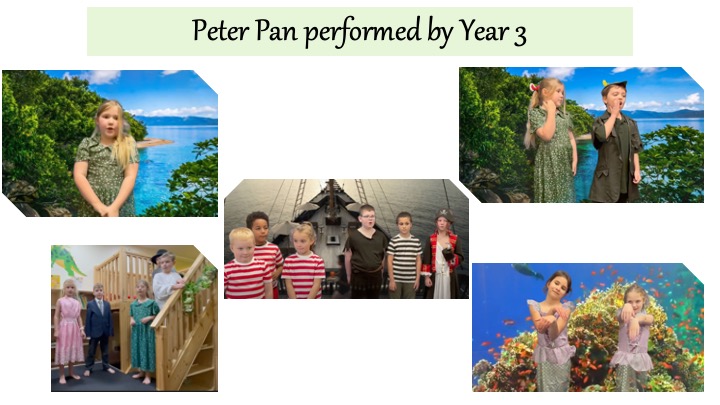 Christmas has arrived at Peartree Spring!

The Peartree Elves – Mischief Warning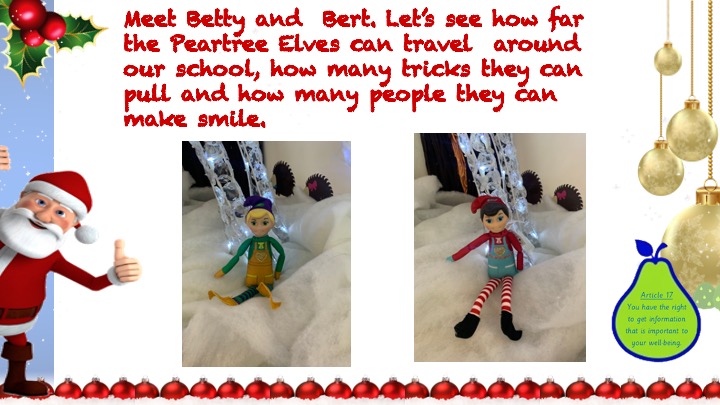 Future Violinists in Thames
As part of our wide-ranging music curriculum, Thames class have been having violin lessons with the wonderful Miss Reed. She has been inspiring our future musicians.
Friends of Peartree – Christmas Fayre
Thank you to everyone who came to out fayre this evening and well done to the Friends of Peartree, staff and children for making the event so lovely. Our choir made sure that we all got into the Christmas Spirit!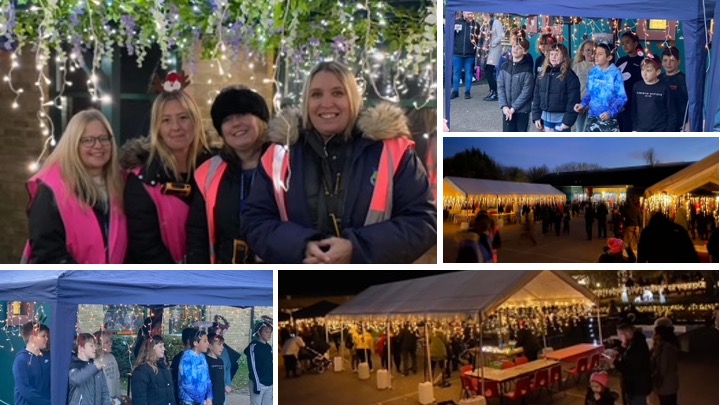 Elf Day for Alzheimer's Society
As part of our work to encourage our children to become good citizens, we dusted off our Christmas clothing to raise money for theAlzheimer's Society.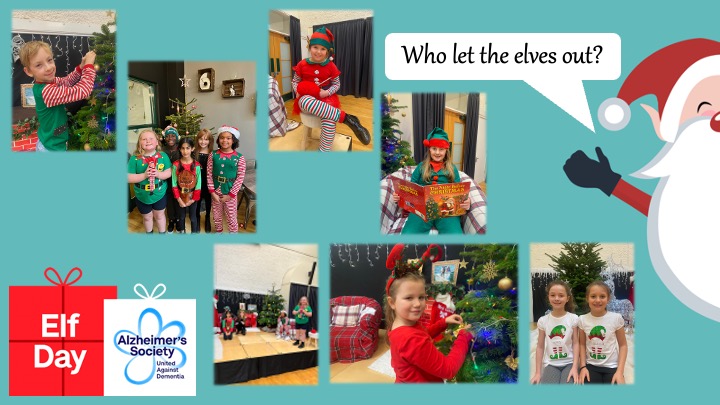 Creative Card Designs in Thames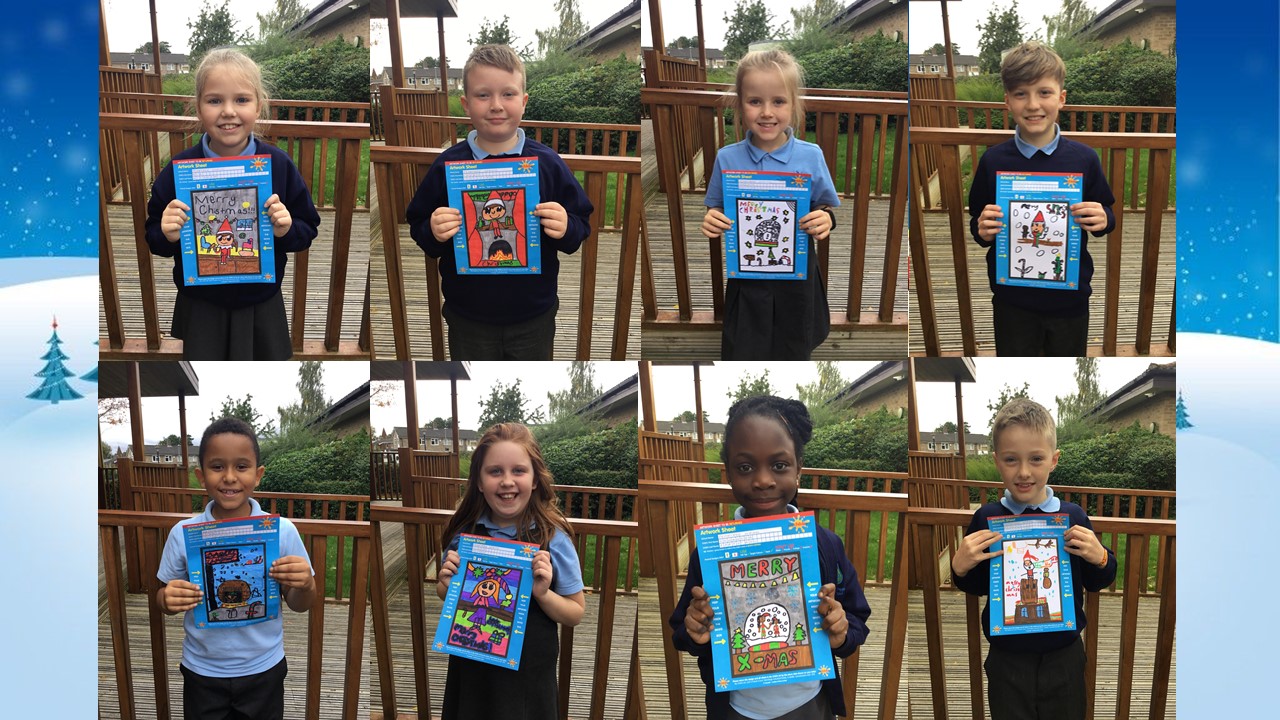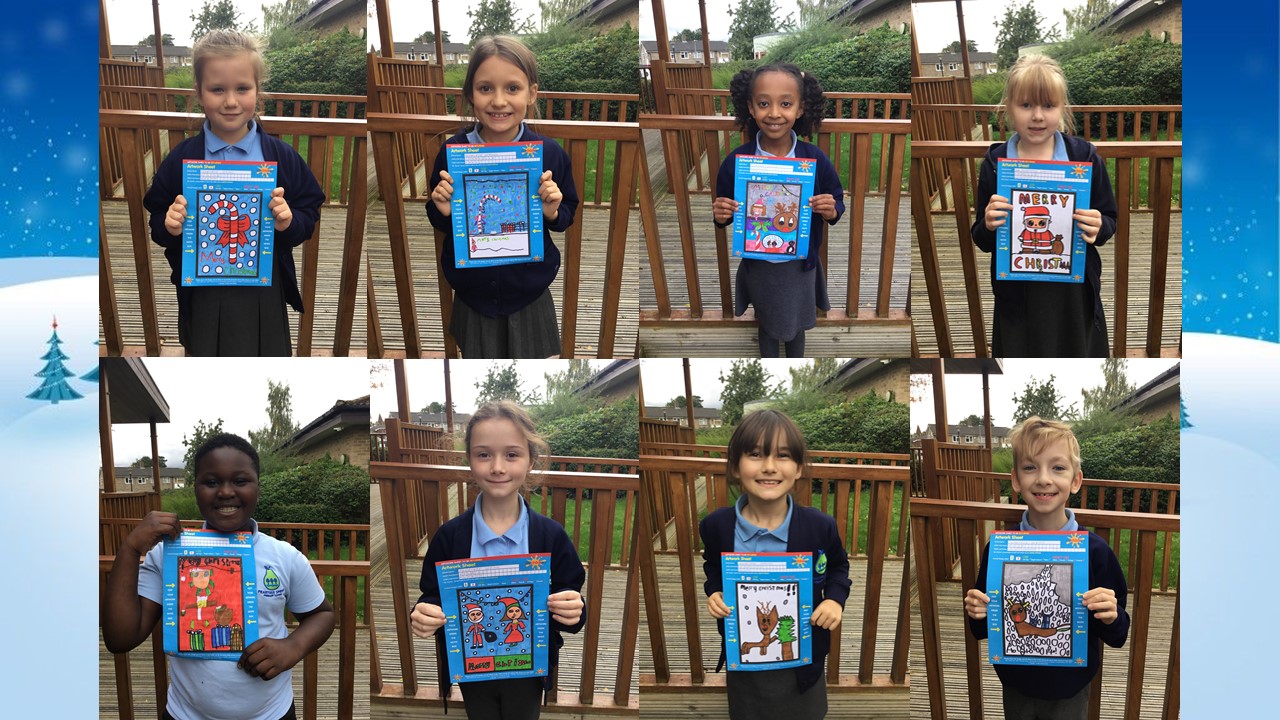 Inspirational Visitor: Freya Levy
Today we had a visit from Freya Levy. She is a young lady who has overcome many hurdles and represented Team GB in a range of sports. Her stories of resilience and determination were phenomenal.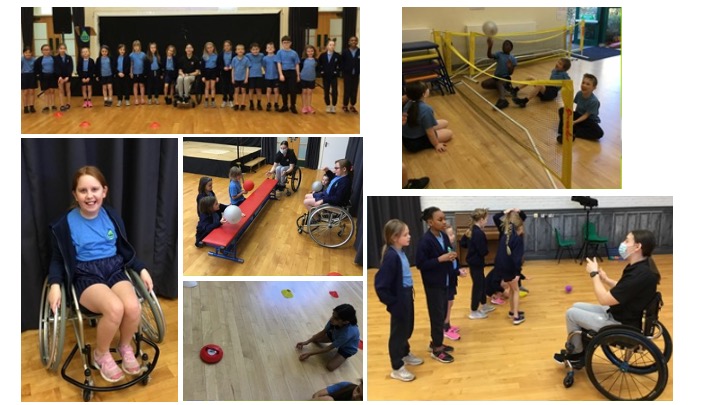 Toffee Apples!
It's toffee apple time again! Using locally sourced apples, year 3 had the best time making them under the closest of adult supervision.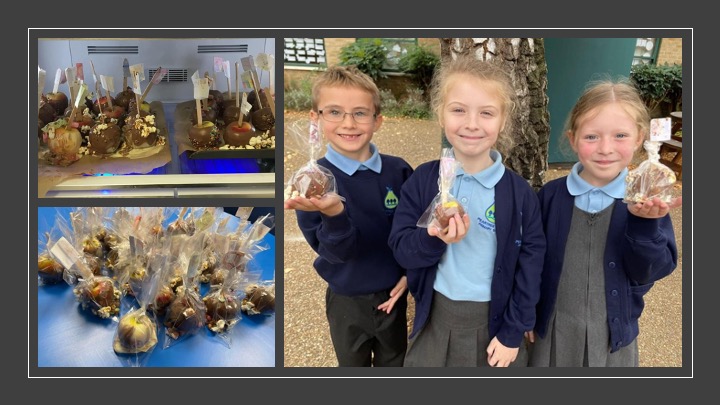 Children In Need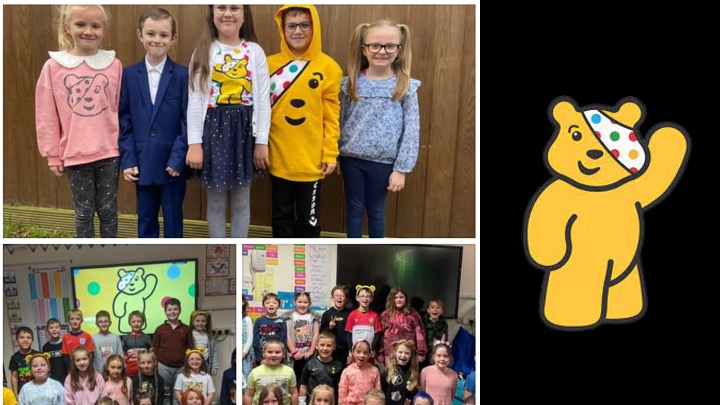 Team Spirit
Our Year 5 team showed wonderful team spirit, commitment and sportsmanship in their 3-3 draw last night.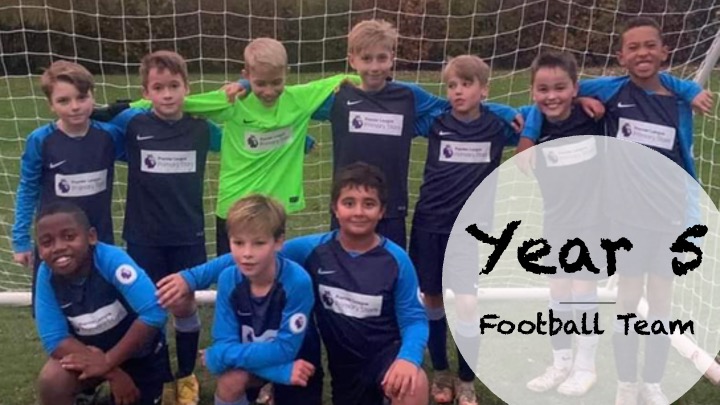 Our Vigil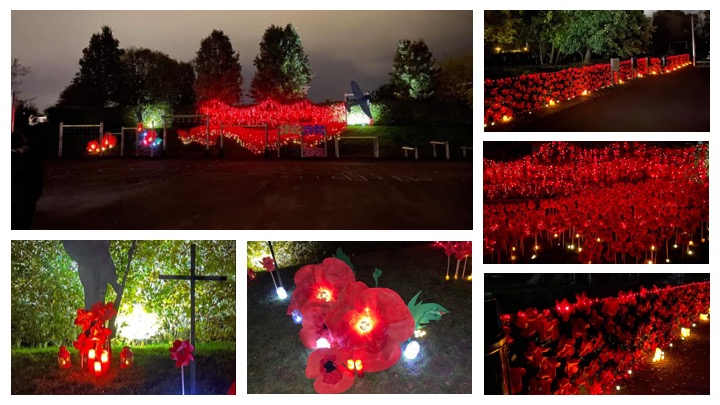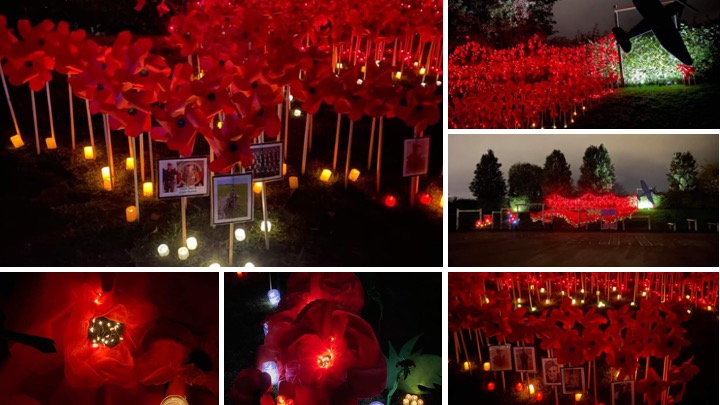 Remembrance Day
Understanding how history has shaped our current way of life is important to us so we place a special emphasis on key dates in British history.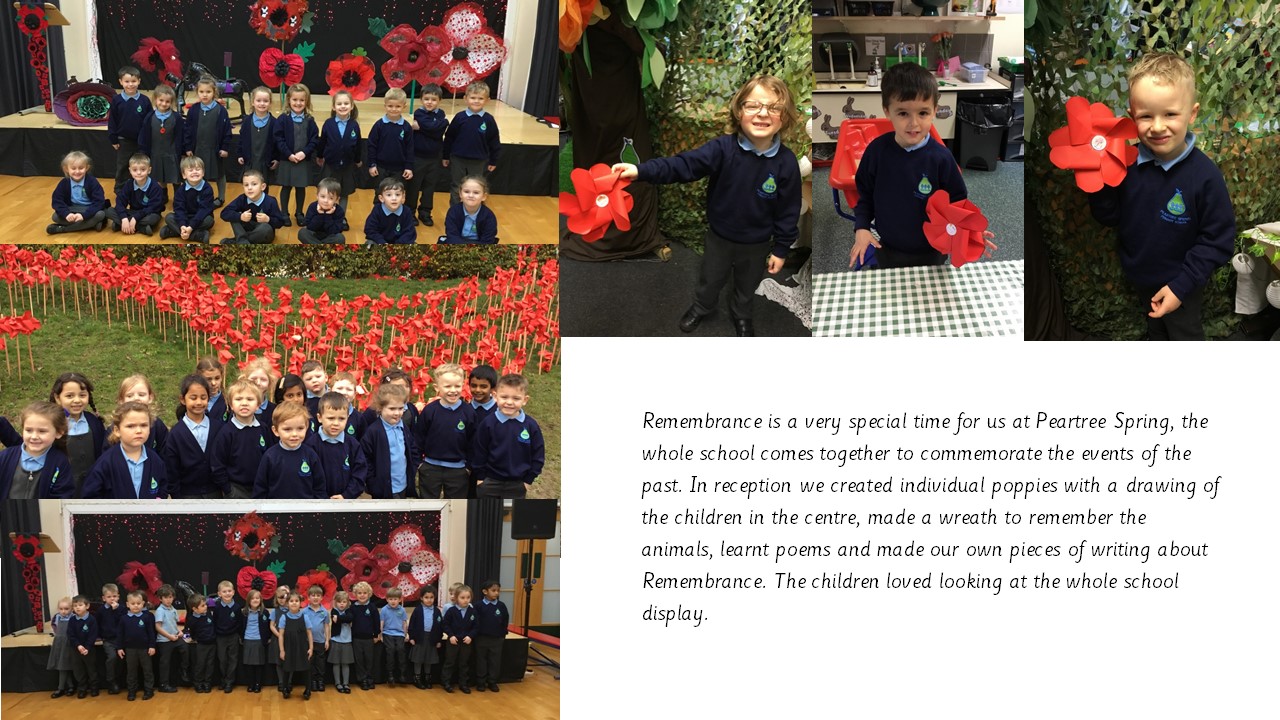 The Stage is Set…
Our Pupil Leaders will lead our Remembrance Service tomorrow which is being streamed to the adults at home. Our future public speakers will continue to develop their skills by taking on this key responsibility.
New Age Kurling
Have you heard of New Age Kurling? Year 2 have as they got to try it out today. New Age Kurling is similar to bowls, but is traditionally played inside and uses a static target rather than a moving ball. It is an inclusive sport that has been adapted from traditional curling (which is a winter Olympic sport).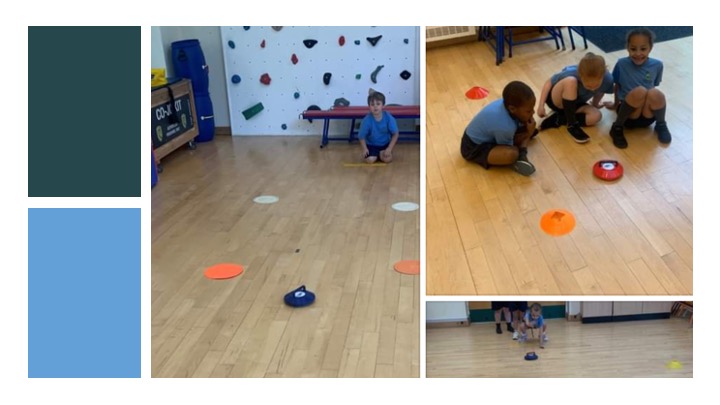 Pumpkin Soup
Year 4 cooked up a storm in the kitchen and made some delicious pumpkin soup. They used seasonal vegetables and carried out their own research to discover potential ingredients.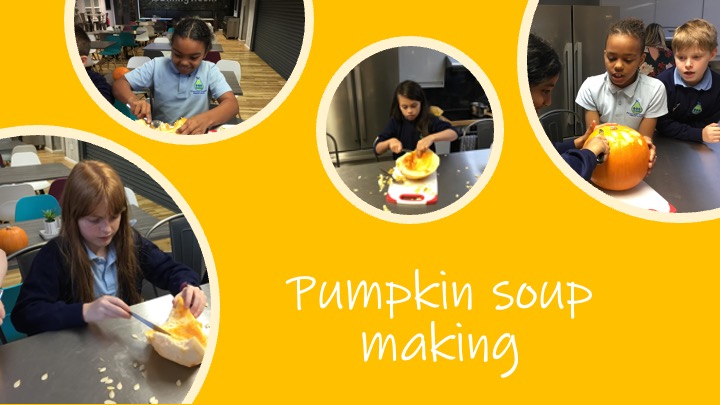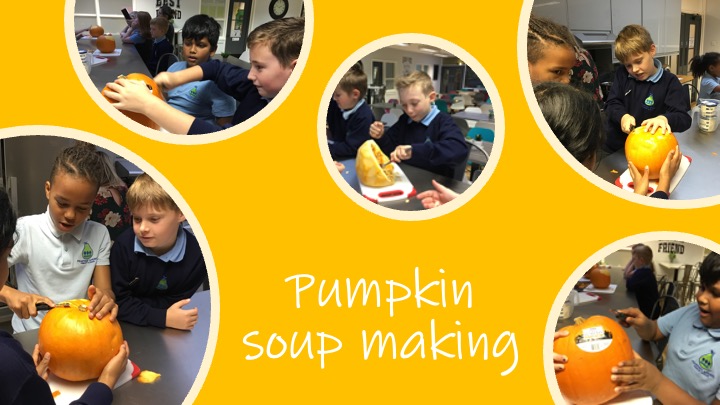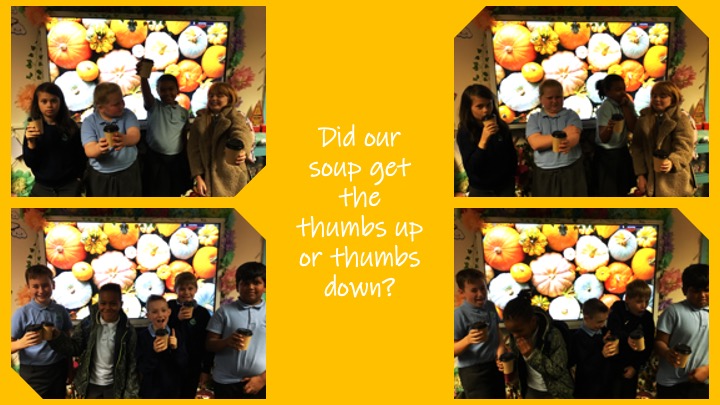 Football Victory
Congratulations to our fantastic football team on their 8-1 victory! Well done!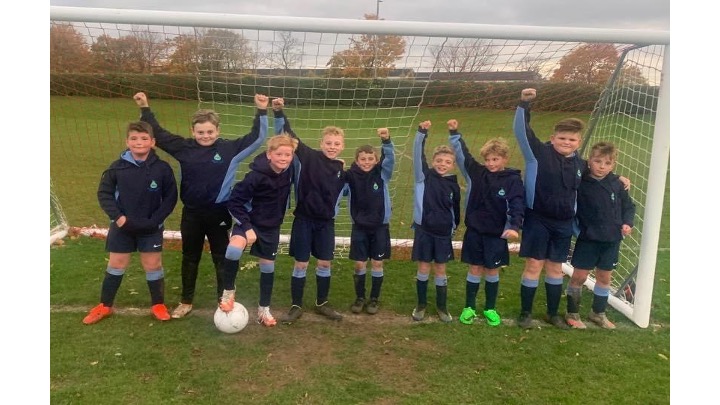 Black History Month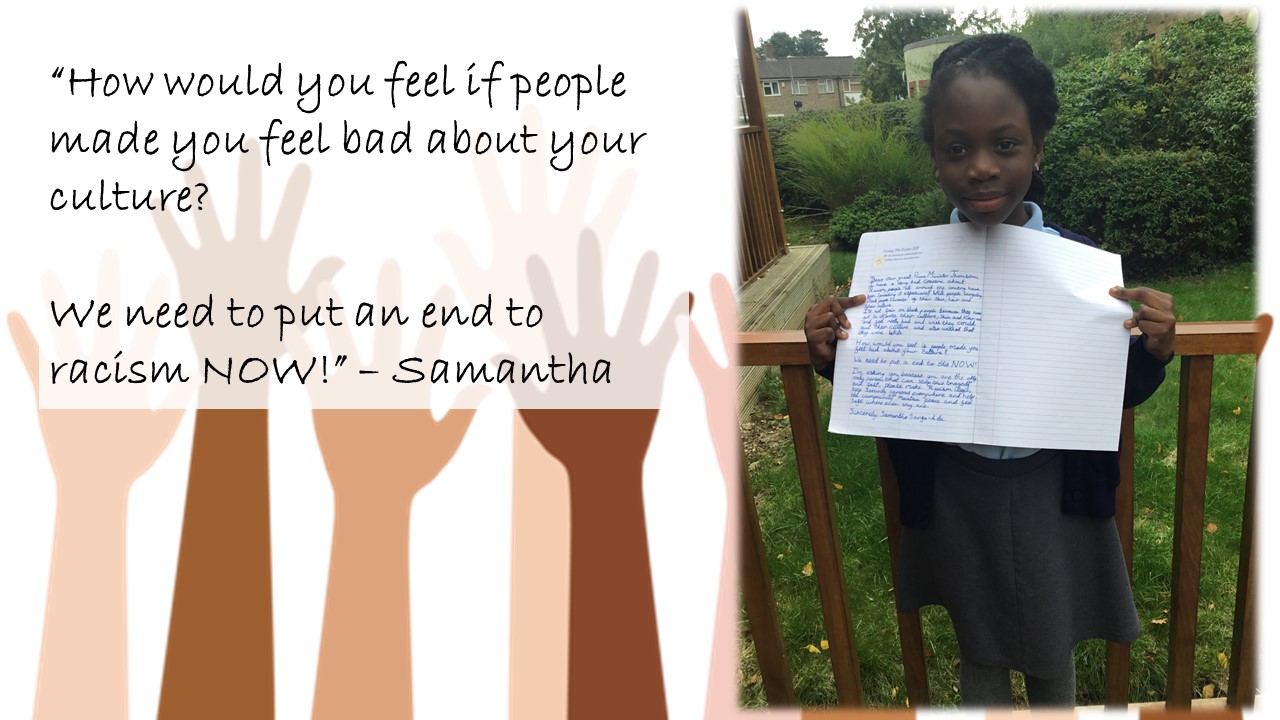 There's something spooky going on in Year 3!
They have been exploring the skeleton as part of their science work and have 'made' some new friends.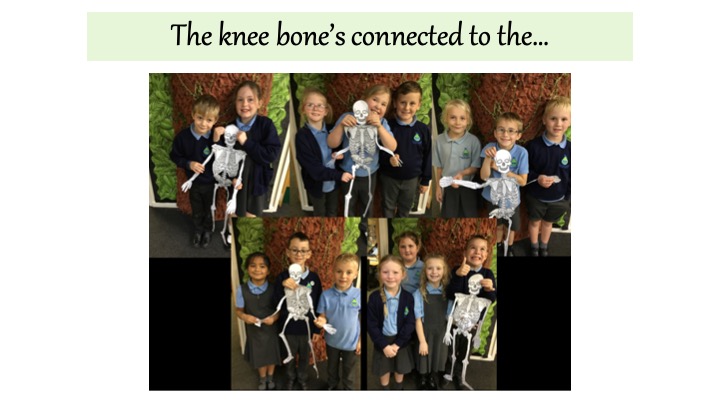 Sports Stars
Here is the team who entered the Balance Festival on behalf of our school. They took part in a range of activities including the standing long jump, stork stand, chest push, javelin, relay and the obstacle race.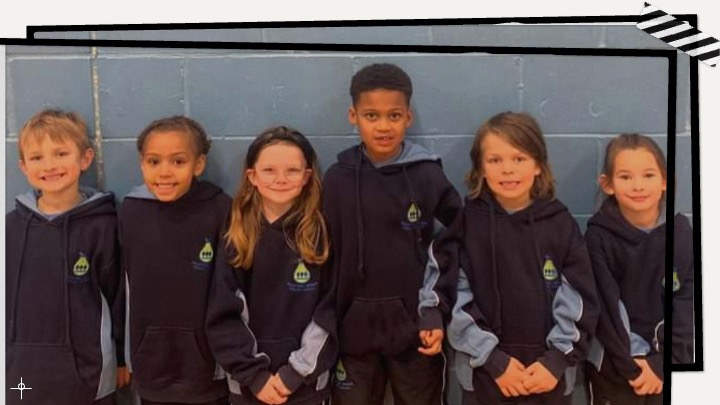 Books! Books! Books!
As Dr Seuss says, 'The more you that you read, the more that you learn.' We were extremely fortunate to be awarded a grant which allowed us to buy new books for our school library. We chose a wide selection of books from classic literature to modern, influential authors.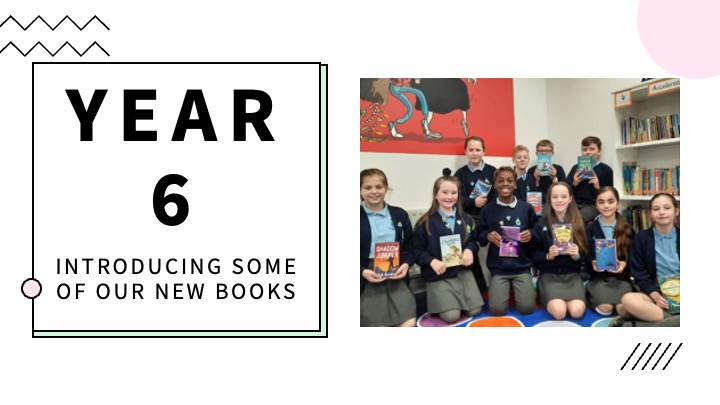 Year 1 Wow Day!
What a wonderful dat Year 1 had all aboard 'Emma Jane's Aeroplane'.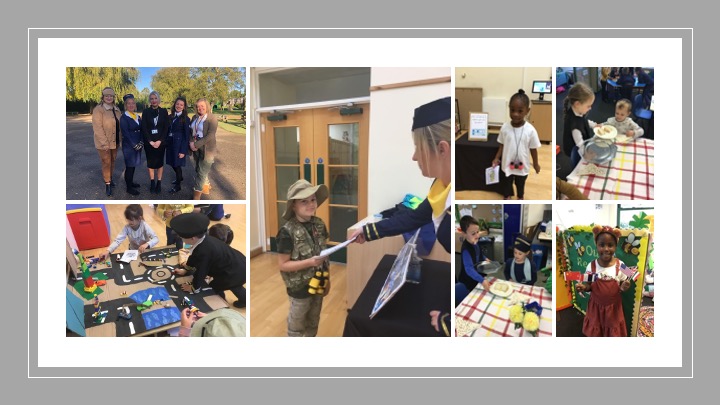 Diwali
Reception made diva lamps as part of their exploration of the festival of Diwali.

Reading Stars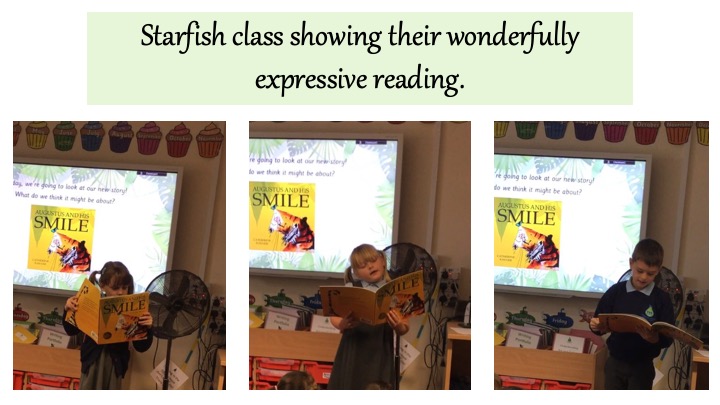 Harvest Festival
Another wonderful harvest display at Peartree Spring. Thanks to our families for their generosity and for Mrs Lansbury for displaying it so beautifully and to Mrs Sinclair for making her special harvest bread. Your donations will be delivered to the Foodshed to help those in our local community.

Year 2 Explorers

World Mental Health Day
Well done to everybody for your great efforts today. It was so lovely to see so many different shades of yellow to show young people that they are not alone with their mental health worries.

Marvellous Maths by the Jellyfish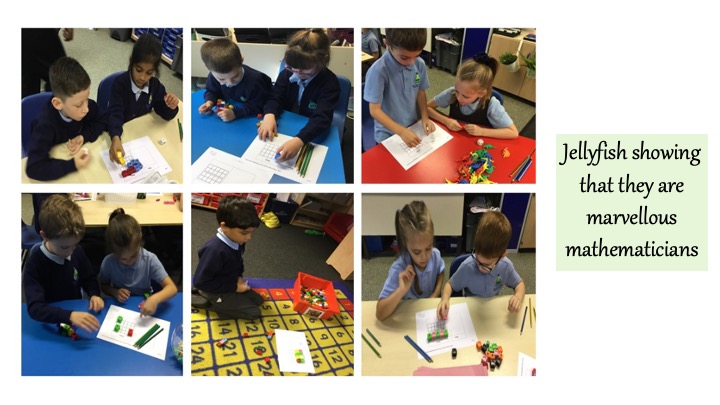 Walk to School Week
This week we have focussed on thinking about how the way we live now will have an impact on our environment in the future. We were very proud of all the children who shared their active travel with us.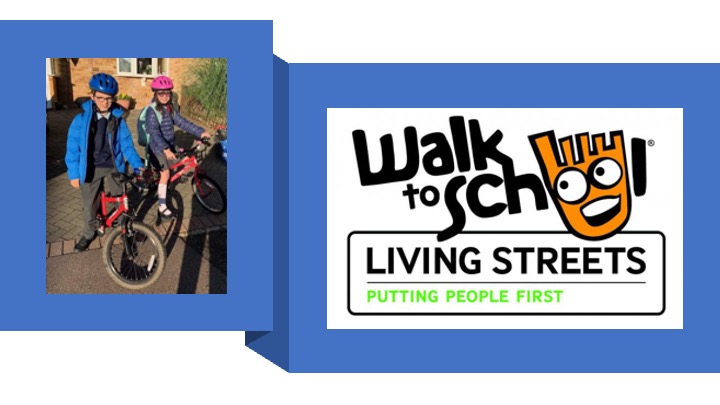 MacMillan Coffee Morning
What a lovely Macmillan coffee morning at Peartree Spring. Thanks to all who attended or donated cakes and special thanks to our Pupil Leader Team for their excellent serving skills.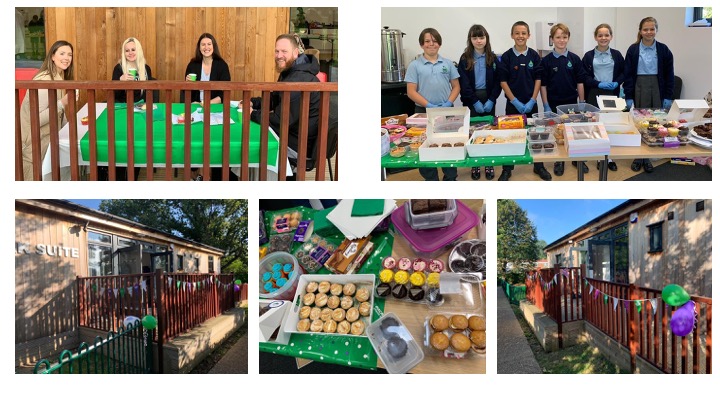 National Fitness Day
Well done to everybody that took part in National Fitness day.  The children had lots of dun exploring a range of different fitness activities. Lets continue to be active!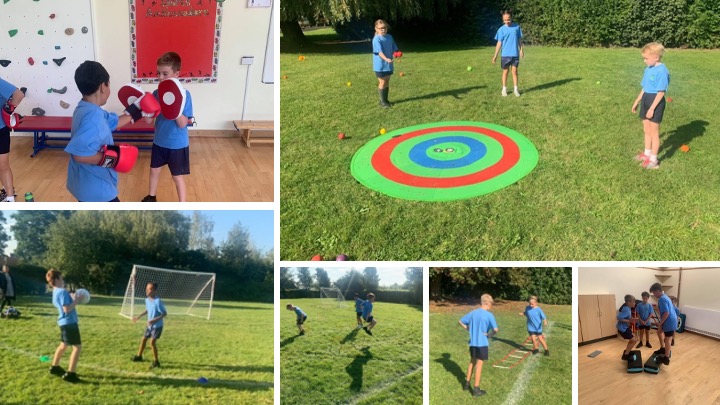 Autumn is here…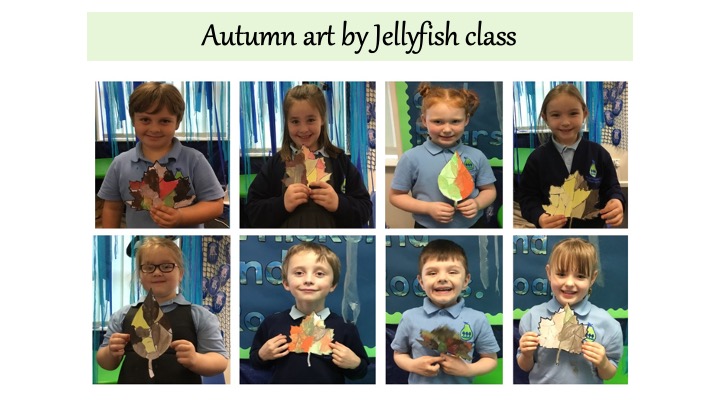 Pupil Leaders
Well done to our new Pupil Leader Team. We are so proud of them all. They have been brave, kind and gracious and a real credit to their families.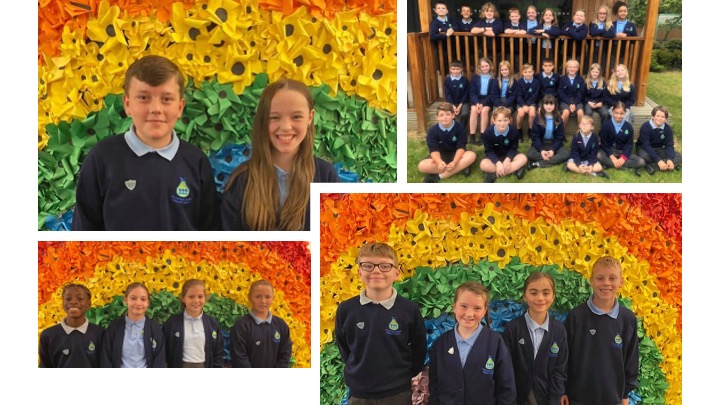 Head Boy and Head Girl Candidates
The Head Boy and Head Girl candidates. What great speeches – you should all be so proud. Now let's get counting the vote!