As the Lead school for DSPL2, Peartree Spring manages and operates The Willow Centre.
The Willow Centre is Tier 4 of the DSPL2 Stevenage Behaviour Service.
At The Willow Centre, we offer a short-term intervention to primary school aged children. These children may be at risk of permanent exclusion from their mainstream school, within the DSPL2 Stevenage area.
Our primary goal is to support children in developing the tools they will need to be successful in their mainstream setting. We achieve this through delivering a therapeutic curriculum and a personalised re-integration programme.
Staff at The Willow Centre support the children by creating a safe and engaging environment which is rich in pro-social experiences to enable children to develop pro-social feelings and in-turn display pro-social behaviours.
Our core values of understanding, compassion, equality and the consideration of others' needs underpin everything we do at The Willow Centre.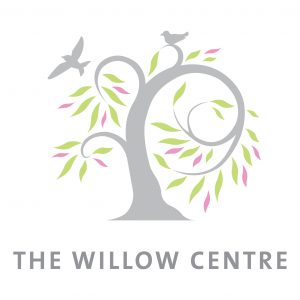 Click the link below to visit our website.