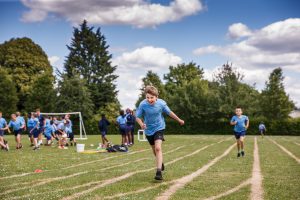 We aim to give our children a life-long love for sports, creating a lasting legacy of fitness, health and well-being. We inspire our children to be the best athletes they can be through aspirational figures from the world of sport and actively build positive sporting relationships within the community. We instil a desire in our pupils to be successful in all they do and promote a healthy competitive attitude to help them succeed in all areas of life.
Please click on the link below to see details of our sports pupil premium provision.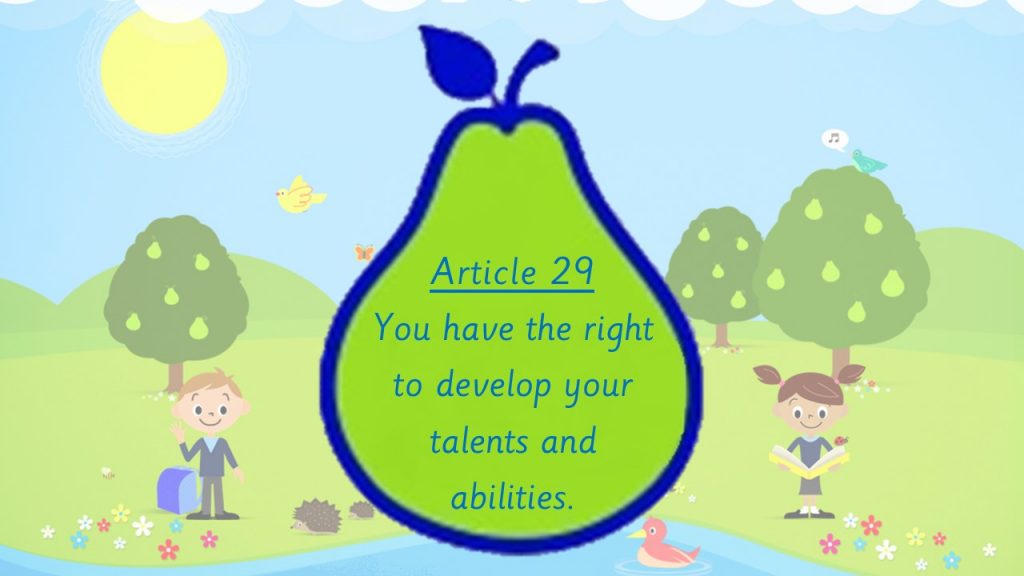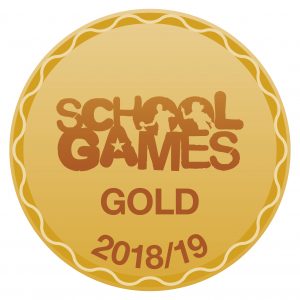 School Games Mark (Gold)
The School Games Mark is a government led awards scheme launched in 2012 to reward schools for their commitment to the development of competition across their school and into the community. Participating in this process allows schools to evaluate their PE provision and assists them in developing an action plan for future progress.
Sports Ambassadors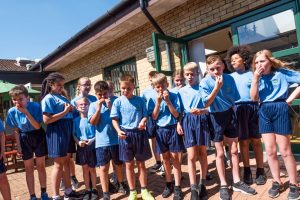 Sports Ambassadors are selected to help run school sports clubs or activities. We help to support our teachers in the planning, set up and delivery of School Games activities. We run intra school competitions/personal challenges so that every child has the opportunity to do physical activity. We are always available to support SSFT when they come into school. We hold regular meetings as a team. We run a Change 4 Life club/create a video of change 4 life activities for children to do. We organise and design a Multi skills festival/ activities. We understand the importance of the different school games values.
School Games Values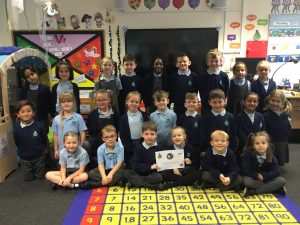 The six School Games values – Passion, Self-Belief, Respect, Honesty, Determination and Teamwork – were developed by young people to recognise how the experience of sport should be epitomised and embodied within schools, and to reflect the 'spirit' of the School Games.
Determination
Keep going no matter what. Determination is about the journey you go on to push yourself and achieve your dreams. Have the mental strength and self-discipline to overcome obstacles, commit to your goals and keep working every day to become the very best you can be. Don't hold back!
Honesty
Be honest with others and with yourself. Have the courage to do the right thing. Be truthful and promote fairness in every situation.
Passion
Giving it 100%, putting your heart and soul into whatever you are doing and never giving up. Care about what you do and the people around you, and approach each opportunity with enthusiasm and positivity.
Respect
Treat other politely, and with understanding. Accept life's 'ups and downs' with grace. Show respect every day, in everything you do and for everyone around you.
Self-belief
You've got to believe to achieve. Have the self-belief and confidence to succeed and reach your personal best.
Teamwork
Treat everyone equally, support each other and work together to have fun and achieve. Celebrate each other's success. Be a good friend and a positive team player in school, sport and life.
UK Disability History Month 2021 Freya Levy Visit
As part of Disability History Month, we had the lovely opportunity to meet Freya Levy. Freya delivered an inspirational assembly and worked with our children delivering a series of activities such as; bocci, sitting volleyball, curling and bowling. Freya has a background in women's football and rugby, as well as wheelchair rugby and wheelchair basketball. The children really enjoyed their sessions and came away with an increased understanding of inclusivity in sport.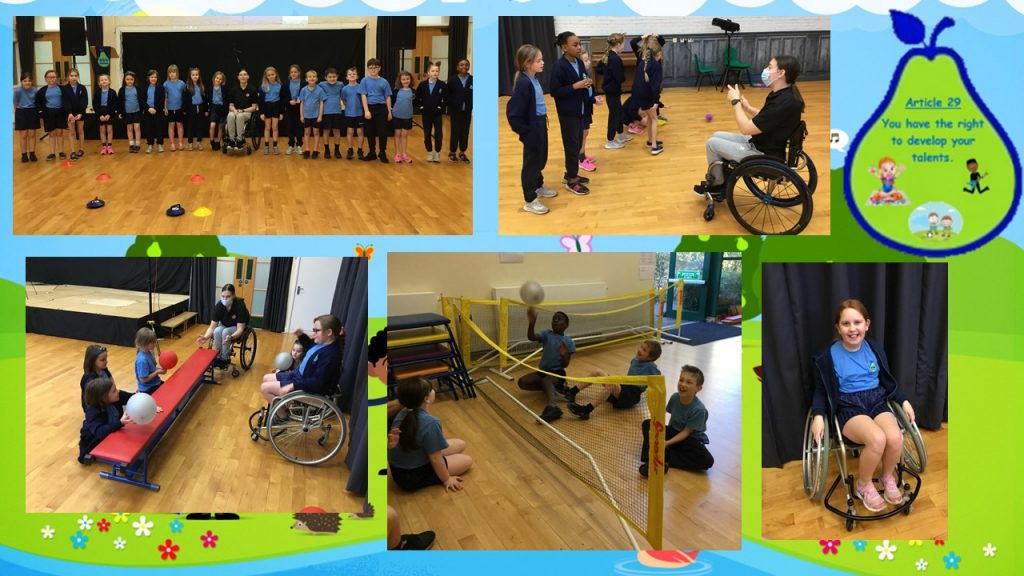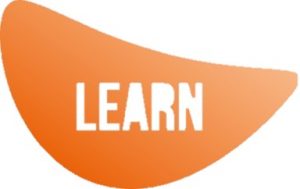 Inclusion and Paralympic Sports
NEW AGE KURLING
This takes the game of golf as the basis for a New Age Kurling challenge.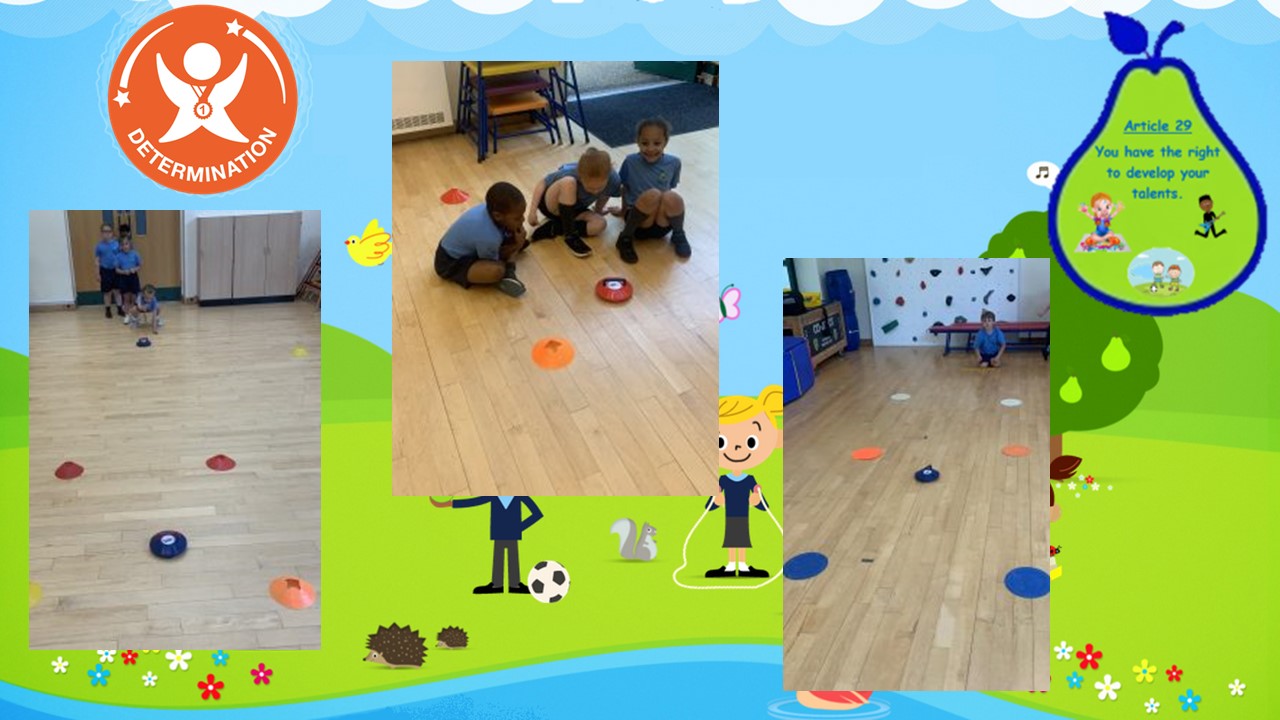 SITTING VOLLEYBALL — KEEPY UPPY
To succeed in the Keepy Uppy challenge you need concentration, teamwork, communication and simple volleyball skills. This is a simple challenge to set-up — but hard to beat!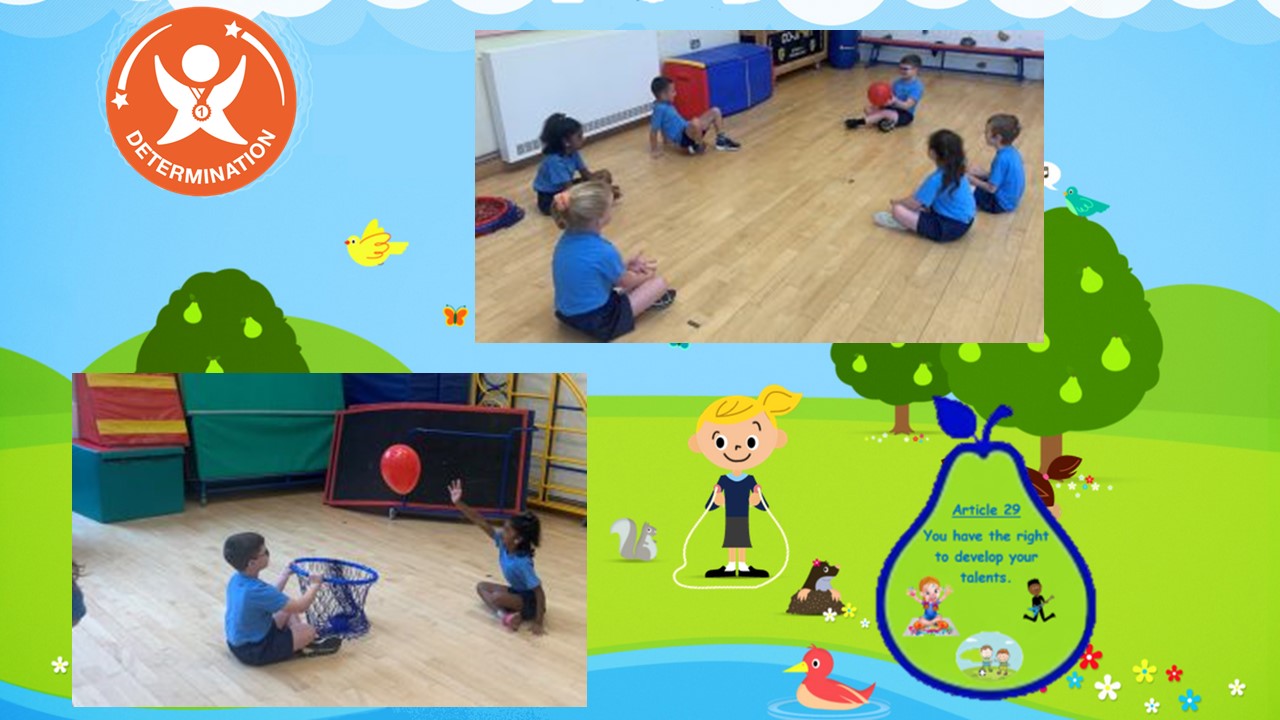 ATHLETICS — GUIDE RELAY and OBSTACLE RELAY
These athletics activities, are specifically for athletes who have vision impairments
(VI). This involves great cooperation, communication and speed!
Autumn Half Term Challenge
Happy Half Term!
Don't forget to take part in our half term Healthy Eating challenge. What healthy recipes can you come up with? The Change4Life website has lots of fun ideas to help your kids stay healthy. Send your pictures or videos to pe@peartreespring.herts.sch.uk.
Have fun
Mrs Williams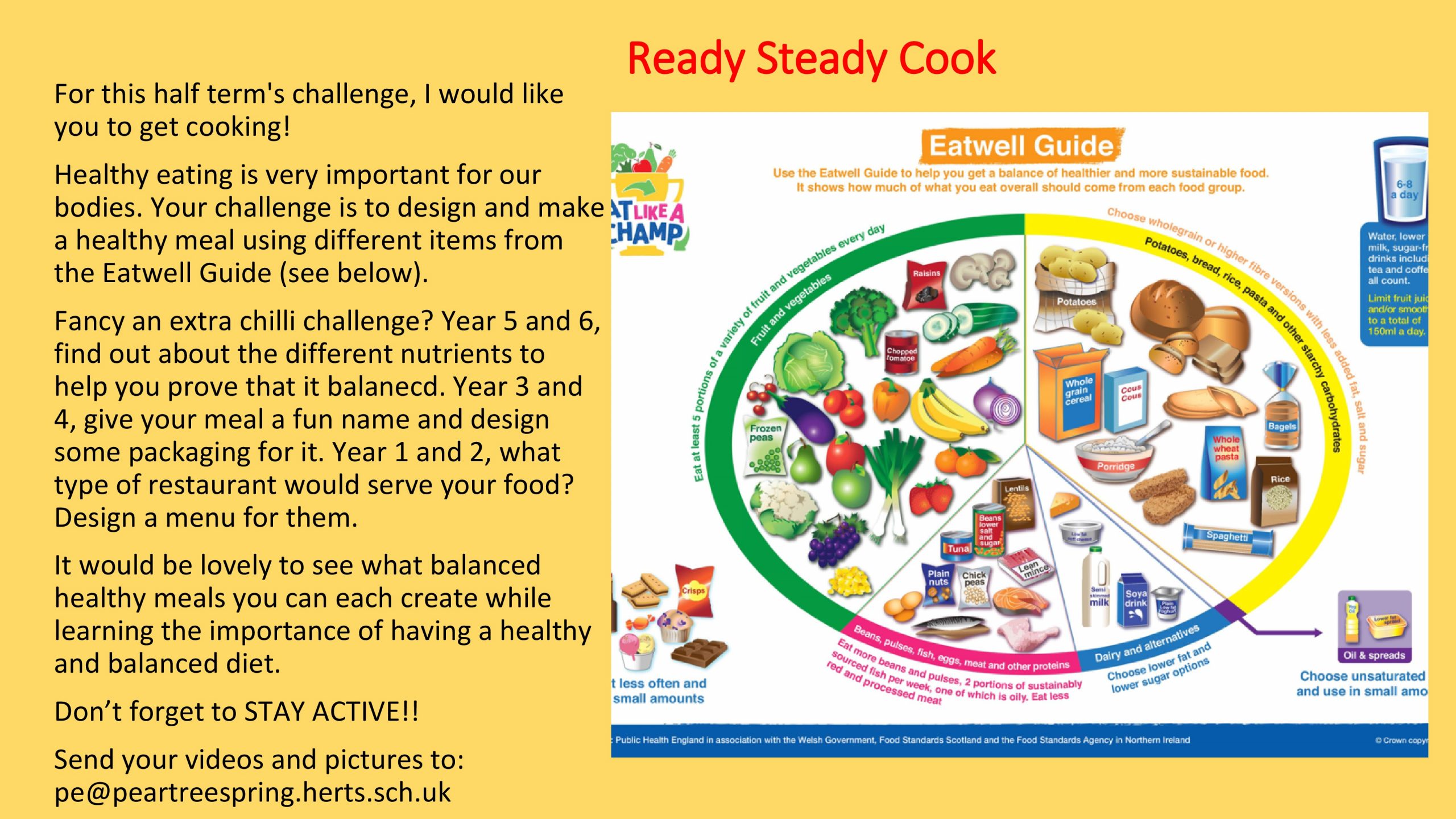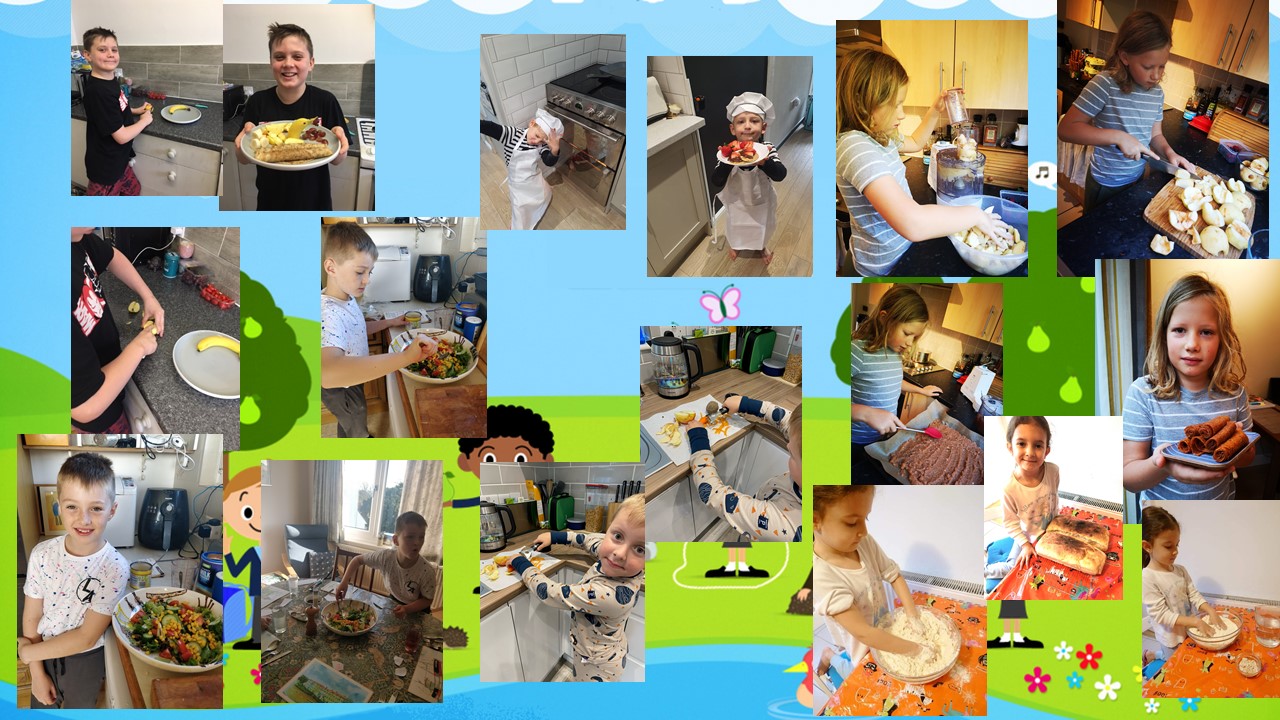 Bike to School Week 27th September- 1st October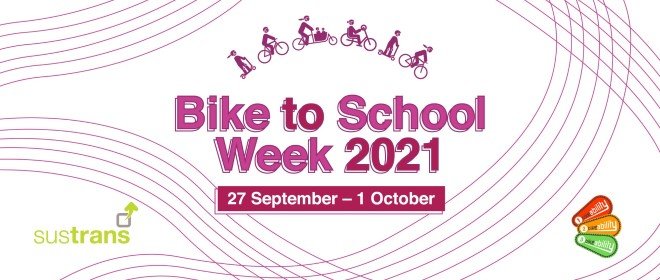 Bike to School Week is a week-long event in which participating schools encourage families to cycle or scoot to school. It's a great opportunity to celebrate cycling and scooting and the positive impact active travel has on children's health and wellbeing and the environment.
Organised by Sustrans and supported by the Bikeability Trust, Bike to School Week celebrates cycling to school and the benefits of travelling actively for children.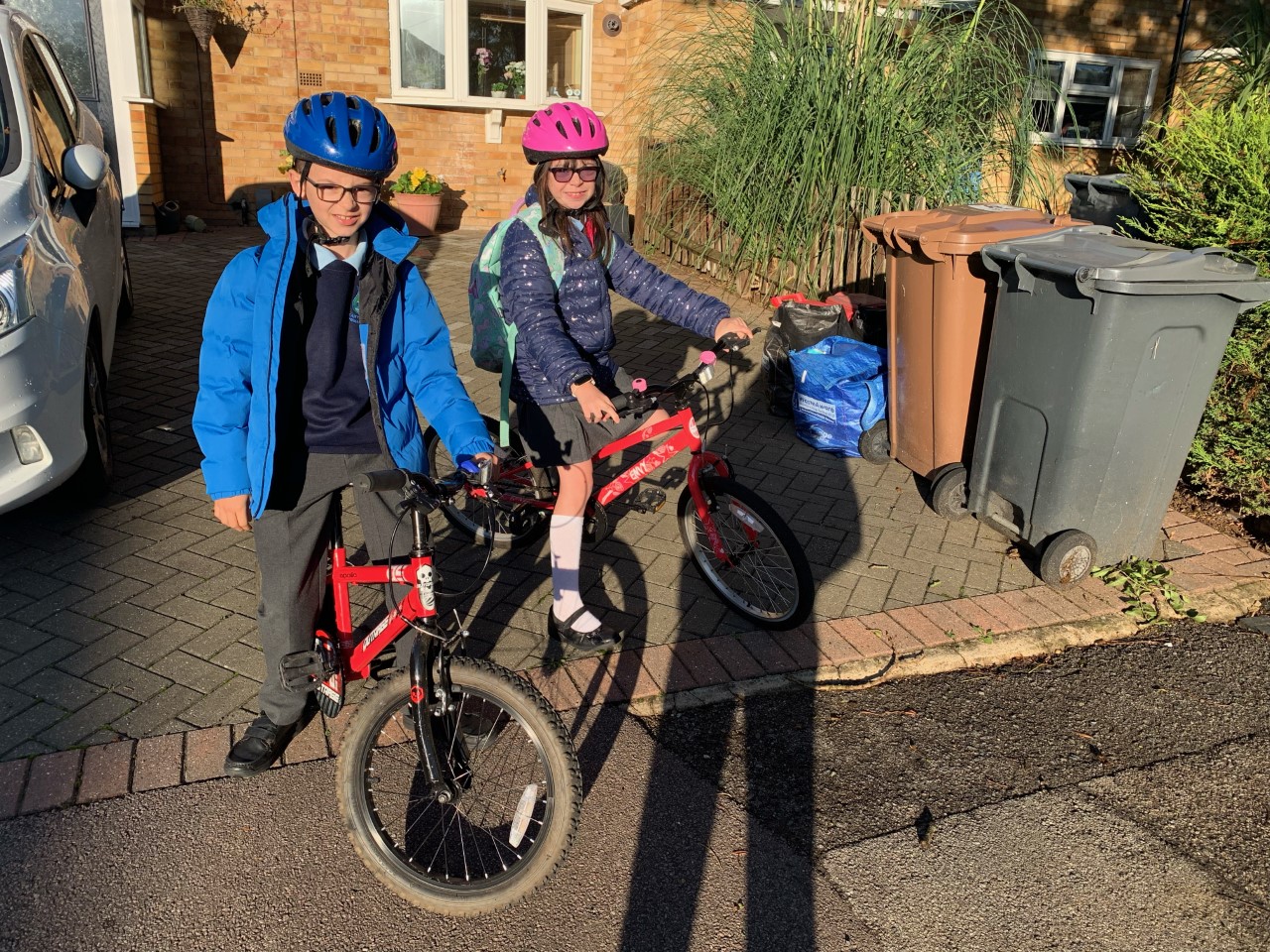 National Fitness Day 2021
National Fitness Day 2021 will take place on Wednesday 22nd September and is a chance to highlight the role physical activity plays across the UK, helping us raise awareness of its importance in helping us lead healthier lifestyles through being physical active.
National Fitness Day sees a huge range of activity options enjoyed by participants of all ages, such as 'plank offs', yoga and pilates classes, treadmill challenges, high-street HIIT classes, dance-offs, mass walks, virtual workouts and many more.'

Summer Holiday Challenges
Award Results
Sports Ambassador of the Year 2019-2020
Sports Ambassador of the Year 2020-2021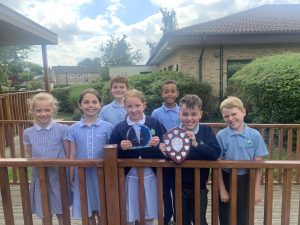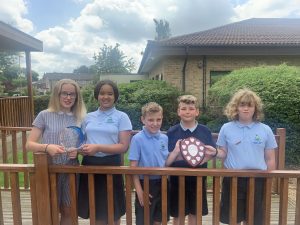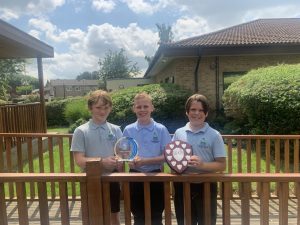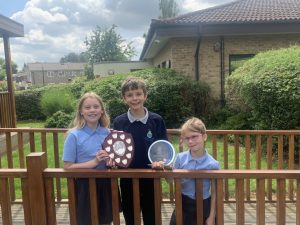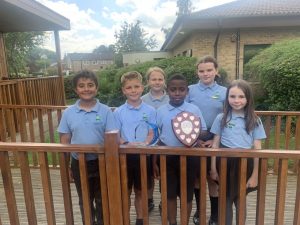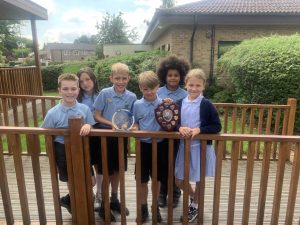 Contribution to Disability Award Winner Ella 2019-2020 and 2020-2021
Sport Coordinator of the Year Mrs Williams 2018-2019 and 2019-2020
Innovation Award Winner Mrs Williams 2020-2021
June Half Term Challenge
Happy half term!! 😊 The sun is shining and the birds are tweeting. Why not take part in our lovely challenges? While out looking for a wonderful photo to take for our Wildlife Photograph of the Year competition, you can also complete our Travel the Olympic Torch Challenge. This is a lovely combination of being active whilst exploring nature and our lovely wildlife.
Please send your video or pictures to: PE@peartreespring.herts.sch.uk and SCIENCE@peartreespring.herts.sch.uk
Youth Sport Trust
How we're using inclusive PE resources to ensure no children are left behind – and how you can too

https://www.youthsporttrust.org/news-insight/blogs/how-we-re-using-inclusive-pe-resources-to-ensure-no-children-are-left-behind-and-how-you-can-too
February Half Term Challenge
Stuck for ideas this half term? Well, why don't you take part in Mrs Williams' half term activity? Fun for all the family. Find the missing Disney characters hidden around Shephall. There are 11 characters in total. The map will be shared on Monday. Good luck 🙂