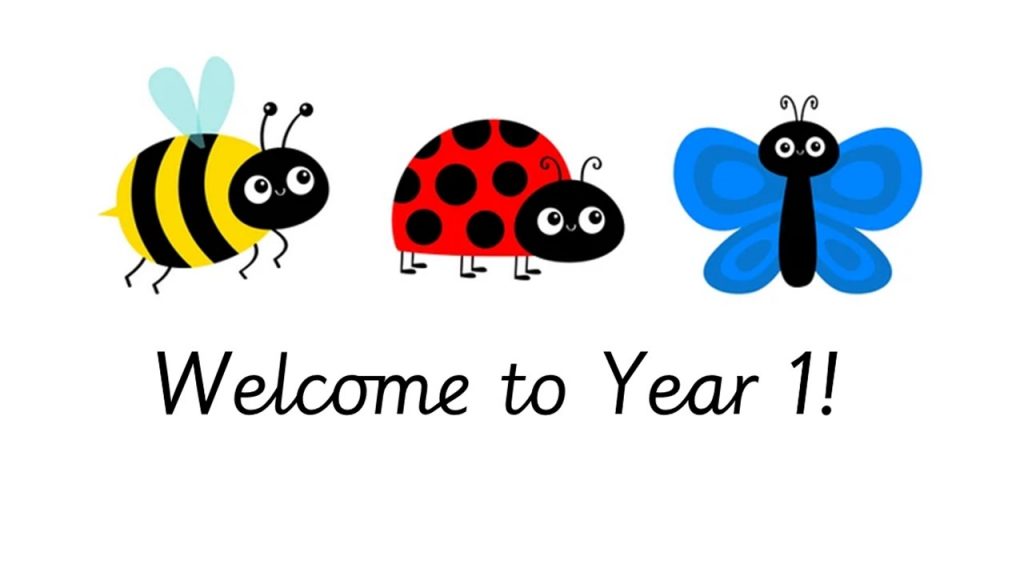 Year 1 is an exciting time for our pupils as they transition from the play-based learning of Early Years into the more formal classroom environment of Key Stage 1. This is their first year of the National Curriculum and although there is more time spent sitting at the table there is still lots of learning through play, exploring outside and having fun in the role-play areas! The children explore each Topic through challenge-based learning in the afternoons.
Curriculum Map Summer Term 1 2023
Below is the curriculum overview for the Spring 2 2023
Below is the curriculum overview for the Spring 1 2023
Below is the curriculum overview for the Autumn 2 2022
Below is the curriculum overview for the Autumn 1 2022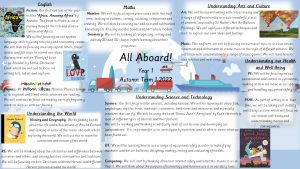 Below is the curriculum overview for the Summer 2 2022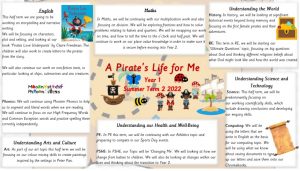 Below is the curriculum overview for the Summer 1 2022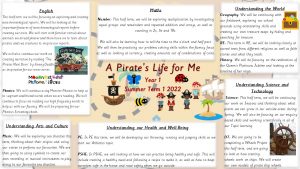 Below is the curriculum overview for the Spring 2 2022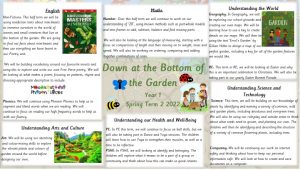 Below is a look at the our Curriculum coverage for Spring 1.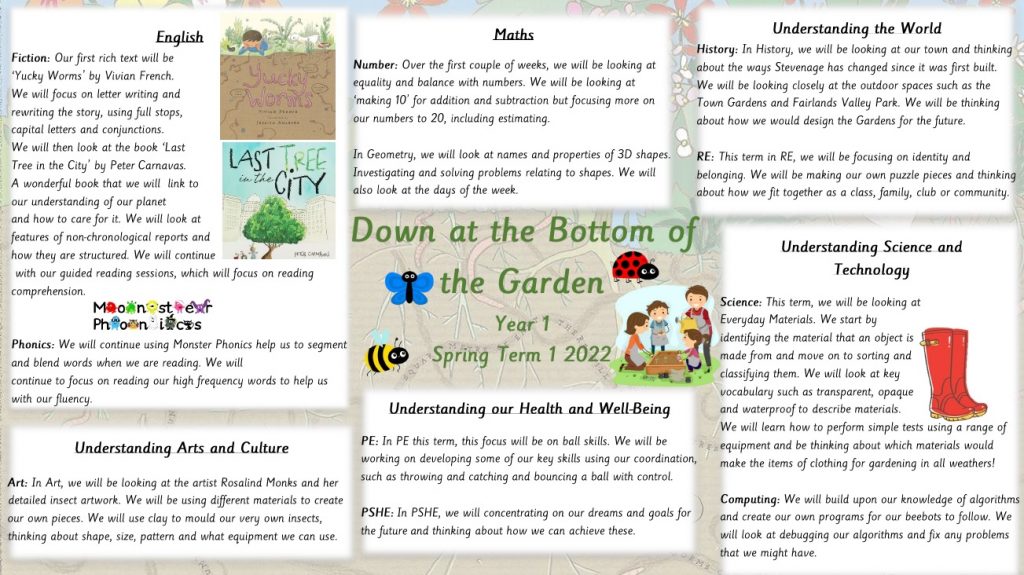 The children worked so hard and had so much fun performing their Nativity play 'Gabriel's Big Break'.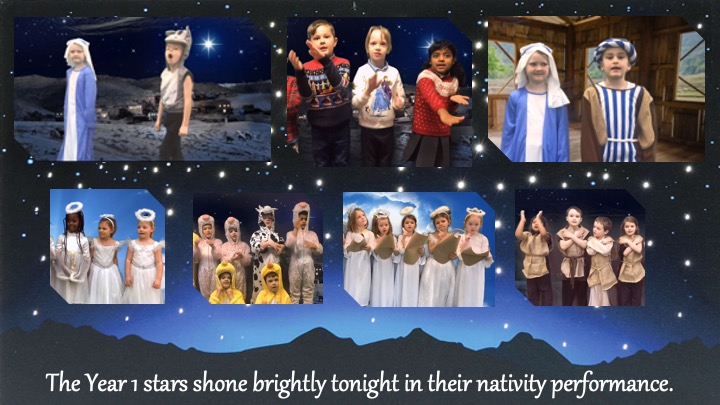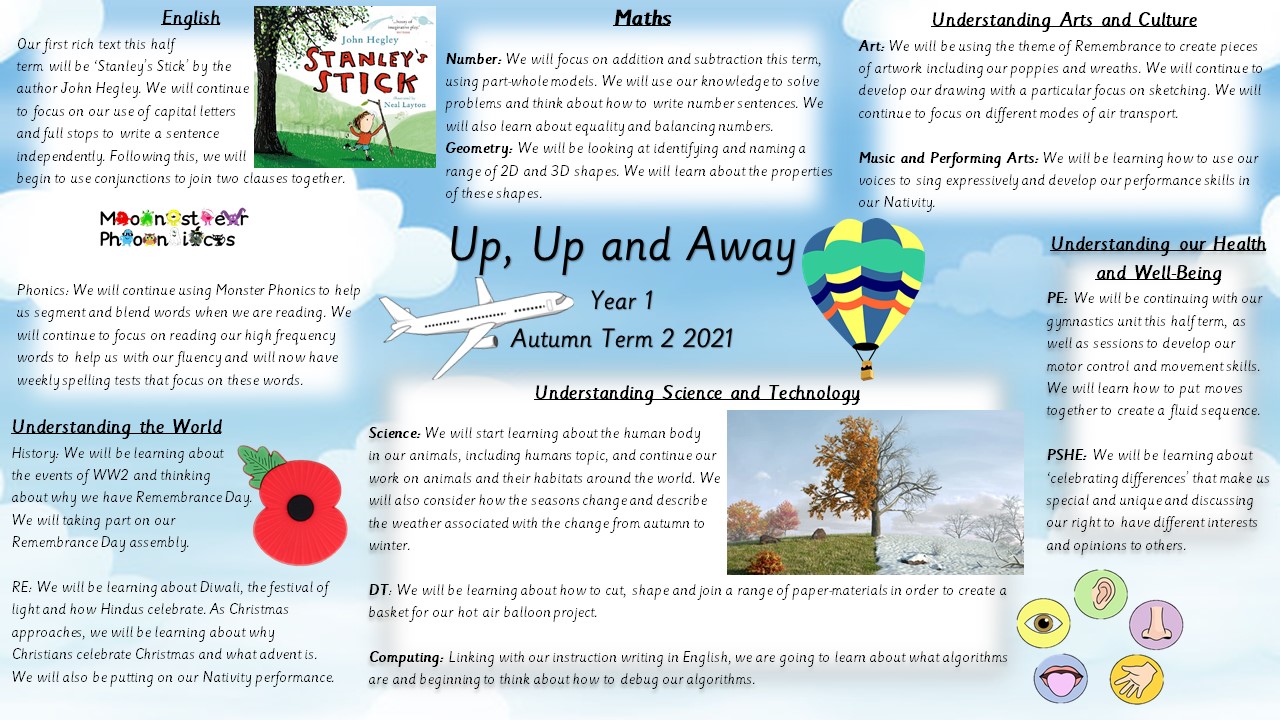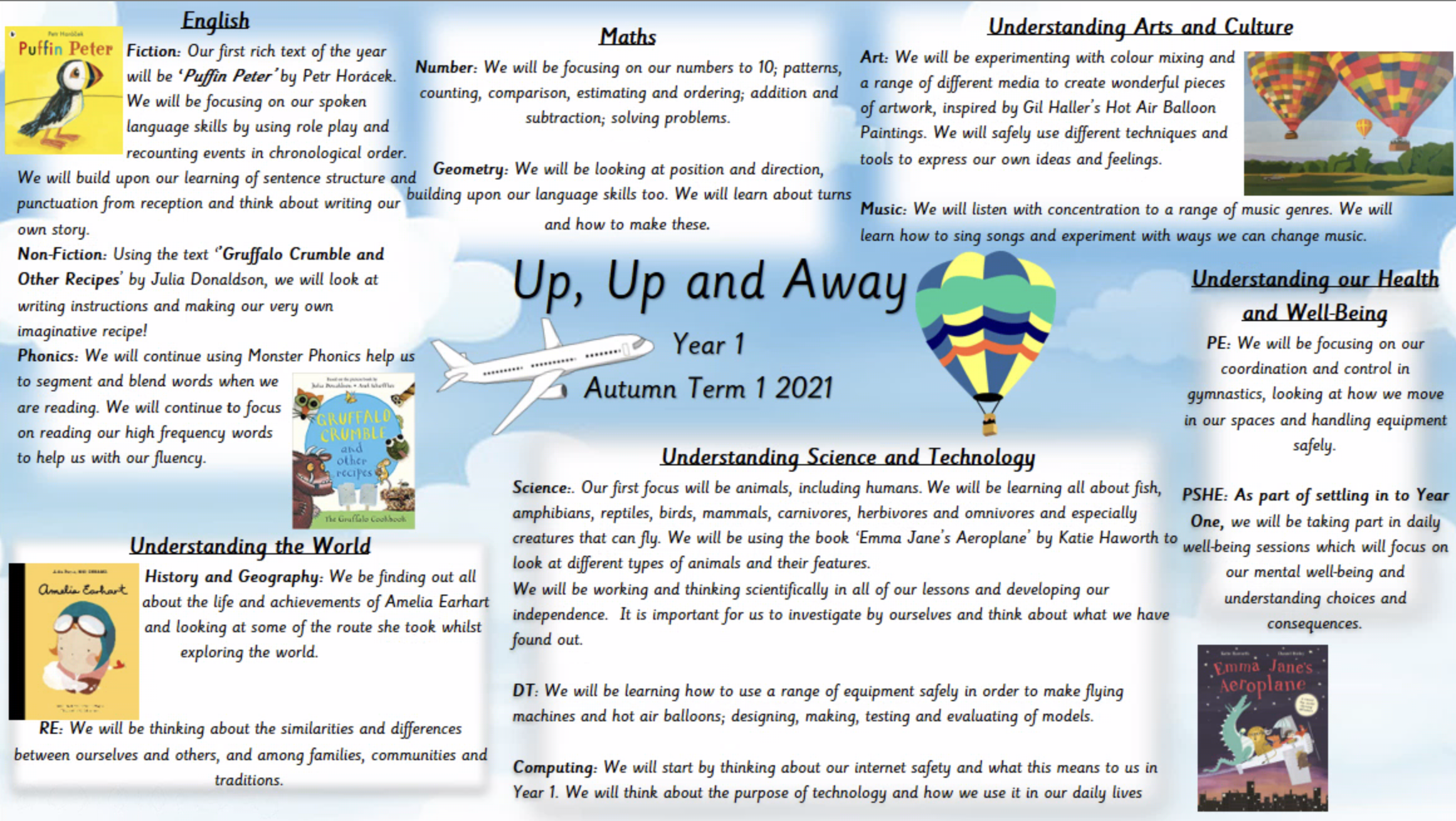 In Year 1 maths, pupils develop their fluency in working with numbers up to 20 and beyond, as well as exploring time, measures, 2D and 3D shapes and simple fractions. They will use a wide range of practical resources such as 100 squares, counting beads and concrete objects, with plenty of hands-on activities.
Phonics is a very big part of learning in Year 1 and the children are encouraged to write sentences independently and 'have-a-go' at the spellings using their phonic knowledge. Handwriting and spelling skills will develop so much over the course of this year and the children will plan and write their own amazing creative stories and poems using exciting language. They will explore familiar tales and also learn about how to write labels, reports, instructions and explanations.
In science, the children will learn about plants, animals and everyday materials. In computing, they will use algorithms, program a beebot and learn how to save and edit work. They will also learn how to use technology safely. In art, they will practise drawing and colouring, learn to mix colours and create a clay sculpture – all inspired by famous artists of course! In DT they will use paper to make a real-world product, build a structure using construction materials and explore wheels and axels. In geography, they will draw maps, explore the UK and its weather and conduct a field study of the school grounds. In music they will sing, play percussion instruments and use symbols to notate simple compositions. In performing arts they will practise facial expressions in mime, explore emotions using voice and use ribbons to describe music. In RE, the children will be learning about Christianity and Hinduism. In PE they will develop their physical skills through gymnastics, invasion games and athletics, and also learn about the importance of physical and mental well-being.
How can I help my child in Year 1?
The most helpful thing you can do at this stage is read with your child every day. It builds your child's phonics confidence and reading stamina and is also a wonderful well-being activity for everyone. Research shows that the more a child reads now, the better they will achieve throughout their school years. If your child seems tired or reluctant, it may help to take it in turns reading pages or sentences. Take time to talk about the pictures and the events in the story and make it a shared experience that you all enjoy. We also recommend that you switch the subtitles on the TV so that your child soaks up the words while watching – it really works!
Home Learning
In line with the rest of the school, we encourage your child to spend time reading at home each evening and this can be recorded in their Reading Record Book.
Each Monday, we will have our spelling test and the children will receive their new spellings for the following week.
Year 1 children also have access to Bug Club and Education City. If you have any questions about login information please ask your class teacher using the class email address.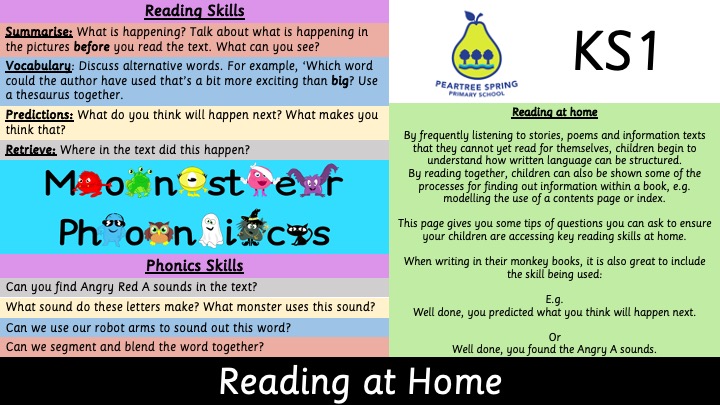 Water bottles
We ask that your child brings a named water bottle to school each day. These are kept by our sink so that your child has free access to them throughout the day.
PE kits
We ask that your child has their PE kit in school each day of the week as our timetable is subject to change due to the weather and the availability of space. In line with our school uniform policy, they require a pair of plain blue jogging bottoms for the winter months as we may have our lesson outside.
Year 1 Webinar