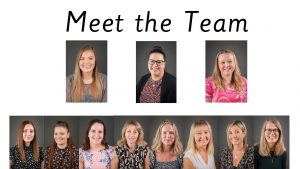 The three class teachers in reception teachers are Miss Aulsberry, Mrs Massey and Miss Himsworth.
We also have lots of lovely teaching assistants, they are: Miss Bunn, Miss Henshall, Mrs Mace, Mrs Cela, Mrs Clark, Mrs Murkin, Miss Brewster and Mrs Millburn.
Please take a little look at our lovely environment and see the attached slides from our New to Reception Parent/Carer webinar in July 2021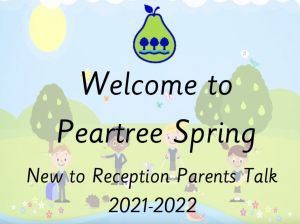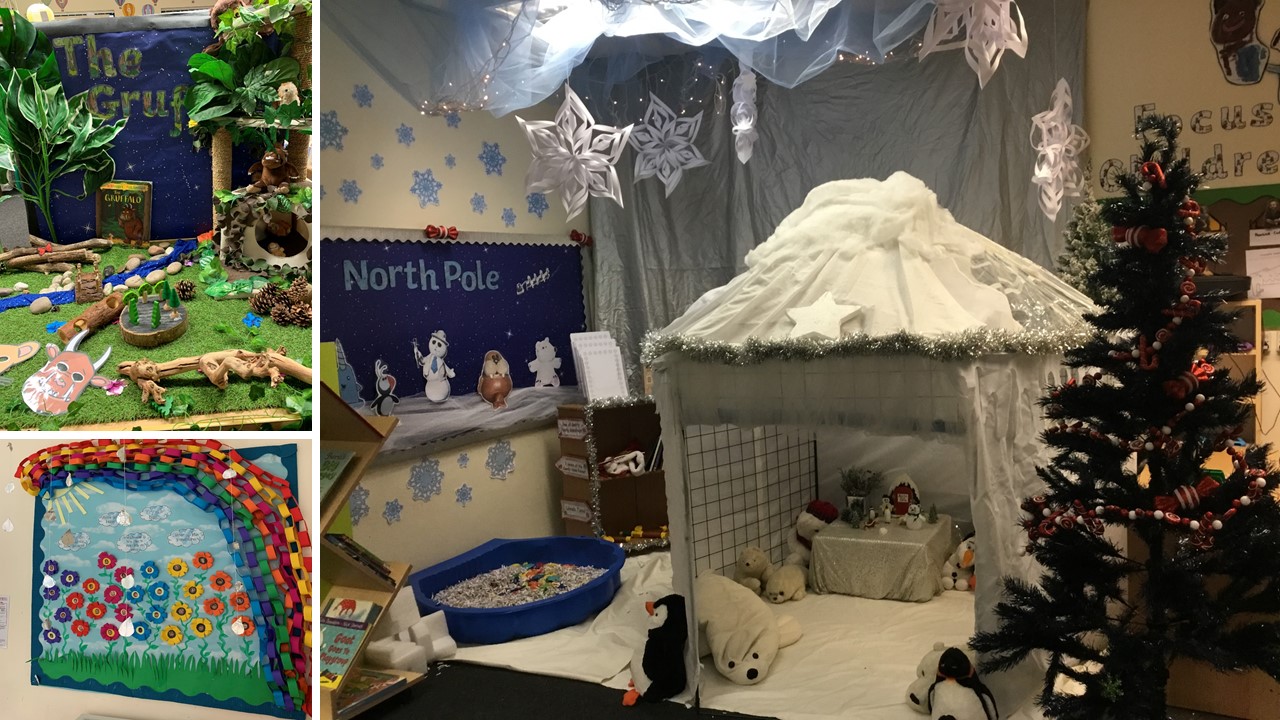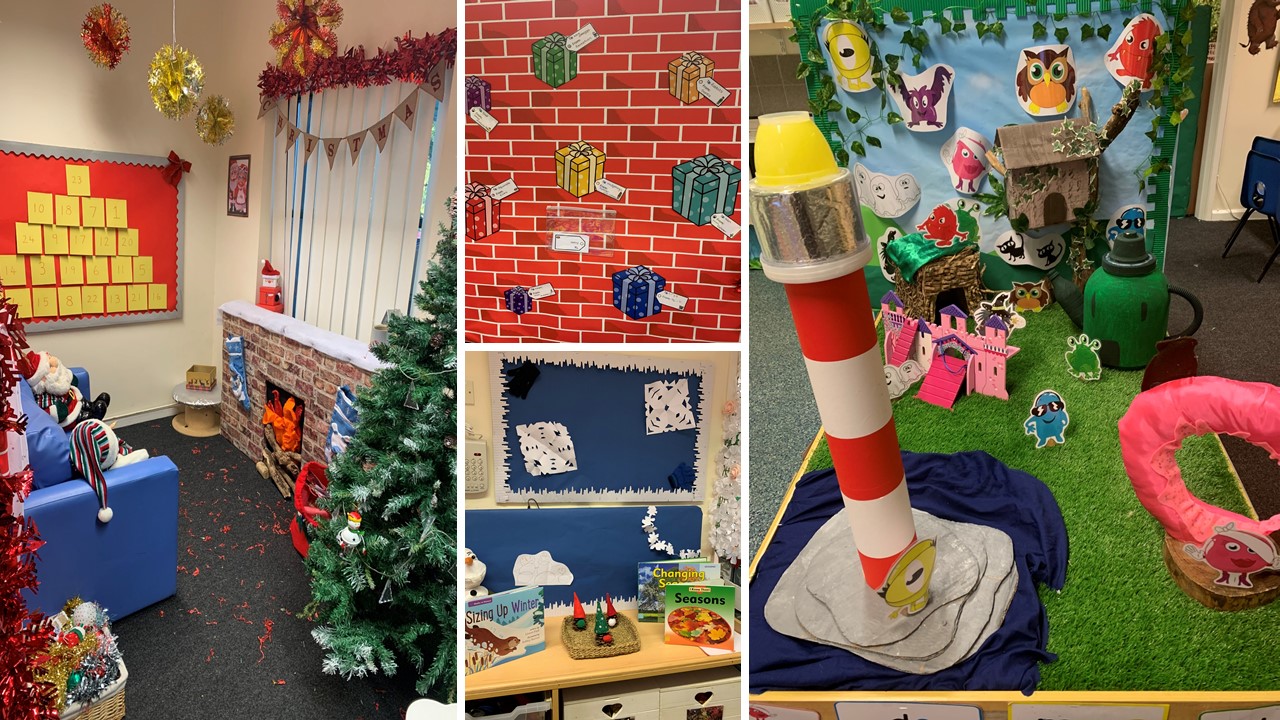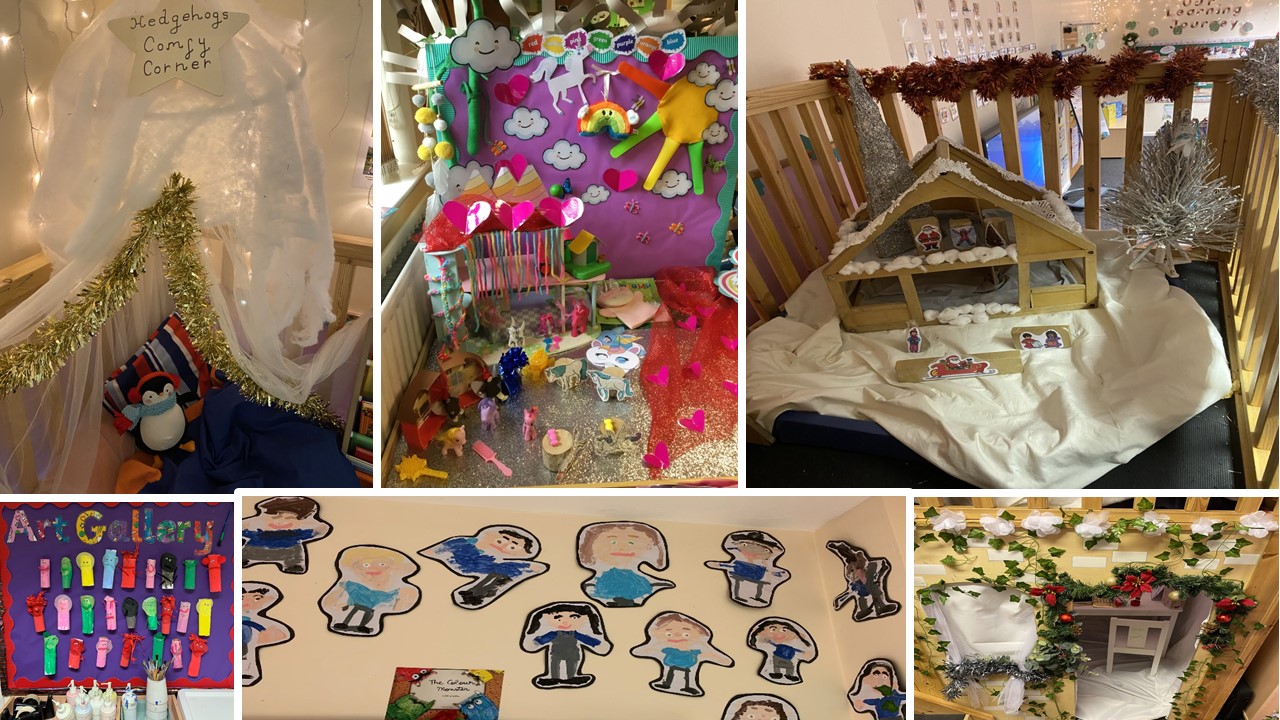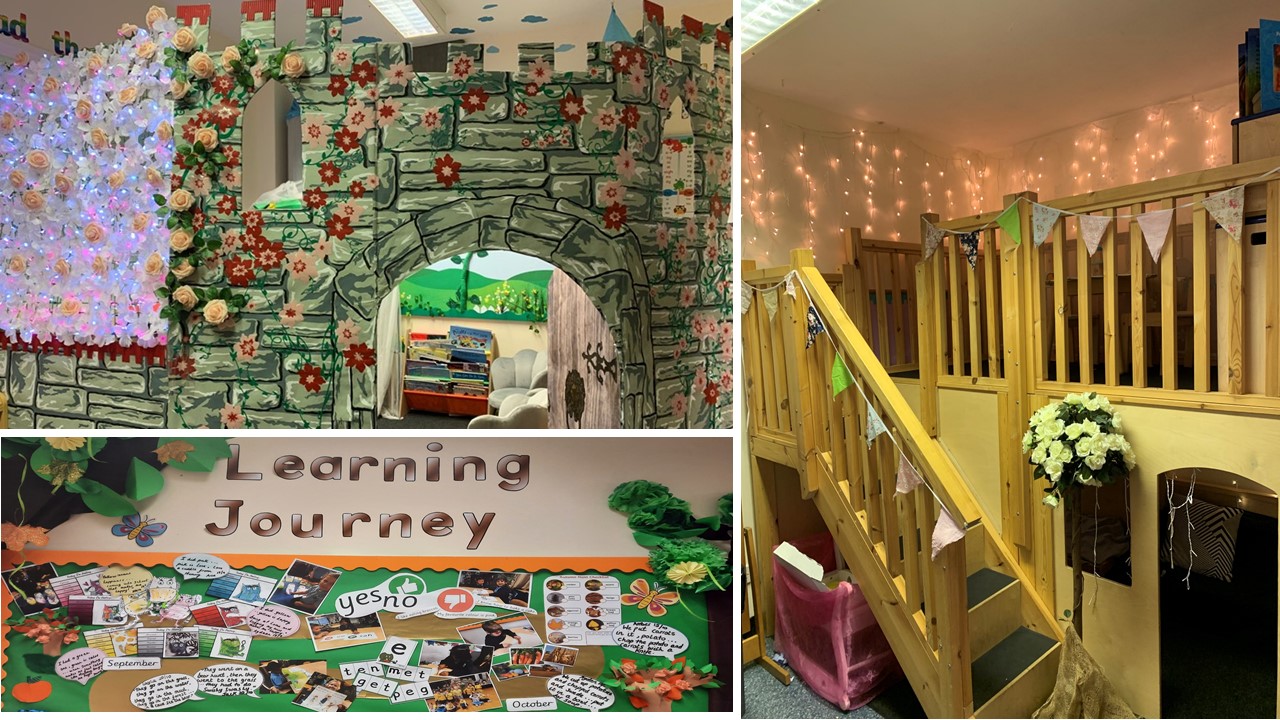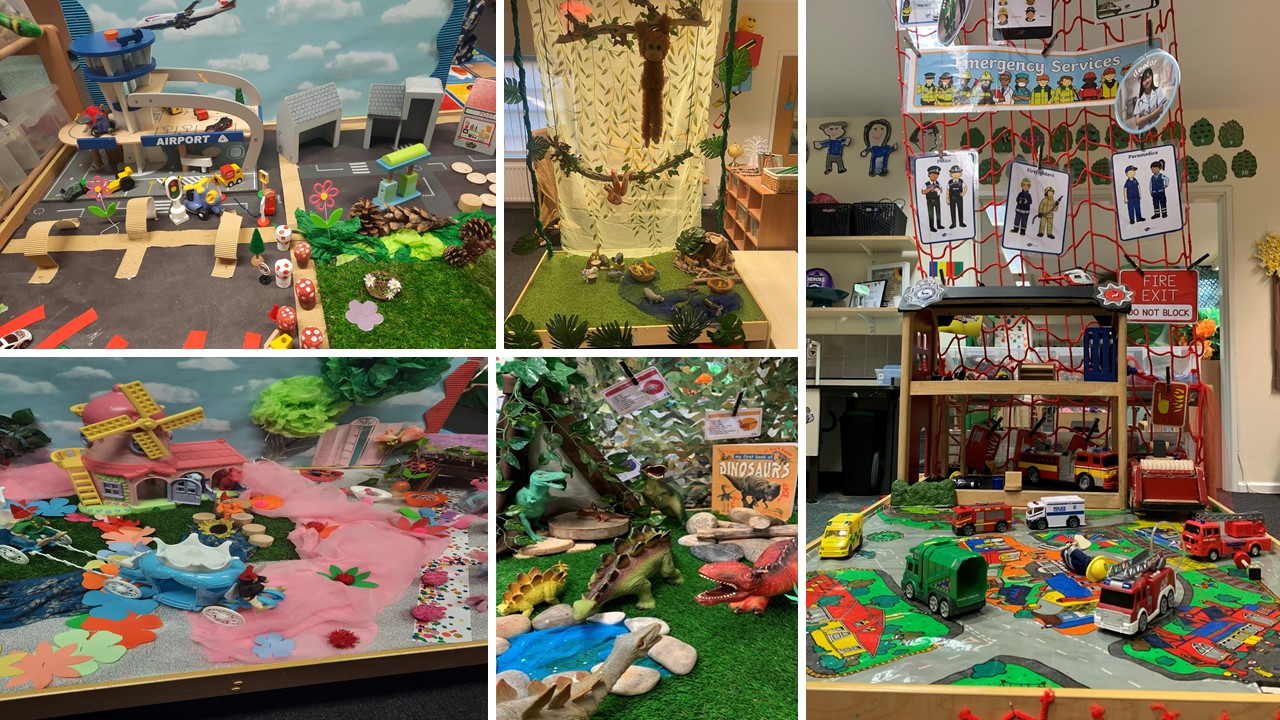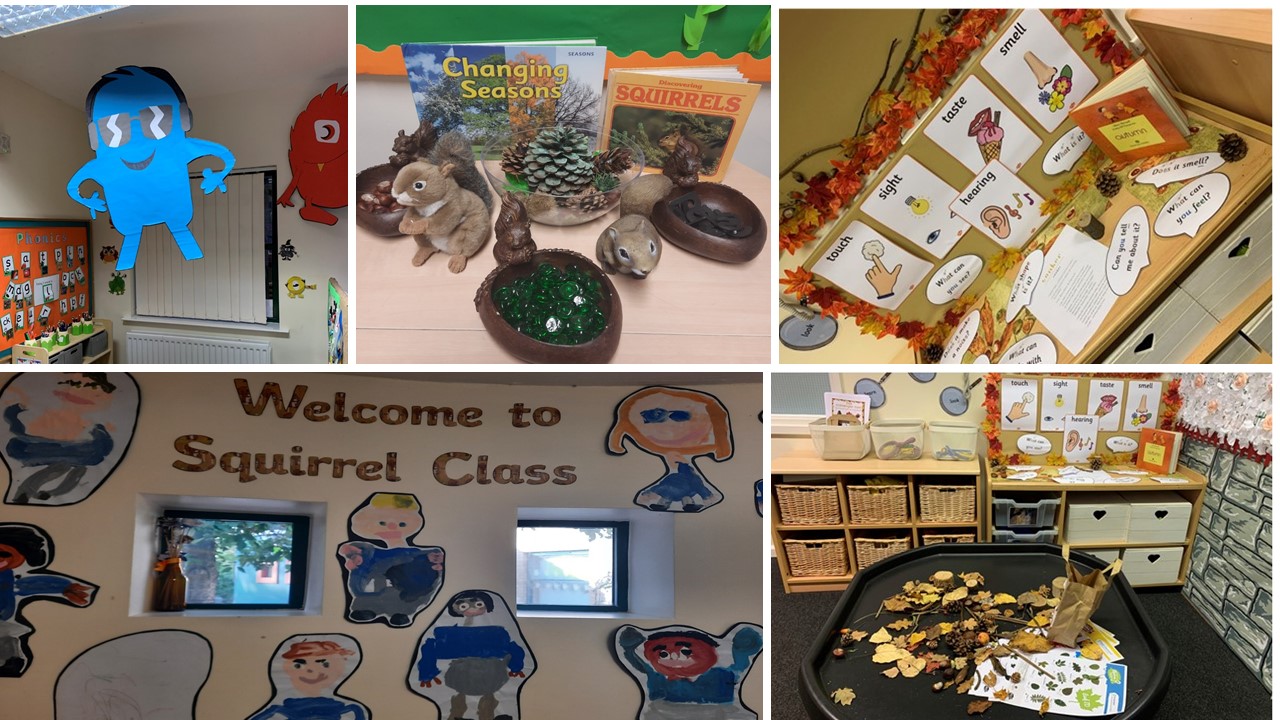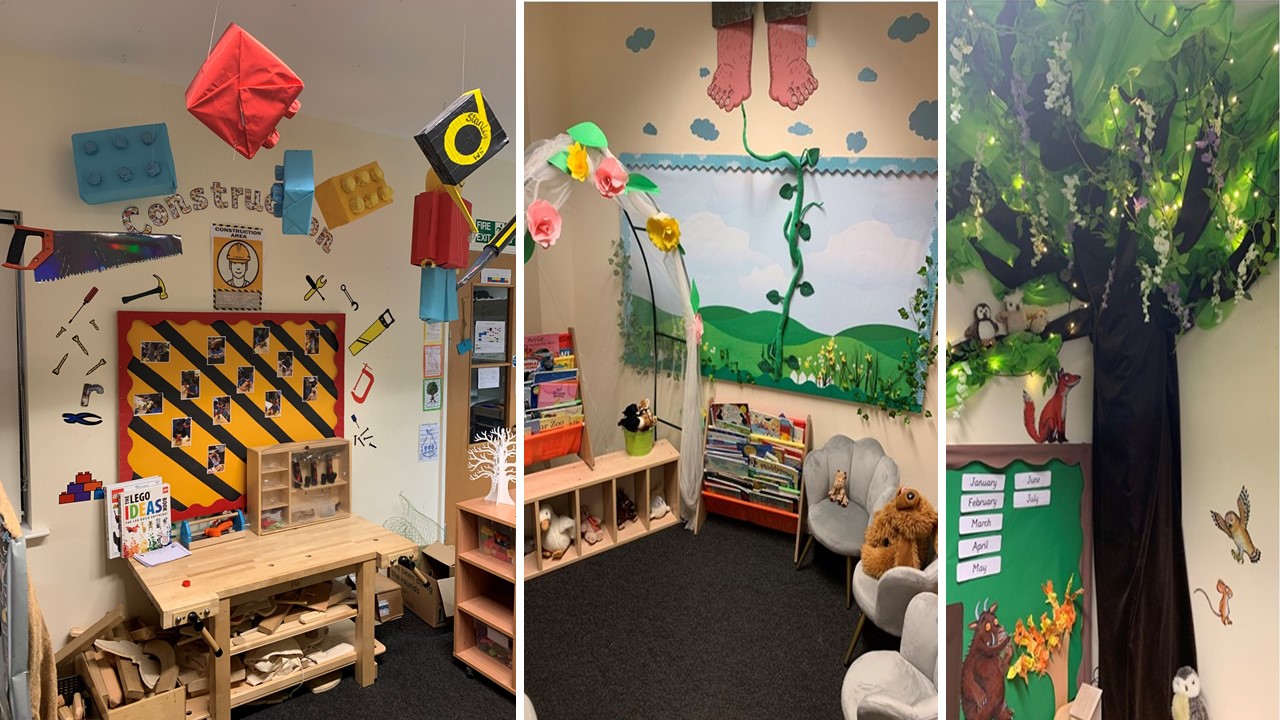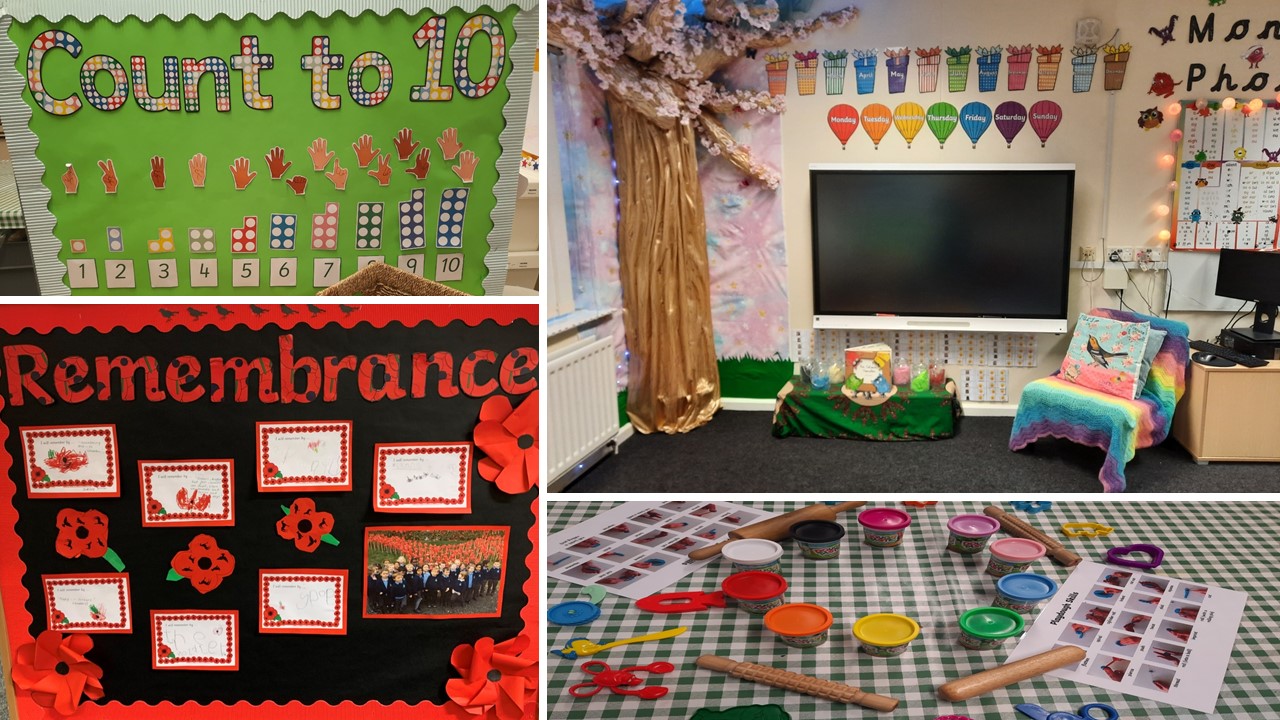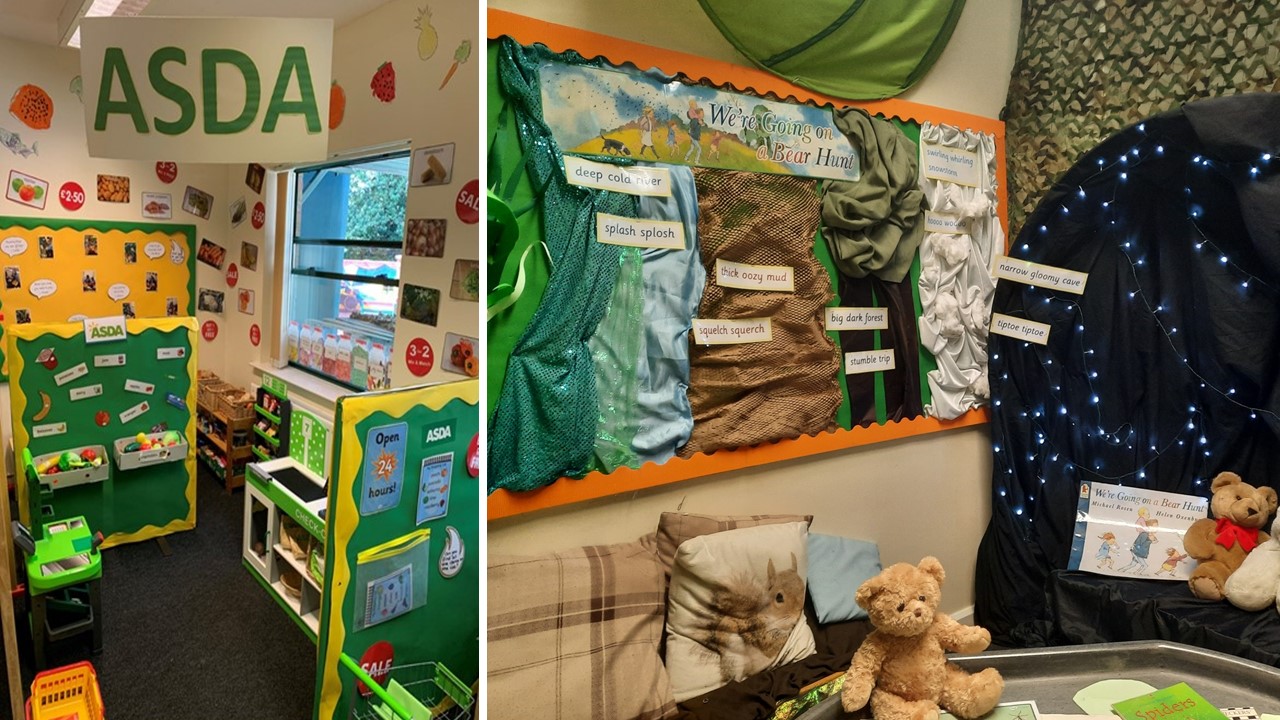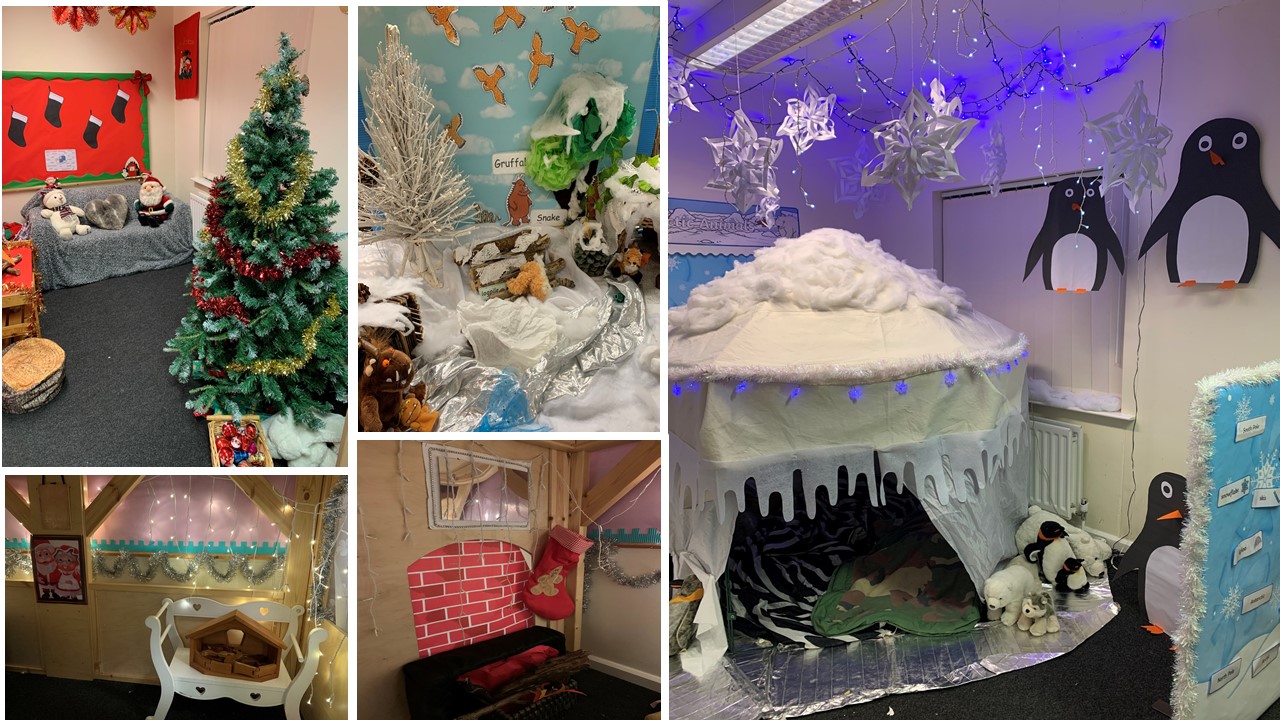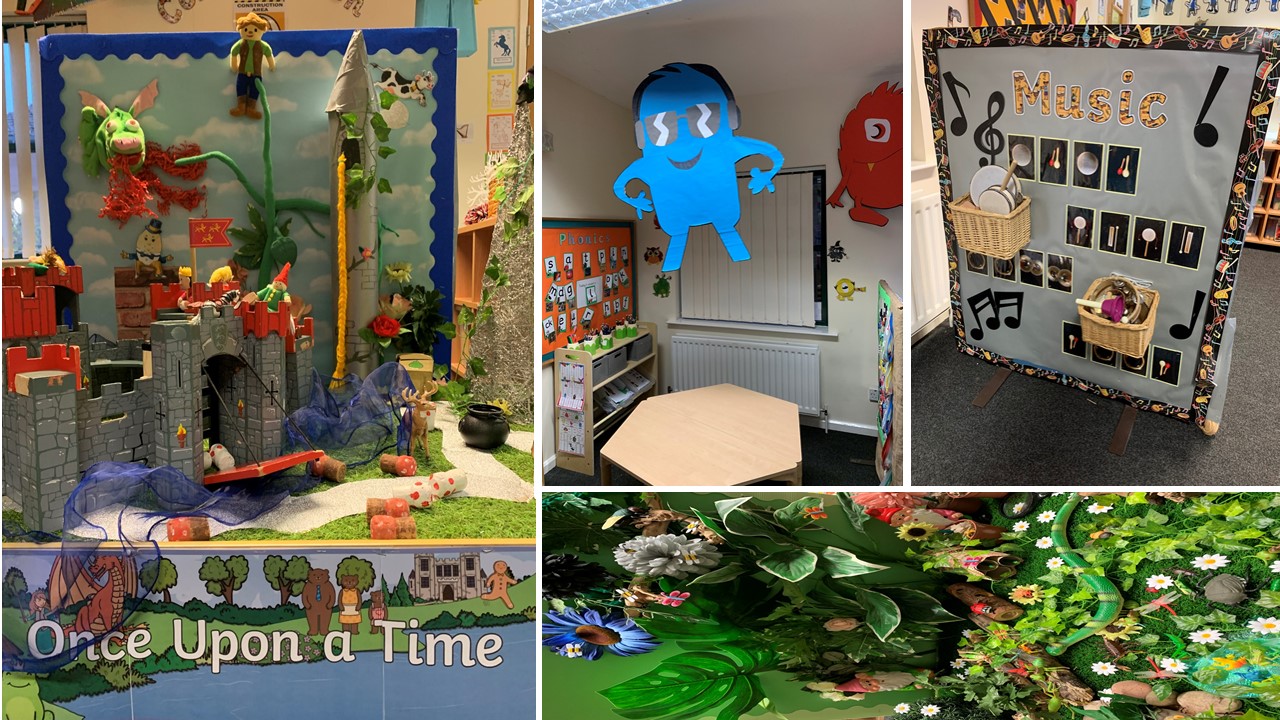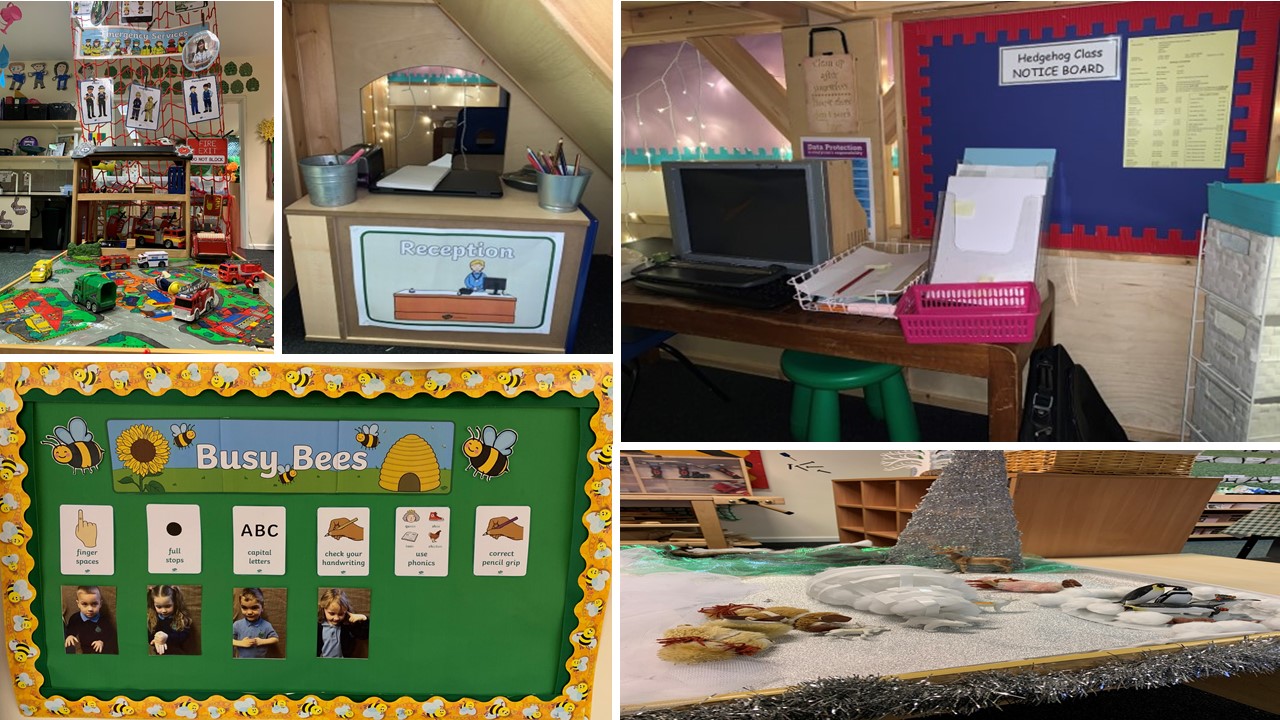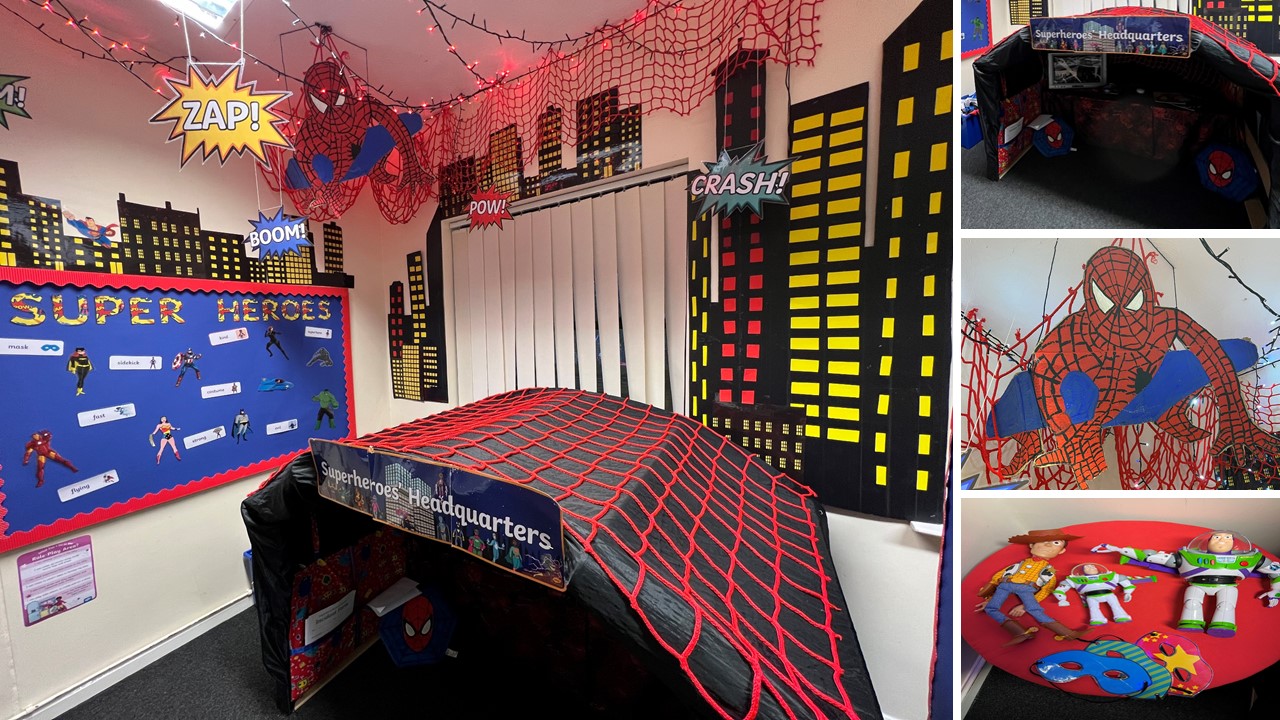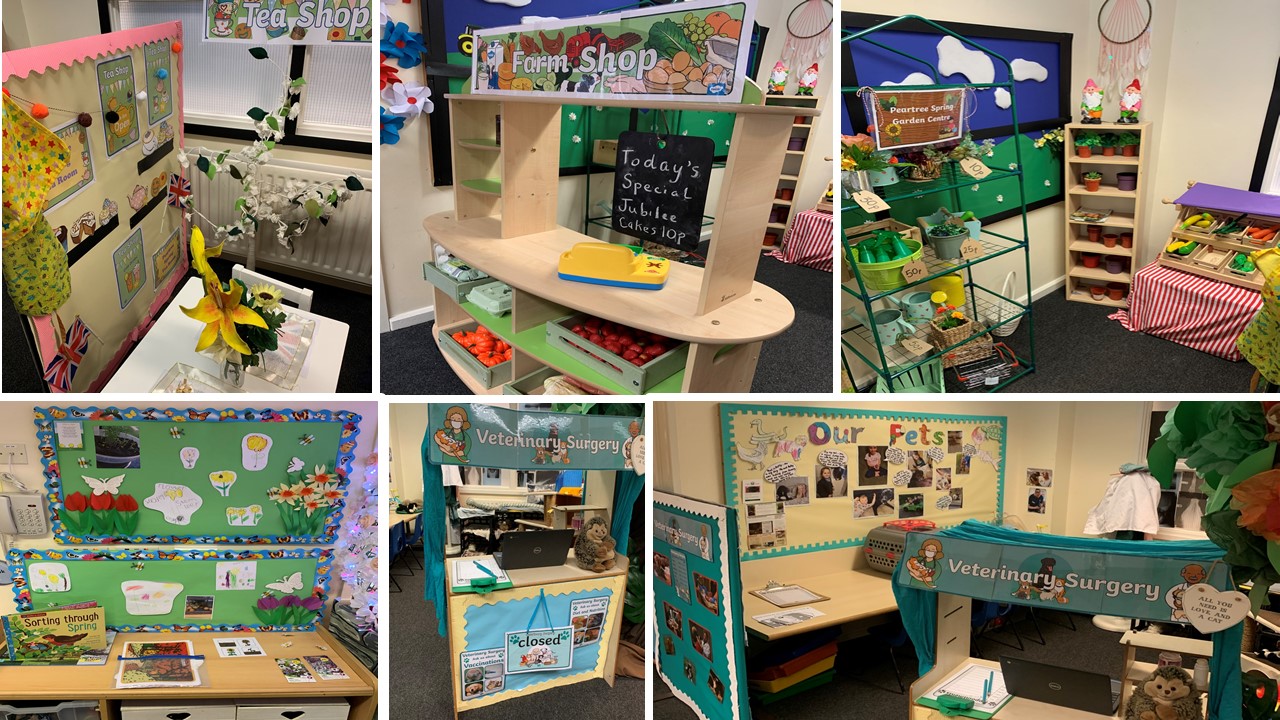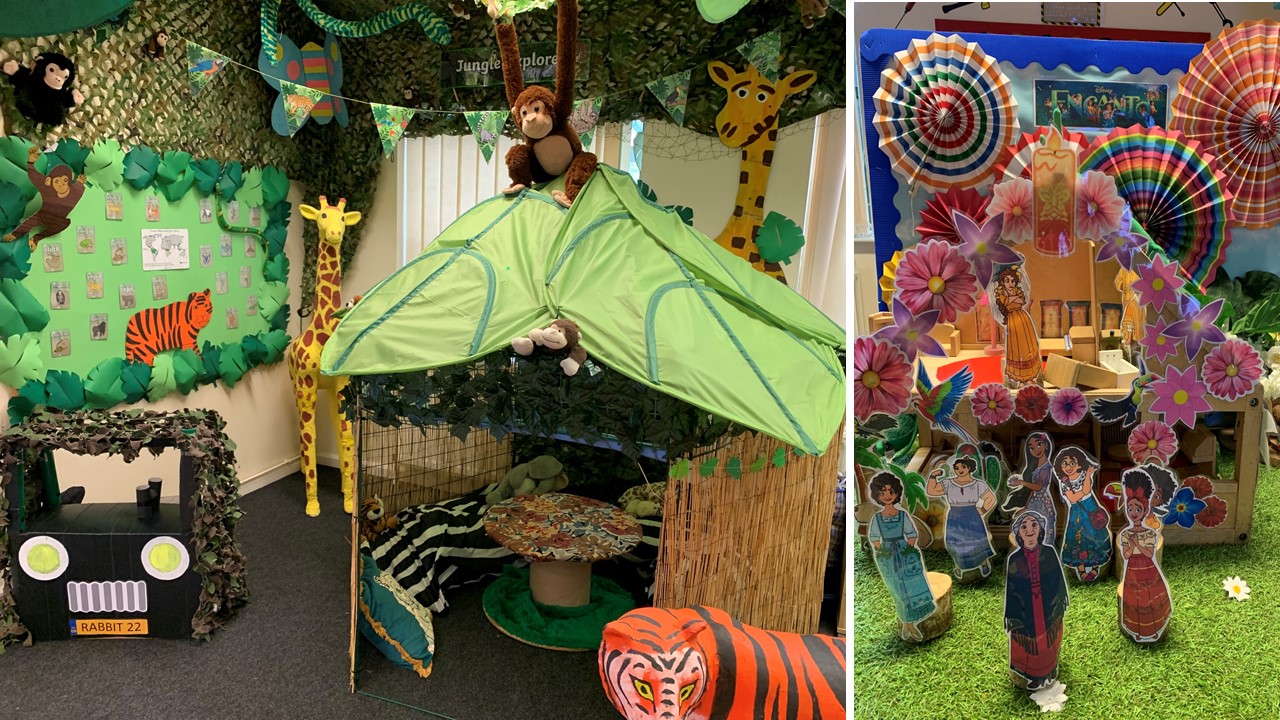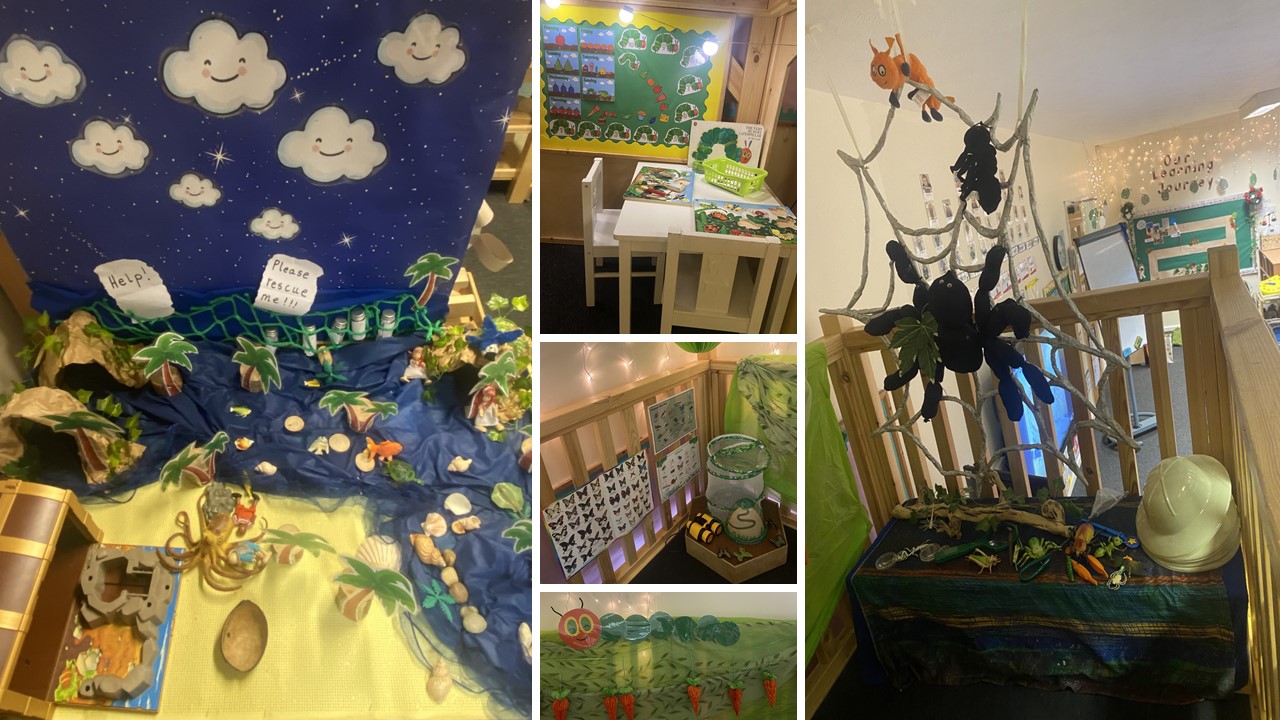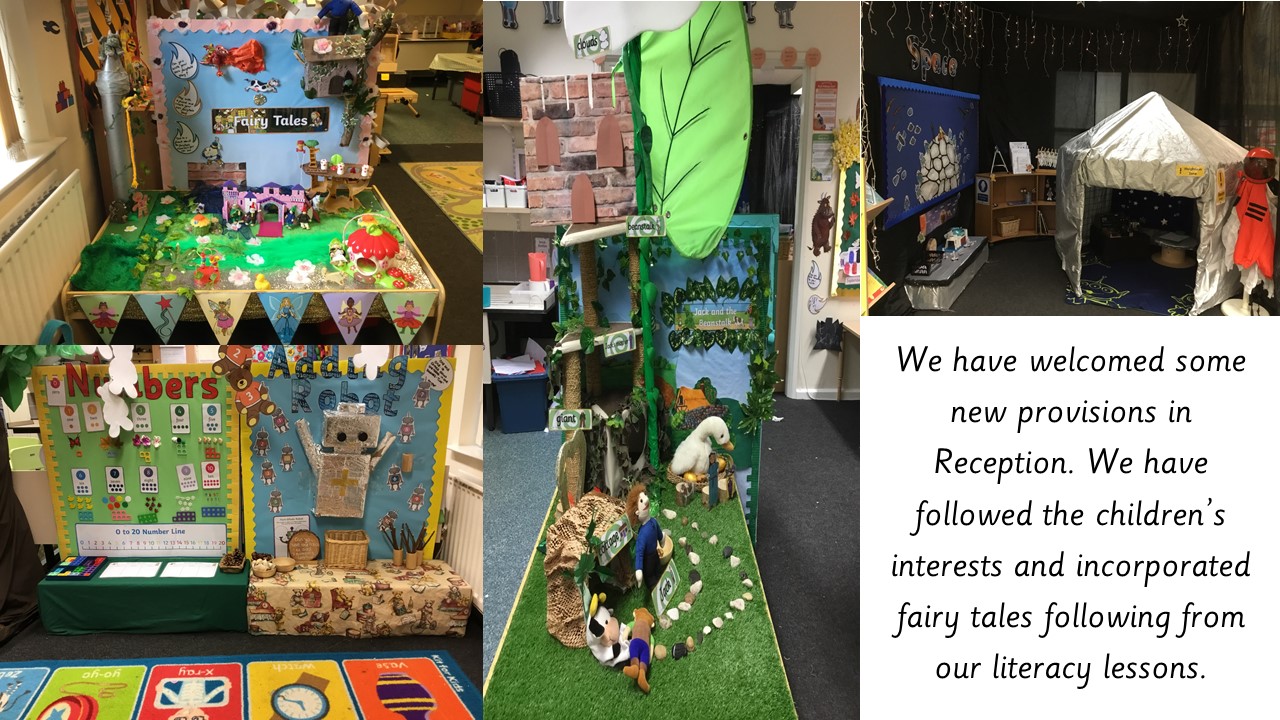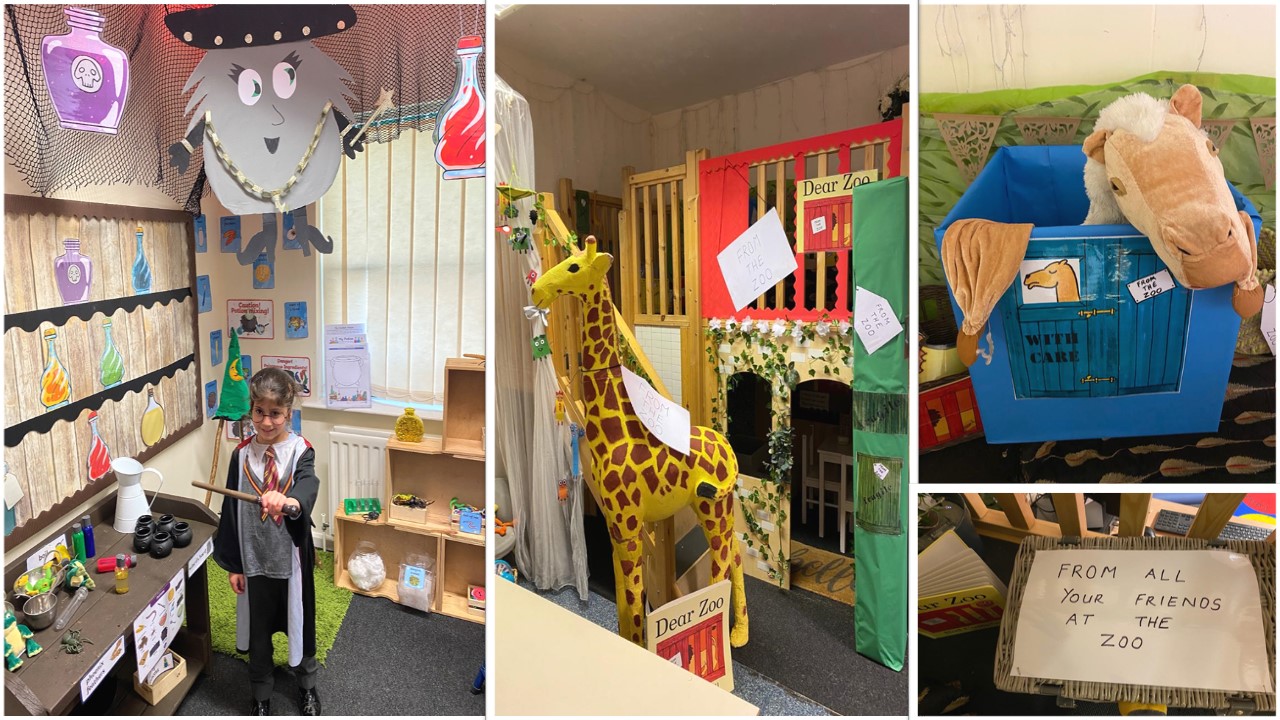 The EYFS Curriculum


The curriculum is split into 7 areas; 3 Prime areas and 4 Specific areas:
Prime Areas: Personal, social & emotional development (PSED), communication and language (CL) and physical development (PD)
Specific Areas: Literacy (L), Maths (M), Understanding the world (UW) and Expressive Arts (EAD)
In Reception, we aim to promote 'The Characteristics of Effective Learning' through skills that develop:
Engagement
Motivation
Thinking
Independence
to create enthusiastic, resilient and life-long learners.
As we base our planning around the children's interests and needs it changes quite a lot from one week to the next. Therefor will be creating and sending out weekly provision maps to show you what we are going to cover each week.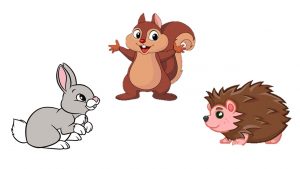 Curriculum Map Spring Term 2 2023
Please take a little look at some of the lovely work our children have completed so far this year.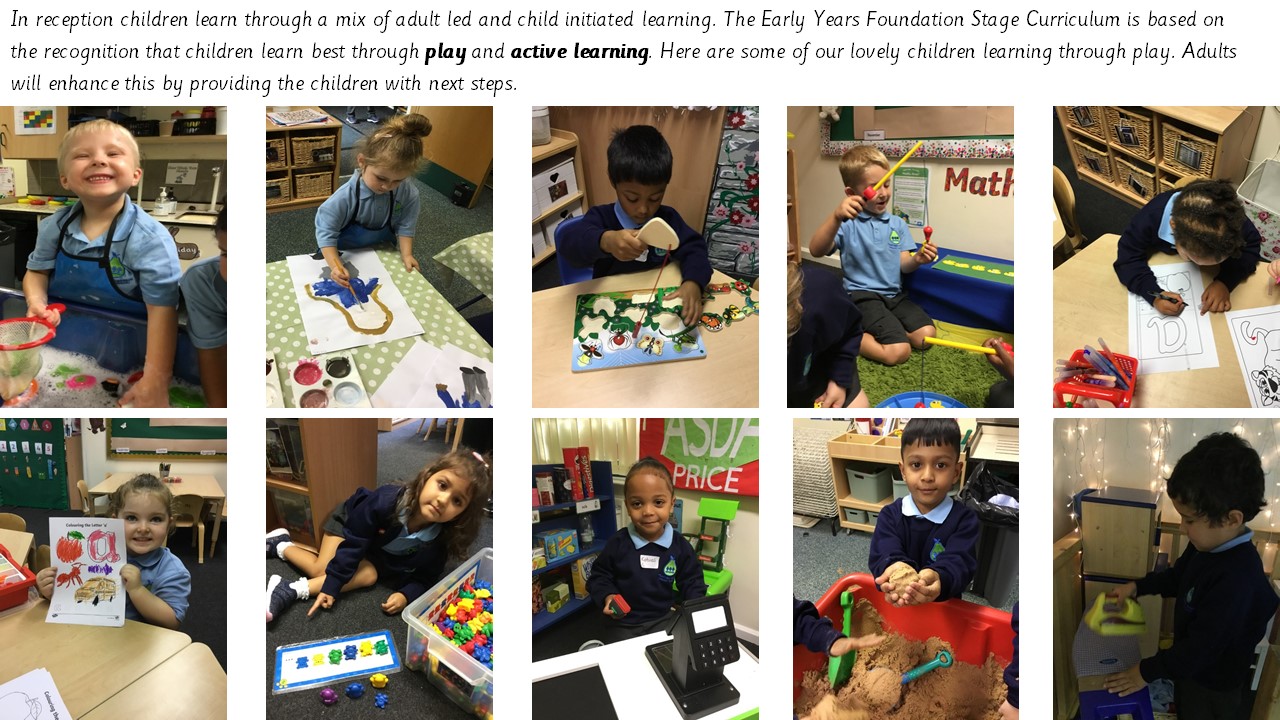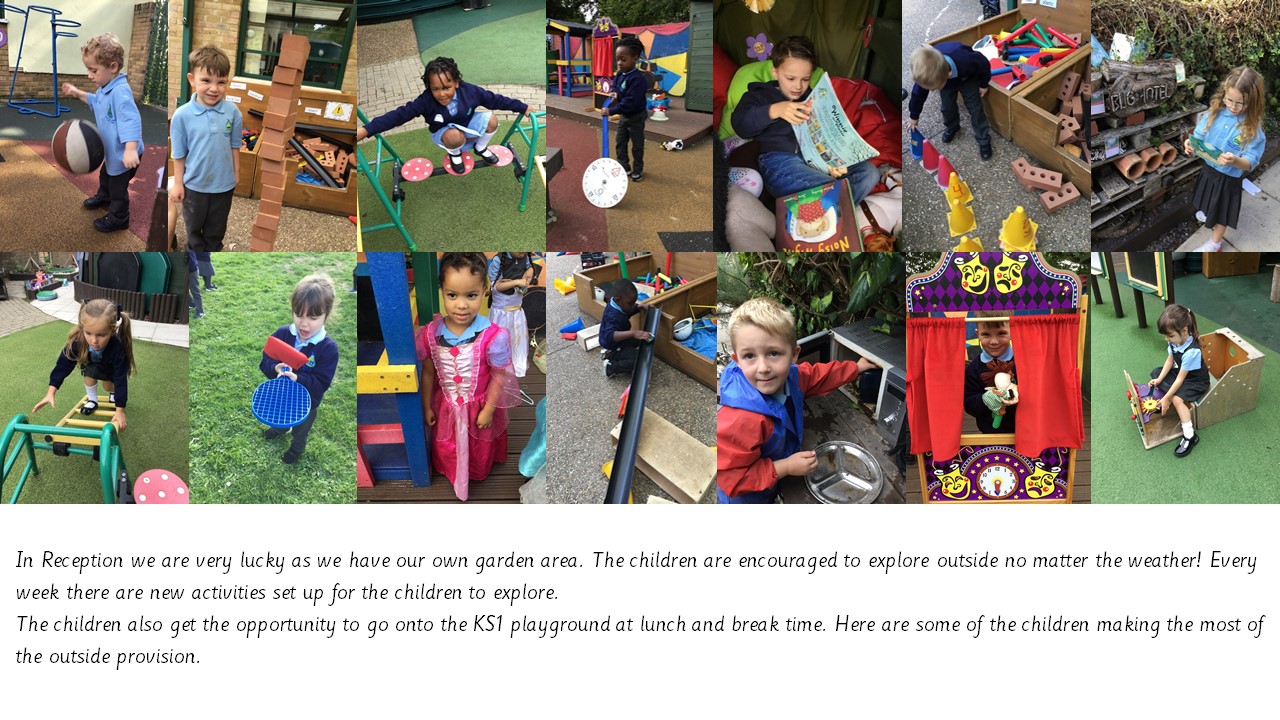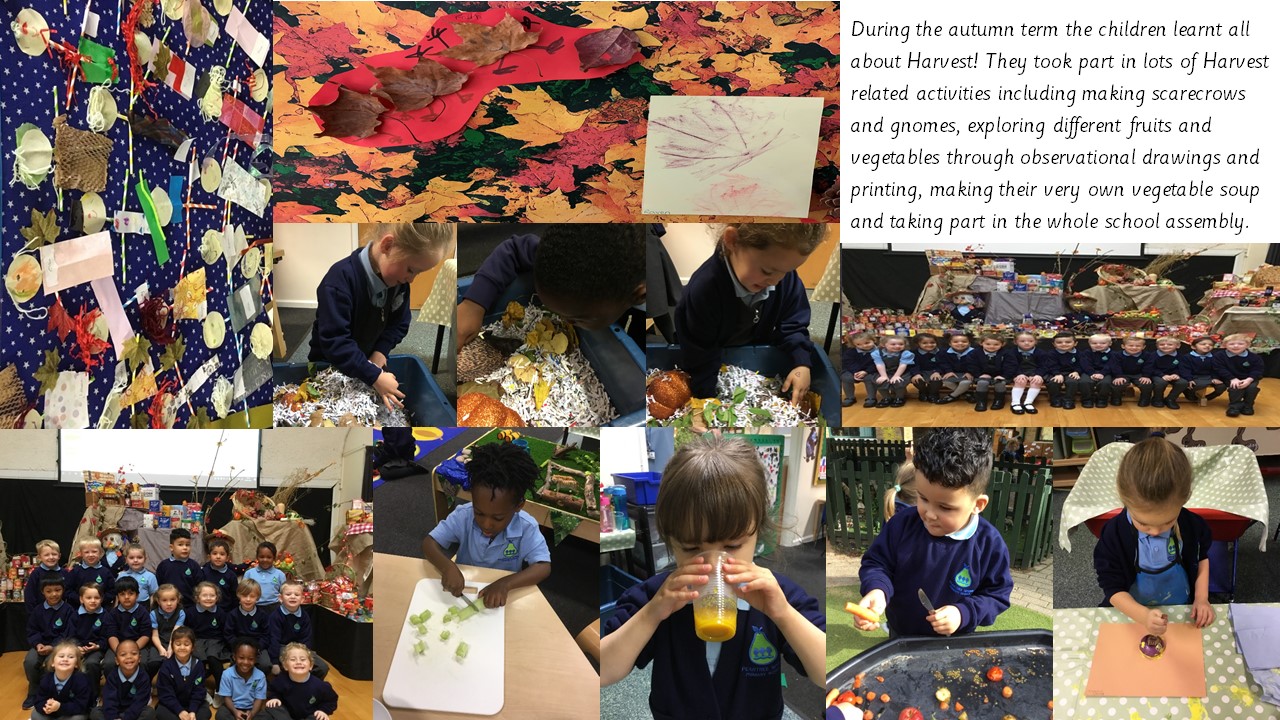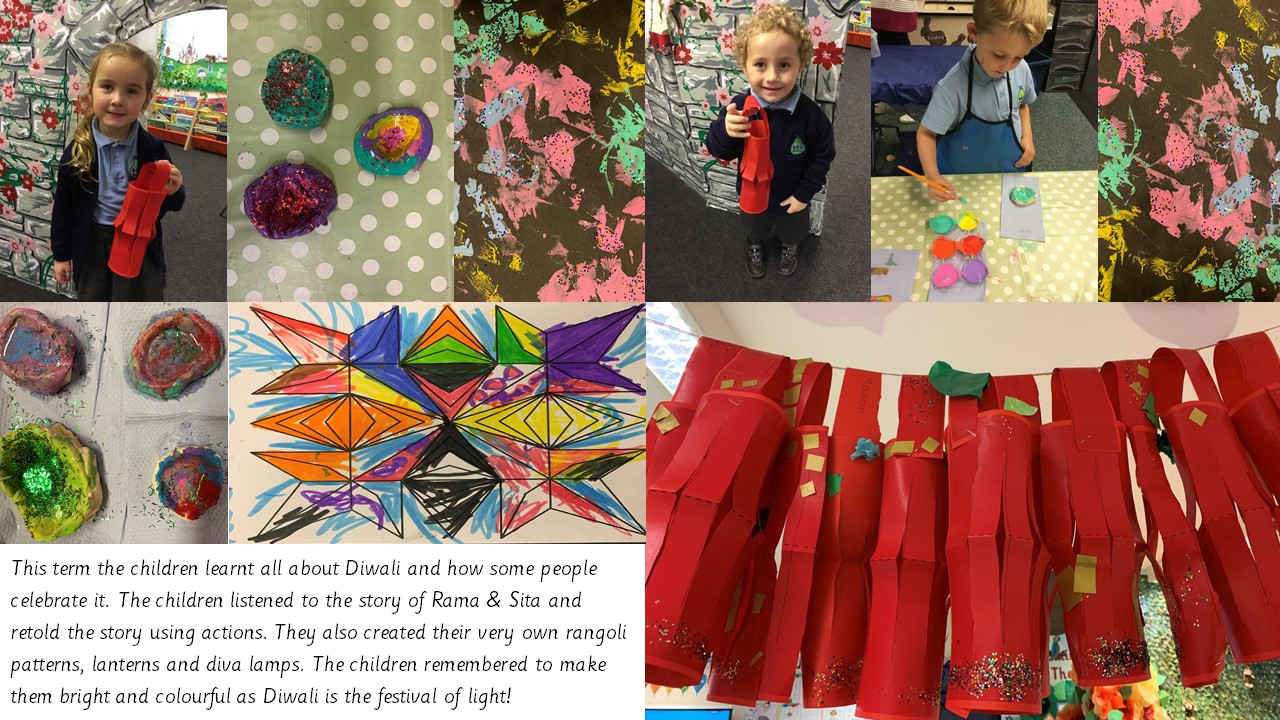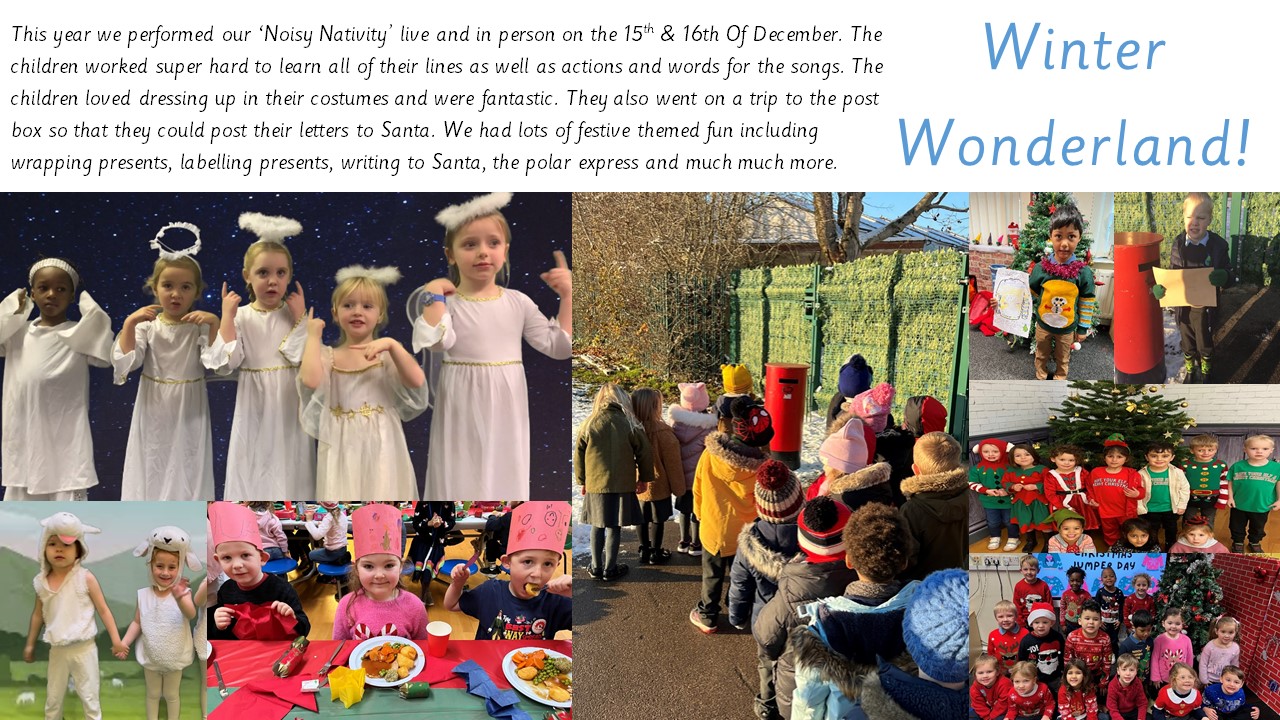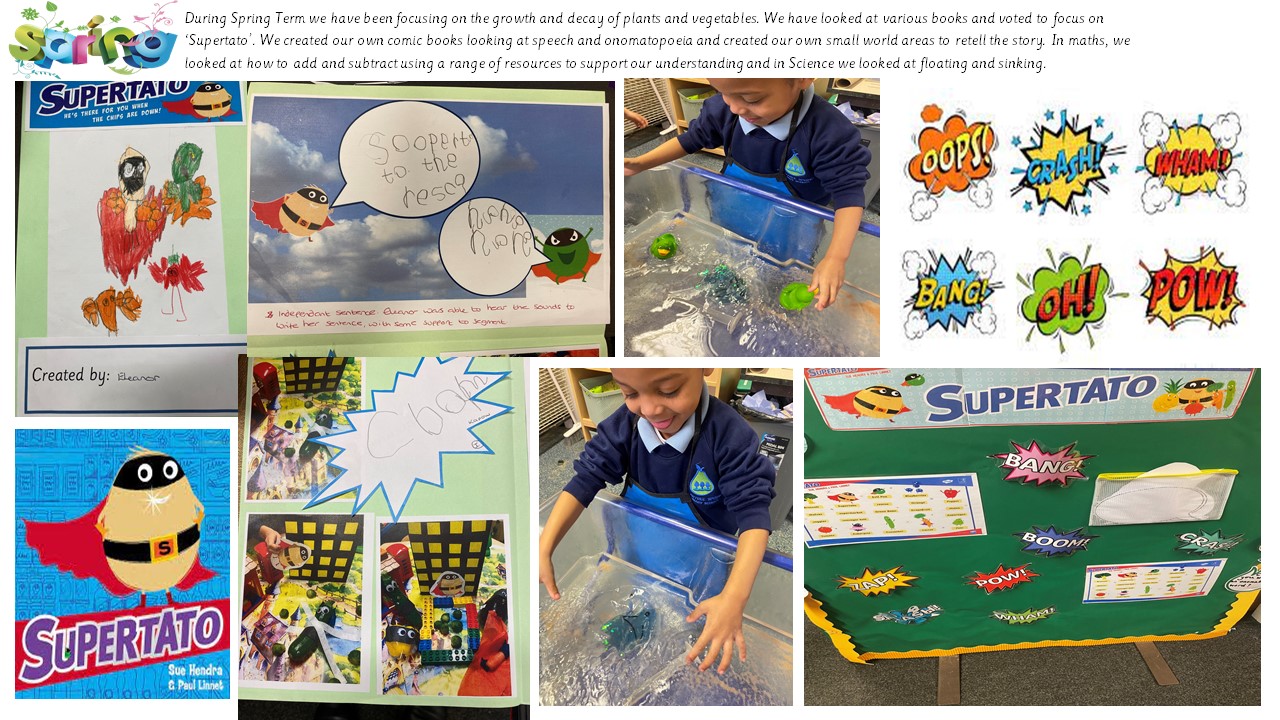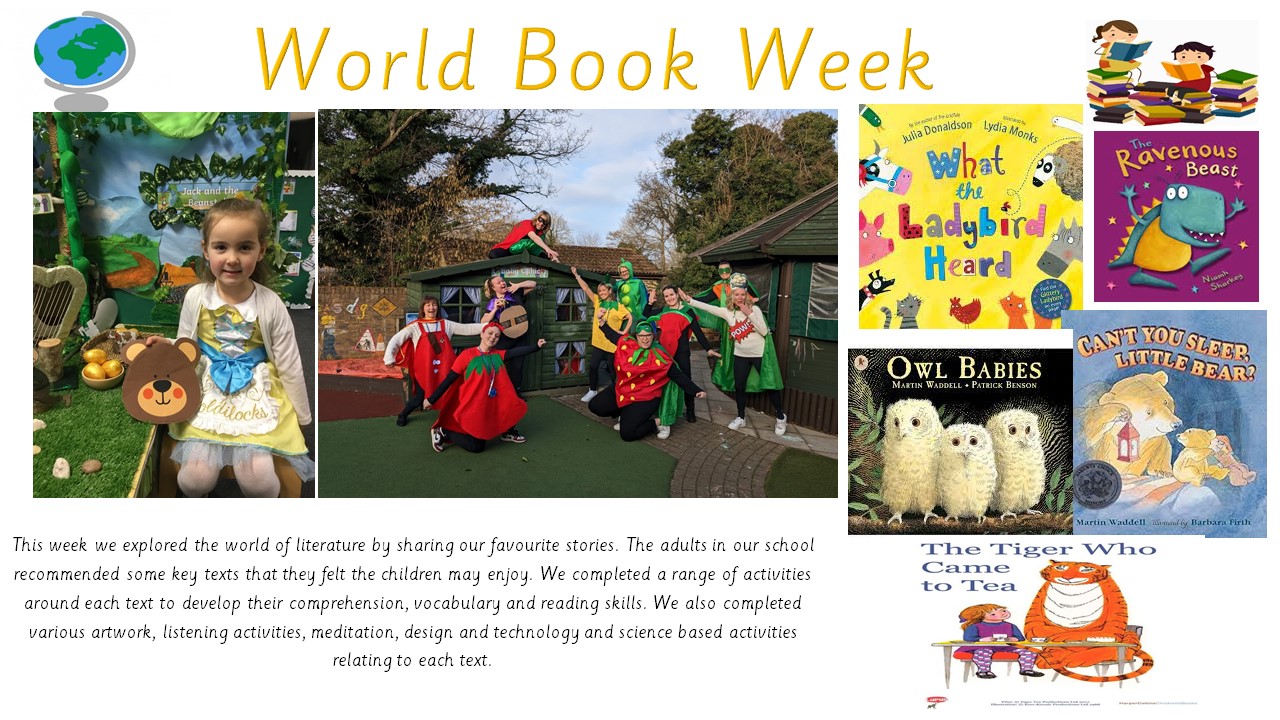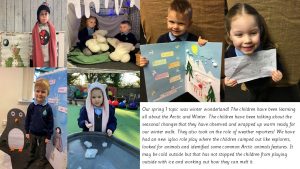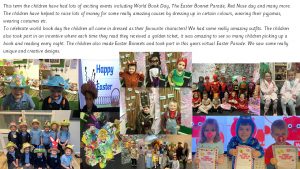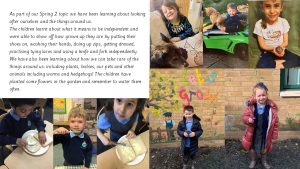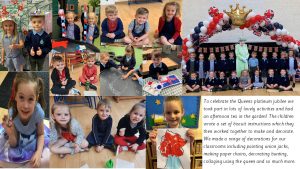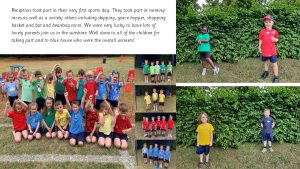 Learning Books
We are using Learning Books which is an online platform to document the children's learning journey. Pictures, videos and observations are uploaded weekly by the class teacher for parents to access so you can see what they have been up to. Every child also has a 'My Special Work Book' where physical copies of fantastic work will be collected and collaged for you to keep.
Homework
In line with the rest of the school, we encourage your child to spend time reading at home each evening and this can be recorded in their Reading Record Book.
On occasions, we also set homework using Education City and provide our children with a range of online reading books via Bug Club.
Any additional work or activities that your child completes can be uploaded onto learning books for teachers to see. This may be from learning how to ride a bike or starting a new extra-curricular club such as swimming. We love sharing all of your children's successes and they enjoy sharing their news with their peers.

Water bottles
We ask that your child brings a named water bottle to school each day. These are kept by our sink so that your child has free access to them throughout the day.
PE kits
We ask that your child has their PE kit in school each day of the week as our timetable is subject to change due to the weather and the availability of space. In line with our school uniform policy, children require a pair of plain blue jogging bottoms for the winter months as we may have our lesson outside. Trainers get used on a daily basis when the children use the outside area and for lunch and break.
Contacting your class teacher
You will always have the opportunity at the beginning and the end of the day to see your child's class teacher and discuss with them anything that you need to about your child's education. However, some conversations may require a scheduled time to discuss details further which can be arranged. All classes have an email account where you can contact your class teacher directly. They are:
squirrelclass@peartreespring.herts.sch.uk
hedgehogclass@peartreespring.herts.sch.uk