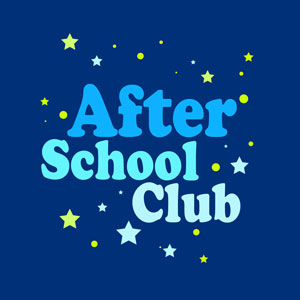 Arrival to After School Club
Reception to Year 3 pupils will be escorted from their classroom to the gym by a member of staff, where they will be registered.
Year 4 – 6 will walk themselves from their classroom to the gym, where they will be registered.
Children attending extra-curricular clubs will be escorted to the After School Club by the extra-curricular Club Leader.
Departure from the After School Club
Children must be collected promptly at the end of their booked After School Club session by either the parent or a person named on your collection permission form.
We will not release children to any siblings or children under the age of 16 years.
In the event of another person collecting your child, the club/school must be informed by the parent/carer.
When collecting your child from the club entrance please use the doorbell to gain the attention of a member of staff.
Your child will then be brought out to you.
You can also alert the staff of your arrival by calling 07379 837 848.
Parking is available in the school grounds from 4:45pm.
Activities
At After Schools Club, there is plenty for the children to enjoy, including:
Board games
Arts and crafts
Outdoor play
Organised sports
Quiet/reading corner
Menu
Menu coming soon.
Downloads