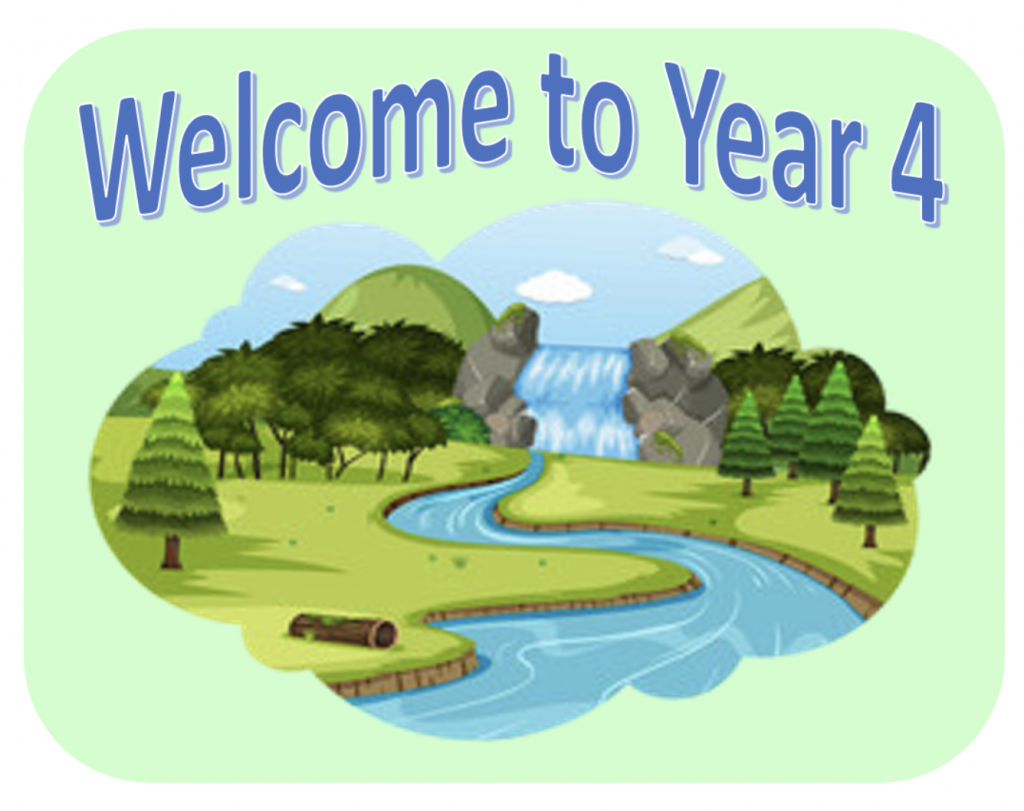 Your child is now half-way through their Key Stage 2 learning journey and will continue to develop independence and confidence in all areas of the curriculum this year. Our Year 4 classrooms still have exciting role-play areas where the children can choose from a range of independent learning activities designed to deepen their understanding about the topic they are learning about.
In English, your child will continue to develop independent writing skills and practise writing longer pieces using paragraphs and speech punctuation. Grammar and spelling are a very important part of the curriculum and the children will focus on using these accurately in their own writing every day. They will learn to write riddles, play scripts, persuasive arguments, explanations and creative stories over the course of the year, with lots of opportunity to use their imaginations and express themselves.
In maths, times tables continues to be a big focus, and children will sit a national test at the end of the year to assess their recall skills of all the times tables. They will also build on the written methods of addition, subtraction, multiplication and division learnt in Year 3, as well as developing mental fluency strategies. They will learn to read digital and analogue clocks and work with 24 hour time and Roman numerals as well. As set out by the national curriculum, the focus in maths is on mastery and your child will develop the confidence to apply key concepts to solve a wide range of problems and challenges.
Please visit your class page for more information about your child's learning each term.
Below is the curriculum overview for the Spring 1 2023
Below is the curriculum overview for the Autumn 2 2022
Below is the curriculum overview for the Autumn 1 2022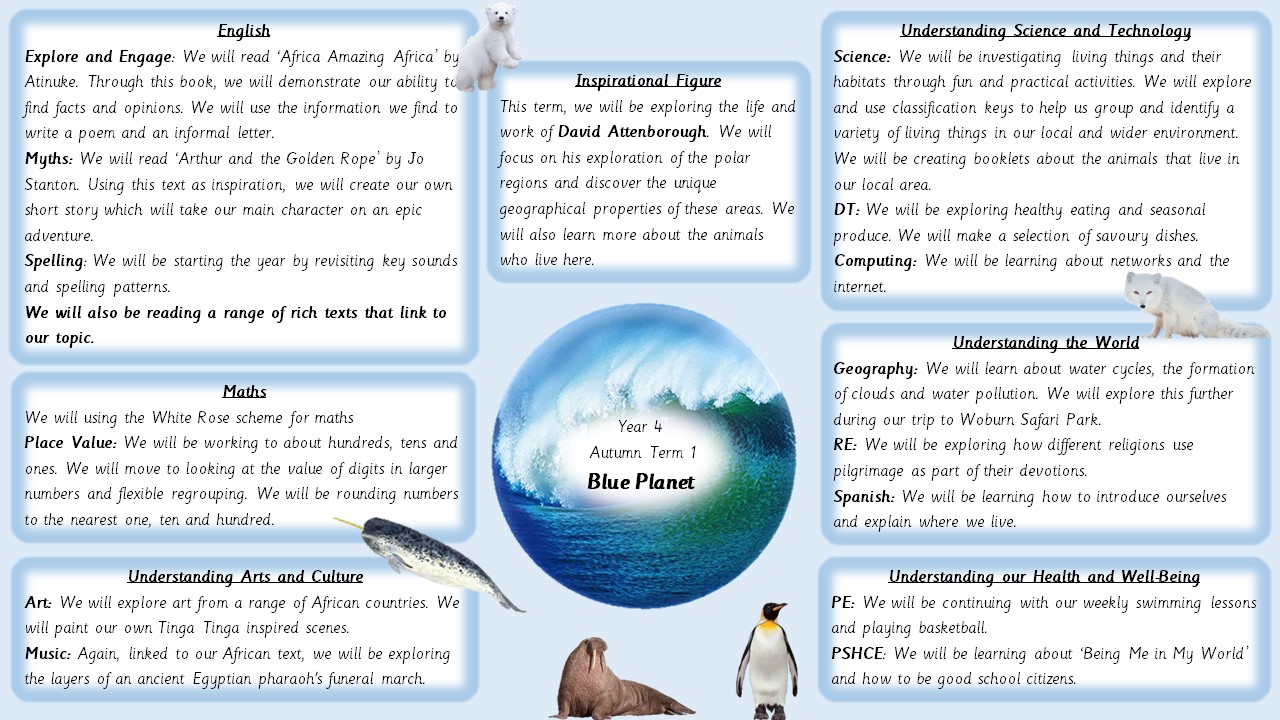 Check out our first adventure…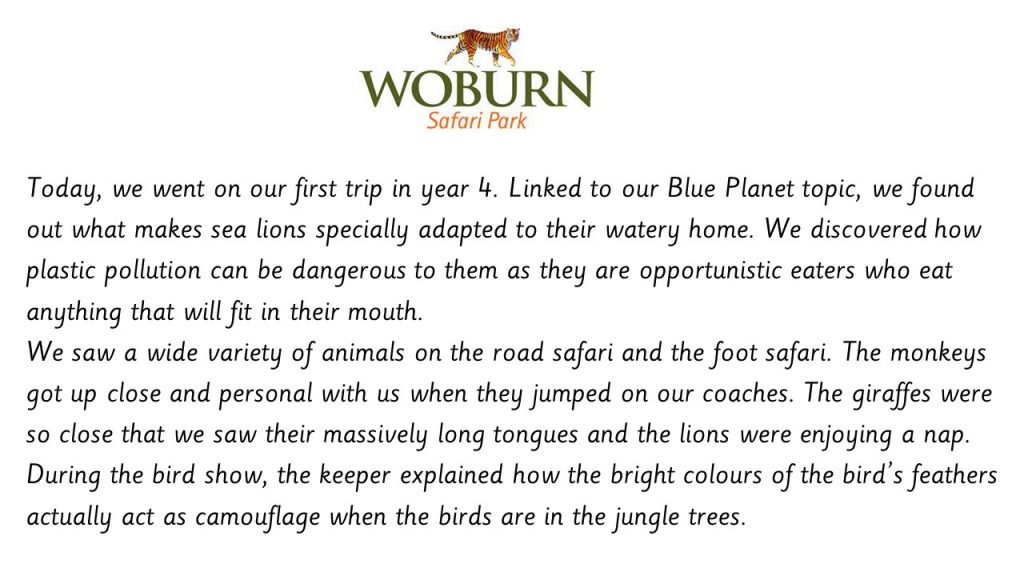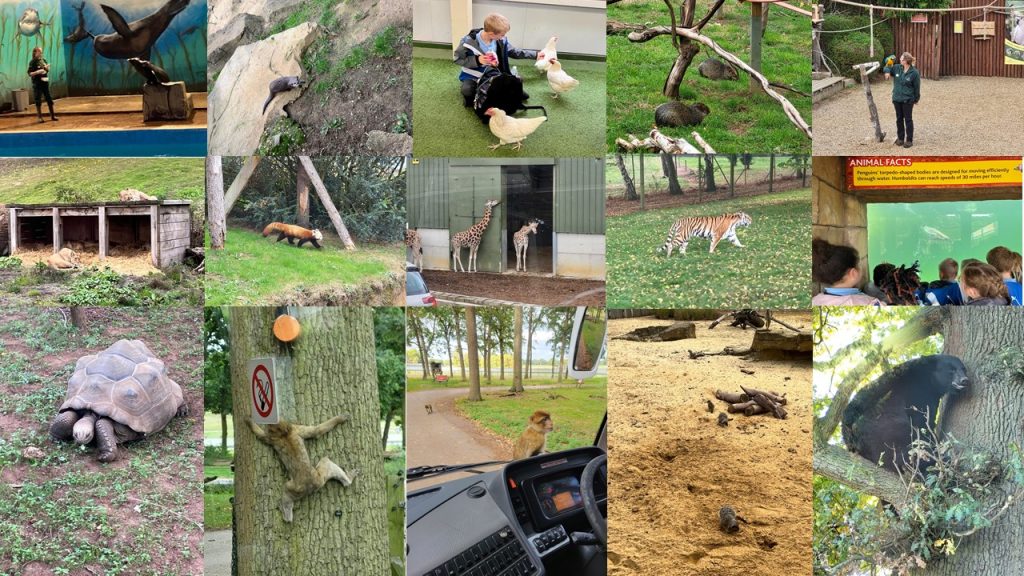 and our victorious boys football team. 6-0!

and our fundraising for Children In Need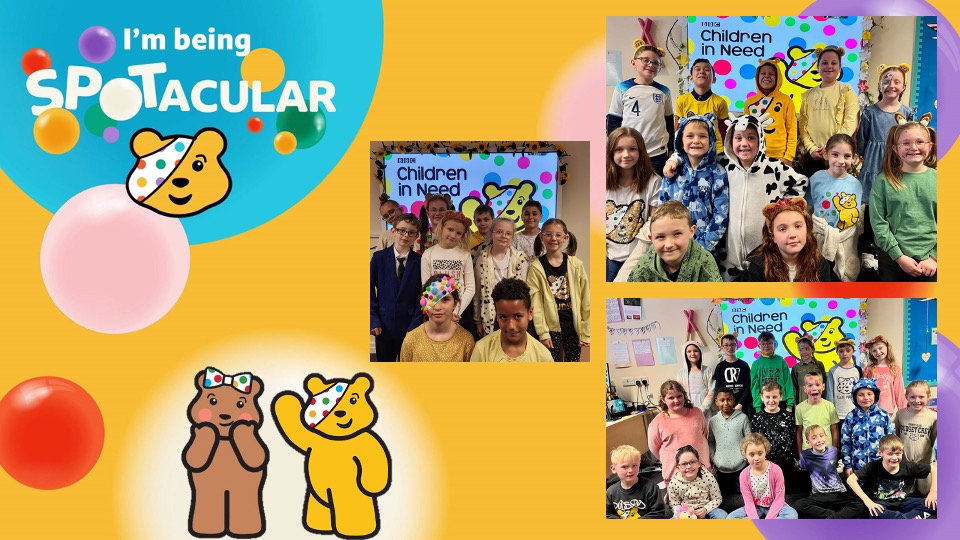 and our Remembrance reflections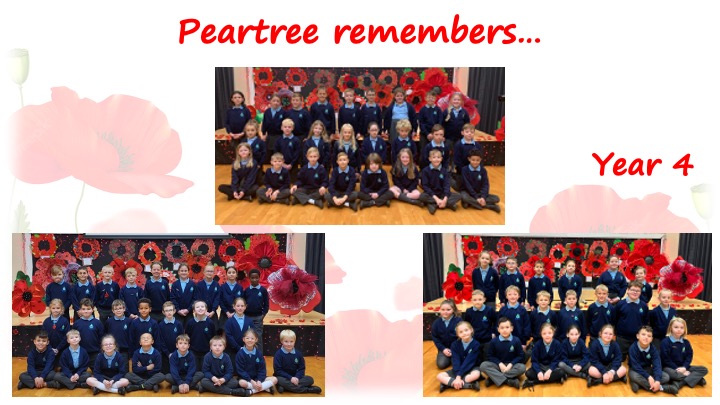 and our resource area make-over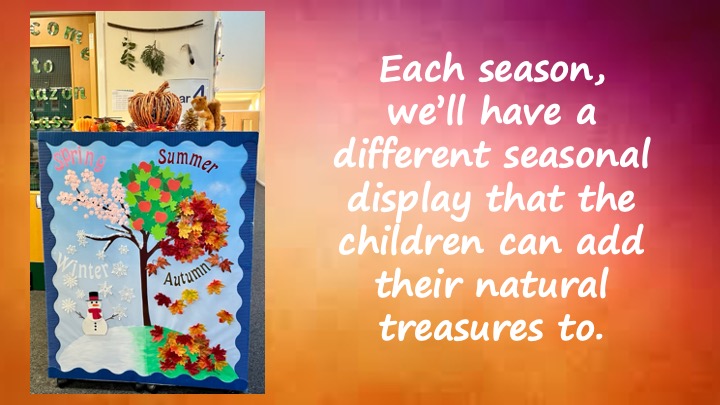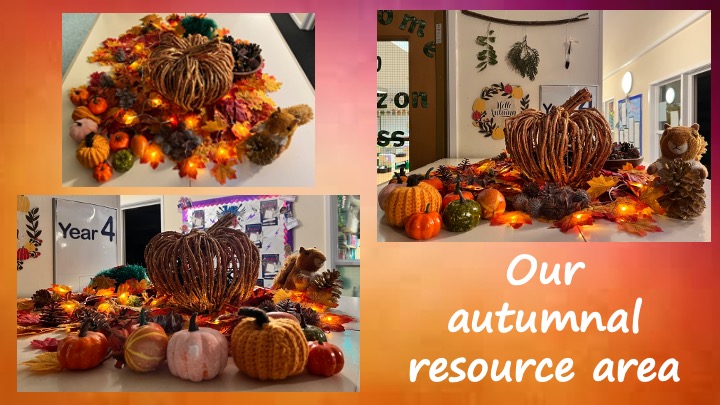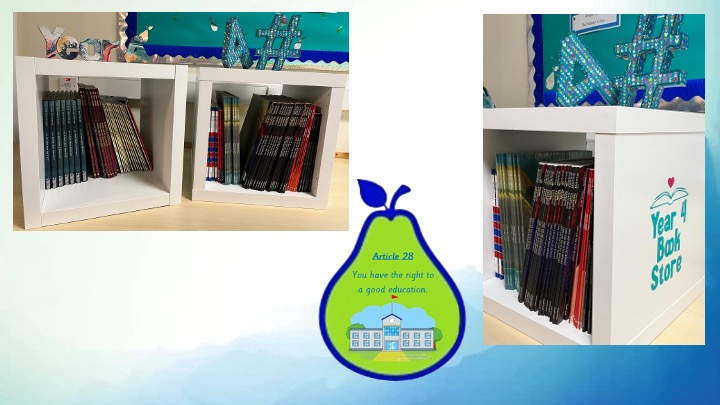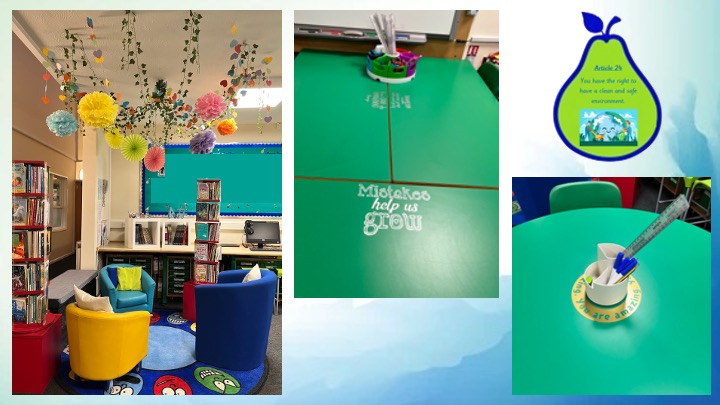 and our recent autumnal baking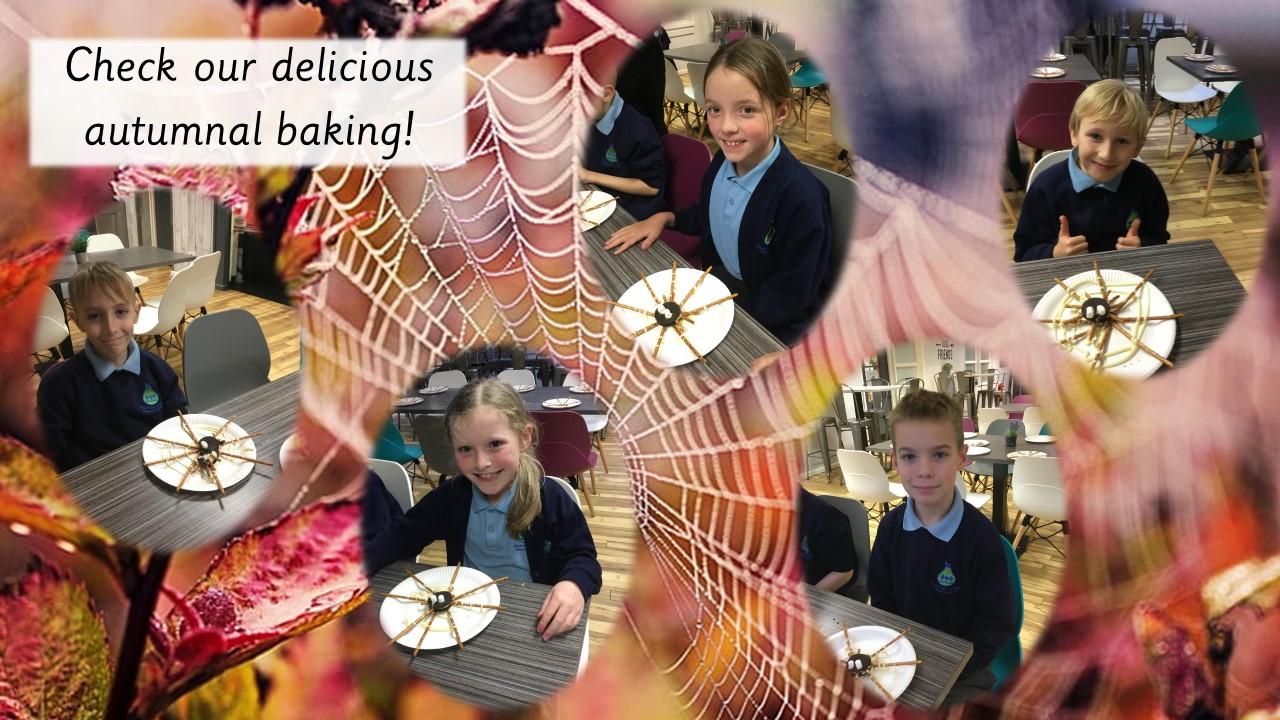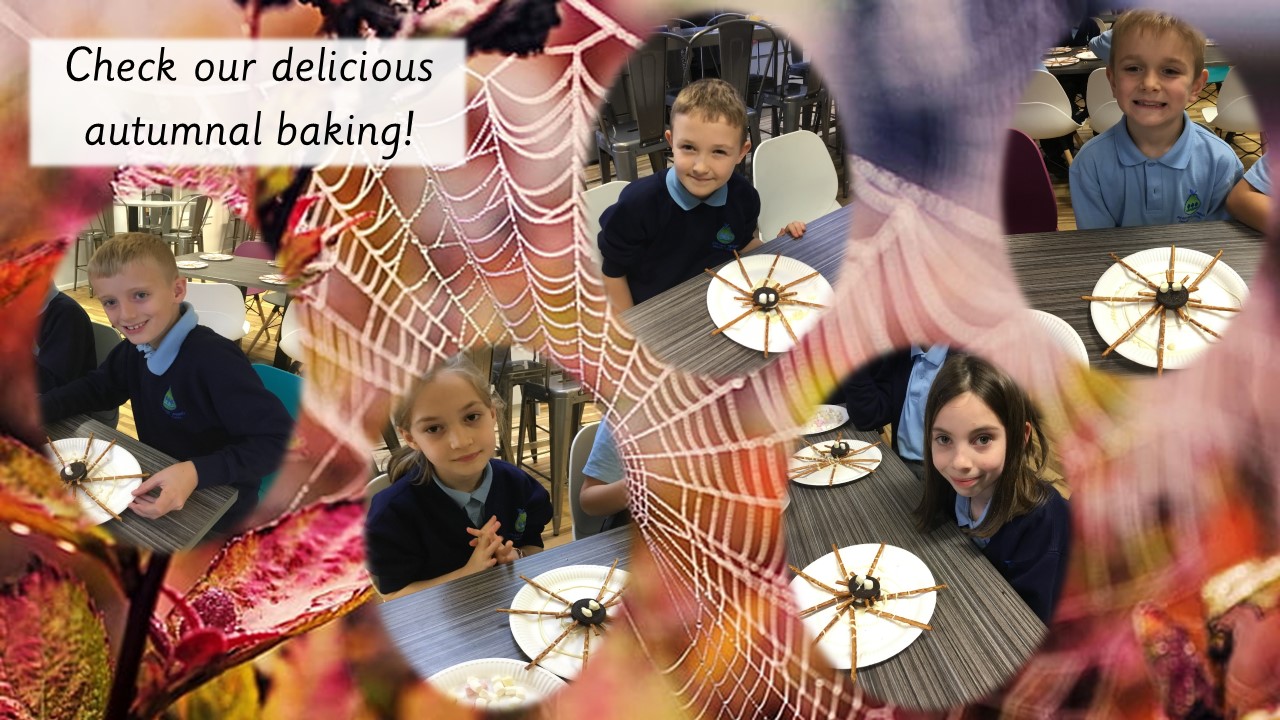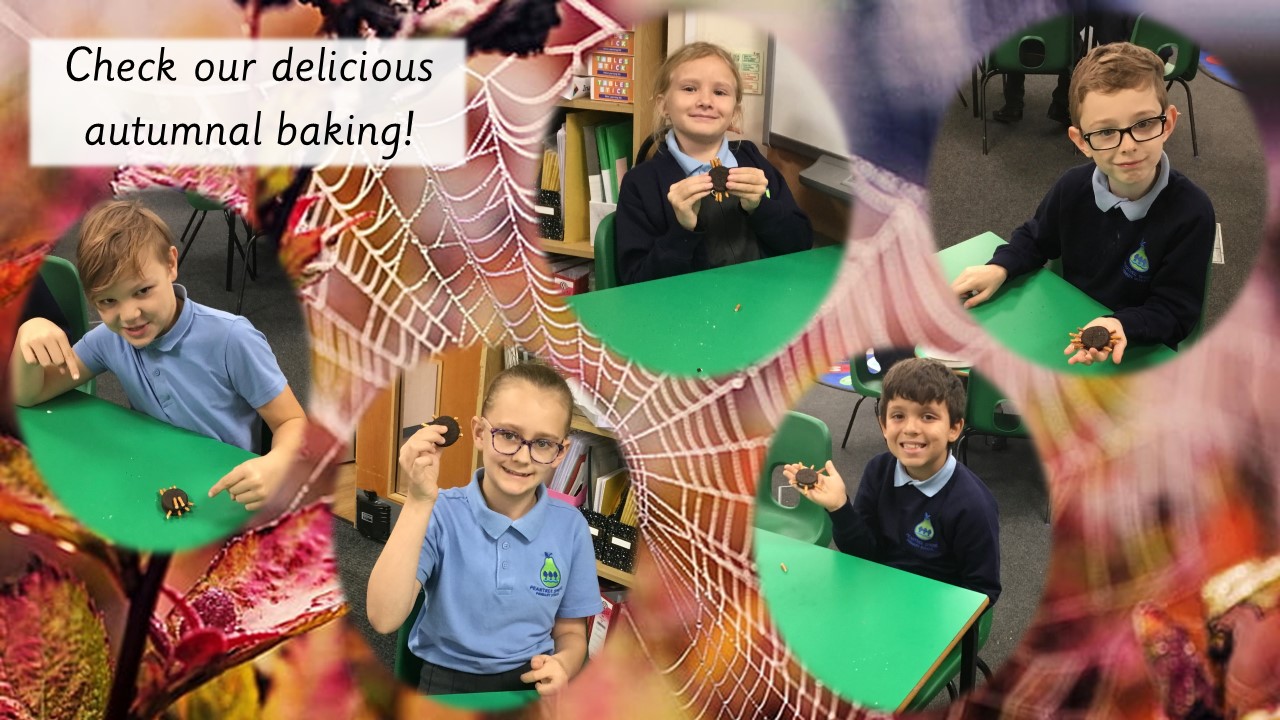 How can I help my child in Year 4?
Hearing your child read remains the most impactful way to help your child succeed well in school. Good readers are good writers and good independent thinkers, which helps in every area of the curriculum. Make sure that you talk about what is happening in the text and challenge your child to summarise things in their own words to help develop comprehension. It's a great idea to have two books on the go at once at this stage – one that your child reads out loud to you, and a more challenging chapter book that you read out to your child. Do everything you can to make reading a fun and pleasurable experience at home that everyone enjoys.
It is a national expectation that all times tables are known fluently by the end of Year 4 and anything you can do at home to help would be amazing. Children learn really well through songs and repetition, so you might find it helpful to play a times table CD or music app in the car. There are lots of fun times tables games to download as well. The following link has lots of great tips to make learning times tables fu
n at home: https://home.oxfordowl.co.uk/maths/primary-multiplication-division/help-with-times-tables/
Home Learning
In line with the rest of the school, we encourage your child to spend time reading at home each evening. This can be recorded in their Reading Record by an adult or by the child.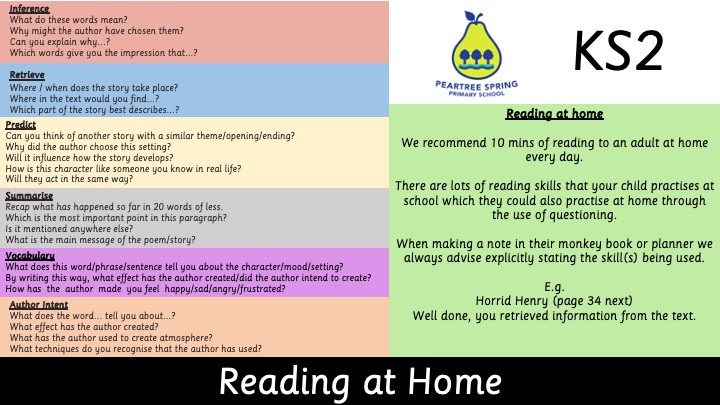 As the Multiplication Test occurs at the end of Year 4, we encourage your child to spend 10 minutes each evening practising their skills by playing TTRockstars.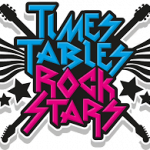 Each Friday, we set homework on Google Classroom. We post a selection of activities and ask that your child has a go at completing three different activities. They should spend no more than 20 minutes on each activity.
Water bottles
We ask that your child brings a named water bottle to school each day. These are kept by our sink so that your child has free access to them throughout the day. Your child can refill their bottle at one of the water fountains when they need to.
PE kits
We ask that your child has their PE kit in school each day of the week as our timetable is subject to change due to the weather and the availability of space. In line with our school uniform policy, they require a pair of plain blue jogging bottoms for the winter months as we may have our lesson outside.
Our Year 4 Parents Webinar
Previous curriculum maps
Below is the curriculum overview for the Spring 2 2023