Thank you for attending our curriculum evening with information about KS2 SATs. We hope you found it informative and interesting and have answered all your questions. Do contact us should you have any queries.
Please follow the link below which will take you to the presentation. There are some useful links to help your child at home.
SATS curriculum evening updated
Please find the Statutory spellings below.
statutory-spellings-year-5-and-6   statutory-spellings-word-mat-years-3-and-4
This is such an exciting and emotional year as it marks the end of your child's primary school learning journey. Lots of the focus in Year 6 is about preparing your child for the transition to secondary school and to nurture happy, independent and confident learners. Our residential trip, pupil leadership, SATS and the leavers assembly are all big parts of Year 6 and our curriculum is designed to make their last year of school be as fun, exciting and memorable as possible.
Below is the curriculum overview for the Summer 2 2022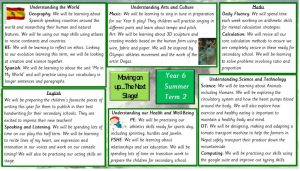 Below is the curriculum overview for the Summer 1 2022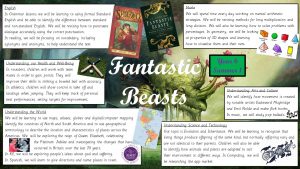 Below is the curriculum overview for the Spring 2 2022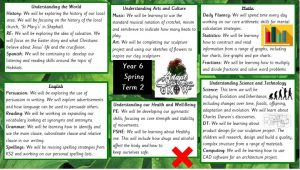 Below is the curriculum overview for the Spring 1 2022.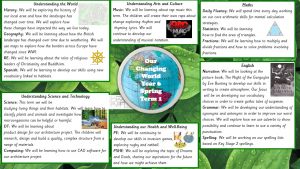 Below is the curriculum overview for the Autumn 2 2021.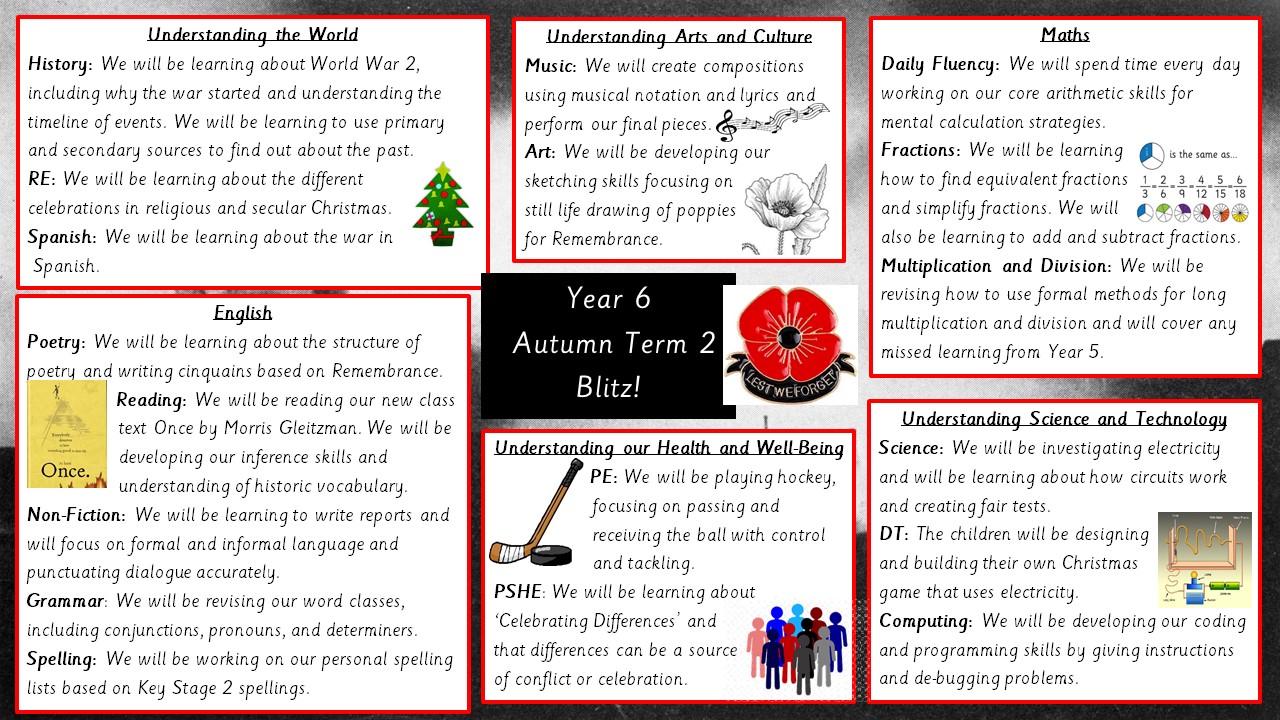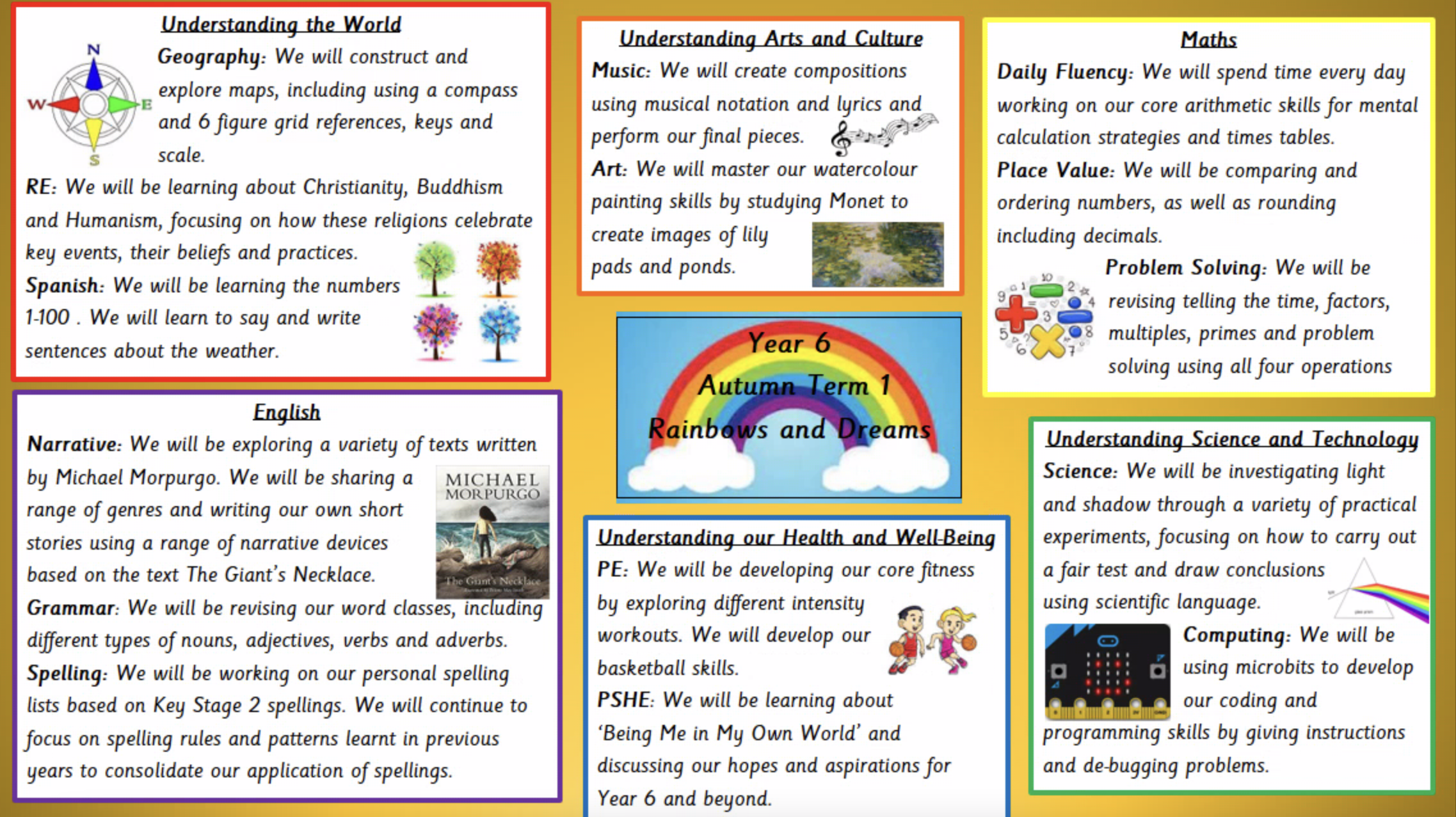 In May your child will sit the Key Stage 2 SATs, which are statutory assessment tasks in reading, maths and SPaG (spelling, punctuation and grammar). These determine whether your child has met the 'expected' level in English and maths. The children are also assessed on writing and science, which is carried out by the teacher at the end of the year based on lots of pieces of work over time. Although the tests are important, we do our best to make the whole process fun and stress-free for everyone.
The main expectations in English by the end of Year 6 are to write independently in a variety of genres using the full range of punctuation and varied sentence structure. Vocabulary should be interesting, powerful and technical where appropriate. Spelling should be generally accurate and sentences should be consistently grammatically correct. Handwriting must be legible and consistent. In reading the focus is all about comprehension and being able to use evidence from the text to make inferences.
In maths the expectation by the end of Year 6 is that the children can demonstrate fluency in arithmetic and good reasoning skills to help them solve one, two and three-step problems. Mastery of all the times tables is paramount as well as good understanding of mathematical vocabulary in all areas.
Please visit your class page to find out more information about your child's learning each term.
How can I help my child in Year 6?
In Year 6 the best thing you can do is help your child to develop organisational skills and self-motivation to complete homework. As much as possible, children should be trying to work independently and think for themselves to help them get ready for secondary school. Check their homework jotter with them every day and help them to plan any after school learning in a way that still gives them lots of down time to rest, play and relax.
Of course, carry on reading as much as possible together every day!