At Peartree we aim to ensure that the children become active and positive members of society. We try to inspire our children to make a difference to a wider community through wanting to help our environment and the world.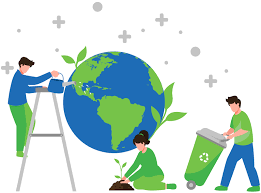 Here at Peartree we have our Eco school council children who initiate new ideas and ways to inspire others to contribute towards helping our environment and planet. These children take part in a weekly little picking to try and make our school a cleaner and astatically pleasing environment. They also think of positive home learning ideas that the other children across the school can complete, to help further their understanding and engagement of becoming environmentally friendly. As a school we also try to grow and plants around the school as much as possible, as we understand the significance of deforestation and the importance of plants and trees.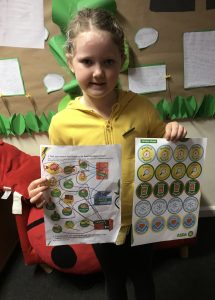 At Peartree we participated in an alley project to try and transform an area of our community.
Each class at Peartree track their travel to school daily. The children get rewarded badges for walking or cycling to school to reduce pollution and promote ' Clear Air'.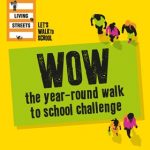 We also annually participate in 'Walk to school week' and ' Cycle to school week'. Peartree patriciate in a 'Clean Air day' annually to help protect our children's health from air pollution.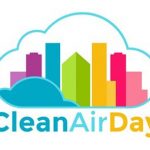 Eco challenges that you can participate in at home…
Join the UK's biggest plastic investigation
When? 16-22 May 2022
30 Days Wild | The Wildlife Trusts
Do one wild thing a day throughout the month of June.
When? 1 – 30 June 2022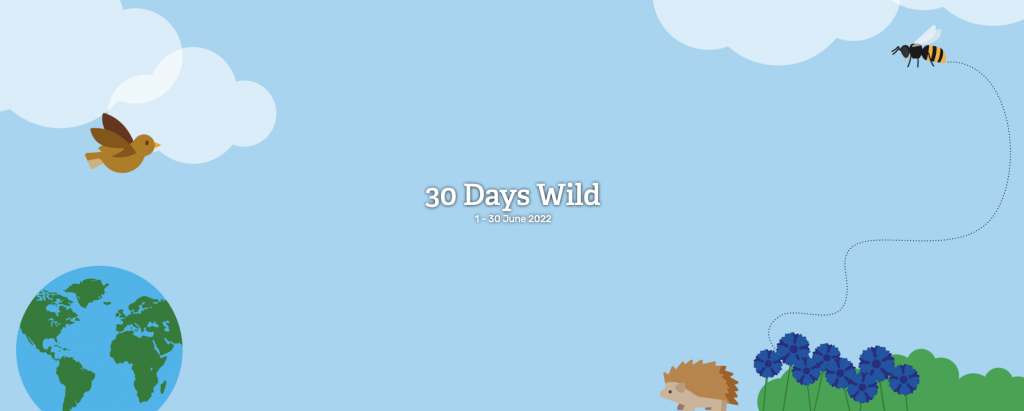 15th July – 7th August 2022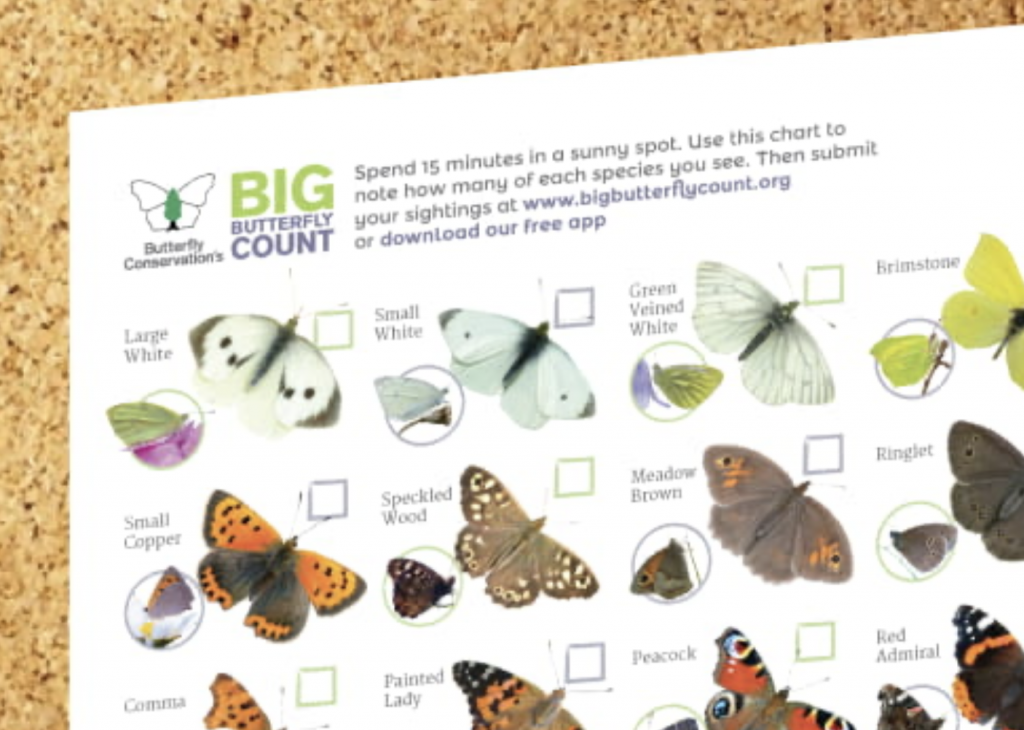 Wild Challenge Family Activities – The RSPB
Help wildlife, explore nature and enjoy lots of wild, fun family activities
When? All year