Welcome to Thames Class!
Your teacher is Miss Coleman and your teaching assistant are Mrs Tormey and Mrs Hossen.
Here are some of the wonderful children in Thames class on their first day in Year 4.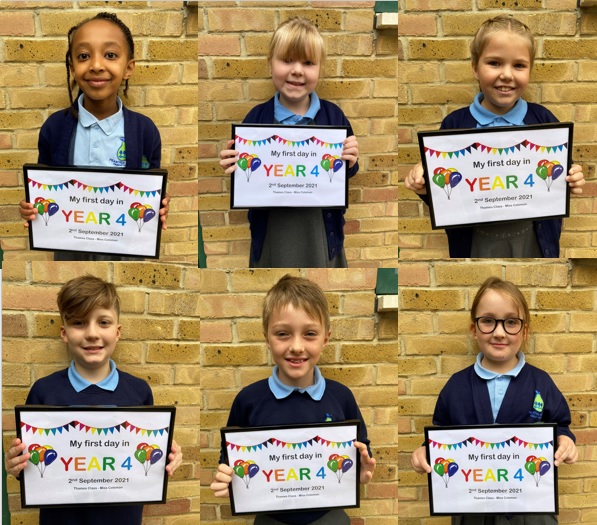 Our Class Representatives
Here are some of our class representatives – well done to you all!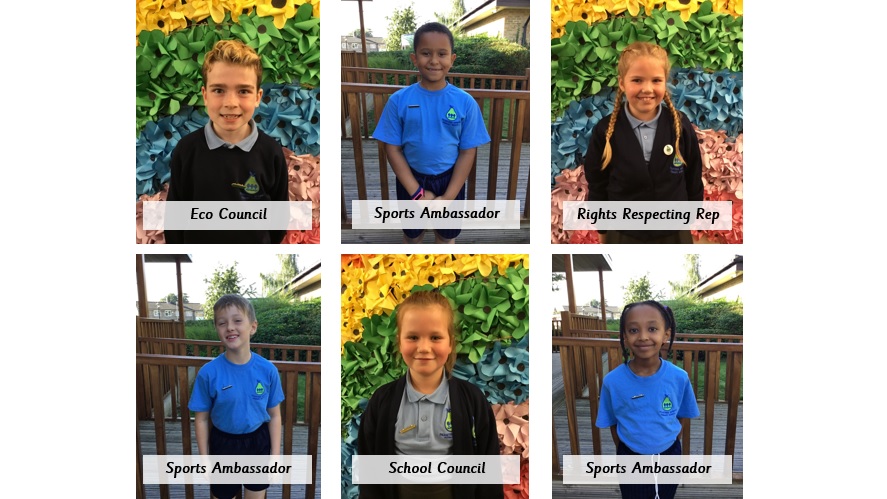 Jubilee ready…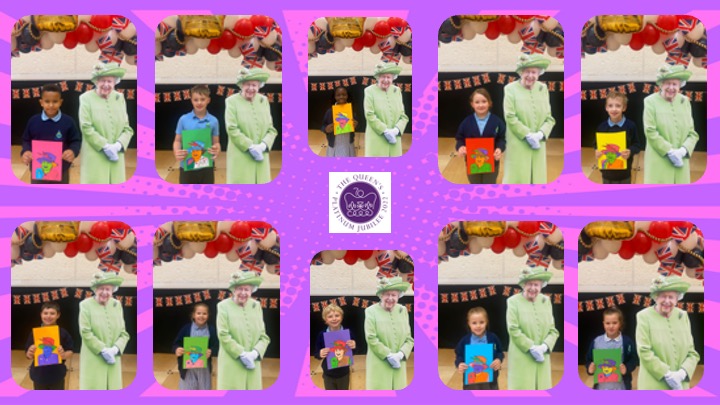 Happy New Year!
Thames class would like to wish everyone a happy new year! Each child has set themselves a personal and school goal which they hope to achieve by the end of 2022! Take a look at some of their amazing goals below: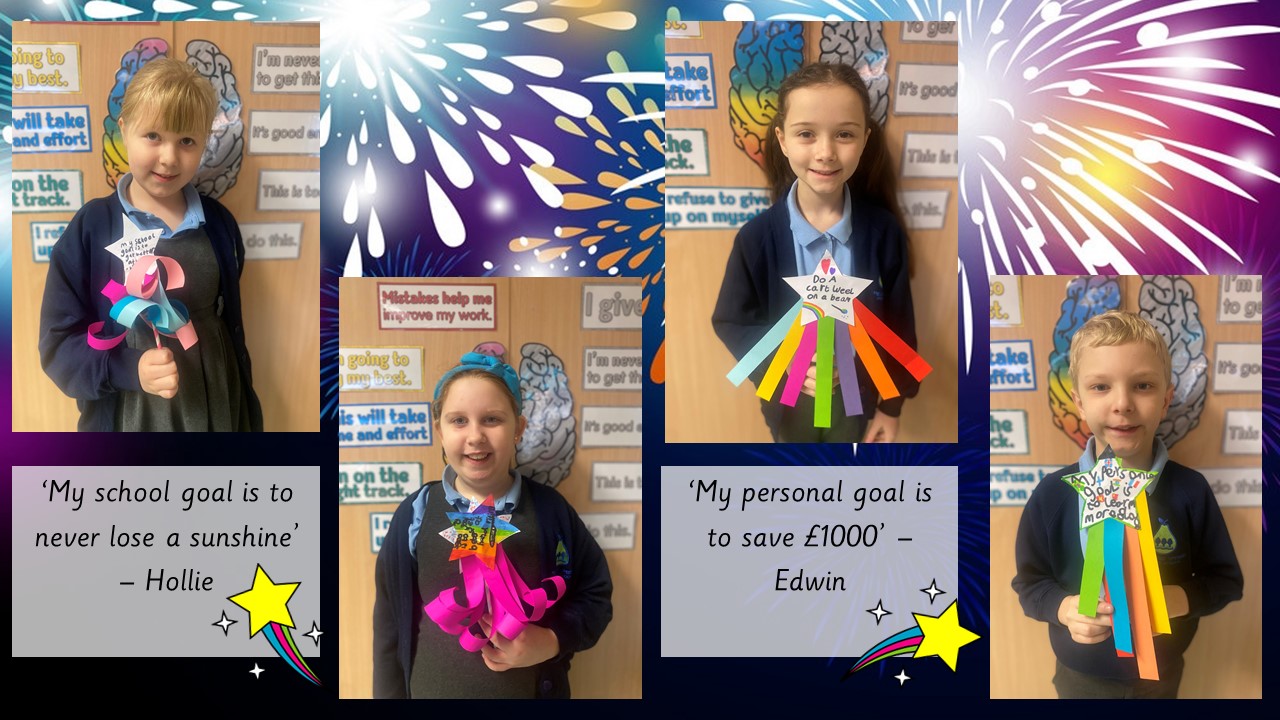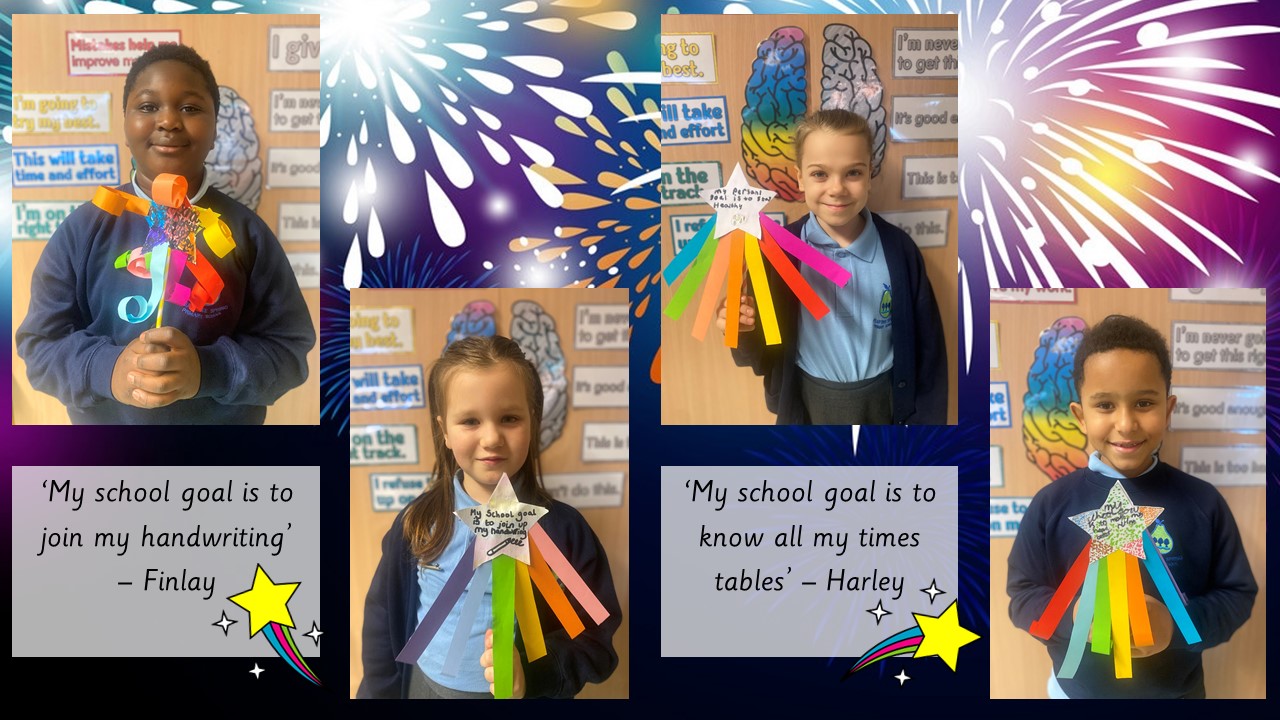 Pantomimes
We have been very fortunate to have watched not one, but two pantomimes this year! We watched Cinderella live from our classroom and we visited the Gordon Craig Theatre to watch Aladdin!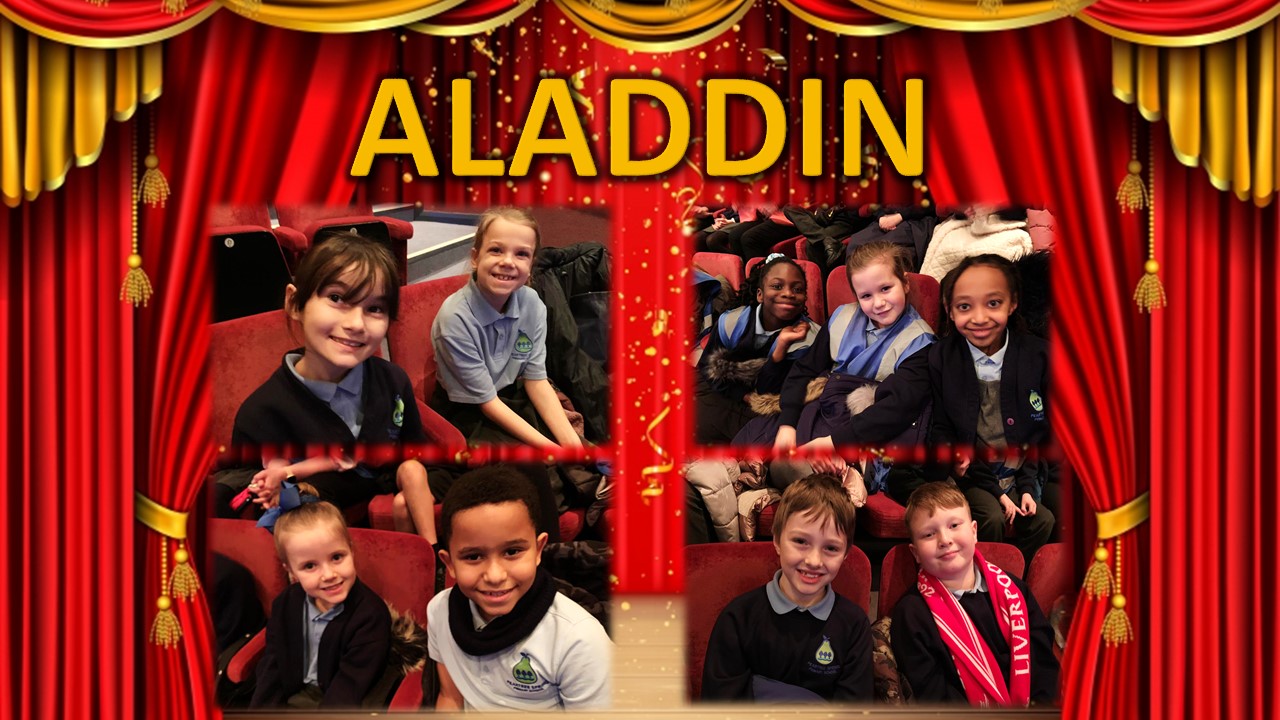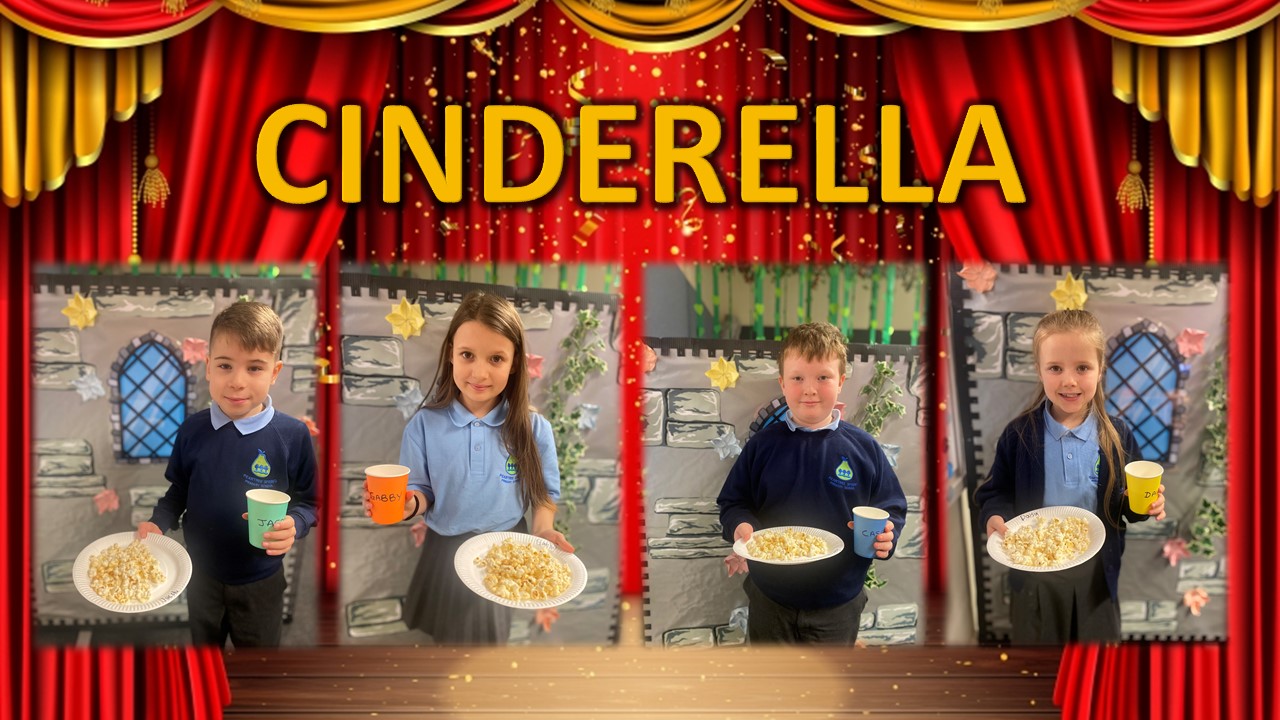 Riotous Royals
Our topic for the autumn term is called 'Riotous Royals'. We will start with the Norman invasion led by William the Conqueror. How did the Normans establish and maintain their rule? We will then discover why King John created the Magna Carta. Skipping ahead a few monarchs, we will look at Henry VIIIs quest to ensure that his family continue to rule the nation. Our history topic will end by exploring how first Queen Anne and then Queen Victoria impacted the nation during their time as monarch.
Take a peak at some of our Riotous Royals in Thames class: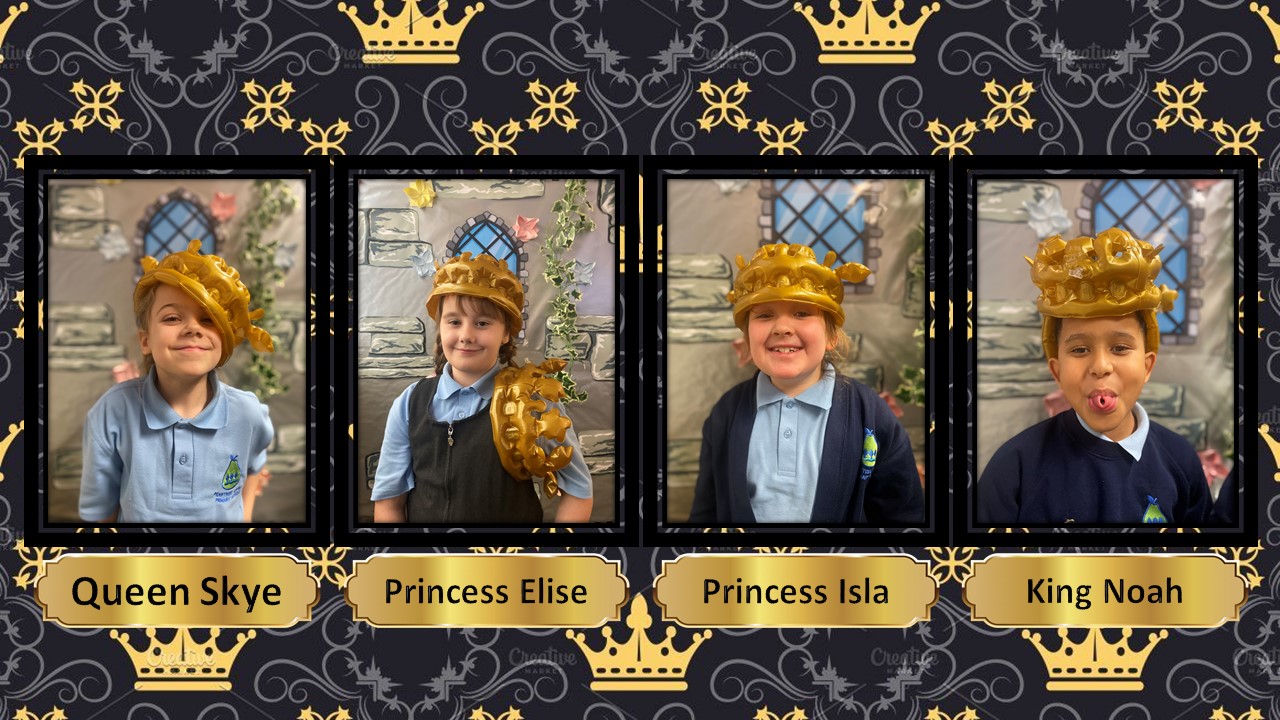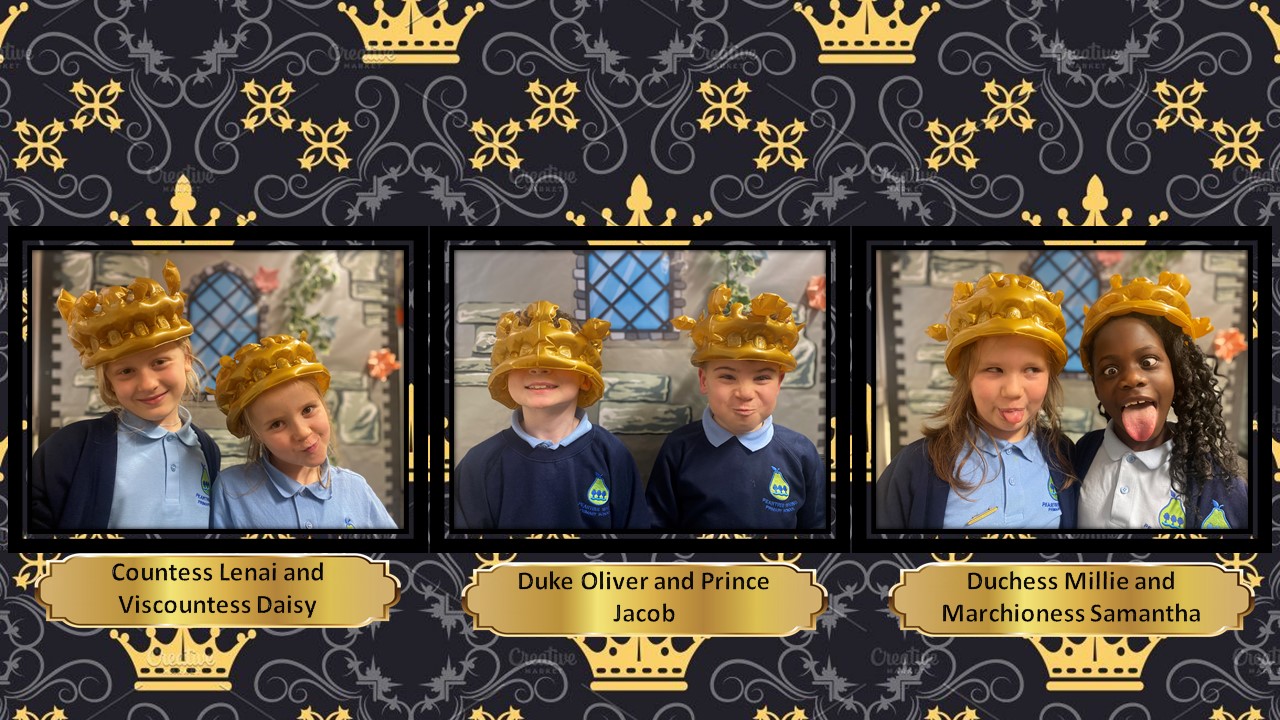 English
To start our second term, we are going to be doing some poetry work. Linked to our Science Week work, we will read a selection of space poems and identify a range of poetry specific features. We will work on our alliteration and simile writing skills before writing our own 'space journey' poem.

Our second unit will be based around Roman myths. We will read Shot in the Dark, Romulus & Remus and City of Dreams. We will produce a range of written outcomes for this unit including a school report, a free-form poem, an opening to the myth of Venus's birth, a note to a friend in role and a diary entry.
Here is some of our fantastic work from last term: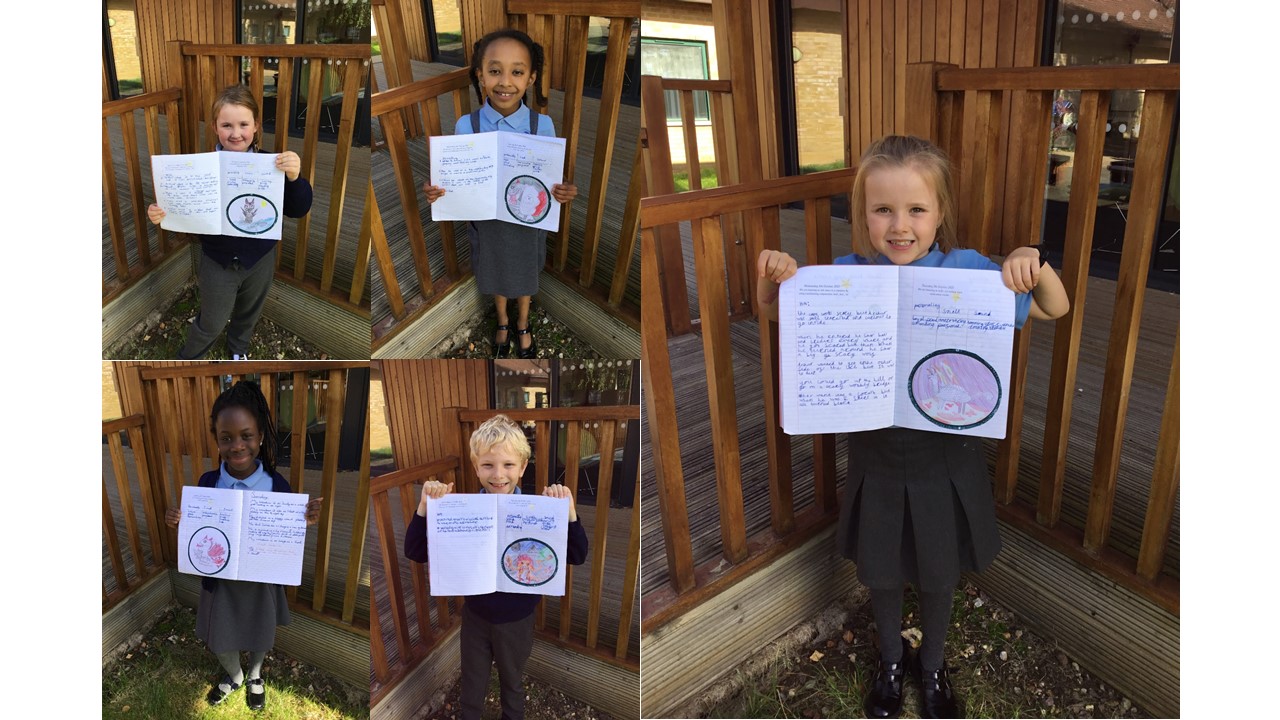 Maths
In Thames, we have been exploring formal methods of multiplication and division with a specific focus on 6, 7, 8, 9 times tables. We have also looked at scaling and distributive law.
We have been exploring formal methods of multiplication and division with a specific focus on 6, 7, 8, 9 times tables. We have also been working on our multiplying and dividing by 10 and 100 skills. We will apply this to the context of measures for our next unit.
Our amazing work is coming soon…
Understanding Arts and Culture
In Art, we will explore sculptures through the work of Giacometti and create our own animal sculptures made out of tinfoil. We will explore the range of sculptures that surround our town.
Over the last 12 weeks, we have learned to play the violin! Well done to everyone for showing lots of enthusiasm and great commitment (even when you found it tricky!) Check out some of our fantastic violinists!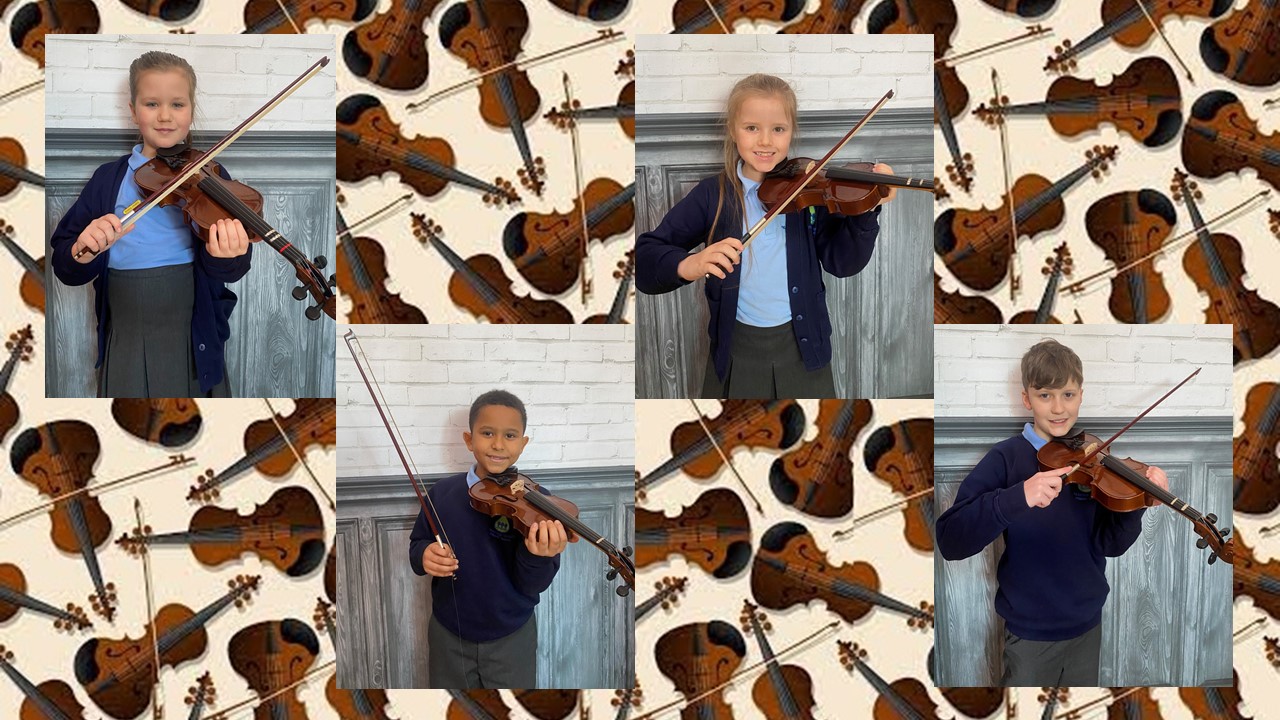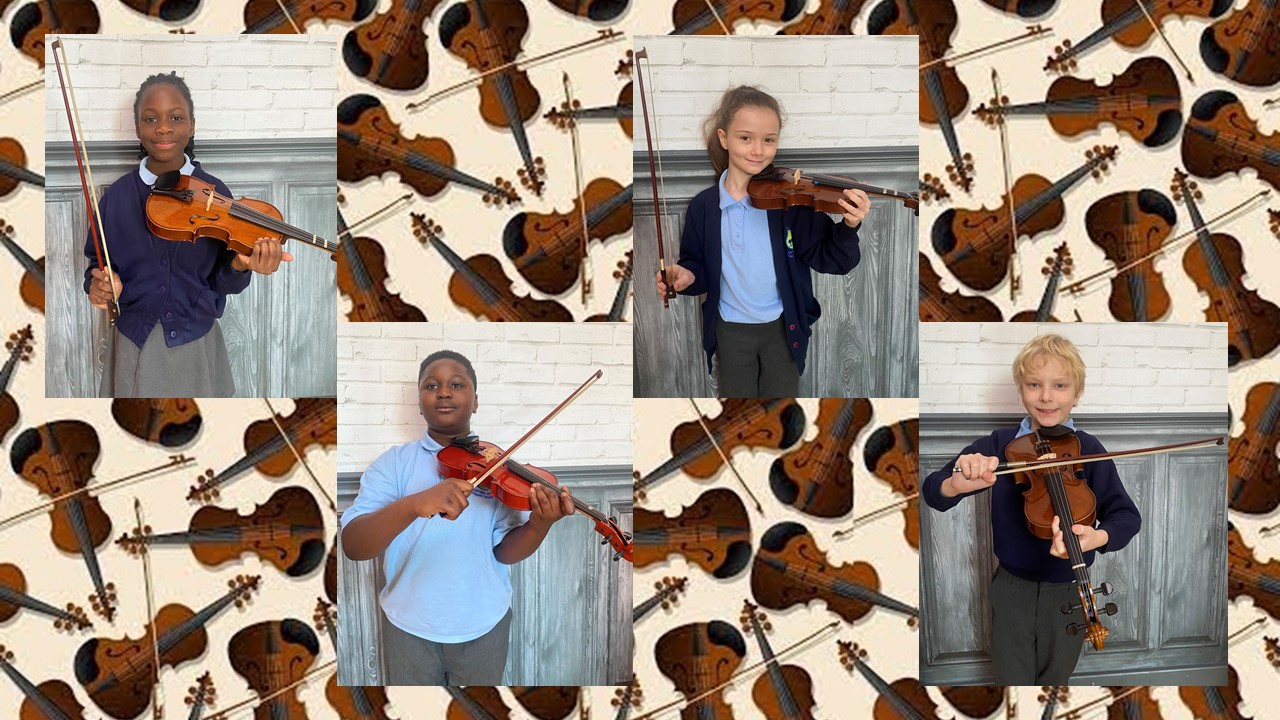 Understand Science and Technology
In science, we will be investigating Sound. We will investigate how the different parts of the ear work, how sound travels and how we can prevent sound from causing a disturbance.
In DT, we will be exploring our inner fashion designers. We will talk about the purpose of clothing and design an outfit suitable for a very royal (historic) customer.
In Computing, we will be starting our micro:bit project with our unplugged circuit making lessons.
Keep an eye out for our spectacular science work!
In DT, we will be exploring healthy eating and seasonal produce. We had lots of fun making pumpkin soup!
Understanding the World
In RE, we will be exploring a selection of creation stories and looking at how different religions explain how the Earth came to be.
In Spanish, we will be learning how to talk about different types of houses.
On Friday 8th October, we celebrated Harvest Festival. It is a time for us to celebrate all the food that is grown on our land and a time for us be thankful. Here is a photograph of some of us in front of our wonderful Harvest display! Well done to everyone who made a contribution to our amazing Harvest display.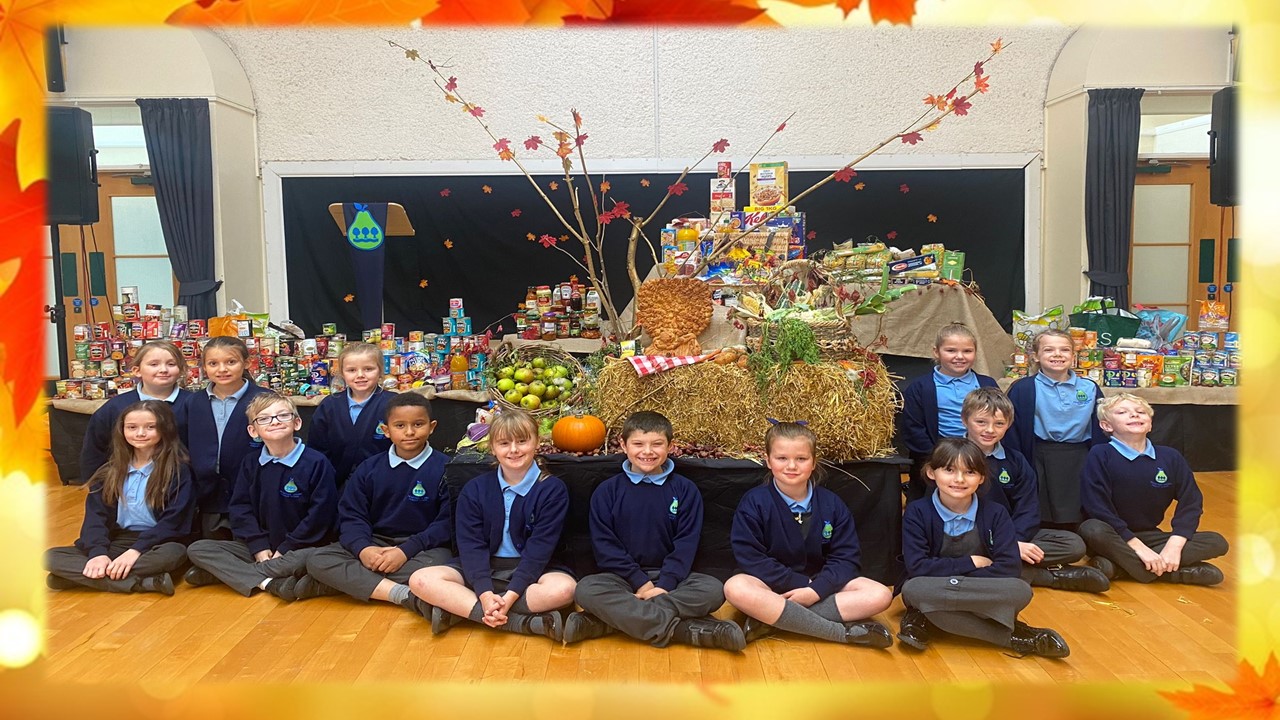 Understanding our Health and Well-Being
In PE, we will be starting our swimming lessons this term. Before our first lesson, we will reflect upon our current skills so we can compare them with how confident we feel at the end.
In PSHCE, we will be learning about 'Dreams and Goals'. We will explore how to stay motivated and the importance of a positive attitude.
We celebrated National Fitness Day on Wednesday 22nd September! This was an opportunity to highlight the importance of physical activity and we had lots of fun trying out different equipment! Our sports ambassadors were fantastic role models!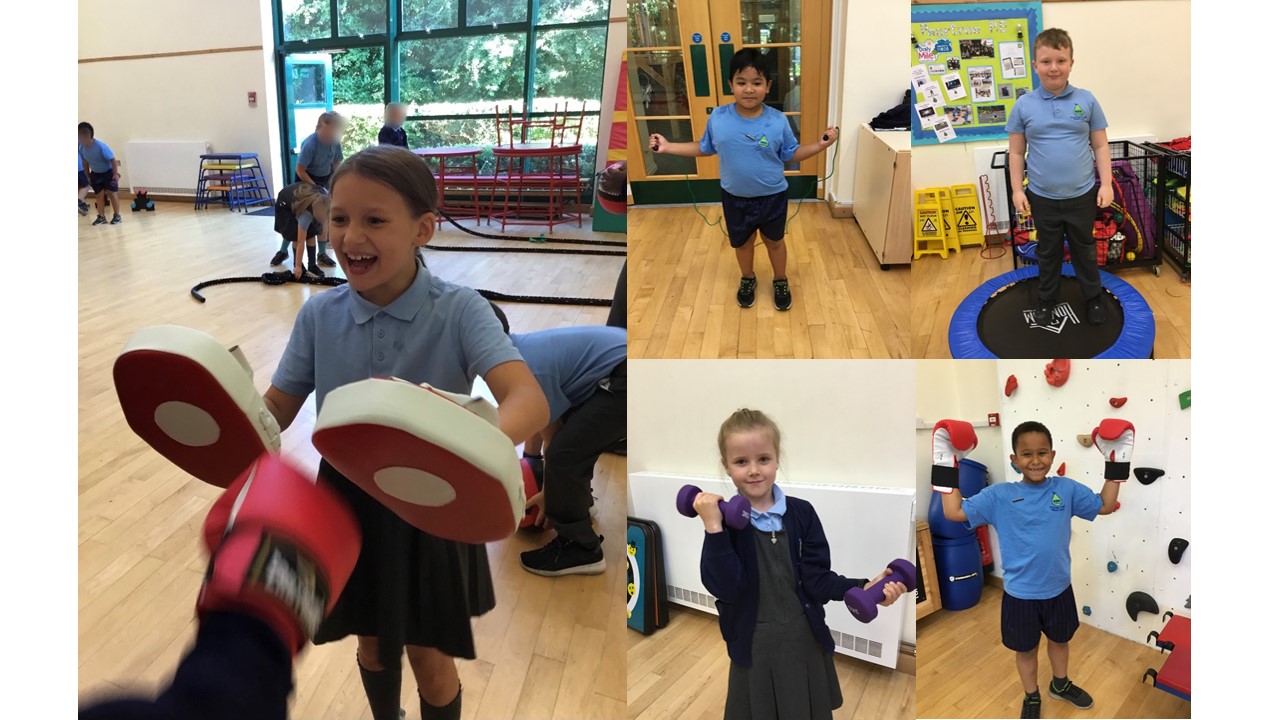 Home Learning
In line with the rest of the school, we encourage your child to spend time reading at home each evening. This can be recorded in their Reading Record by an adult or by the child.
As the Multiplication Test occurs at the end of Year 4, we encourage your child to spend 10 minutes each evening practising their skills by playing TTRockstars.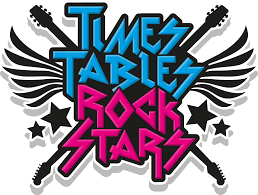 Each Friday, we set homework on Google Classroom. We post a selection of activities and ask that your child has a go at completing three different activities. They should spend no more than 20 minutes on each activity.
Water Bottles
We ask that your child brings a named water bottle to school each day. These are kept by our sink so that your child has free access to them throughout the day. Your child can refill their bottle at one of the water fountains when they need to.
PE Kit
We ask that your child has their PE kit in school each day of the week as our timetable is subject to change due to the weather and the availability of space. In line with our school uniform policy, they require a pair of plain blue jogging bottoms for the winter months as we may have our lesson outside.