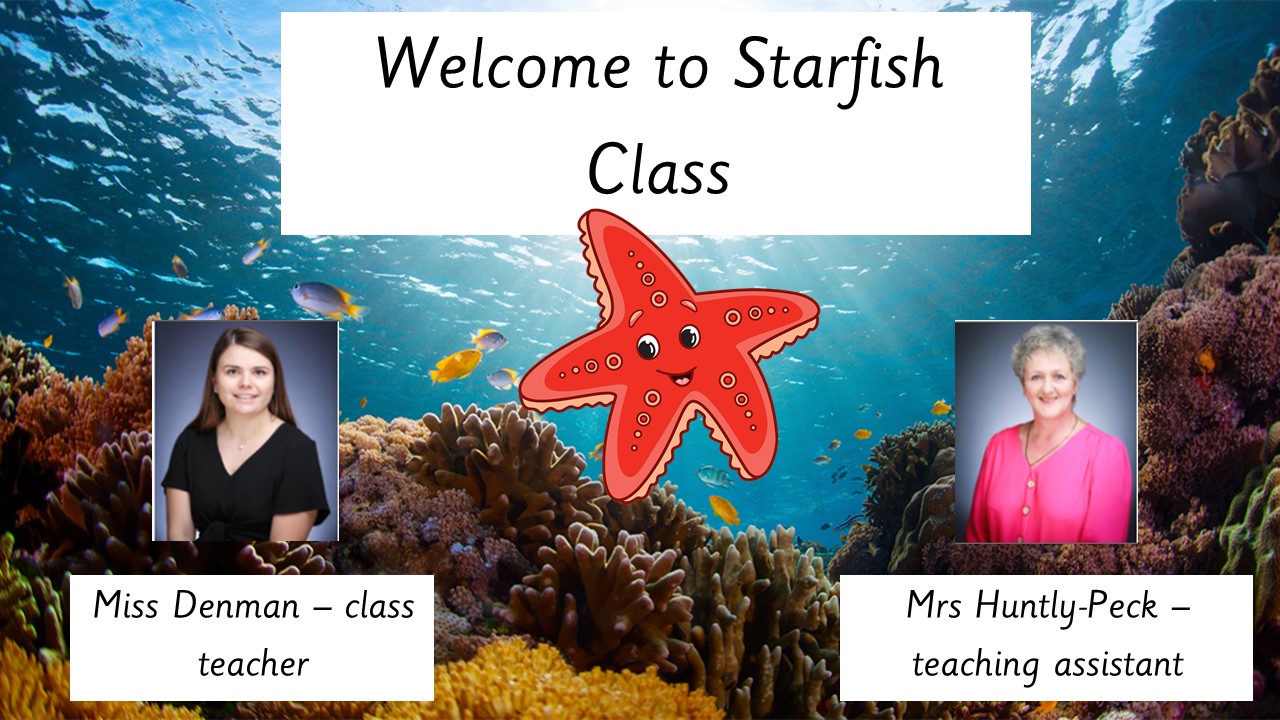 Our topic for this term is: Paws, Claws, Whiskers and Roars!
Here are some of Starfish on their first day of year 2!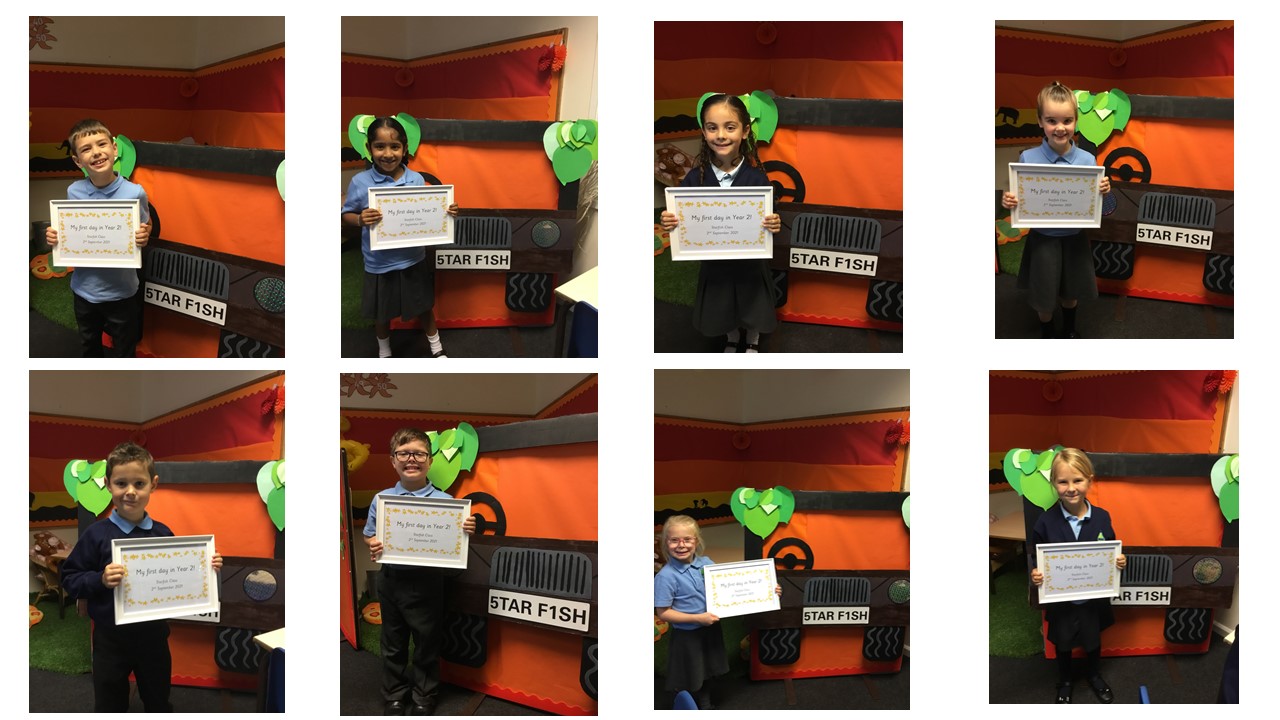 English
We have now moved onto learning about ​Traditional Tales and Fairy tales ​focussing on our grammar statements ​which include; adverbs, subordination,​ types of sentences and varying punctuation.
We will have weekly guided reading sessions, where your children will develop their fluency and comprehension knowledge.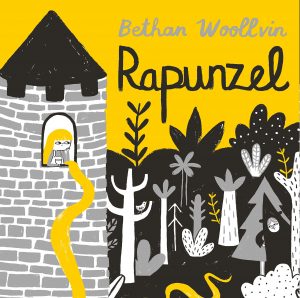 Here are some of our children reading one of our old texts 'Augustus and his Smile'. It was a class favourite!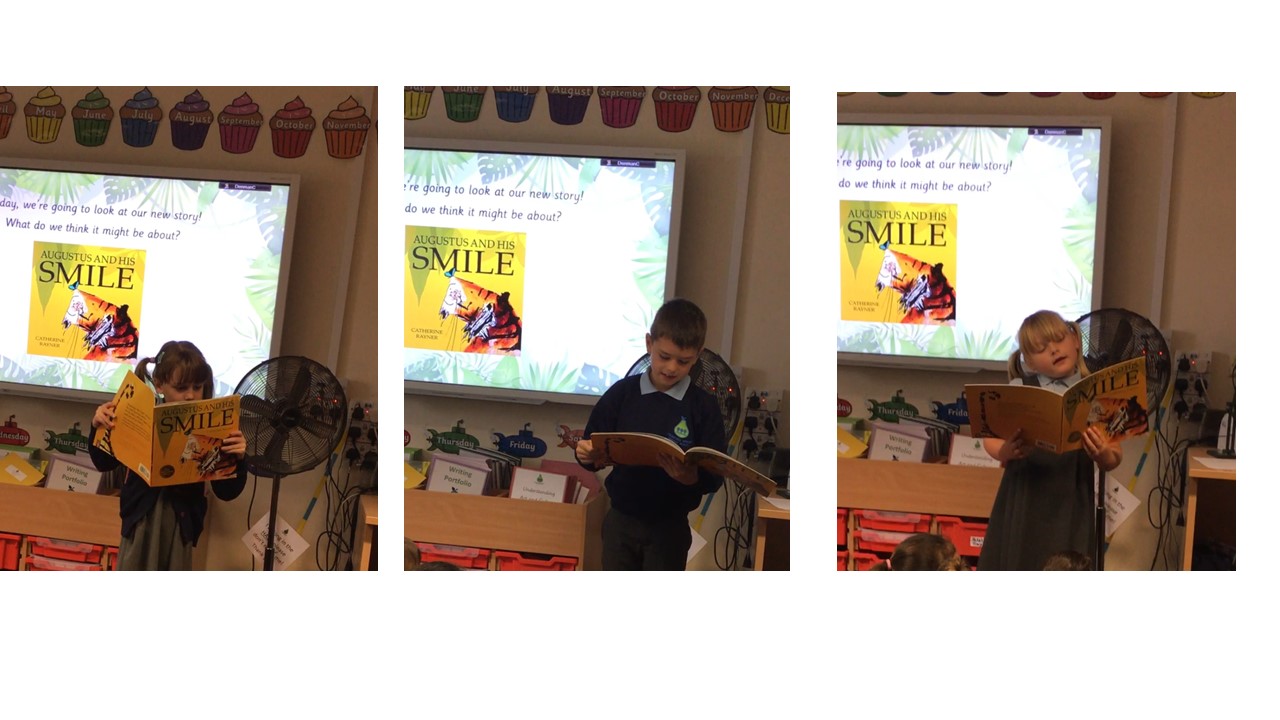 Phonics
We will continue to follow the Monster Phonics programme to reinforce our knowledge of all phonemes and graphemes as well as our recall of High Frequency and Common Exception Words.
In December, the children will sit the phonics screening check that the children would ordinarily have completed at the end of Year 1.

Maths
In Maths, we will be revising our knowledge of numbers and the place value system. We will be exploring the four operations and how they are related, including adding two digit numbers with ones and tens. We will be looking at equivalence using mathematical symbols. We will be counting forward and backwards from any given number in intervals of 2,3,5 and 10. Here is some of the fun we have been having in Maths this half term!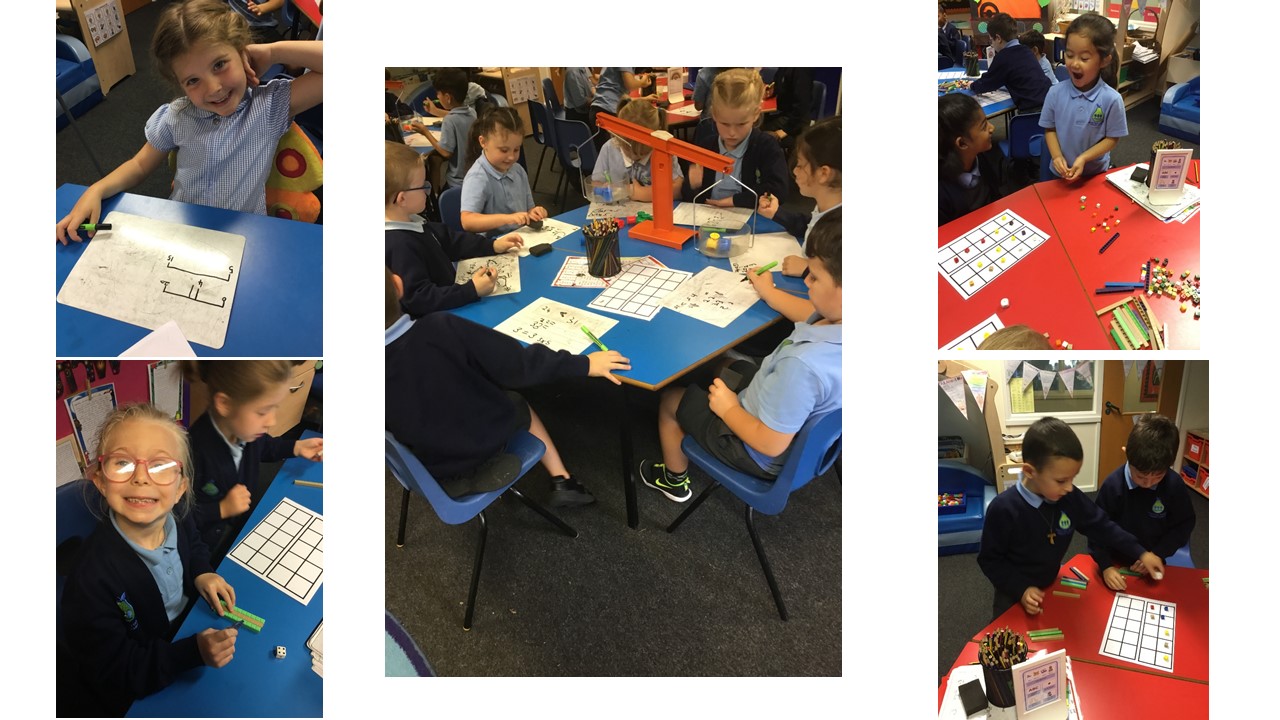 Understanding Science and Technology
Science: Our first focus will be living things and their habitats. We will be learning about the differences between living things, dead things and things that have never been alive. We will be identifying the different habitats of living things and describing how different habitats provide for the needs of living things. We will also be naming a variety of plants and animals as well as learning about micro habitats. The children are really enjoying designing their own micro habitat.  Here are some of Starfish conducting their own research!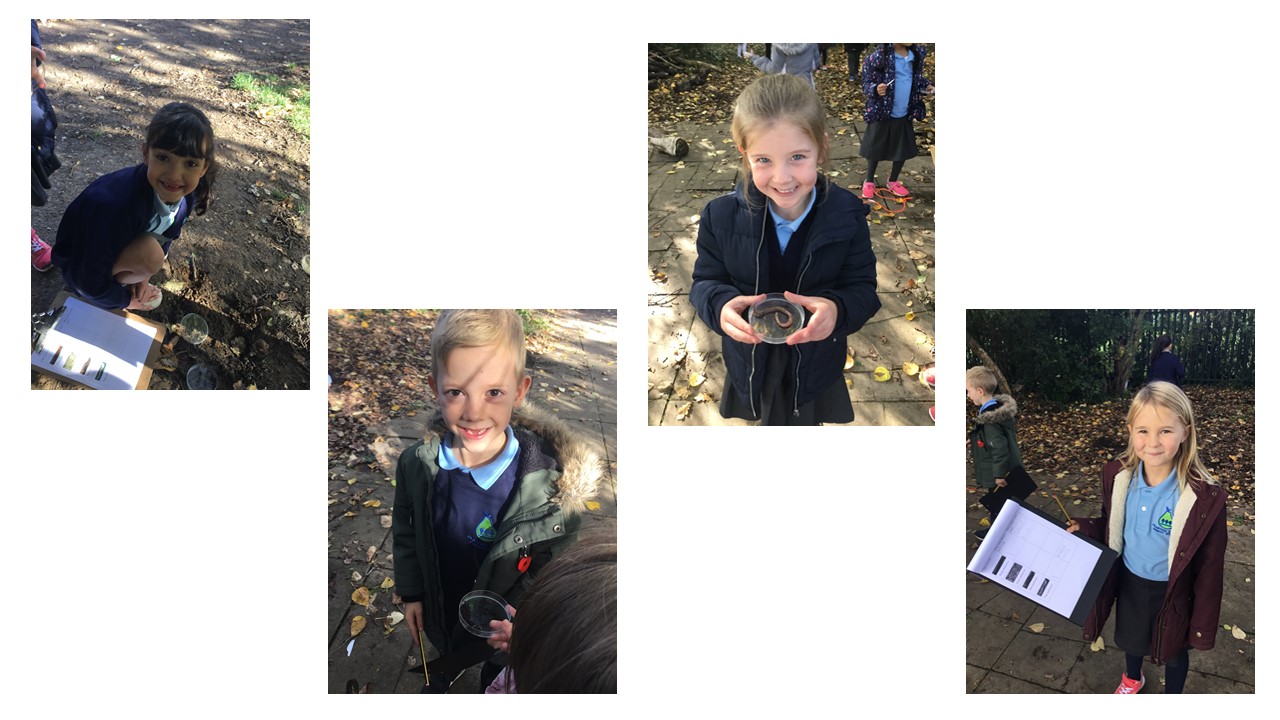 ​
Computing: In computing, we will start by thinking about computing in the wider world and how ICT can be used in different jobs and careers. We will think about how to stay safe online and keep our personal information to ourselves.
Understanding the World
Geography: We will be learning about the world around us, including our school, our country and the world! We will be undertaking fieldwork projects and creating aerial maps. ​
RE: We will exploring symbols and actions which express religious meaning. Over the last few weeks we have been looking at Harvest and how it is celebrated in the United Kingdom and comparing this to traditions in China. ​
​
Understanding Arts and Culture
Art: This half term we will be looking at our painting  project. We will look at how to mix colours to make tints and shades, taking inspiration from Matisse in order to create our own wonderful artwork. Here are some of the children mixing colours to make tints, tones and shades.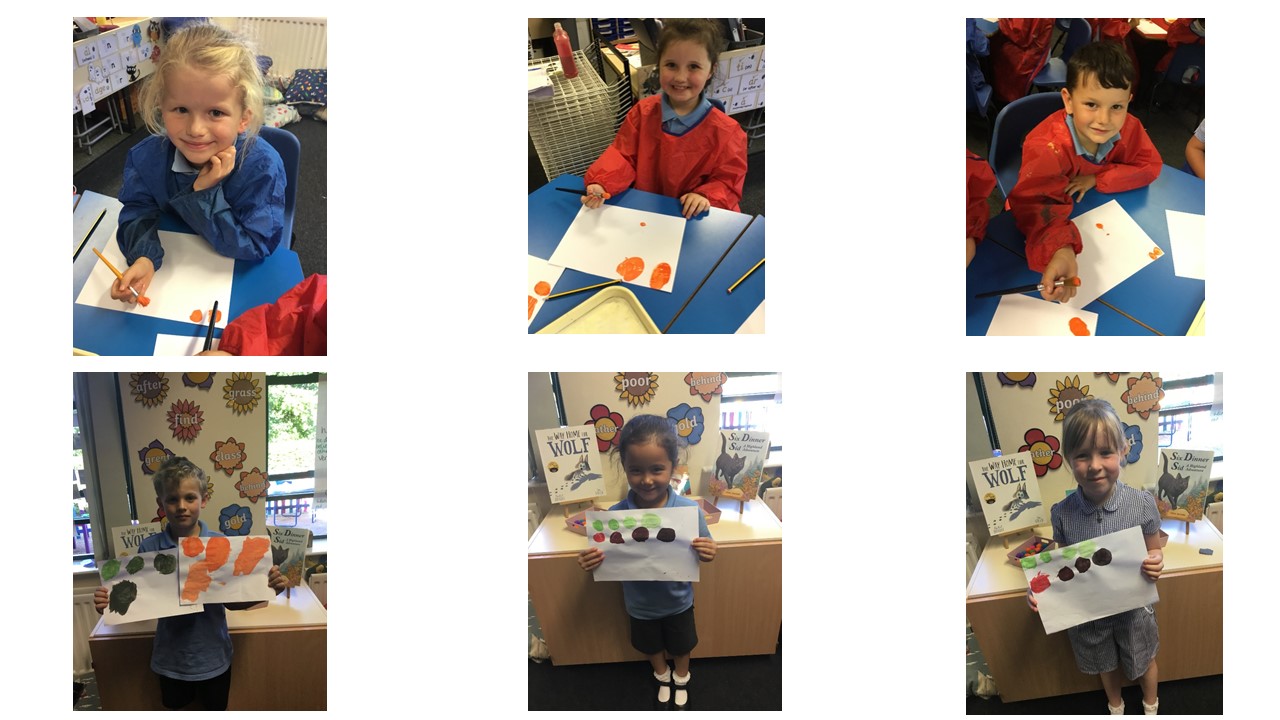 Understanding our Health and Well-Being​
PE: We will be starting the year looking at developing our ball skills. We will focus on rolling, throwing and catching to ensure we are confident and precise. We will also be taking look into the Paralympics, following this year's successes, and trying out some sports! ​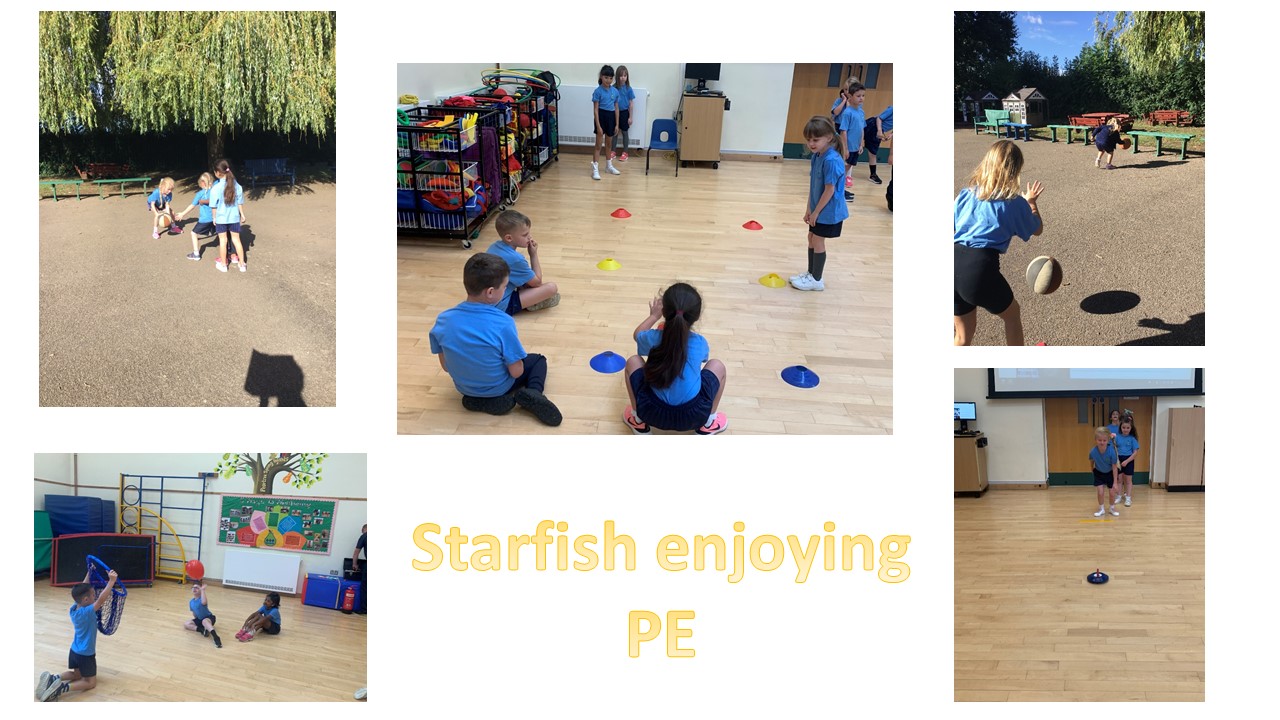 PSHE: We will be taking part in daily well-being sessions which will focus on our feelings and settling back into school. We will be learning about the Jigsaw topic Being Me In My World. 
Home learning
In line with the rest of the school, we encourage your child to spend time reading at home each evening. This can be recorded in their Reading Record by an adult or by the child.
Each Friday, we set homework on Education City. We post a selection of activities and ask that your child has a go at completing.
We will also be sending out Spellings, from our Monster Phonics books, every Friday, ready to be checked the following Thursday.
Water bottles
We ask that your child brings a named water bottle to school each day. These are kept by our sink so that your child has free access to them throughout the day. Your child can refill their bottle at one of the water fountains when they need to.

PE kits
We ask that your child has their PE kit in school each day of the week as our timetable is subject to change due to the weather and the availability of space. In line with our school uniform policy, they require a pair of plain blue jogging bottoms for the winter months as we may have our lesson outside.
Reading
We would ask kindly that you please read together with your child every day as it really does make such an enormous difference to their ability to read with fluency, confidence and understanding; reading records should be in book bags daily.
Stars of the week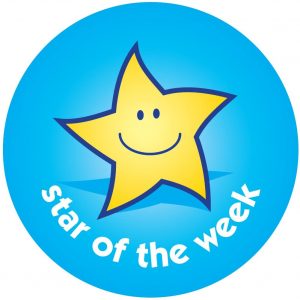 Thomas for confidently explaining how he solved maths problems
​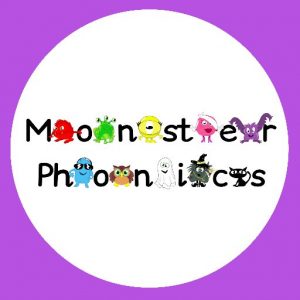 Alexia