Welcome to Rockies Class!
Your teacher is Ms Dell
Your TA is Mrs Shiels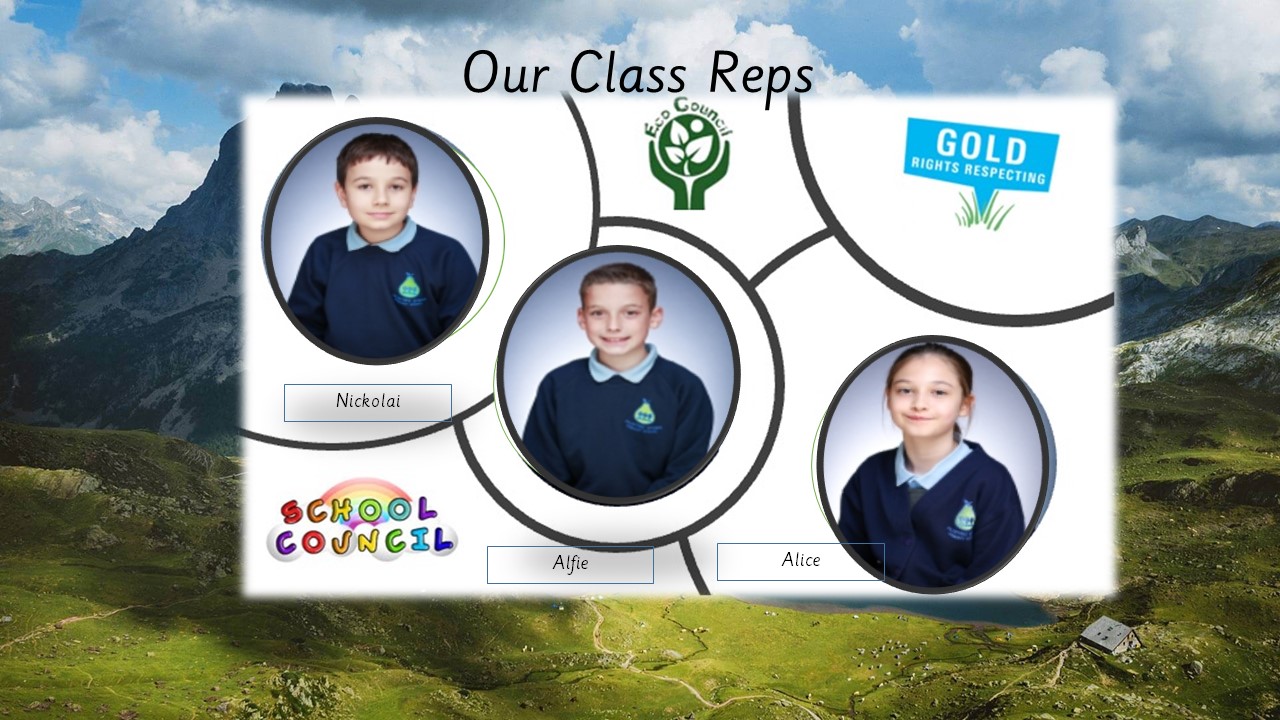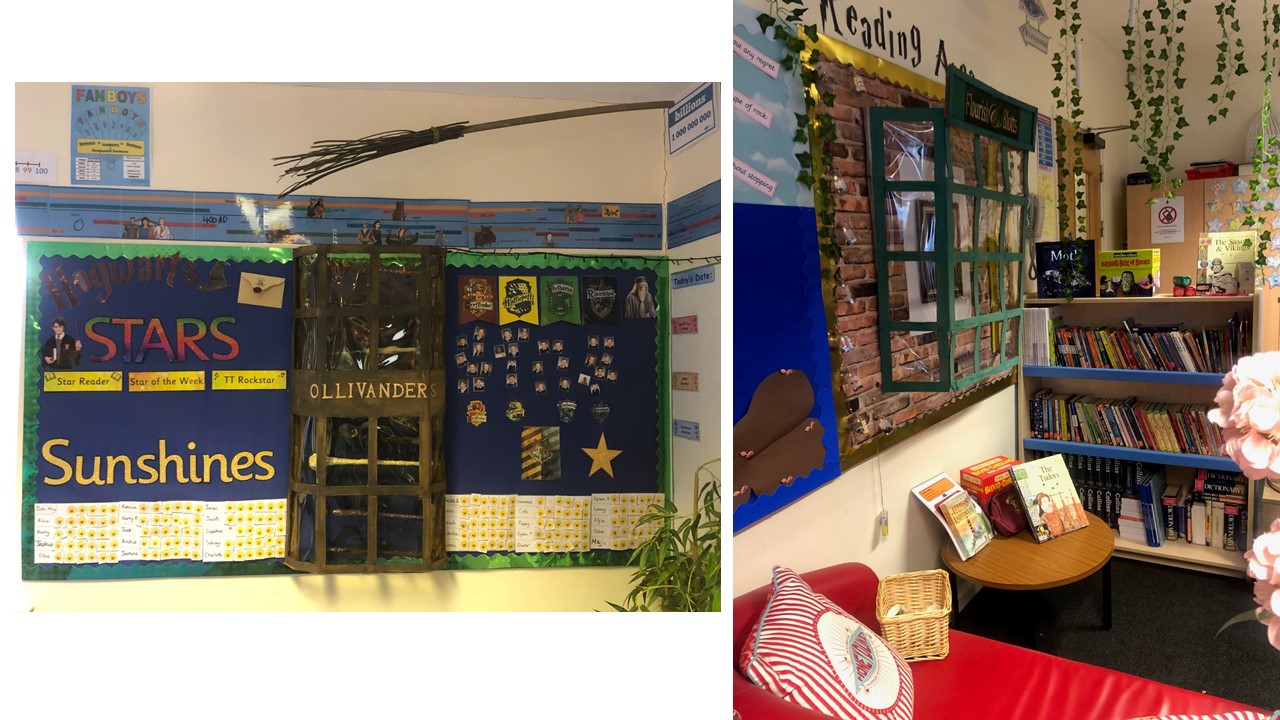 We really enjoyed our day at Chessington World of Adventures Resort.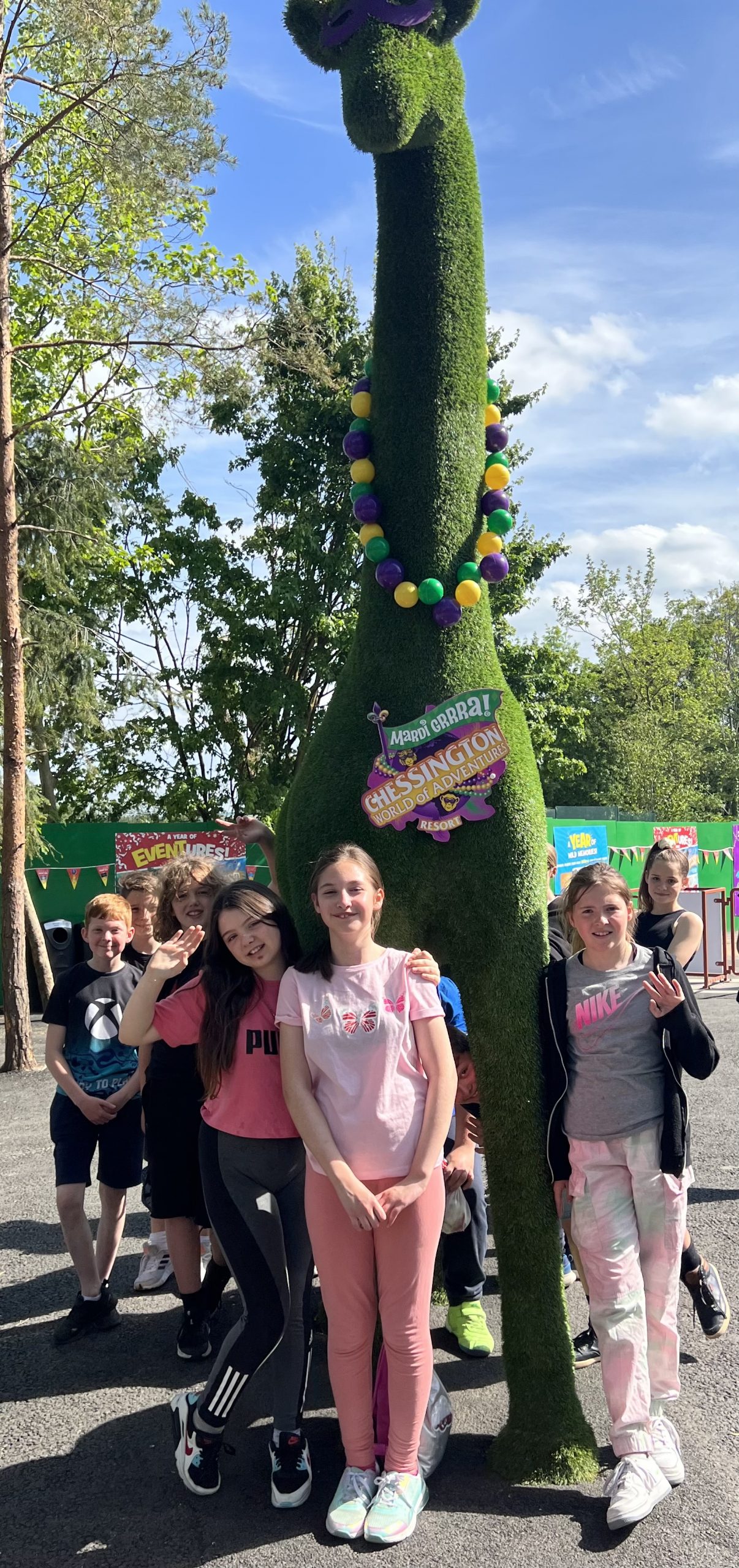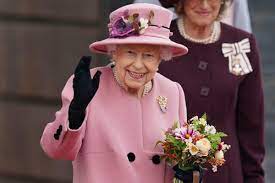 In 2022, Her Majesty The Queen will become the first British Monarch to celebrate a Platinum Jubilee after 70 years of service.  One of the ways that we are celebrating The Queen's Platinum Jubilee celebrations is by taking part in the Queen's Jubilee fundraising Art competition.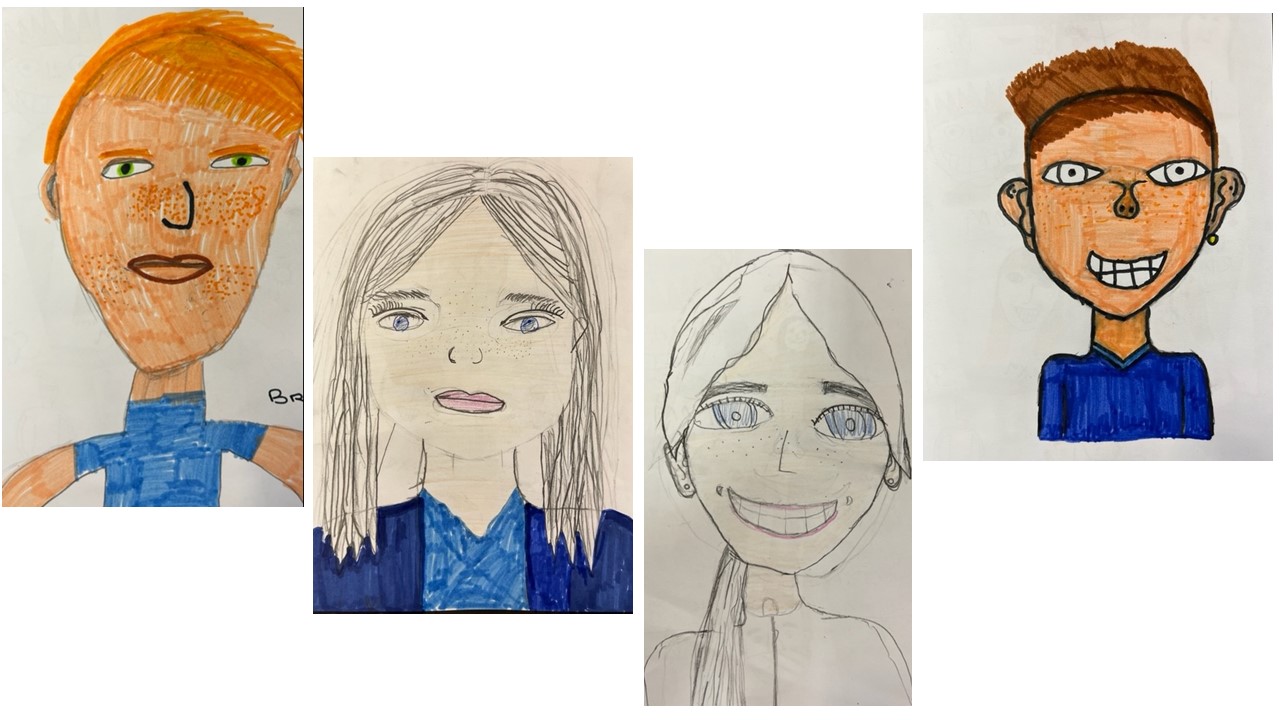 Below is the curriculum overview for the Summer 1 2022.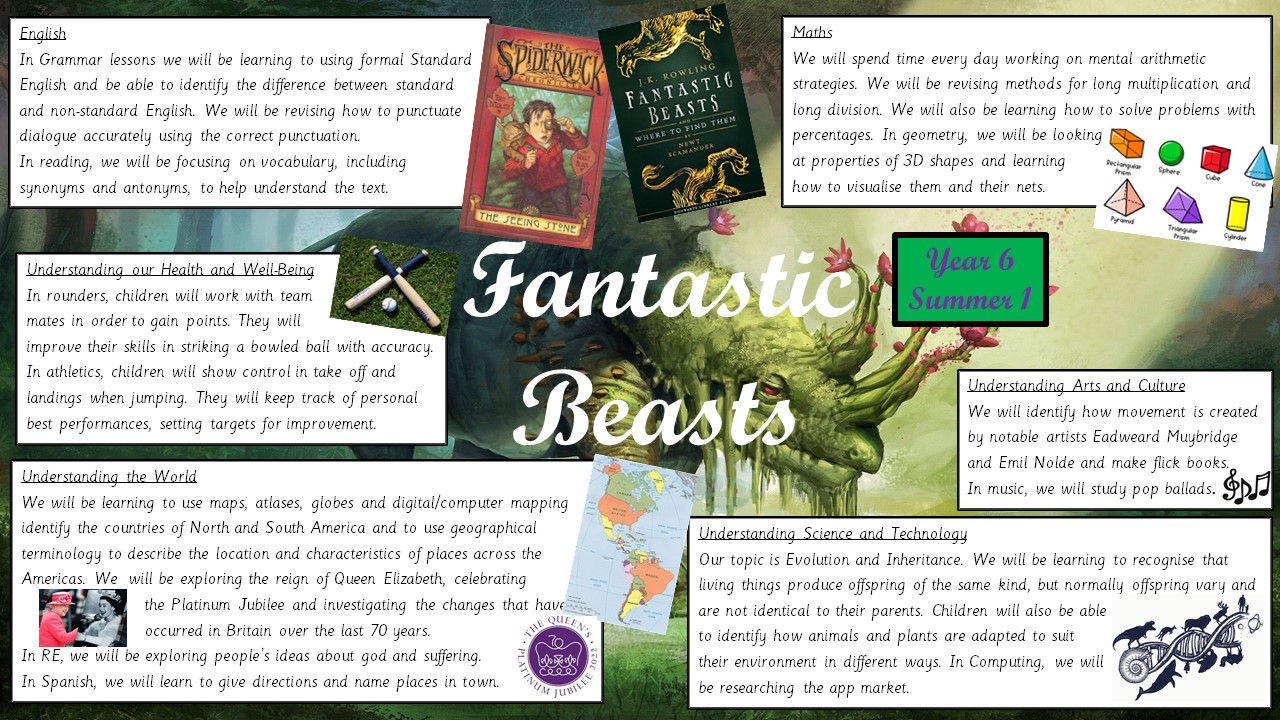 Our Topic for is Fantastic Beasts   Year 6 Summer Term 1
English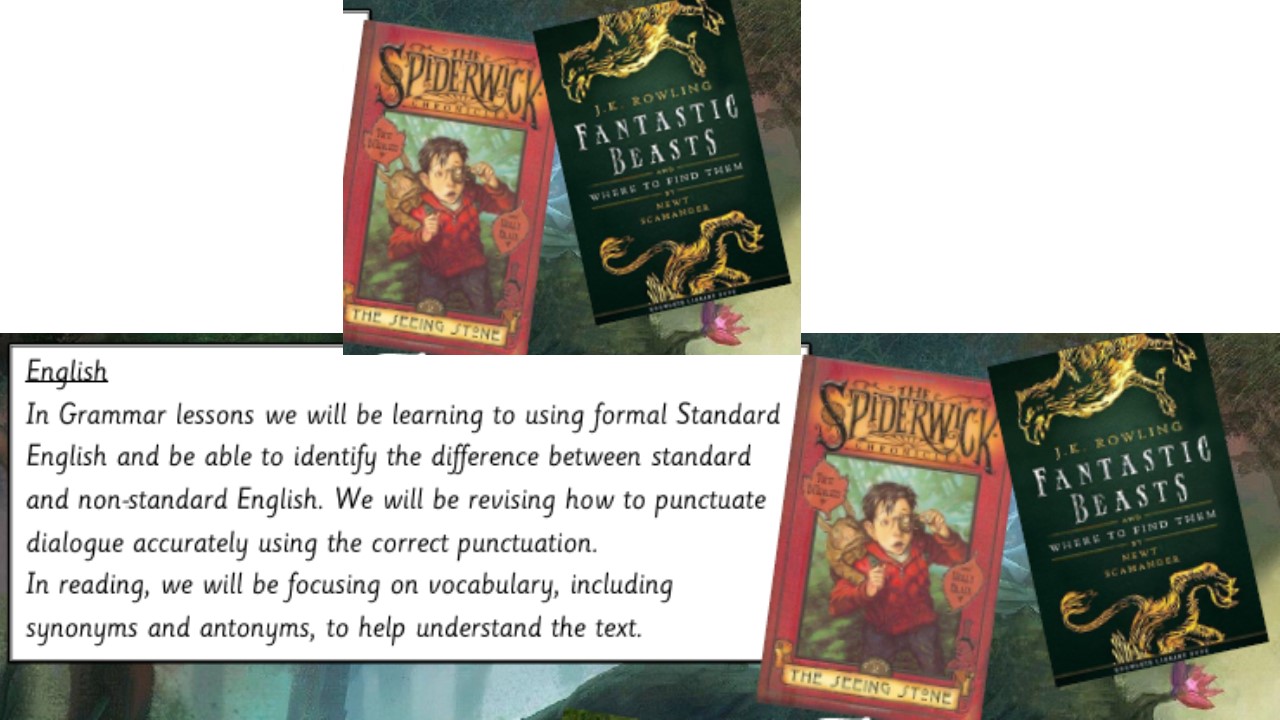 Grammar: We will be developing our understanding of synonyms and antonyms in order to improve our word choices. We will explore how we use adverbs to show possibility and continue to learn to use a variety of punctuation.
Spelling: We will be working on our spelling lists based on Key Stage 2 spellings.
Maths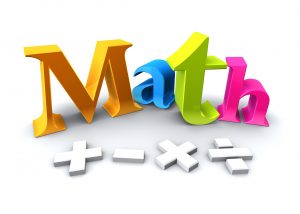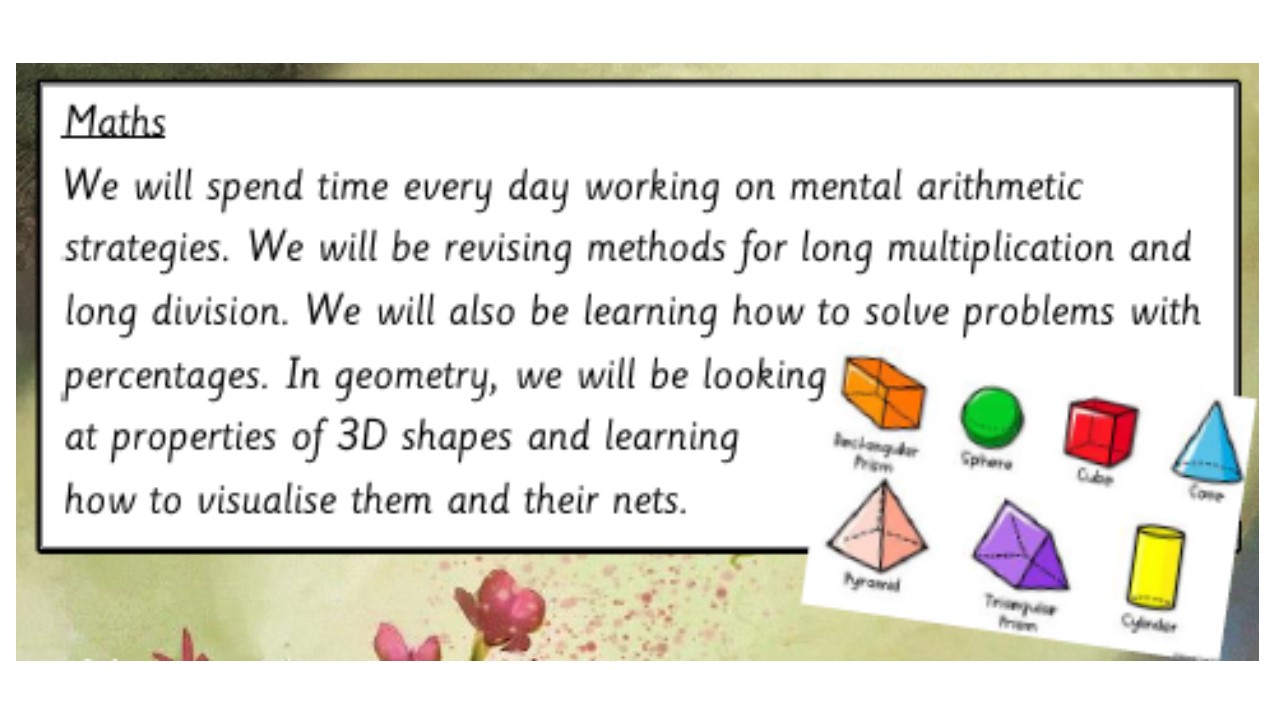 Daily Fluency: We will spend time every day working on our core arithmetic skills for mental calculation strategies.
Fractions: We will be learning how to multiply and divide fractions and how to solve problems involving fractions.
Understanding Science and Technology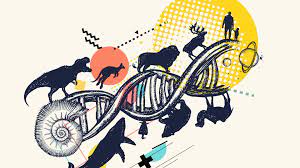 Science:
Our topic is Evolution and Inheritance. We will be learning to recognise that living things produce offspring of the same kind, but normally offspring vary and are not identical to their parents. Children will also be able to identify how animals and plants are adapted to suit their environment in different ways.
 Computing: We will be learning how to use CAD software for our architecture project.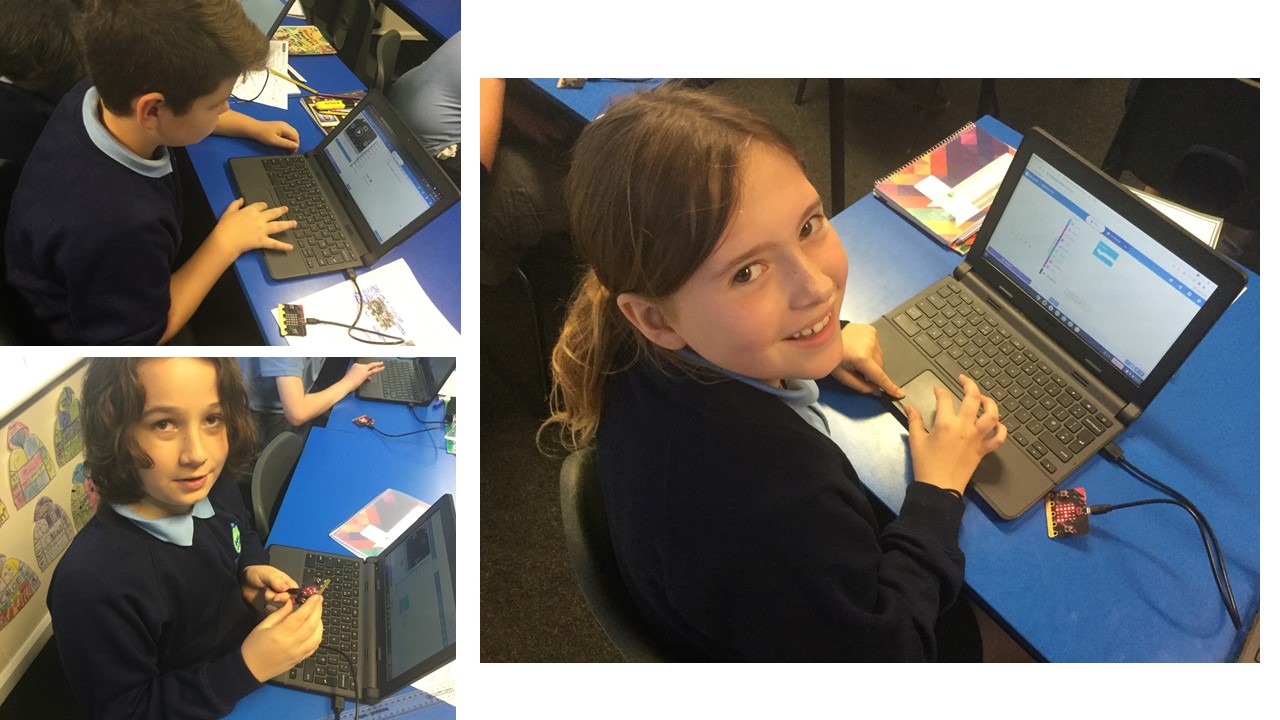 We are using micro-bits to develop  our coding and programming skills by giving instructions and de-bugging problems.
DT: We will be learning about product design for our architecture project. The children will research, design and build a quality, complex structure from a range of materials.
Understanding the World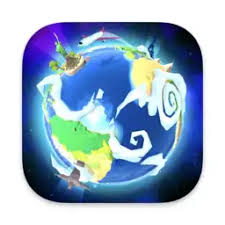 In Geography, we will be learning to use maps, atlases, globes and digital/computer mapping identify the countries of North and South America and to use geographical terminology to describe the location and characteristics of places across the Americas.
In History, we  will be exploring the reign of Queen Elizabeth, celebrating the Platinum Jubilee and investigating the changes that have occurred in Britain over the last 70 years.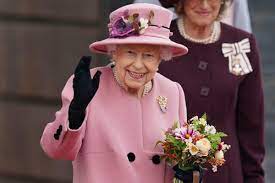 In RE, we will be exploring people's ideas about god and suffering.
In Spanish, we will learn to give directions and name places in town.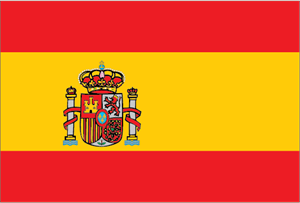 Understanding Arts and Culture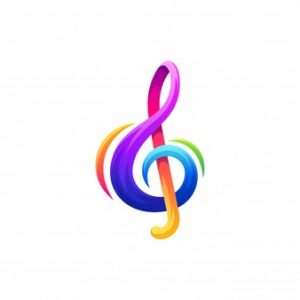 Music: We will create compositions using musical notation and lyrics and perform our final pieces.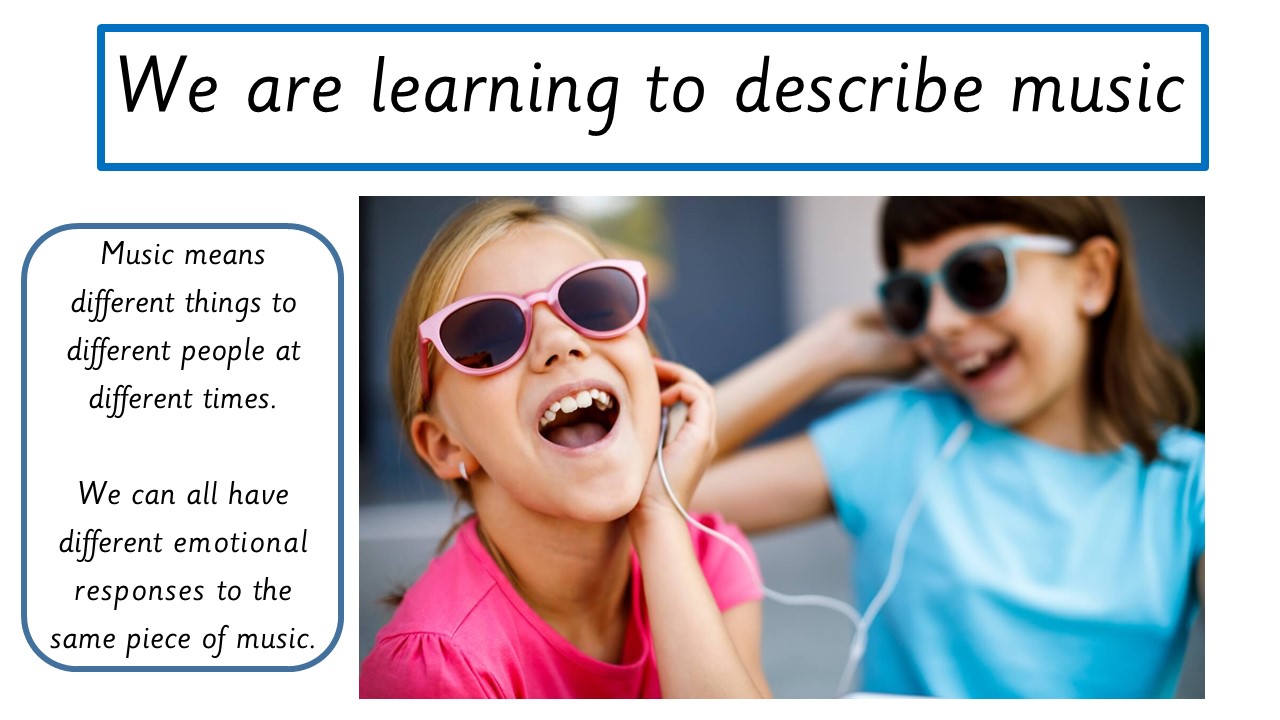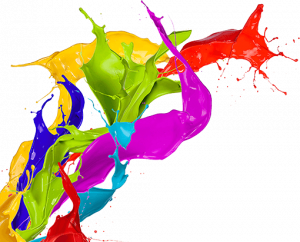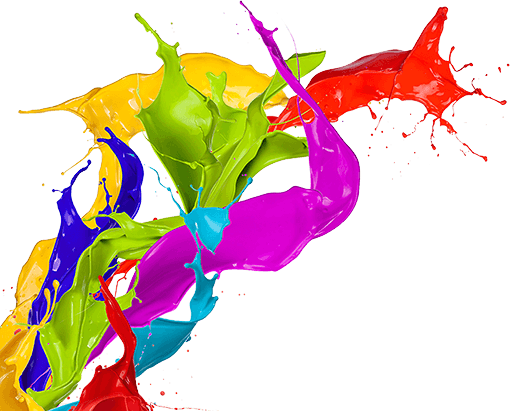 Art: We will master our watercolour painting skills by studying Monet to create images of lily pads and ponds.
Understanding our Health and Well-Being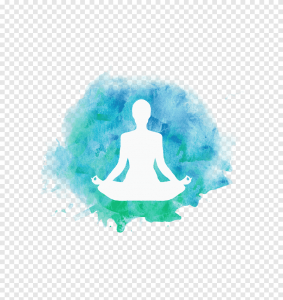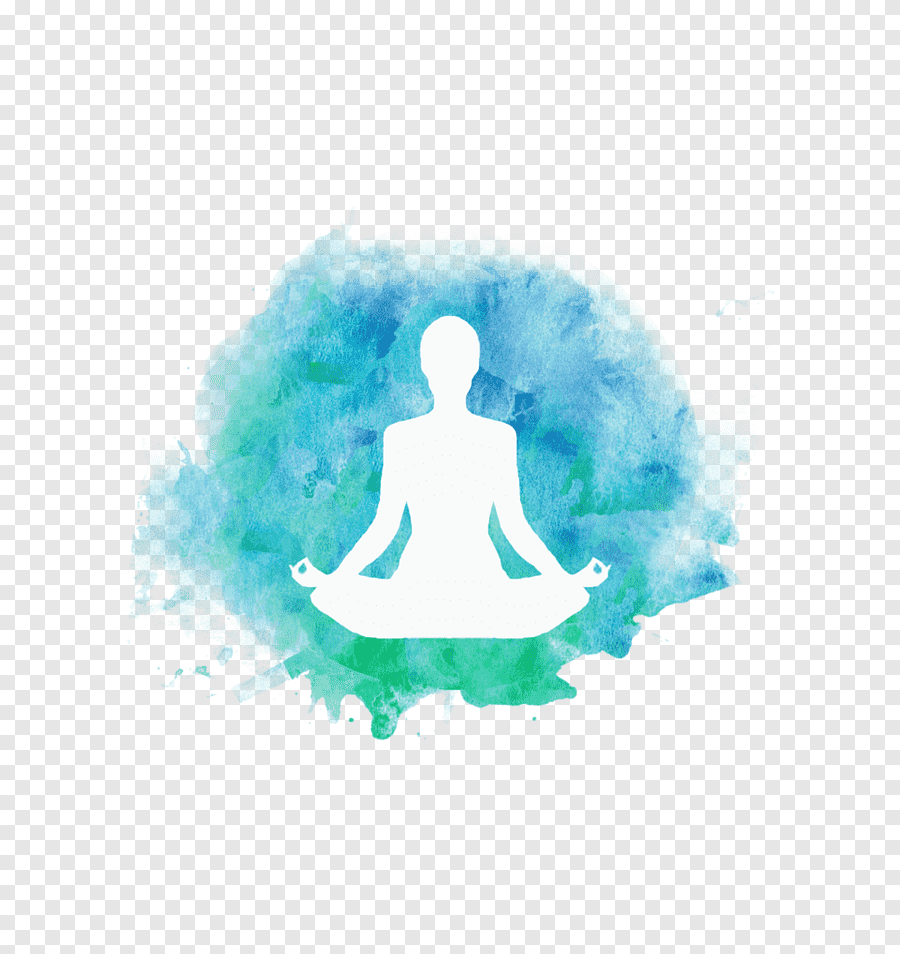 PE: In rounders, children will work with team mates in order to gain points. They will improve their skills in striking a bowled ball with accuracy. In athletics, children will show control in take off and landings when jumping. They will keep track of personal best performances, setting targets for improvement.
PSHE: We will be learning about friendships.
The Colours of Friendship
Are leaves on the tree
The signs of our friendship
From you and from me
By working together
All of the way
By caring and sharing,
Giving, living the friendship way
We carefully listen,
To what people say
Respecting each other
Forgiving each day
We show understanding
At lessons and play
By caring and sharing,
Giving, living the friendship way.
Helping each other by listening and caring,
Daring to talk about just how we feel;
Knowing in bad times when someone is hurting,
They need to know that our care and our friendship are real.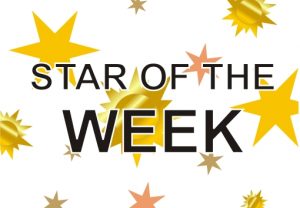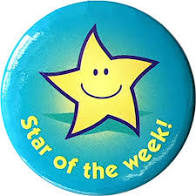 Star of the week this week is Alice!
Well done for your resilience and super hard work!


TT Rock Star this week is Jonas! Fantastic!