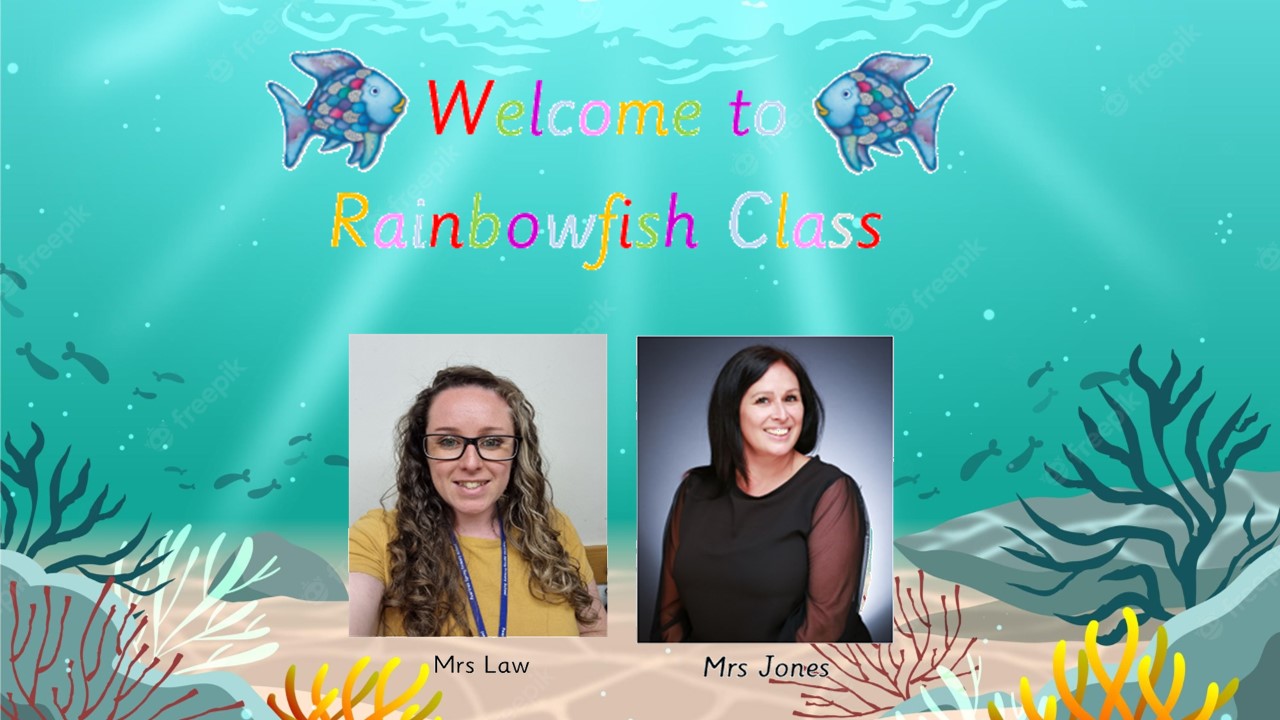 Our Class Reps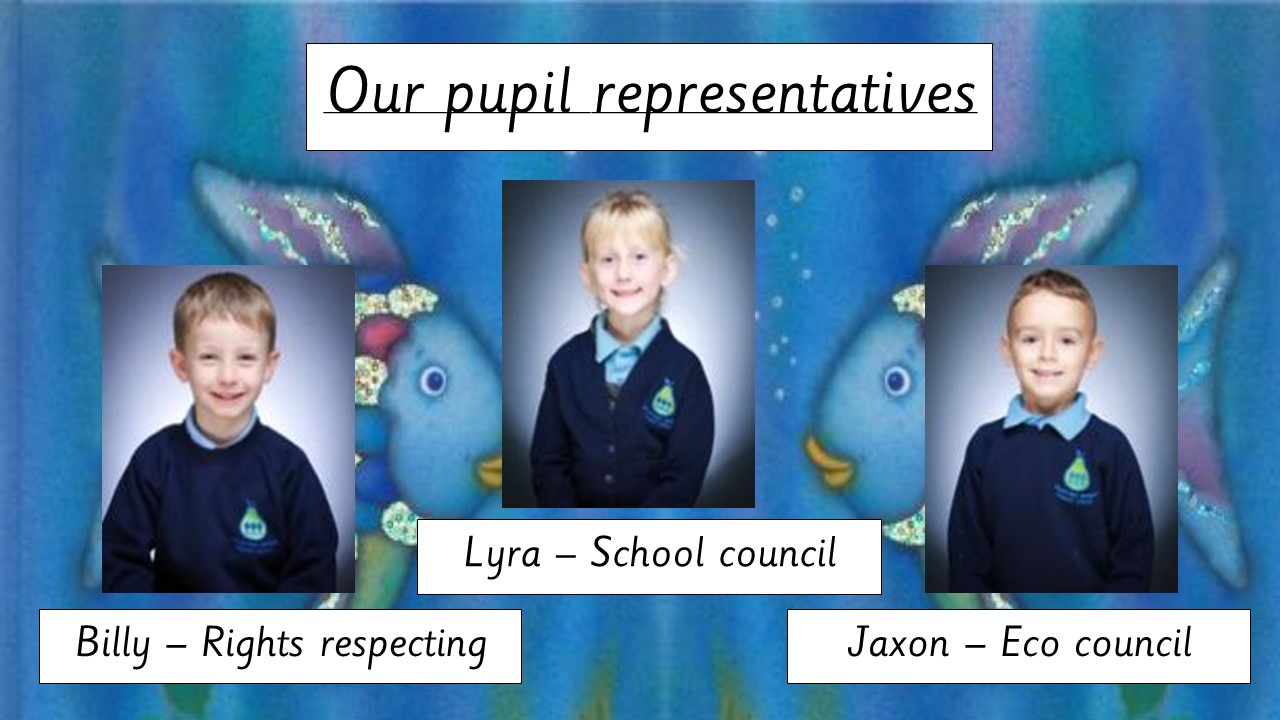 History off the Page
This week we enjoyed taking part in History off the Page – The Great Fire of London.  We spent time learning about life in 1666 and got to have a go at some of the daily tasks the people might have done including candle making, sewing and herbal medicine.  In the afternoon, we learnt more about the fire, how and why it spread and the lasting effect the fire had on London.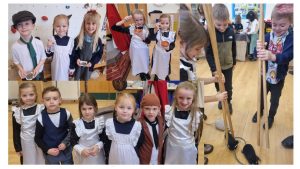 Elf Day
We had so much fun today celebrating and raising money for Elf Day! We dressed up in Elf costumes and Christmas jumpers and enjoyed lots of Elf related activities during Golden Time.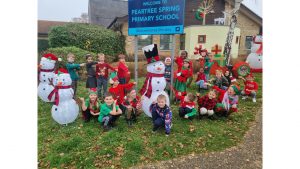 Teddy Bear's Picnic!
We had great fun this week at our Teddy Bear's picnic.  We did some amazing writing about our Teddys and designed our Teddy a plate for the picnic.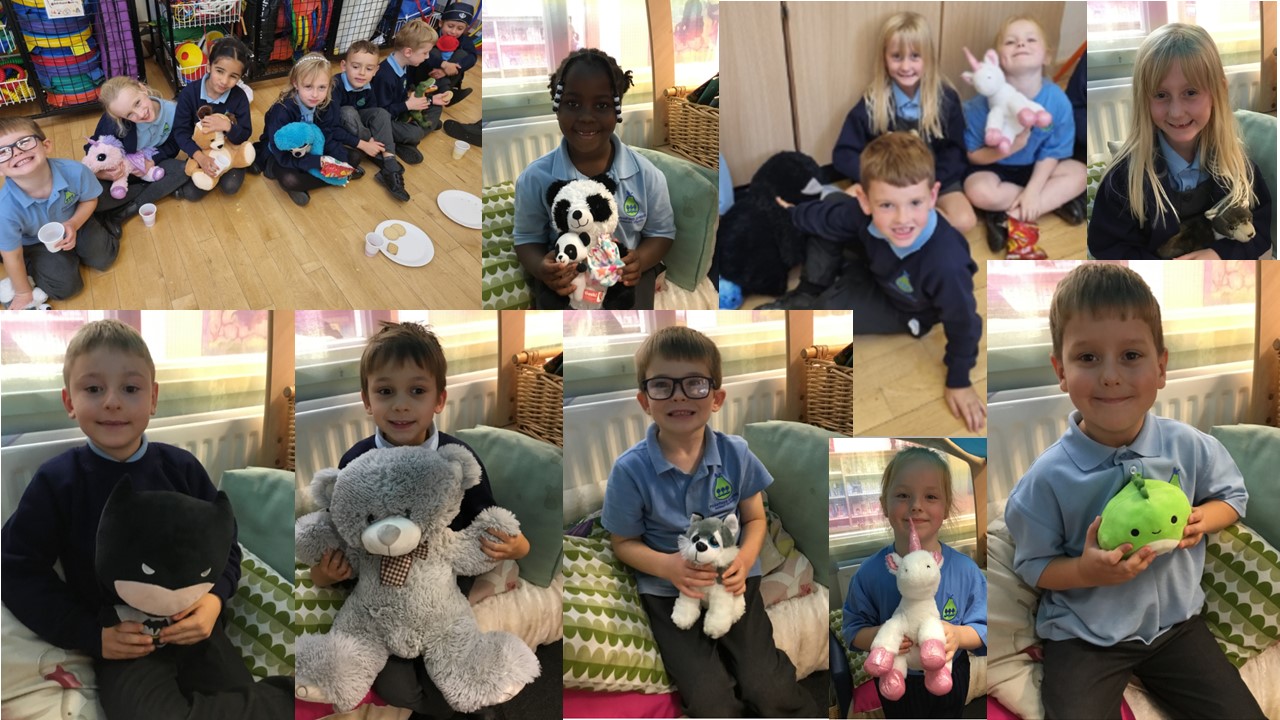 Our topic for this term is:
Animal Antics!
English
In this term, we will be focusing a whole school project using a book called 'Africa, Amazing Africa'.  This is a non-fiction text and we will be using it to explore and research African countries and cultures.  Using the text for inspiration, we will also using our imagination to role play visiting one of these fascinating countries and writing about our experiences.  Throughout this topic we will focus on basic punctuation and recapping our phonic knowledge.
We will also have weekly guided reading sessions, where your children will develop their fluency and comprehension knowledge.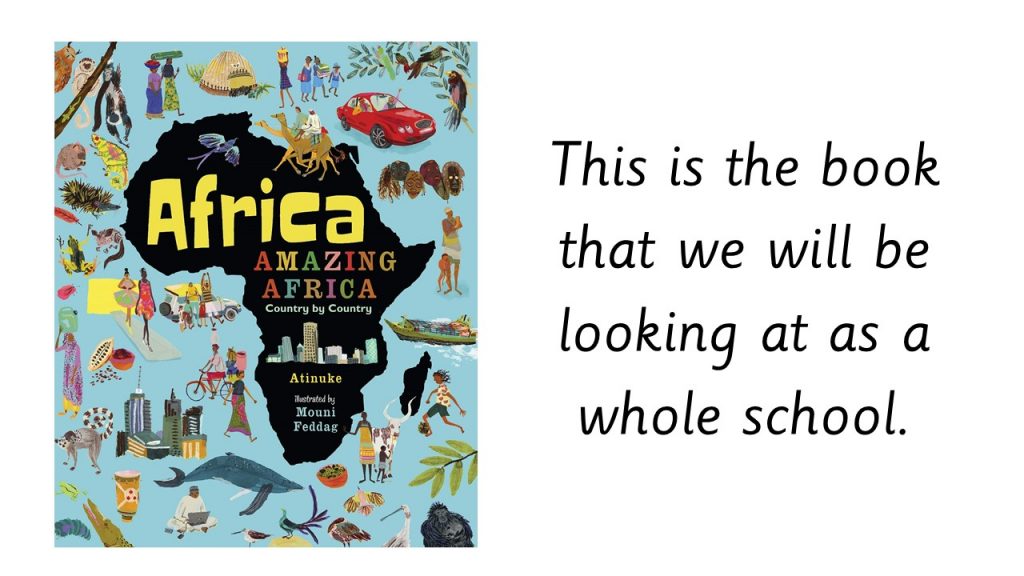 Phonics
Following on from the children's learning in Year 1, we will continue to follow the Monster Phonics programme to reinforce our knowledge of all phonemes and graphemes as well as our recall of High Frequency and Common Exception Words.  The weekly spelling tests will support the learning we have done in class each week.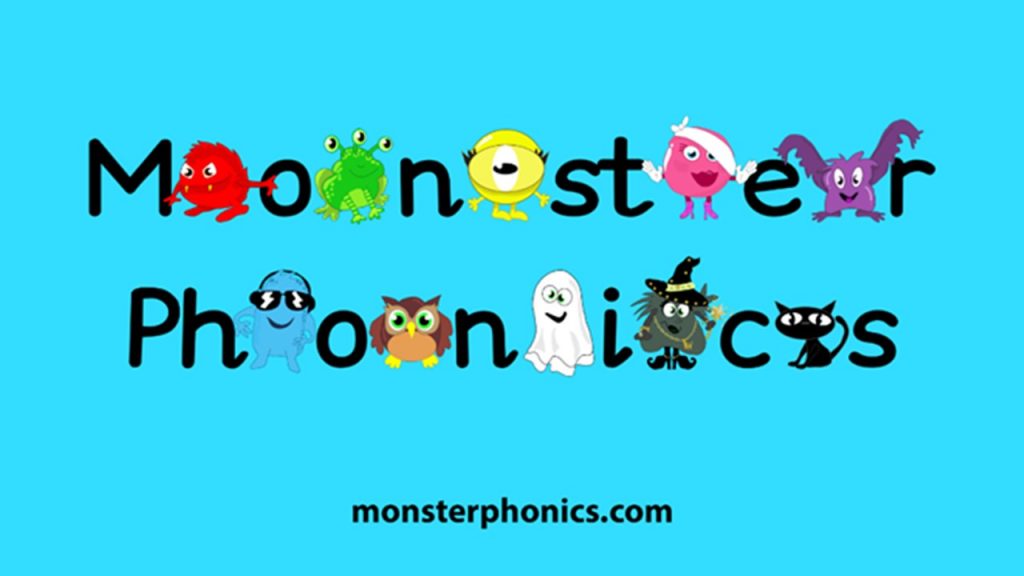 Maths
In Maths, we will be starting with place value.  We will begin by recapping the children's knowledge of number bonds to 10 before moving on to number bonds to 20.  Following on from this, we will look at partitioning numbers up to 100, writing numbers in words and comparing numbers.
Throughout Year 2, we will be focusing on the children's times table knowledge, in particular 2's, 5's and 10's.  Your child's login for TT Rockstar's will remain the same as last year so please encourage your child to use this to practise their tables.  This log in will now also give you access to Numbots which can be used in a similar way to TT Rockstars to practise number bonds and basic Maths skills.
TT Rockstars – https://ttrockstars.com/
Numbots – https://play.numbots.com/#/intro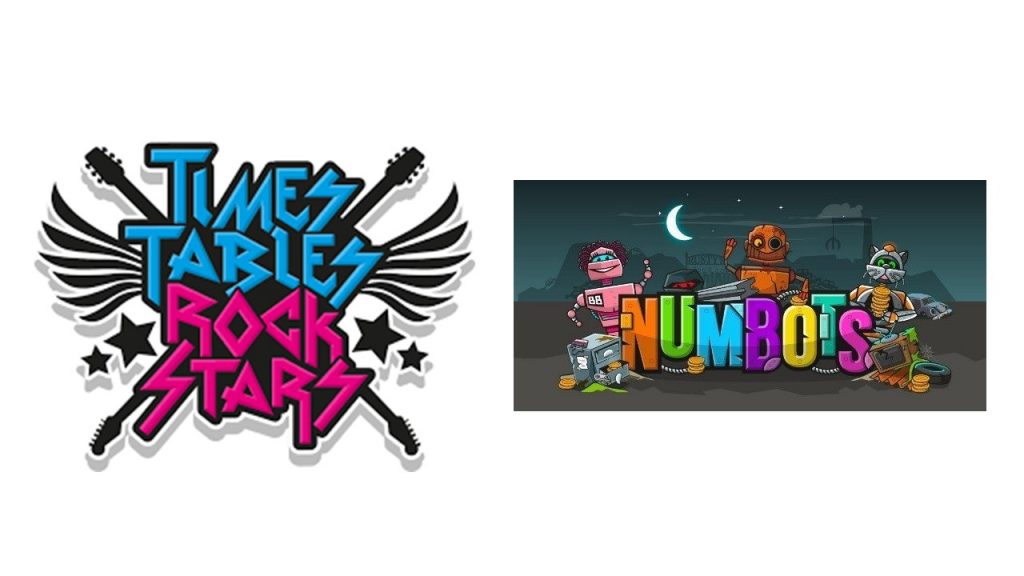 Understanding Science and Technology
Science:
In Science, we will be exploring Living things including their habitats.  We will be learning about a range of different habitats and then focusing in on habitats around us.  Throughout this we will be using a range of science skills to explore, predict, record and conclude.
Computing
Our first topic in Computing will be Programming.  We will start by giving and following simple instructions before imputing these into the Beebots.  We will predict how different algorithms will run and problem solve when they do not go to plan.
Understanding the World
Geography:
This term, we will be looking at oceans and continents.  We will also look at human and physical features of each.
RE
In RE, we will be looking at symbols and key feature of Islam and Christianity.  We will also be celebrating Harvest Festival as a school later in the term.
Understanding Arts and Culture
Music
In music, we will be exploring beats and patterns and listening to music from a range of countries and cultures.  We will then move on to pitch where the children will become familiar with pitch shapes and perform them in a variety of different arrangements.
Art
This term we will be looking at the artist Matisse and using his work as inspiration for our own project.  We will focus on tints and tones while also developing our skills using paint.
Understanding our Health and Well-Being​
PE:
Our skill this half term will be ball skills.  We will focus on bouncing, balancing, throwing, catching and coordination.
PSHE:
Our topic in PSHE is called 'Being me in my own world'. We will be learning about rules and responsibilities without our classroom and wider school community.  We will also think about our hopes and dreams for this school year.
Home learning
In line with the rest of the school, we encourage your child to spend time reading at home each evening. This can be recorded in their Reading Record by an adult or by the child.
Each Friday, we set homework on Education City and/or Marvellous Me. We post a selection of activities and ask that your child has a go at completing.
Link to Education City
https://go.educationcity.com/?_ga=2.44391524.114098745.1662124901-793430212.1662124901
We will also be sending out Spellings, from our Monster Phonics books, every Friday, ready to be checked the following Thursday.
Water bottles
We ask that your child brings a named water bottle to school each day. These are kept by our sink so that your child has free access to them throughout the day. Your child can refill their bottle at one of the water fountains when they need to.
PE kits
We ask that your child has their PE kit in school each day of the week as our timetable is subject to change due to the weather and the availability of space. In line with our school uniform policy, they require a pair of plain blue jogging bottoms for the winter months as we may have our lesson outside.
Reading
We would ask kindly that you please read together with your child every day as it really does make such an enormous difference to their ability to read with fluency, confidence and understanding; reading records should be in book bags daily.
​