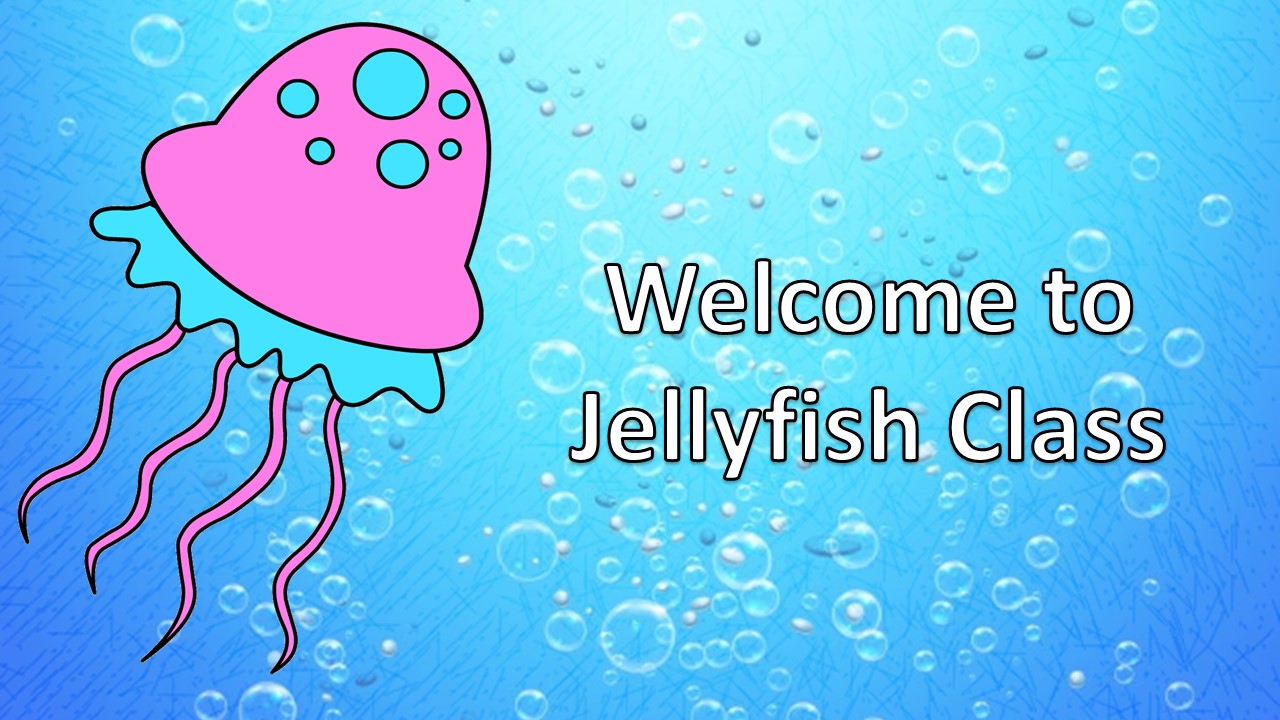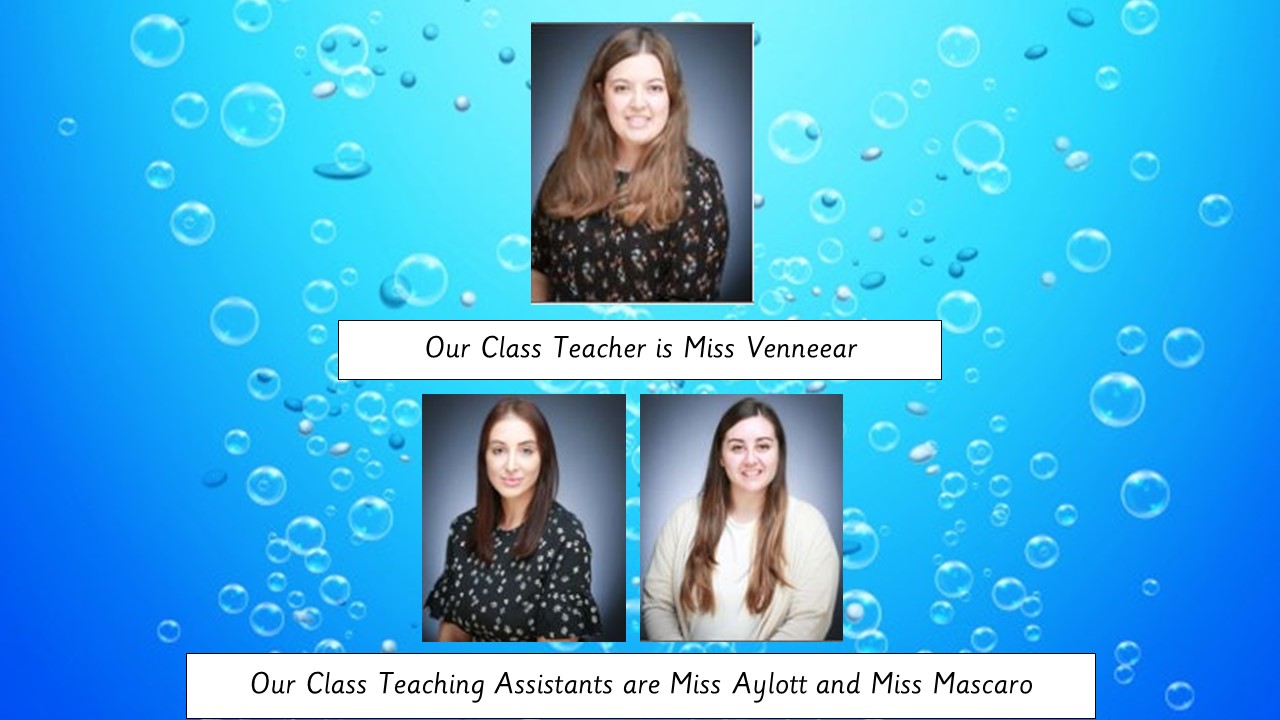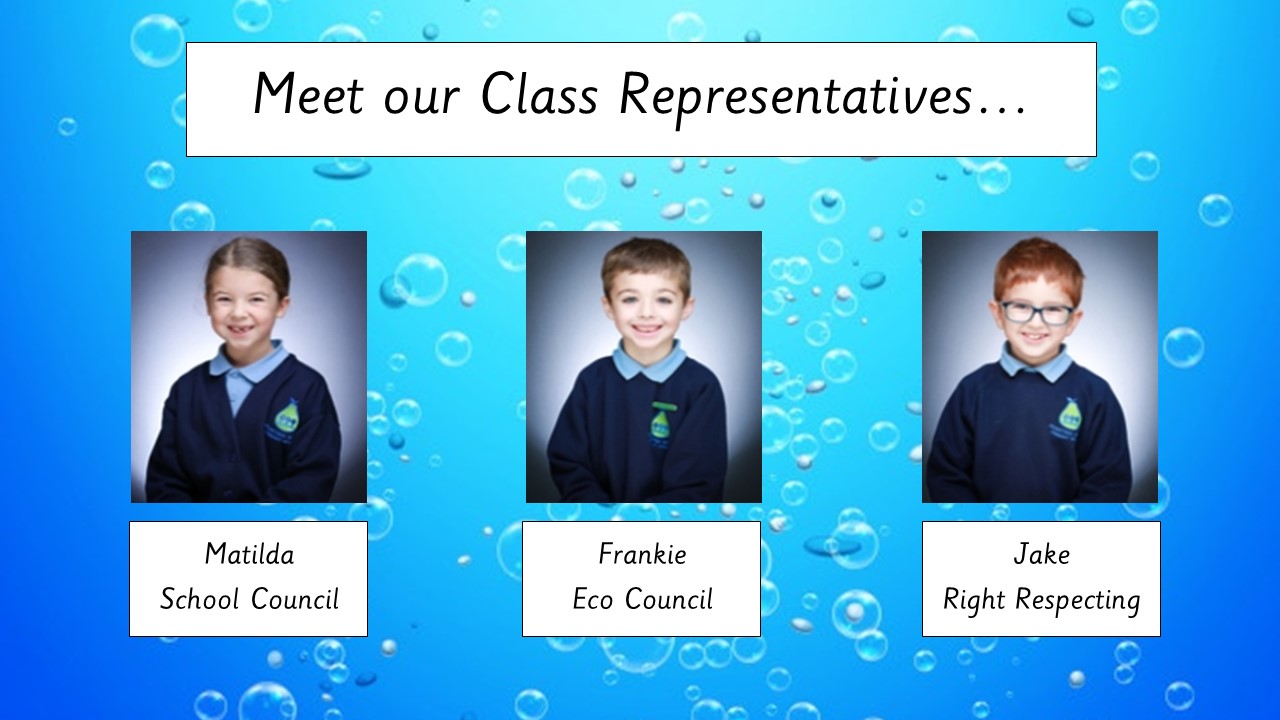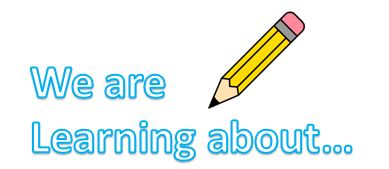 English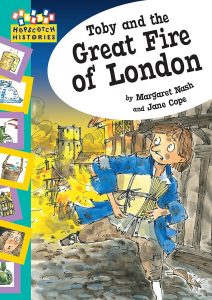 In English, we begin our term with a mini-topic, based on the Great Fire of London. We will be focusing on the book 'Toby and the Great Fire of London'. We will be introducing the children to different types of texts and writing for a range of purposes.
Following this mini-topic, we will be looking at developing our knowledge of non-fiction by researching and reading about sharks. We will be creating our own fact-files using all the key features of non-fiction texts.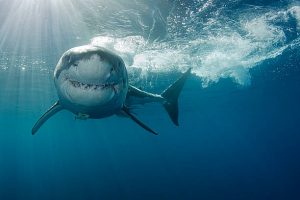 Phonics

We will continue to follow the Monster Phonics programme to reinforce our knowledge of all phonemes and graphemes. This term, we will focus predominantly on spelling rules and introduce a range of grammatical terminology.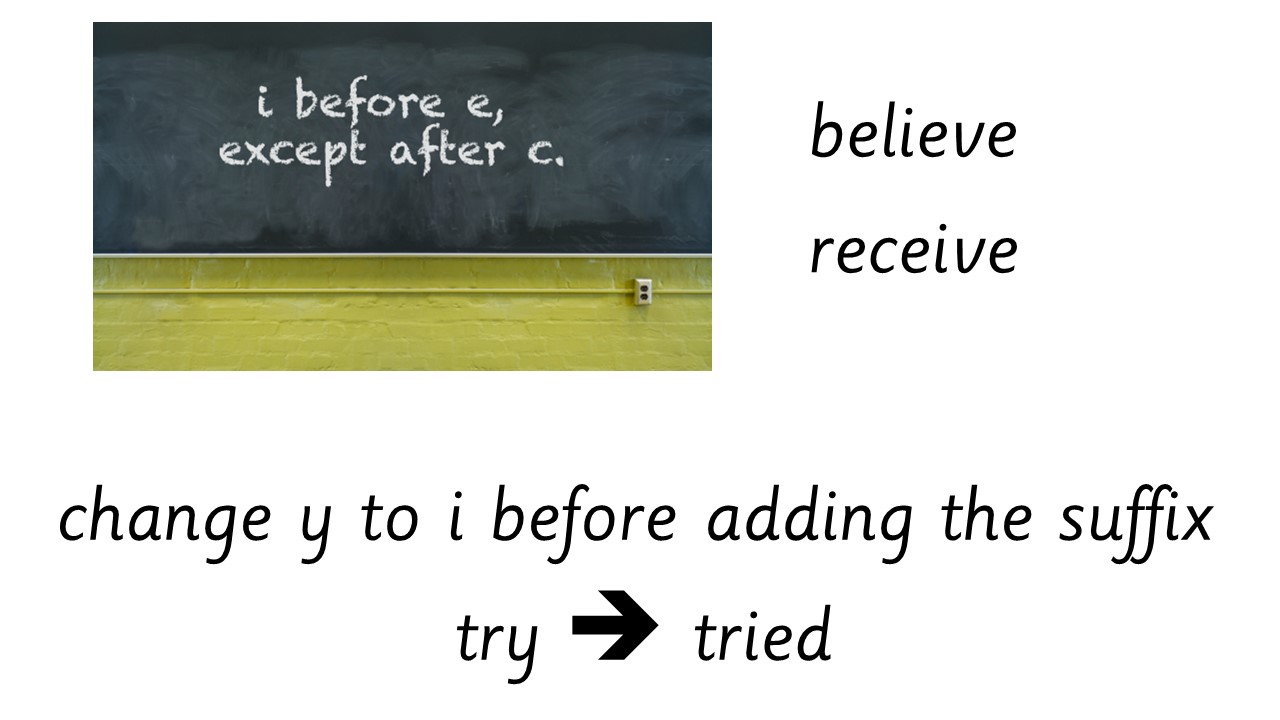 Maths
In Maths, we will start by focusing on our number work, developing our knowledge of inverse operations.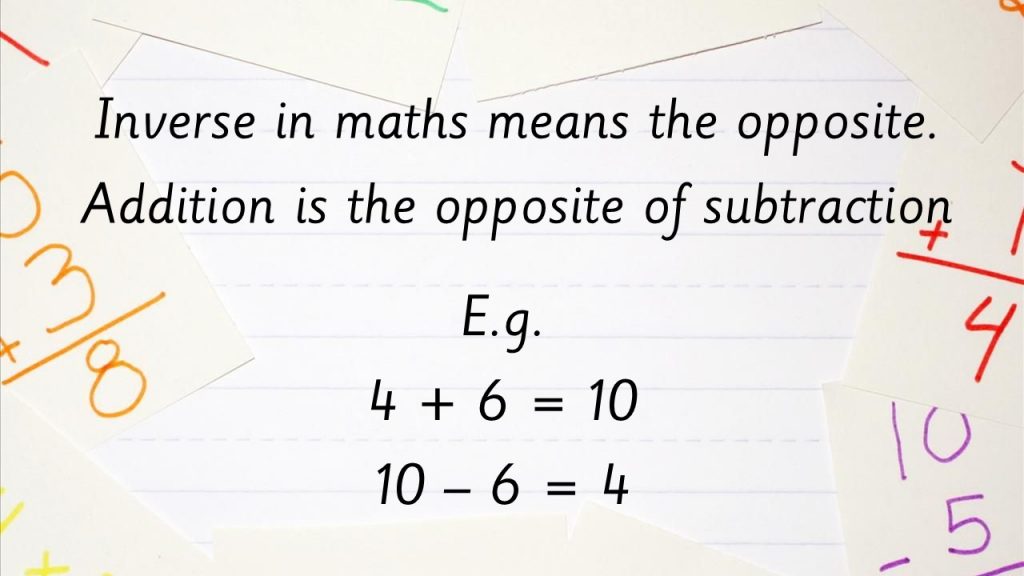 We will move on to looking at making different combinations of money to make amounts and working out change.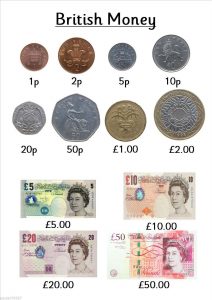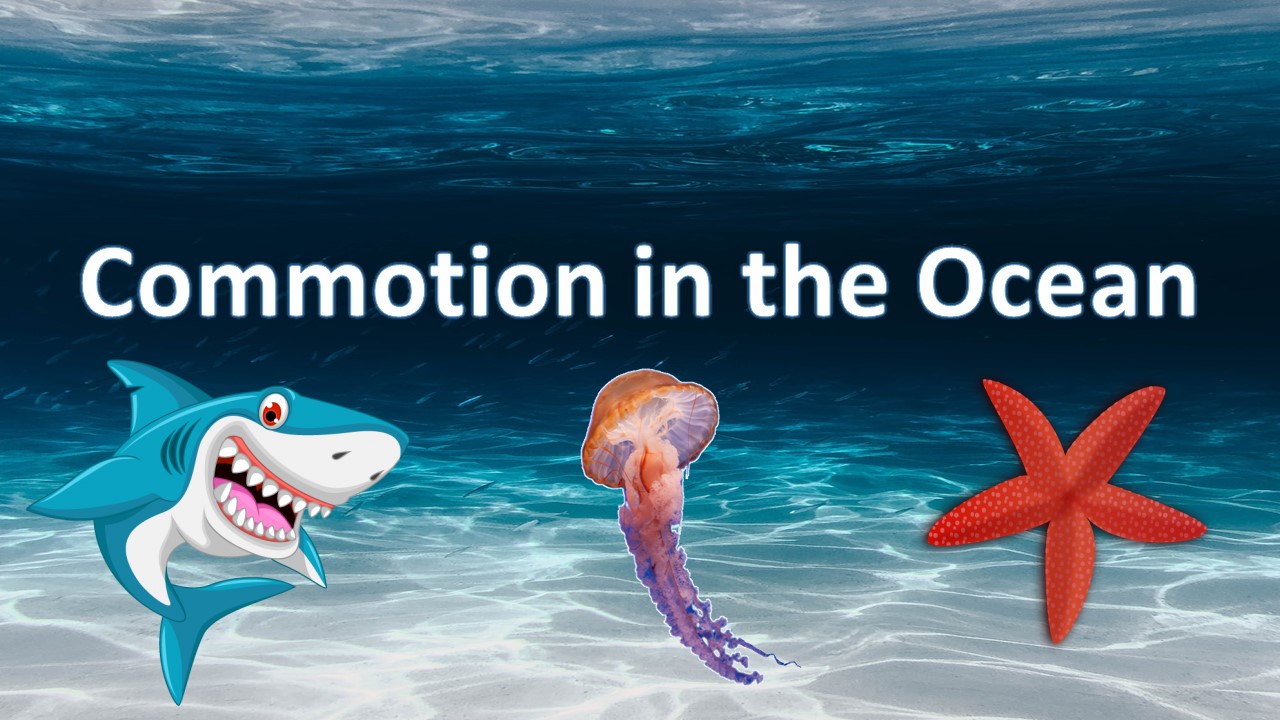 Understanding Science and Technology
Science:
In Science, we will be looking at animals, including humans, within our science learning this term.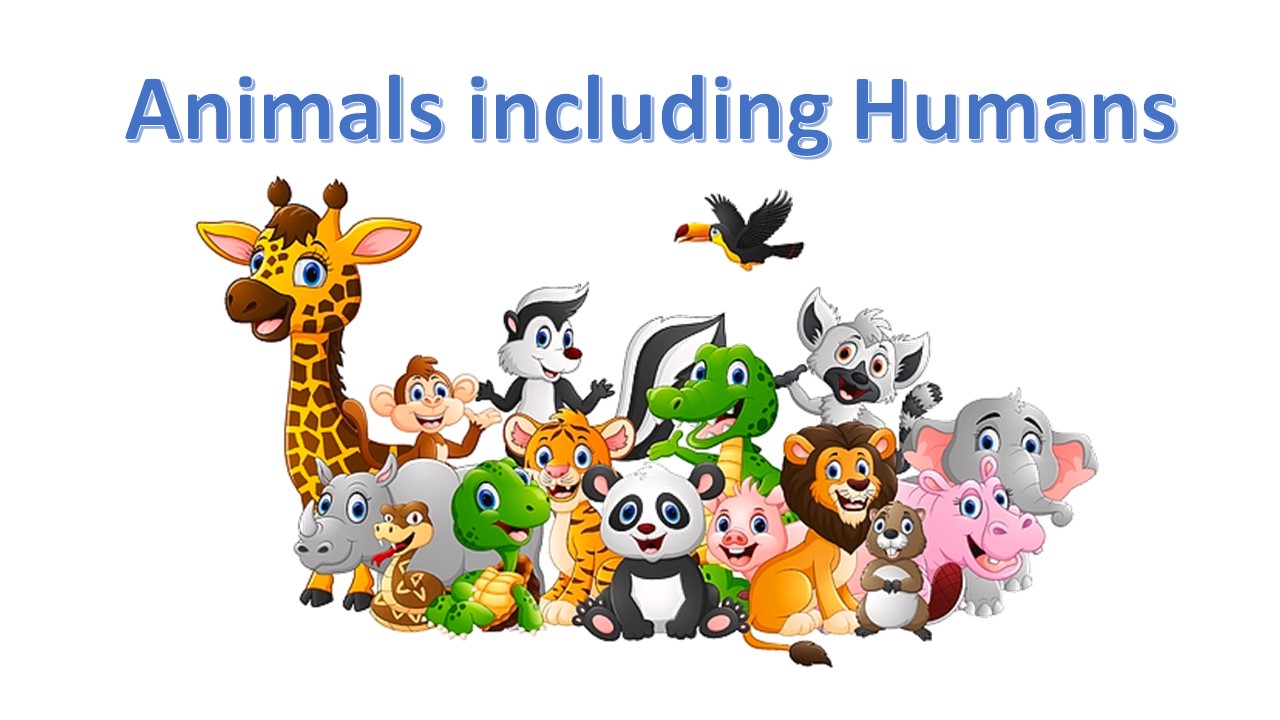 We will be learning how animals are born and how they grow and change as they get older. We will explore what animals need to survive and stay healthy. We will investigate why we need  to eat a healthy diet and why it is important to keep clean and exercise.
​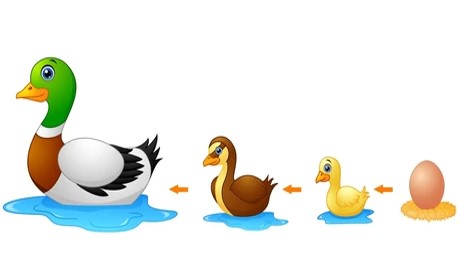 Computing:
In Computing, we will developing our understanding of what emails are and their role within society. As well as this, we will continue to develop our understanding of technology in the world around us.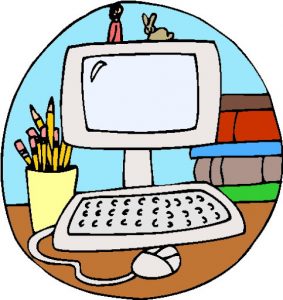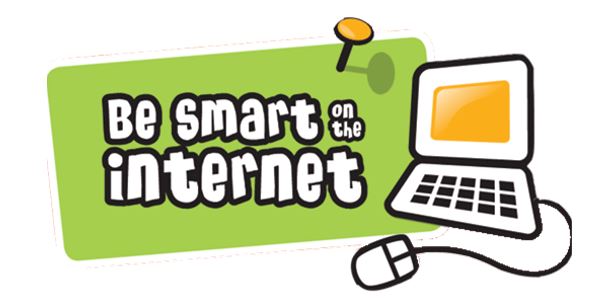 Understanding the World
History:
We will be exploring the period of the Great Fire of London. We will be learning about how the fire started and the reasons for it spreading quickly. We will be learning about Samuel Pepys and his diary entries.
​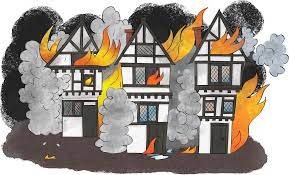 RE:
In RE, we will be looking at prayer and developing our knowledge of prayer within different religions, including Islam and Christianity.
​
​
Understanding Arts and Culture
Music:
In music, we will be working on our instrument project. We will begin to learn about traditional western notation and how to read it on a scale. We will then apply this knowledge through playing familiar songs on the glockenspiels.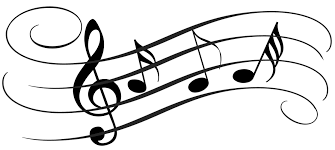 Understanding our Health and Well-Being ​
PE:
In PE this term, we will be focusing on gymnastics and dance.
We will be learning how to use apparatus safely and develop our balancing skills. By the end of the topic, we will be able to sequence short routines together and learning how to travel in different ways.
​
PSHE:
Our PSHCE unit is 'Healthy Me.' We will be exploring how we can be healthy and what we need to do in order to be fit and healthy. We will explore a healthy diet and identify why exercise and cleanliness is important to maintain a healthy body.
Home learning
In line with the rest of the school, we encourage your child to spend time reading at home each evening. This can be recorded in their Reading Record by an adult or by the child.
Each Friday, we set homework on Education City. We post a selection of activities and ask that your child has a go at completing.
We will also be sending out Spellings, from our Monster Phonics books, every Friday, ready to be checked the following Thursday.
Water bottles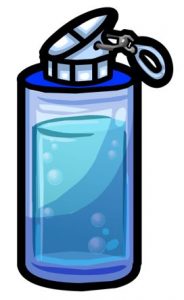 We ask that your child brings a named water bottle to school each day. These are kept by our sink so that your child has free access to them throughout the day. Your child can refill their bottle at one of the water fountains when they need to.

PE kits
We ask that your child has their PE kit in school each day of the week as our timetable is subject to change due to the weather and the availability of space. In line with our school uniform policy, they require a pair of plain blue jogging bottoms for the winter months as we may have our lesson outside.
Reading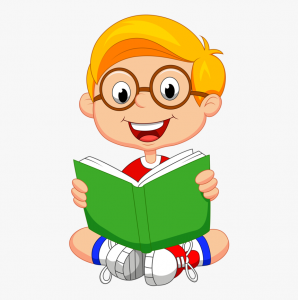 We would ask kindly that you please read together with your child every day as it really does make such an enormous difference to their ability to read with fluency, confidence and understanding; reading records should be in book bags daily.
Stars of the week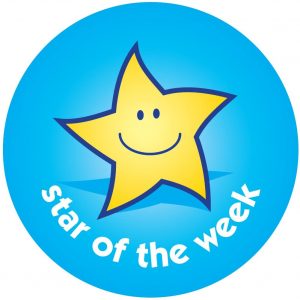 Frankie – for his fantastic explanation about the attributes of good and bad characters in Fairy tales.
​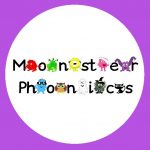 Eliza