Welcome to Java Class!
Our teacher is Miss Palmer. Our teaching assistant is Miss Joyce.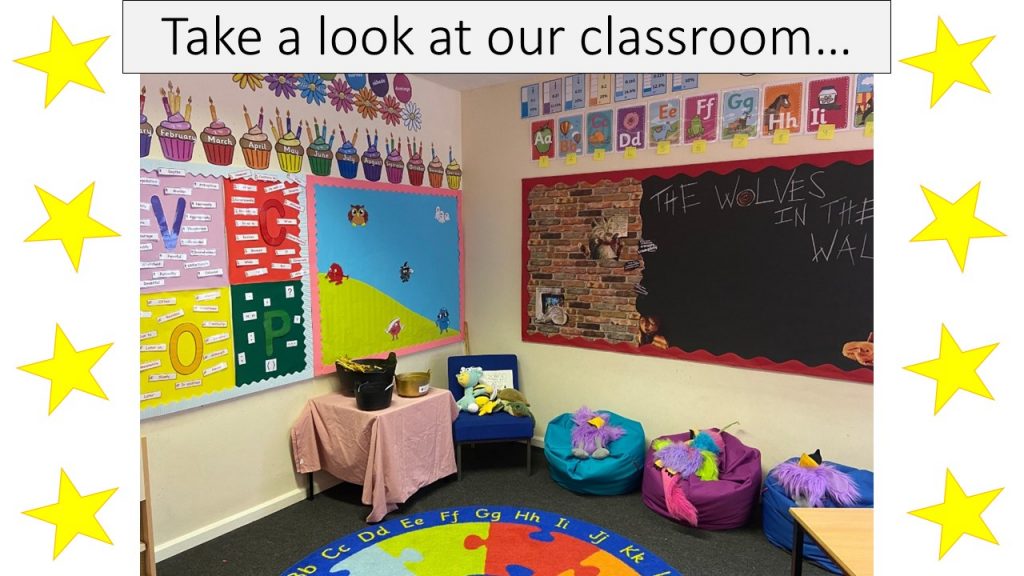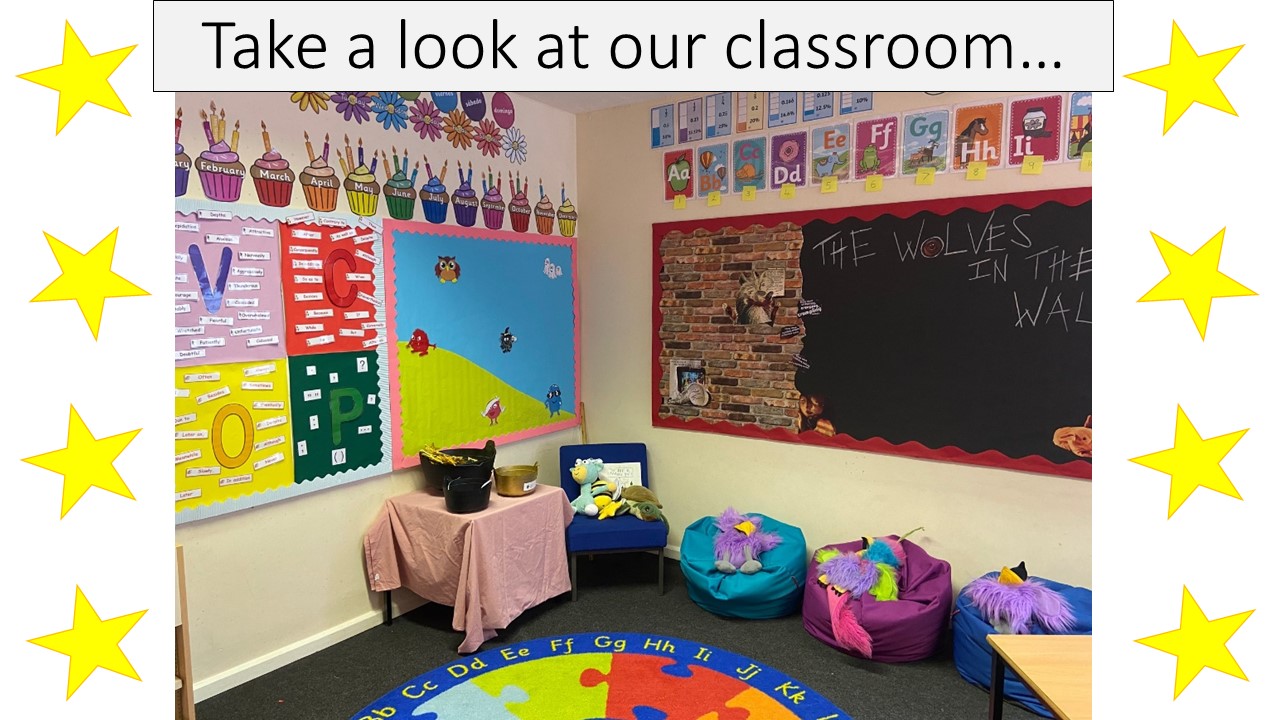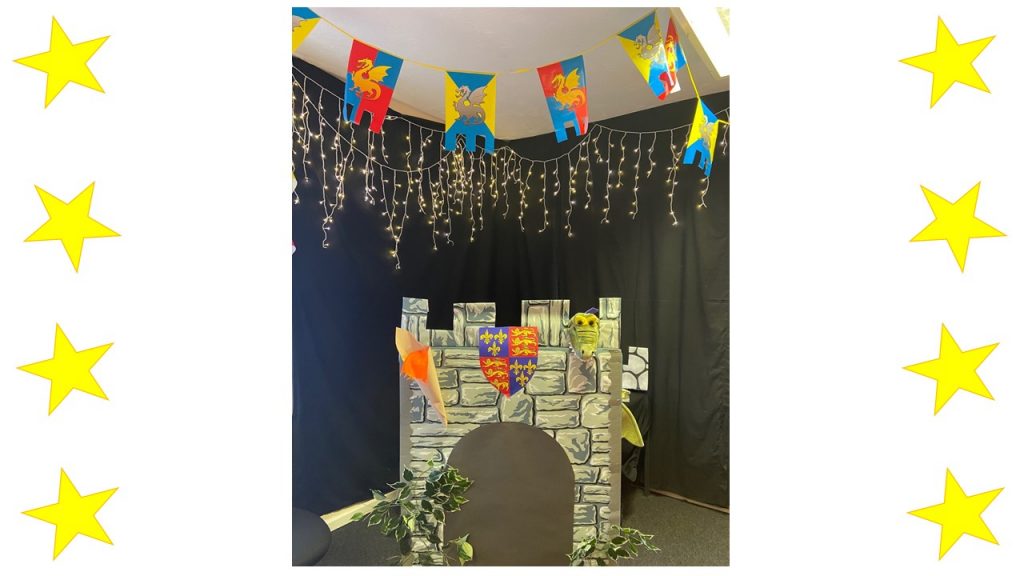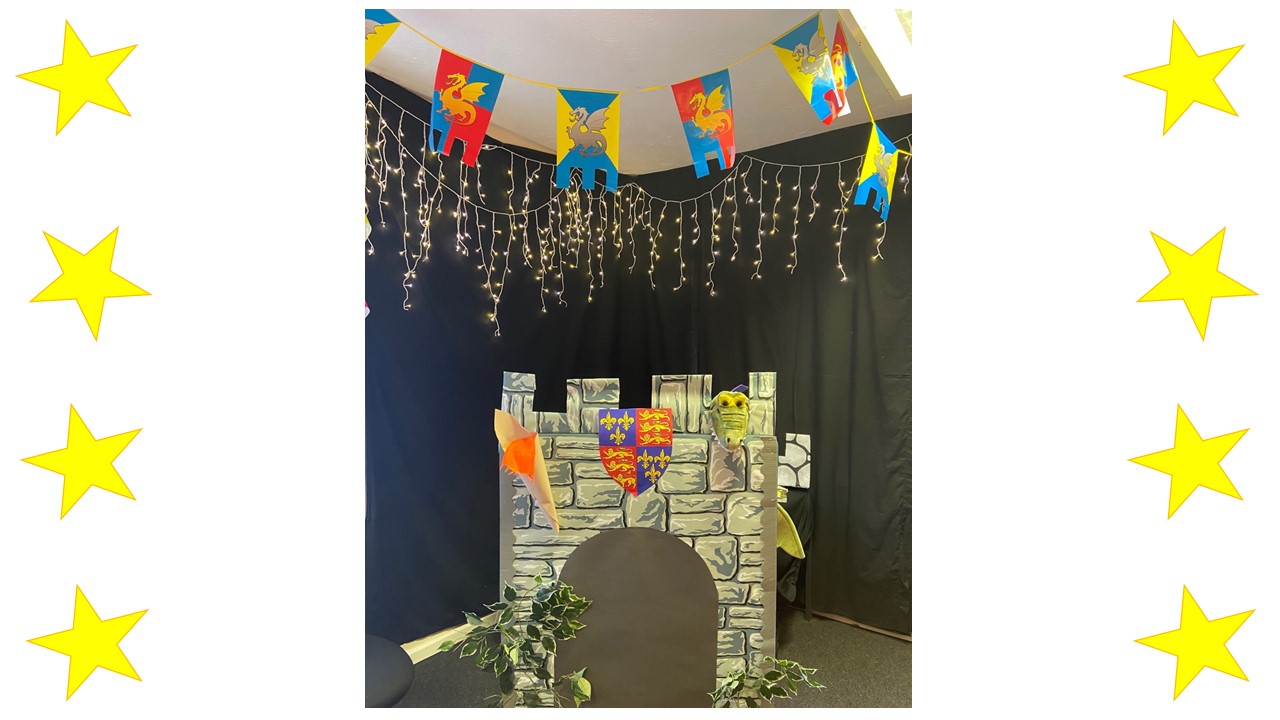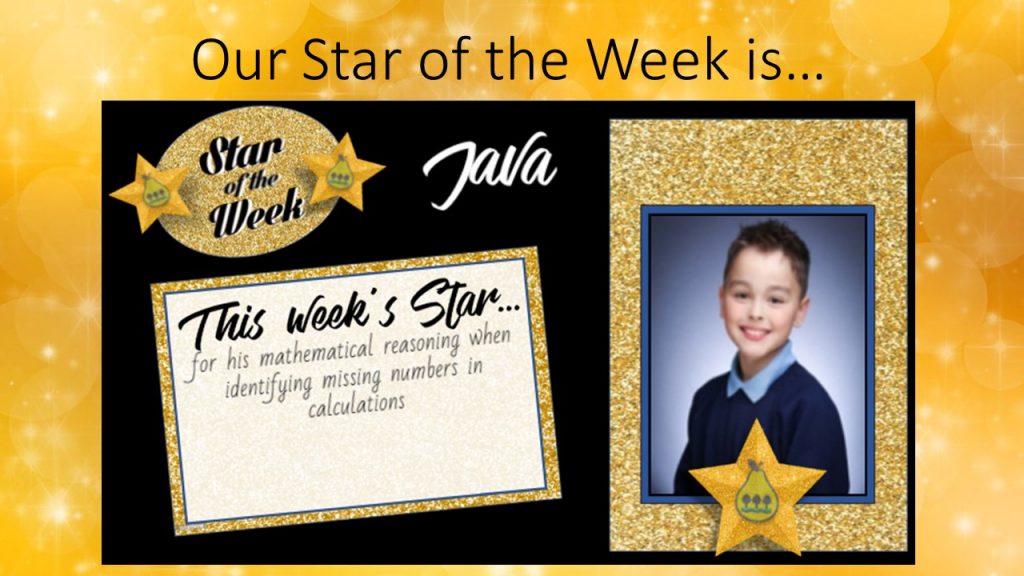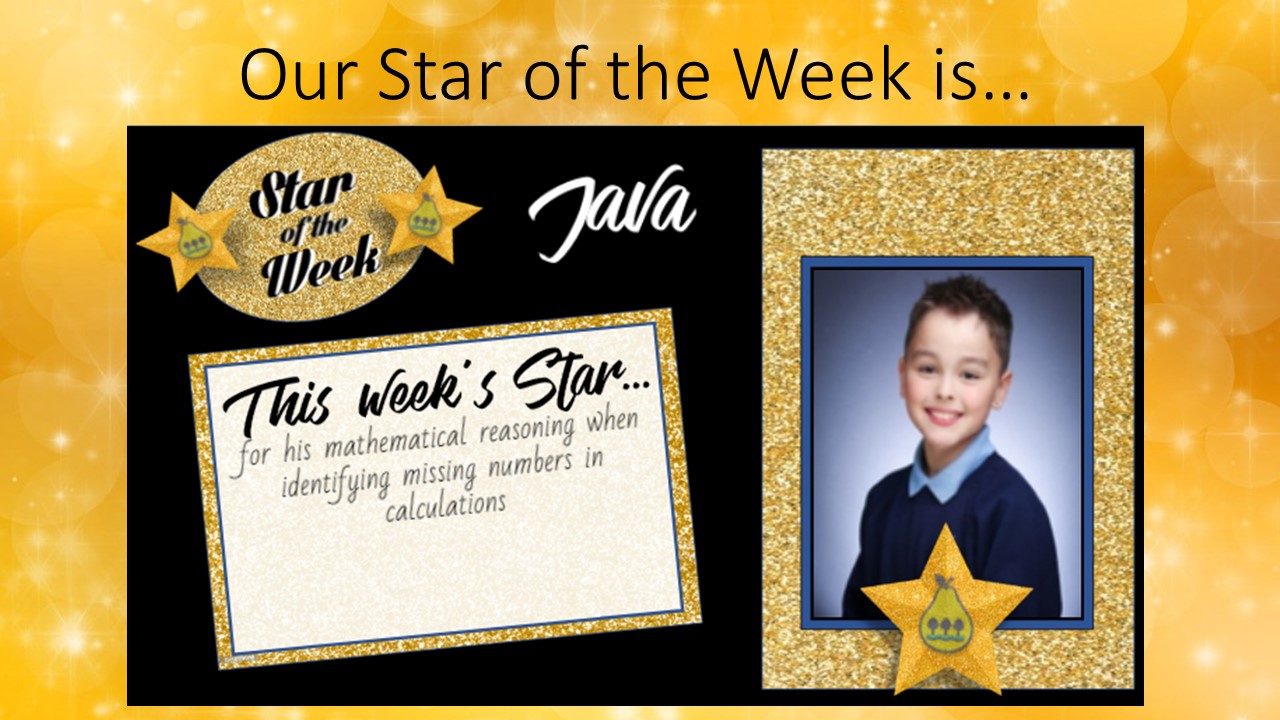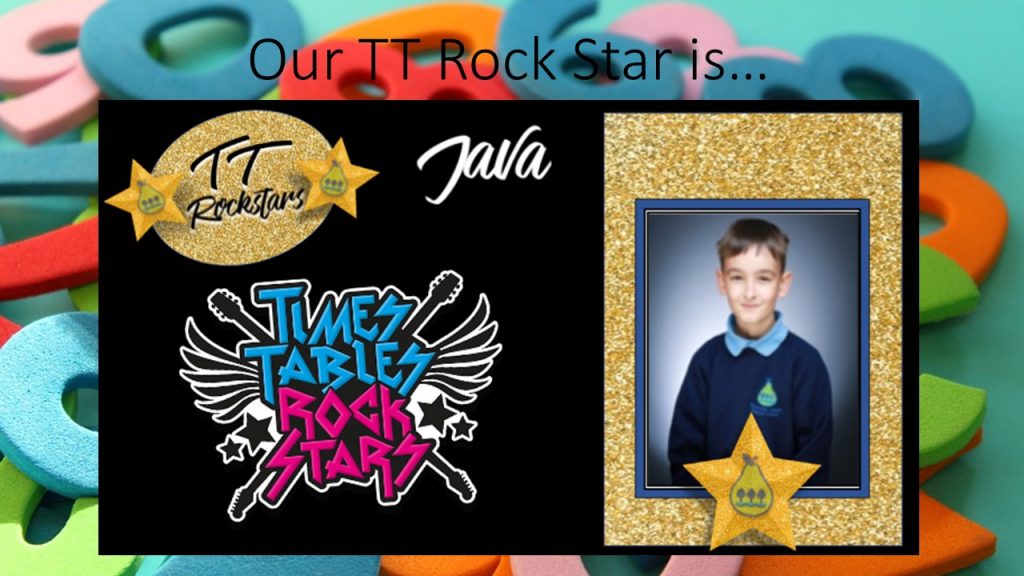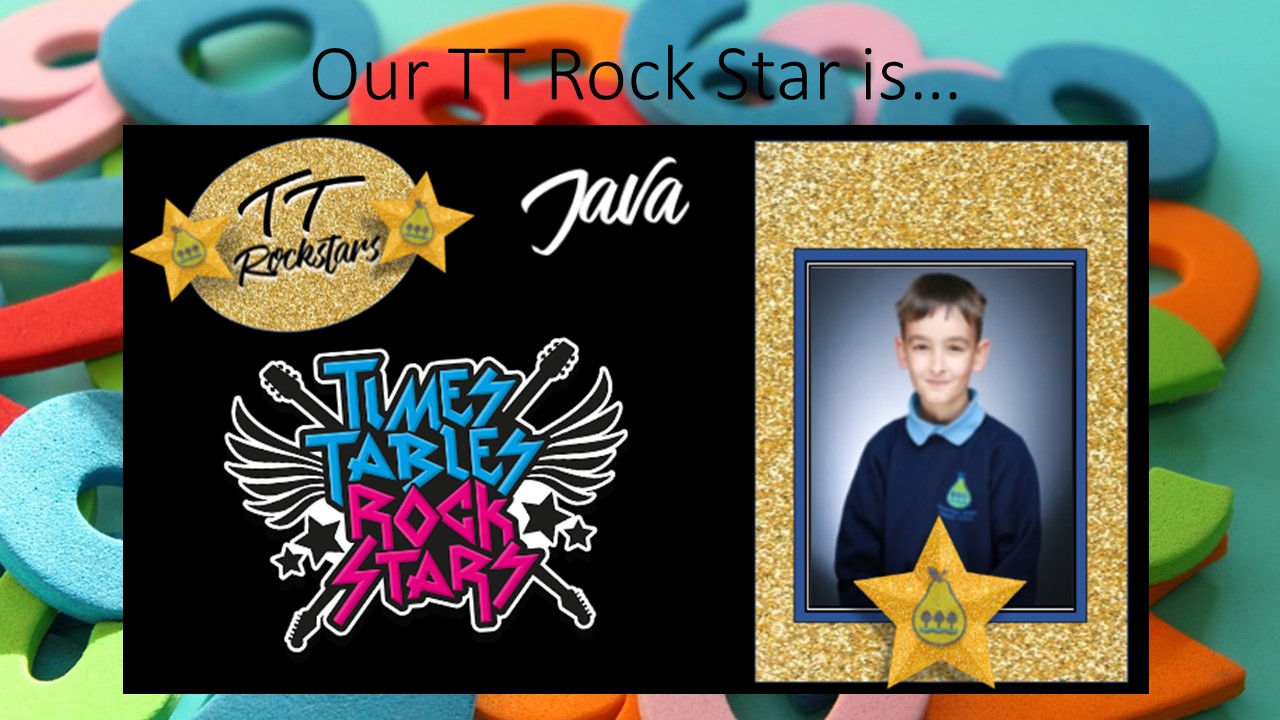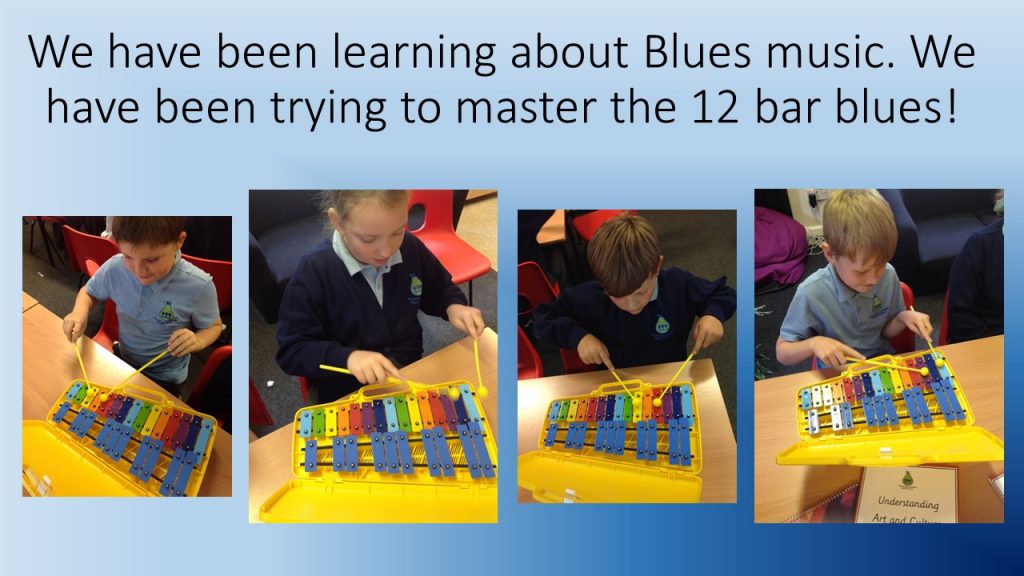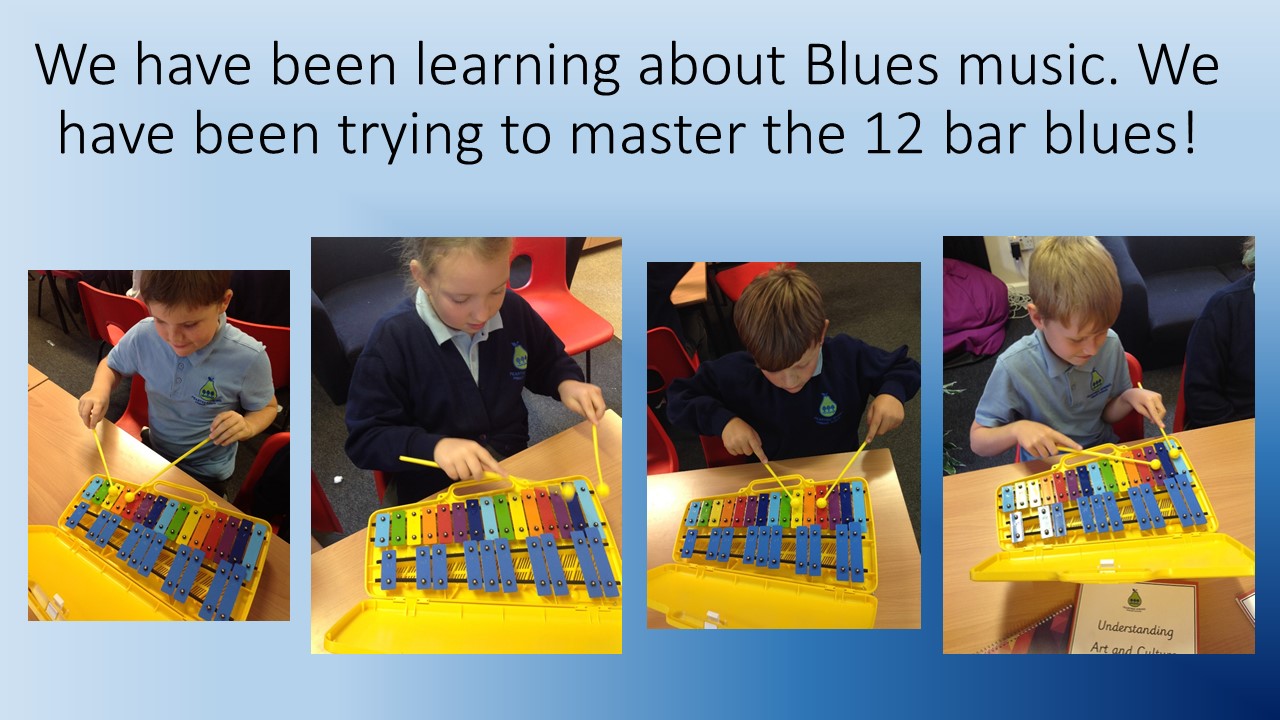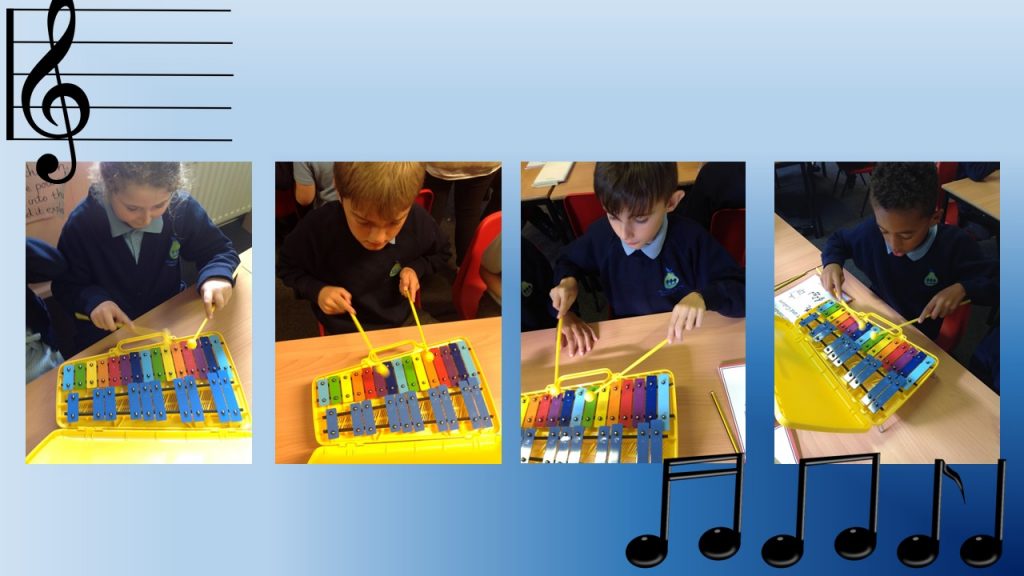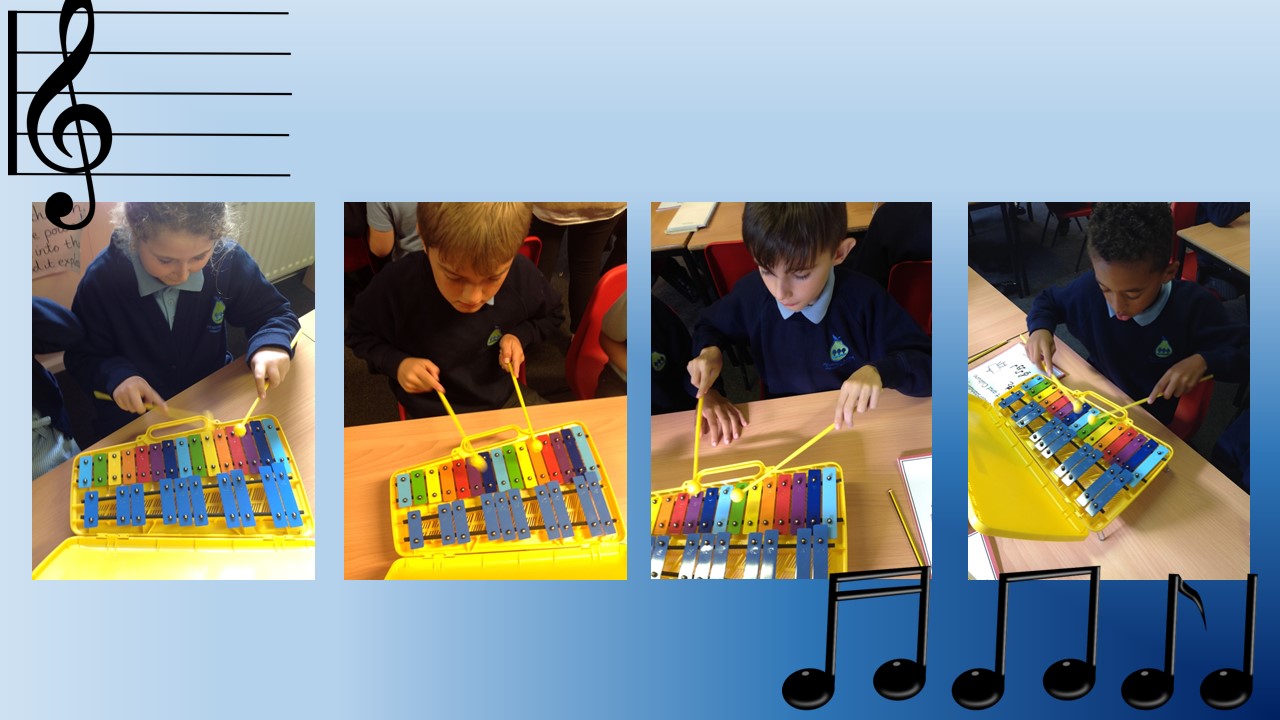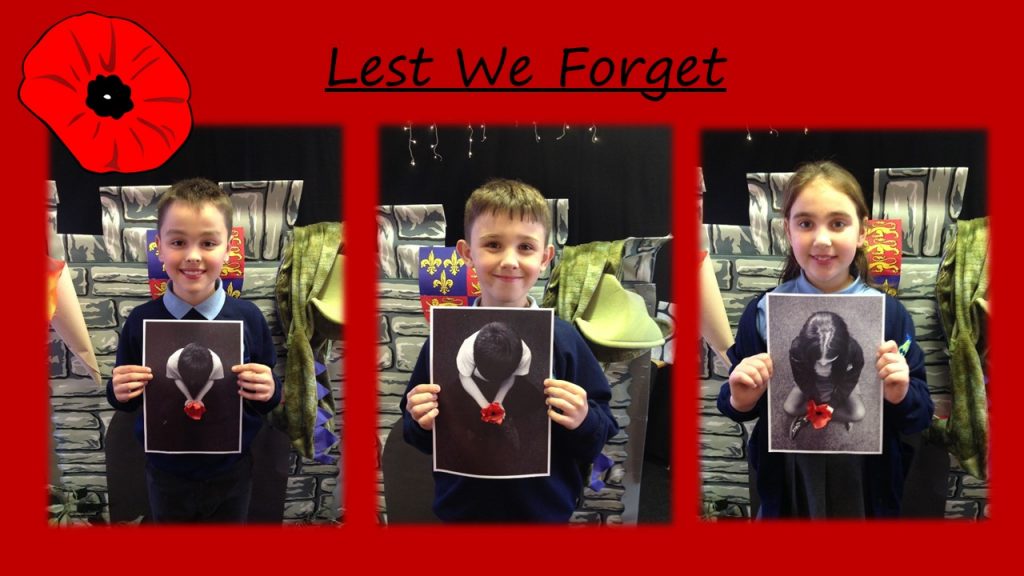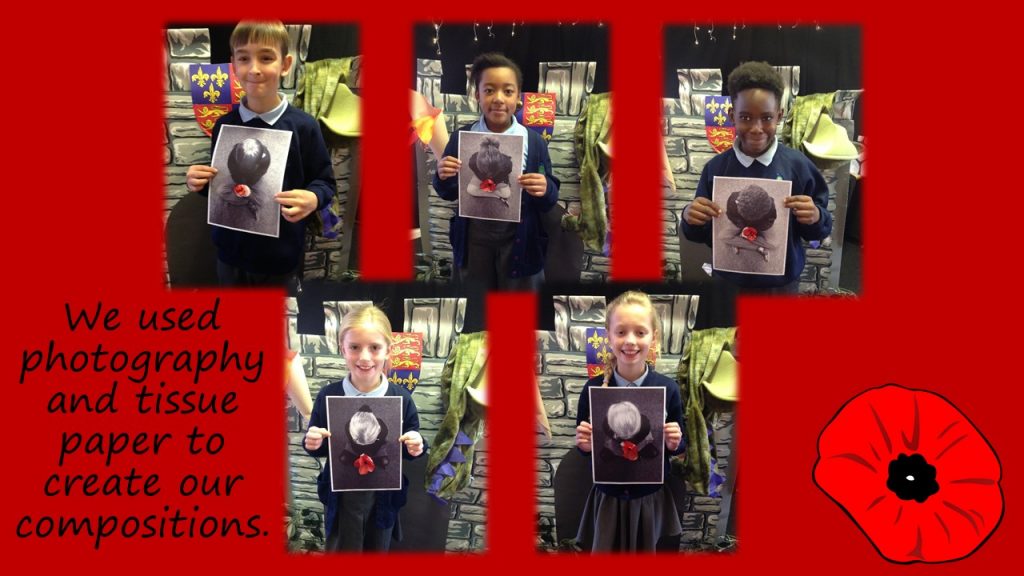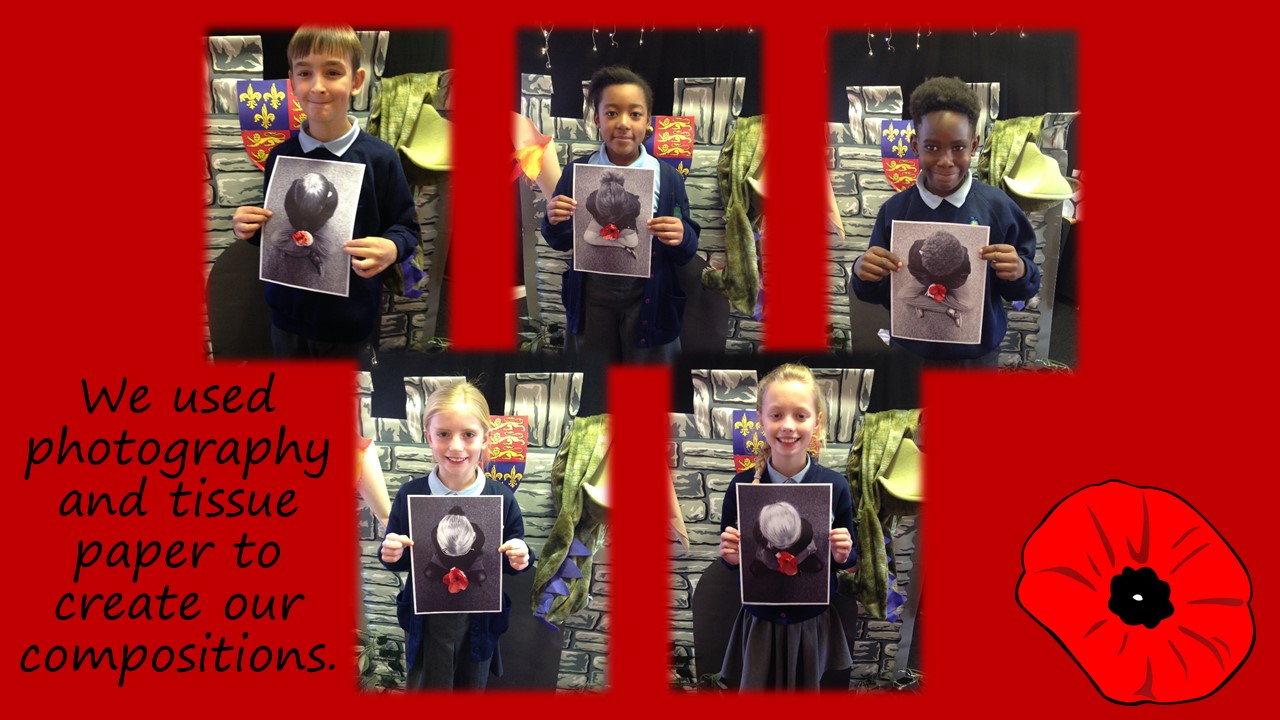 Our topic this half term continues to be Kingdoms, Castles and Dragons.
English
This half term we have been looking at Non Chronological reports. We have used the book 'Monsterology,' as out rich text stimulus. We have investigated the features of report writing and rehearsed all of the grammar skills necessary to write our own report about our very own dragons.
We will continue to follow our No Nonsense Spelling scheme and continue to use Monster Phonics to reinforce our understanding of sounds.
Maths
In Maths this half term we have been looking closely at rounding and how we can use this for estimation. We have practiced mental methods, such as compensating and doubling, to help us solve mental calculations. We will be refining our ability to use written formal methods for addition and subtraction, including those sums where regrouping and exchanging is required. We will apply our knowledge of these methods to help us reason within problem solving. We will explore written methods for multiplication, including long and short, as well as division.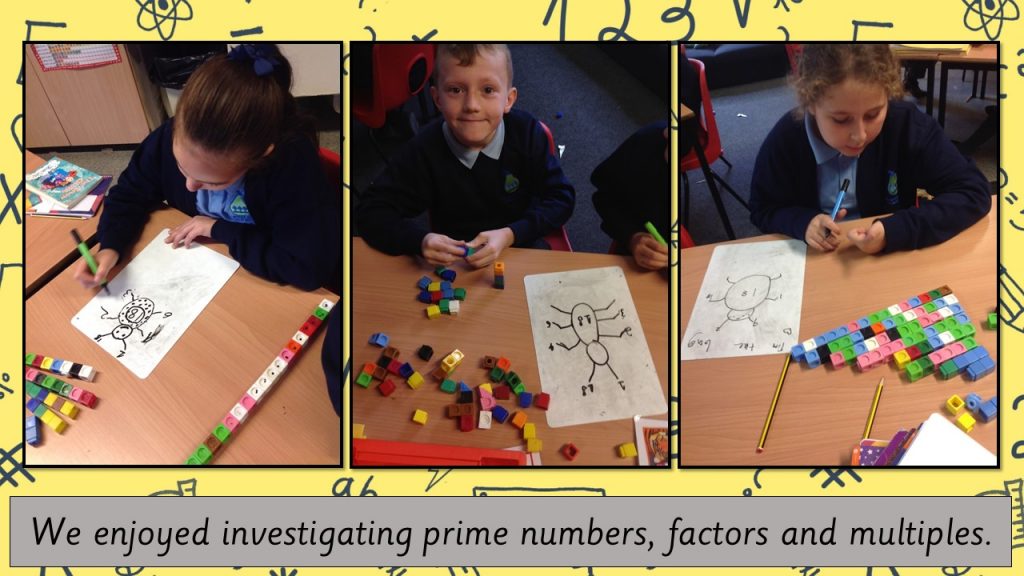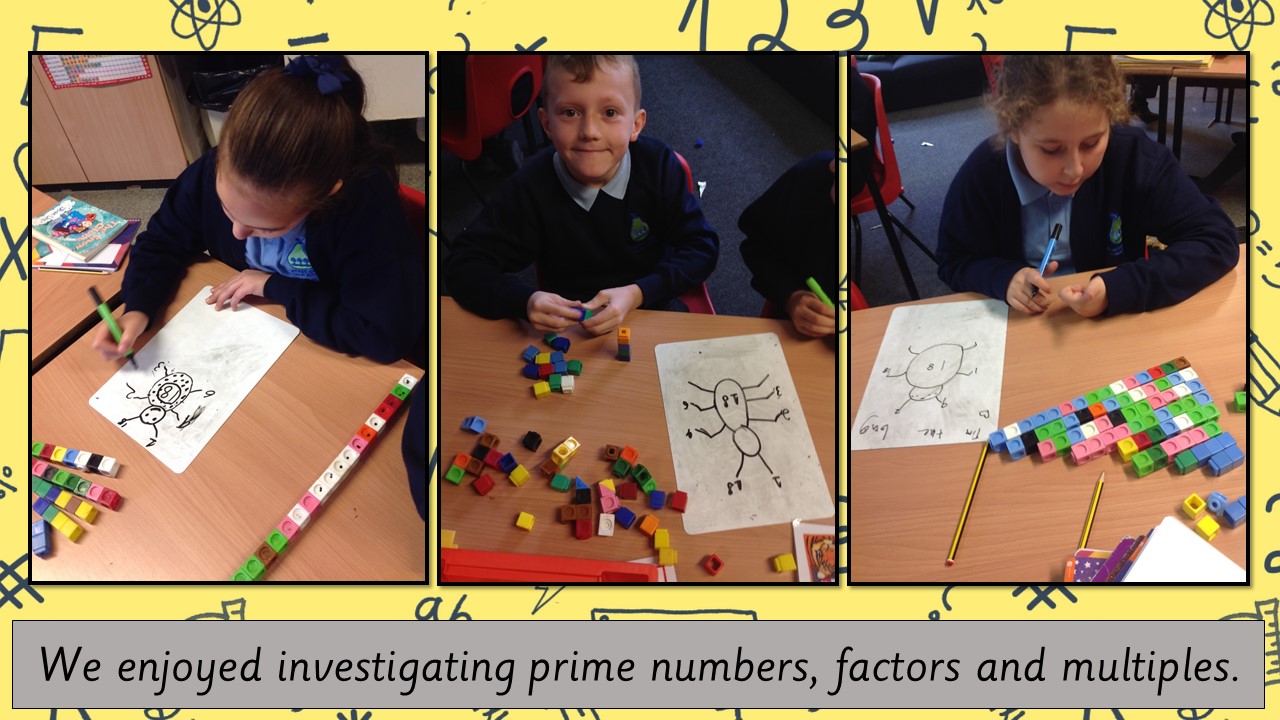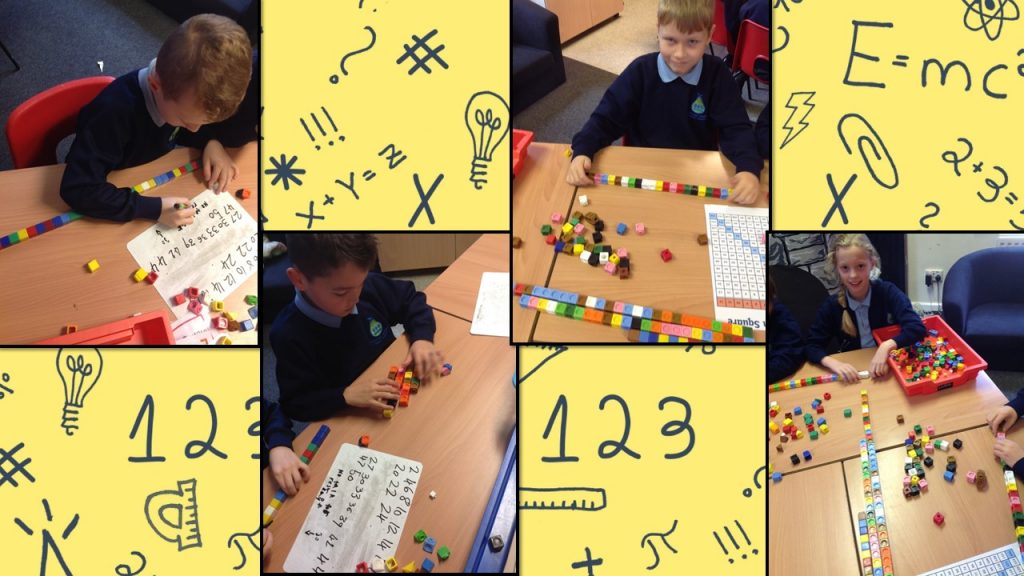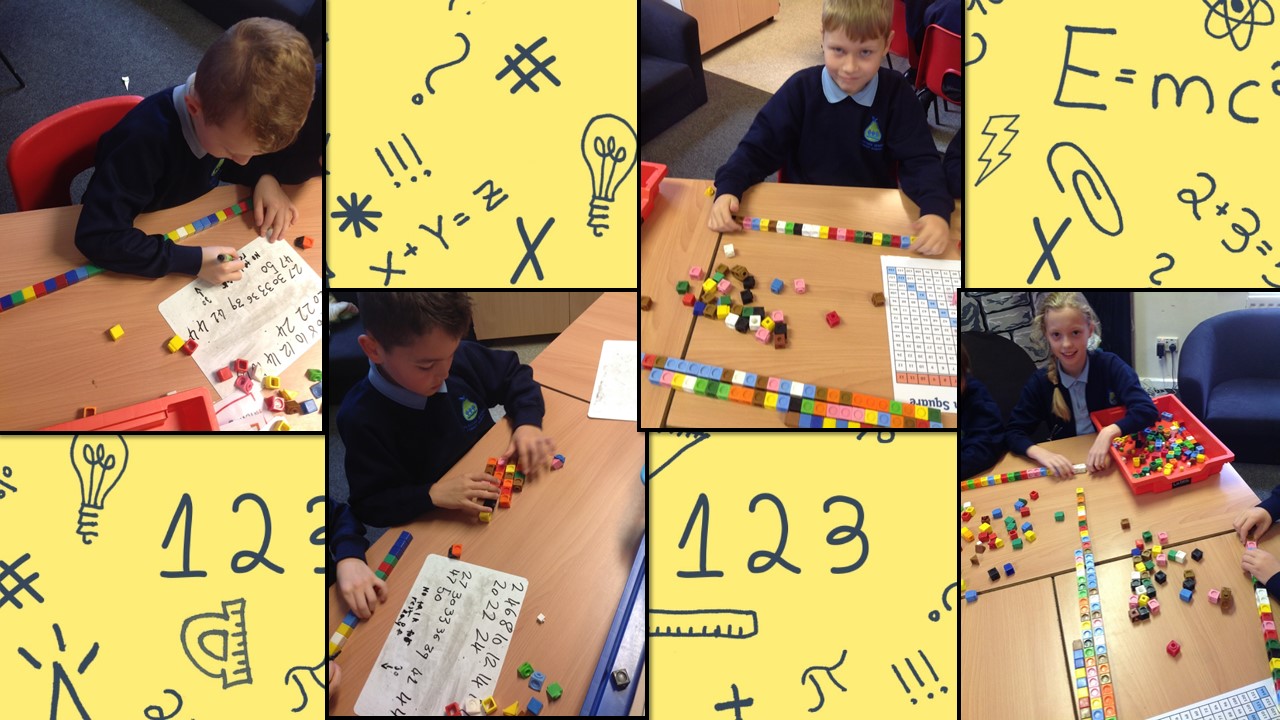 Daily fluency sessions will also develop our rapid recall and fluency in number facts and calculation.
We have been scoring really well in our TT Rockstar challenges this half term, often topping the leader board! Year 5 filled the top of the leader board taking all three places. Hopefully we can keep up the good work!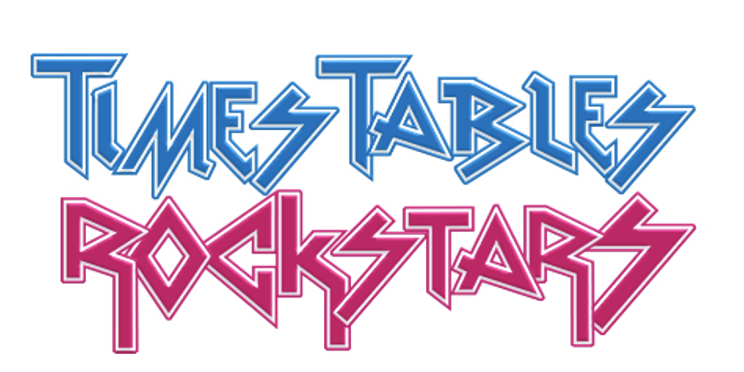 Understanding Science and Technology
Science: We will continue learning about properties and changes to materials including comparing and grouping, solutions, separating mixtures by filtering, sieving and mixing and reversible and irreversible changes. We will be planning a range of investigations including thermal and electrical conductors. We have recently set ourselves the task of finding out which material would make the best interior lining for a new children's lunchbox brand.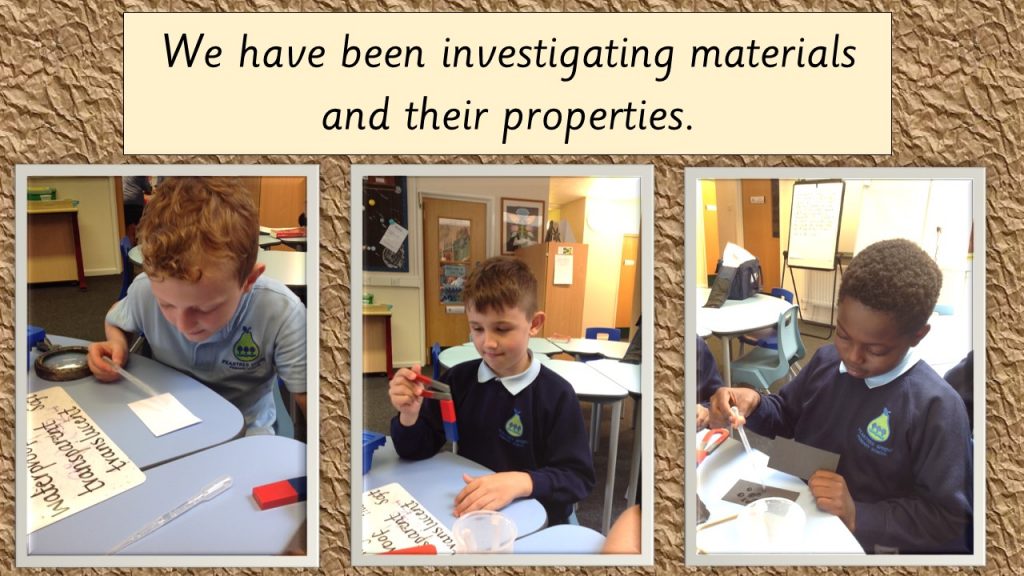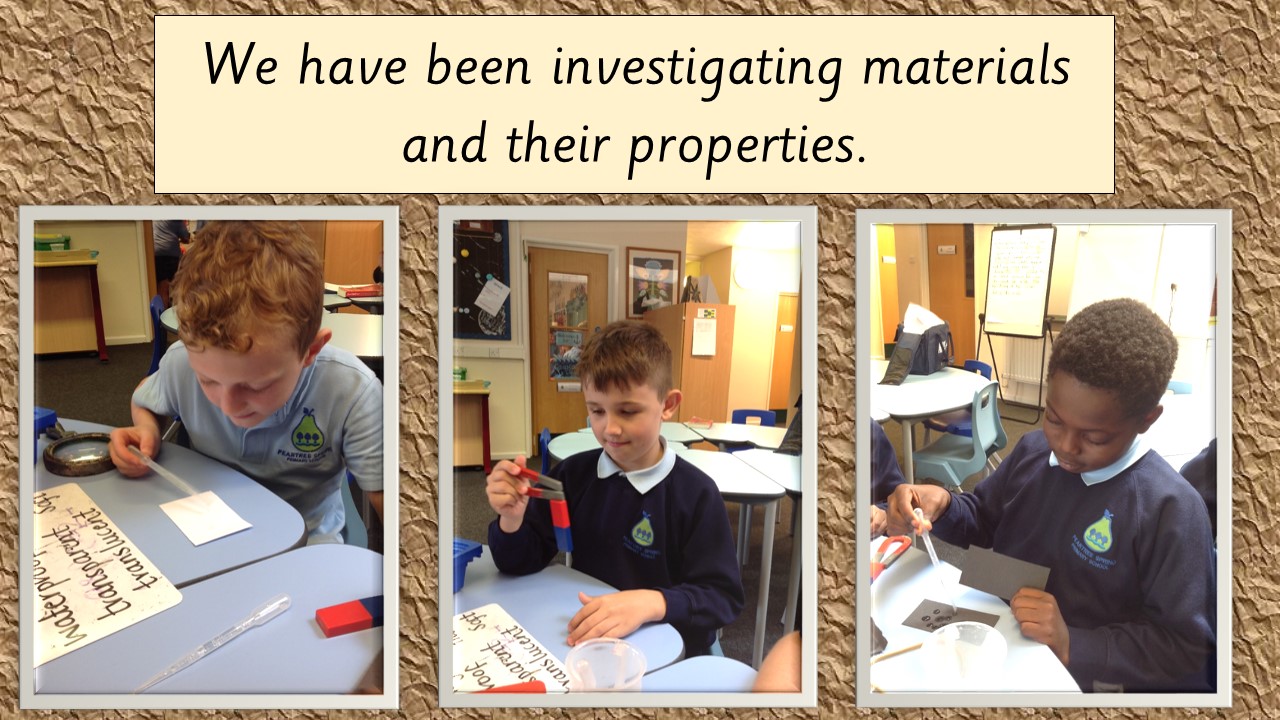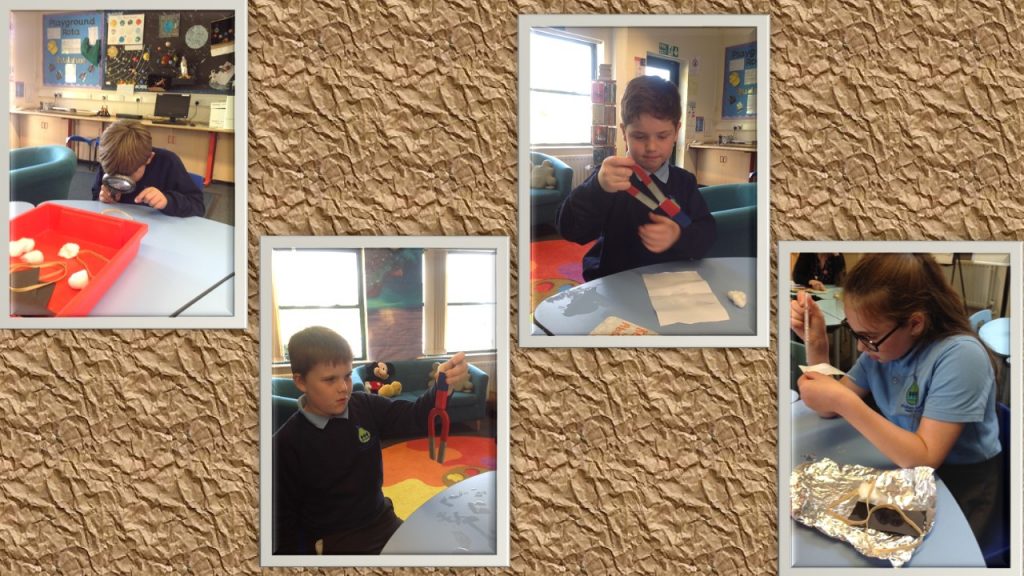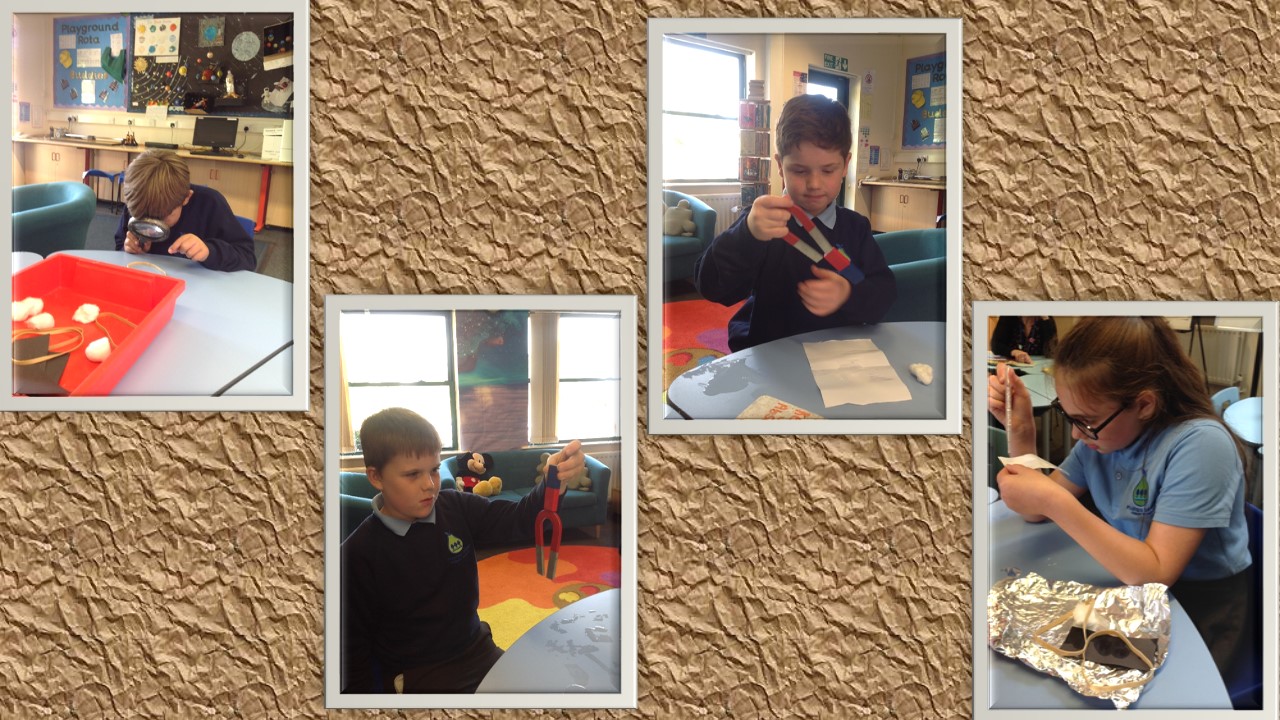 Computing: We will begin by revising our previously learnt skills and ensuring our understanding of safe and responsible use of technology. We will be exploring software to create an interactive book of our own.
Understanding the World
History: We will be exploring how Stevenage has changed over time and investigating what it would have been like after 1066. We will be revisiting our chronological knowledge of British History. We will be assessing sources of historical evidence and learn how historians use these to provide information about the past.
RE: This half term we will be exploring the ultimate question 'Was Jesus the Messiah?' We will be exploring the views that Christianity and Judaism teach about Jesus as the son of God.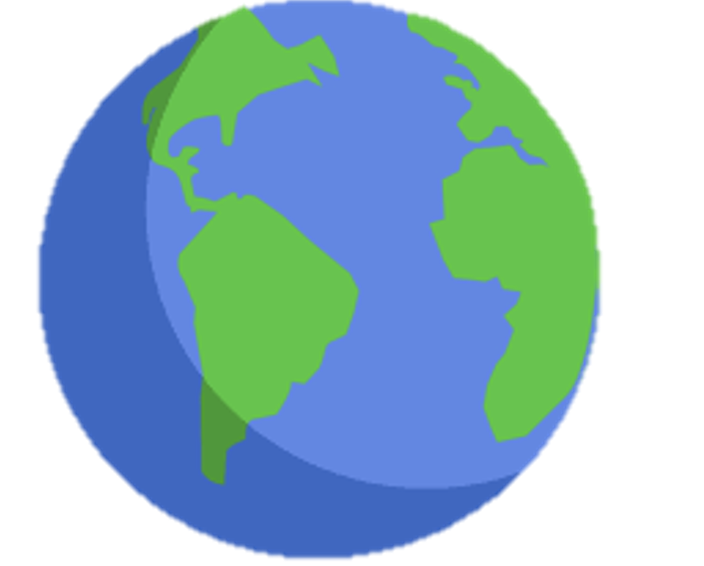 Understanding Arts and Culture
Art: We will be exploring the work of famous artists such as Monet, in order to develop our skills in showing reflection and shadow to create our own compositions of castles including shadows and reflections.
Music: We will be exploring rhythm and blues music, learning about their origins and using our voices with control, accuracy and expression. This week we have enjoyed learning how to play the chords of the twelve bar blues on the glockenspiel.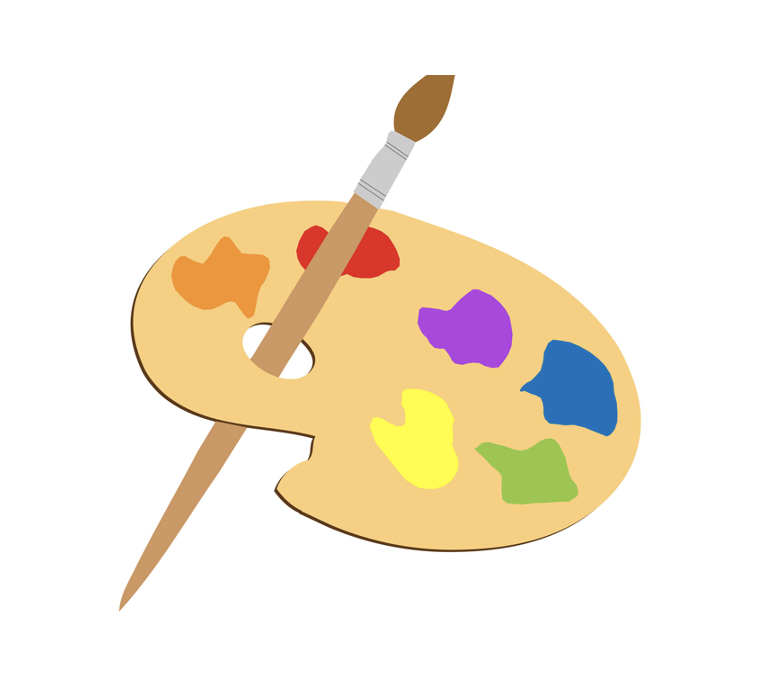 Understanding our Health and Well-Being
PE: We will be developing our skills in Basketball this term as well as our team building skills in active game play.
PSHE: Our first topic is being me in my own world. We will be creating our  lass charter, learning about democracy and being a British Citizen.
Home learning
In line with the rest of the school, we encourage your child to spend time reading at home each evening. This can be recorded in their Reading Record by an adult or by the child.
Each Friday, we set homework on Education City or Google Classroom. We post a selection of activities and ask that your child has a go at completing three different activities. They should spend no more than 20 minutes on each activity. The children are able to choose Sizzling, Hot or Scorching activities. These will be based where possible, on the learning we have completed that week.
Water bottles
We ask that your child brings a named water bottle to school each day. These are kept by our sink so that your child has free access to them throughout the day. Your child can refill their bottle at one of the water fountains when they need to.PE Kits
We ask that your child has their PE kit in school each day of the week as our timetable is subject to change due to the weather and the availability of space. In line with our school uniform policy, they require a pair of plain blue jogging bottoms for the winter months as we may have our lesson outside.