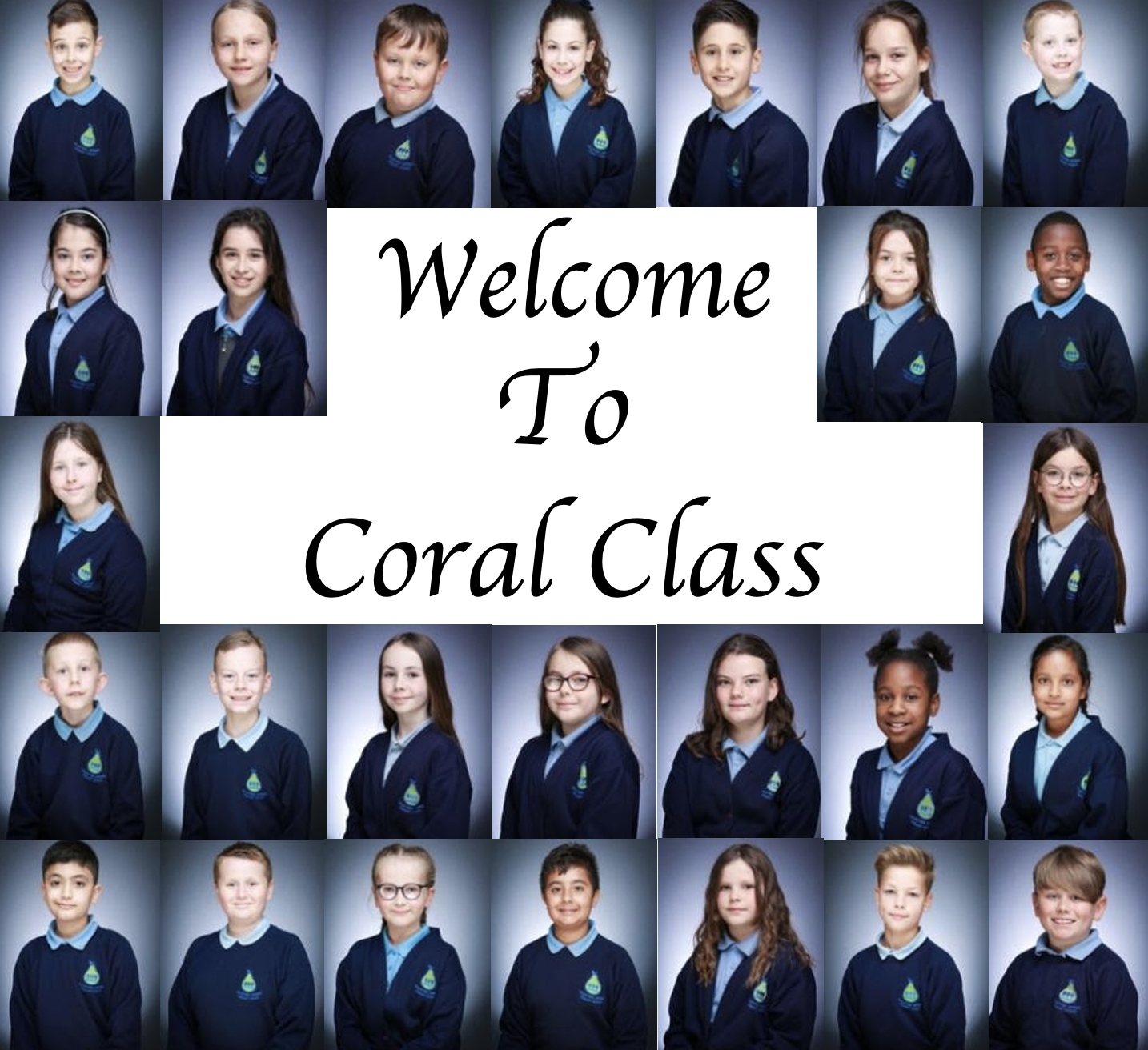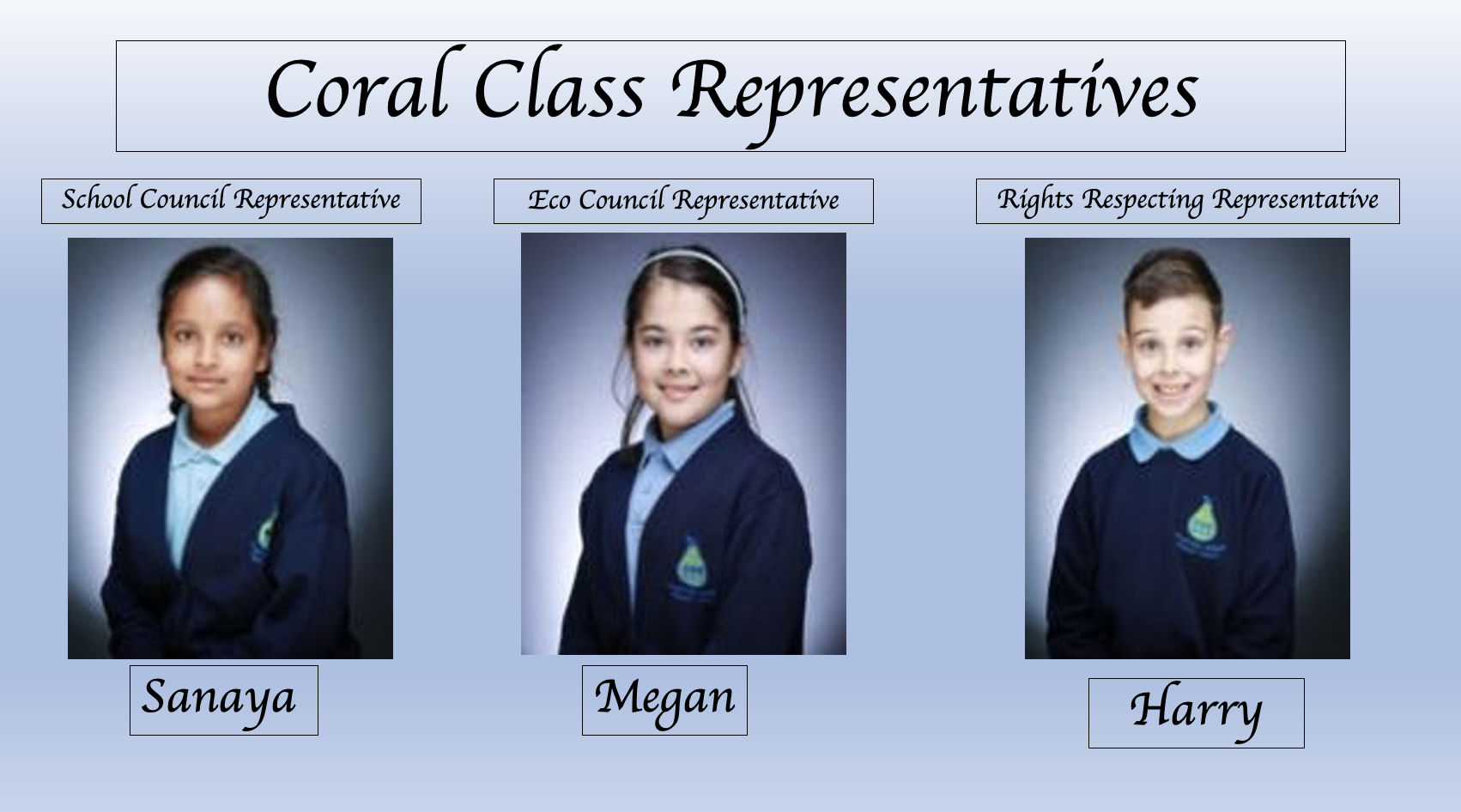 English
This term, we will look at poetry using out space topic for inspiration. We will focus on creating our own poems with figurative language such as personification and metaphors. We will also study biographical texts, exploring their features and using our class display board to help us with our independent writing.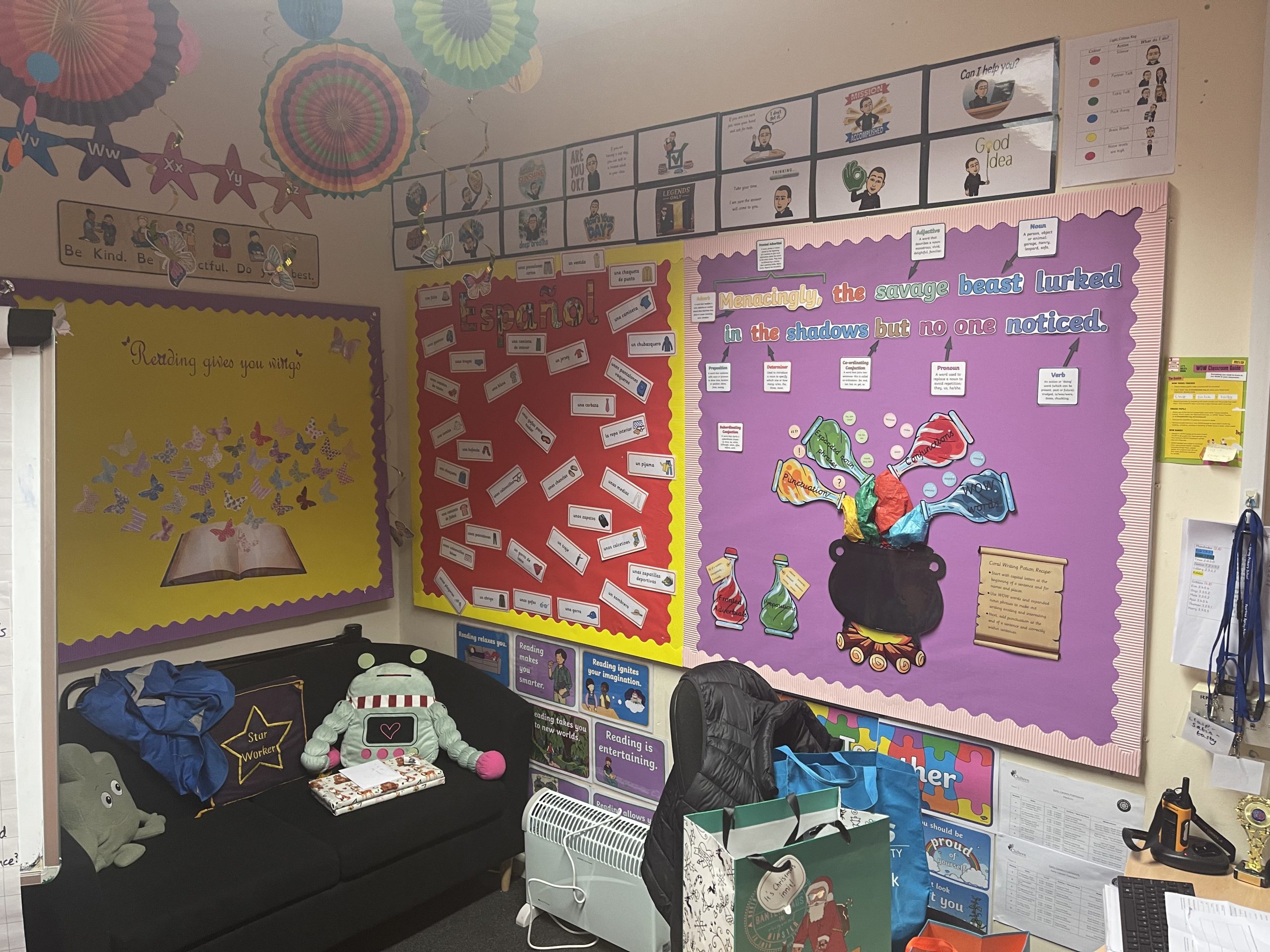 Maths
This term we will be looking at fractions. We will look at how to convert fractions, order and compare fractions and eventually move on to adding and subtracting fractions. We have been exploring using Chromebooks for our Maths lessons using online software to help us with our reasoning.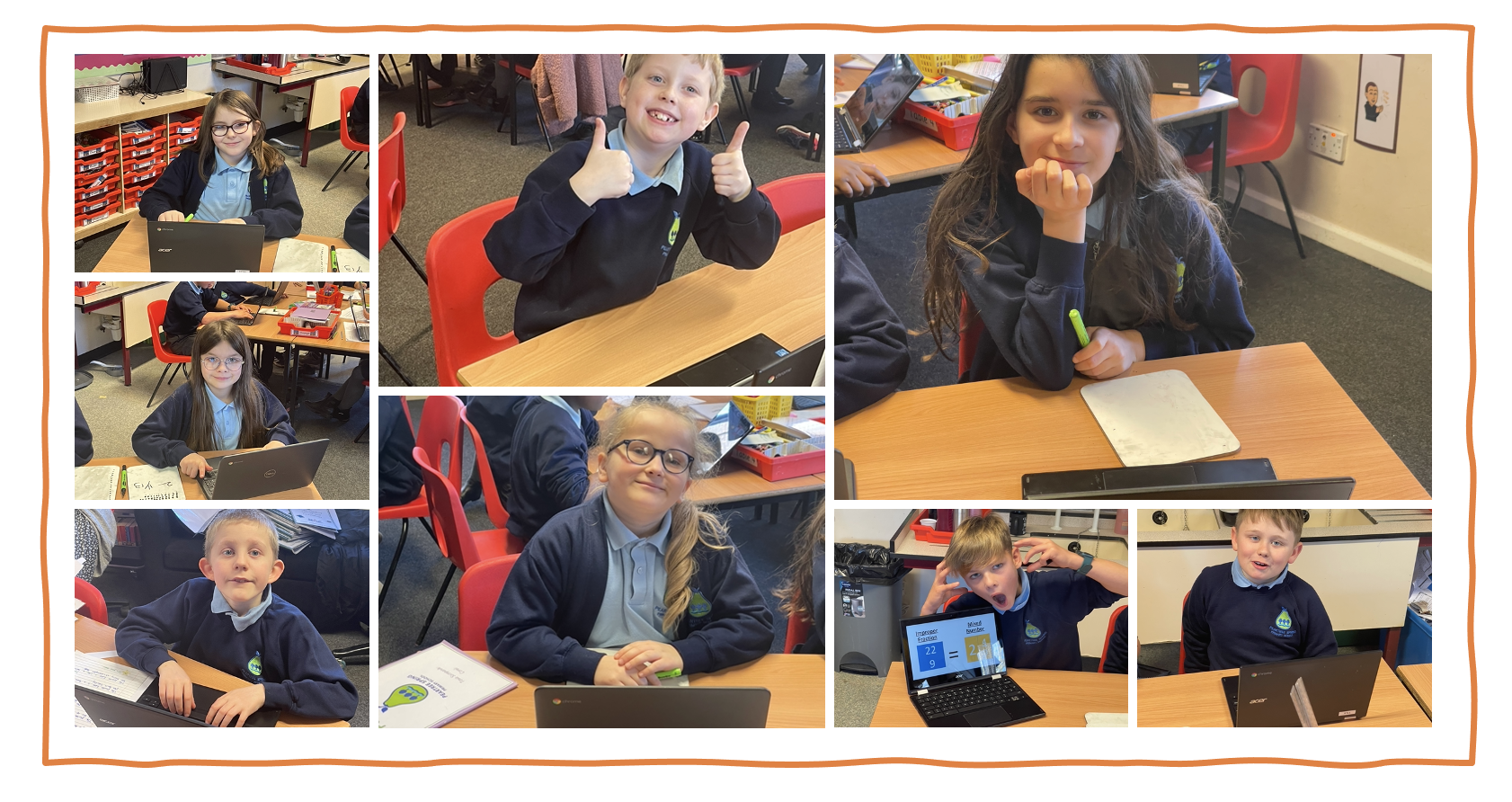 Understanding Science and Technology
We are exploring space this term and will look at different planets and their features. We started this term by looking at theories and evidence proving that earth is spherical.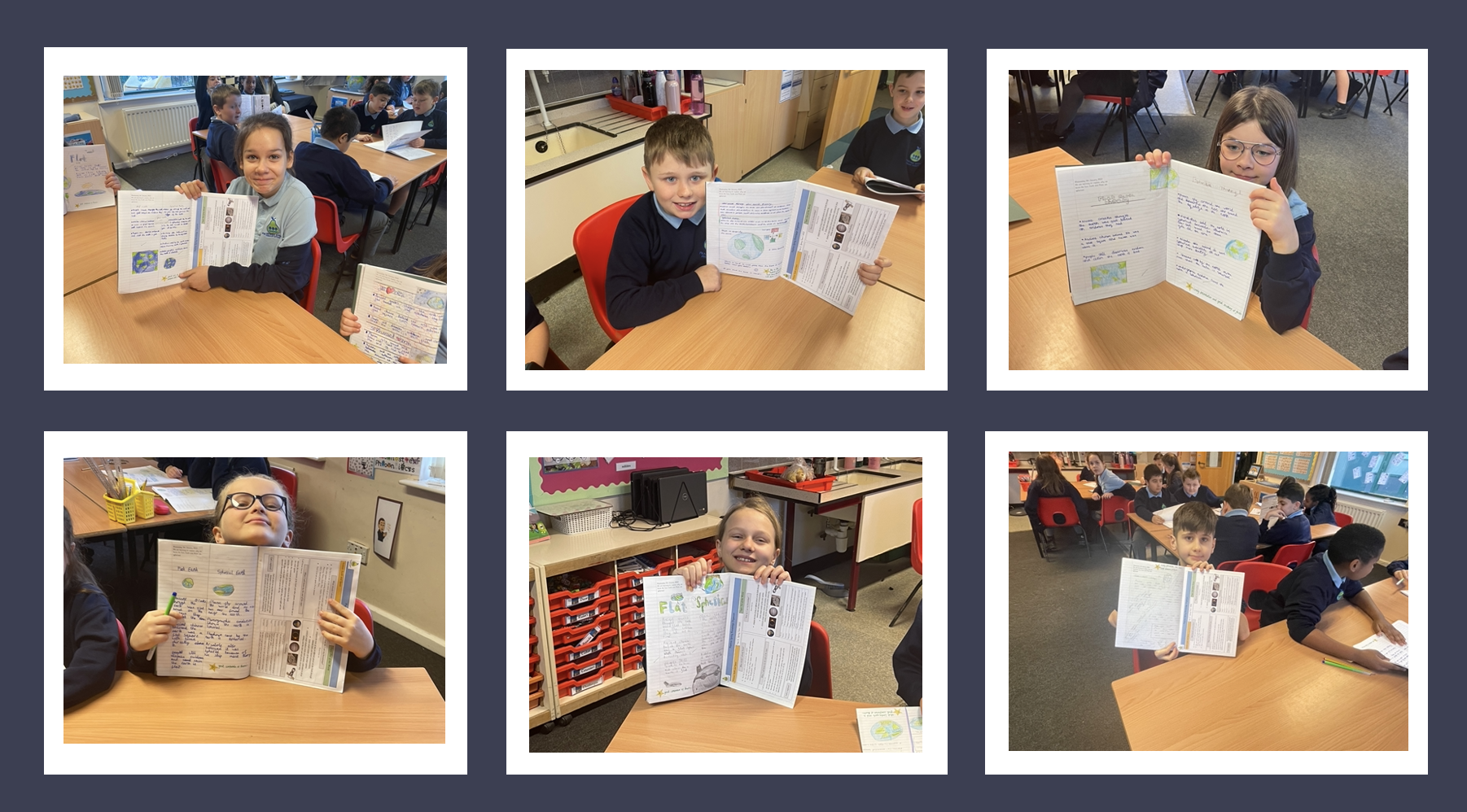 Music: We have been exploring music audio over time. Once Mr Cawley got over the fact that most of Coral did not know what a cassette was, he has been showing them how Cassettes, LPs, CDs and iPods have been used through the years. Coral have worked very hard to make their own leaflets detailing music audio through time.
Career Day 
Well done to everyone who made a super effort for career day. We had all sorts of aspiring careers and even a teacher in the making.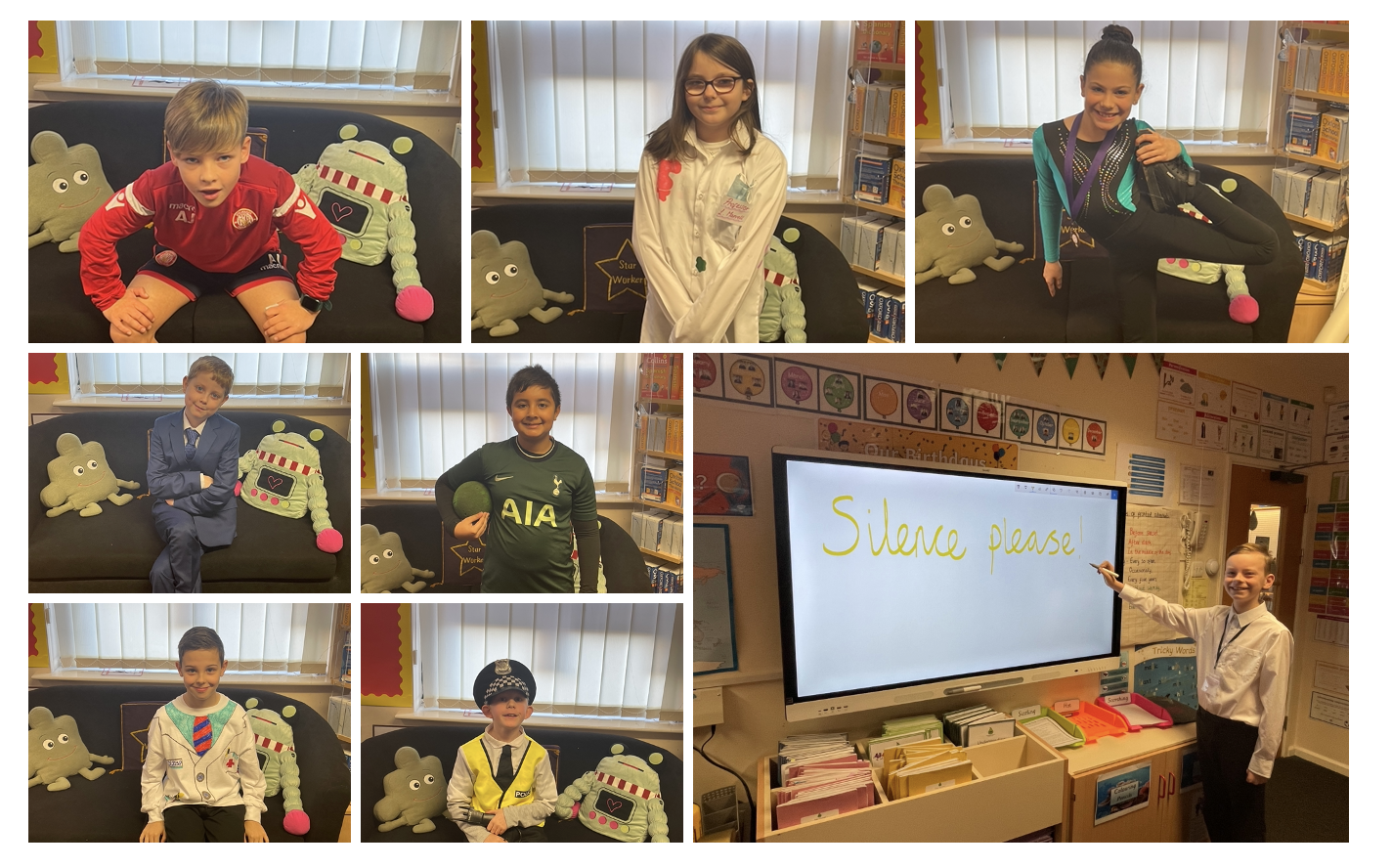 Roleplay
We are very much enjoying exploring our roleplay area. It is helping us learn about the planets and all things space.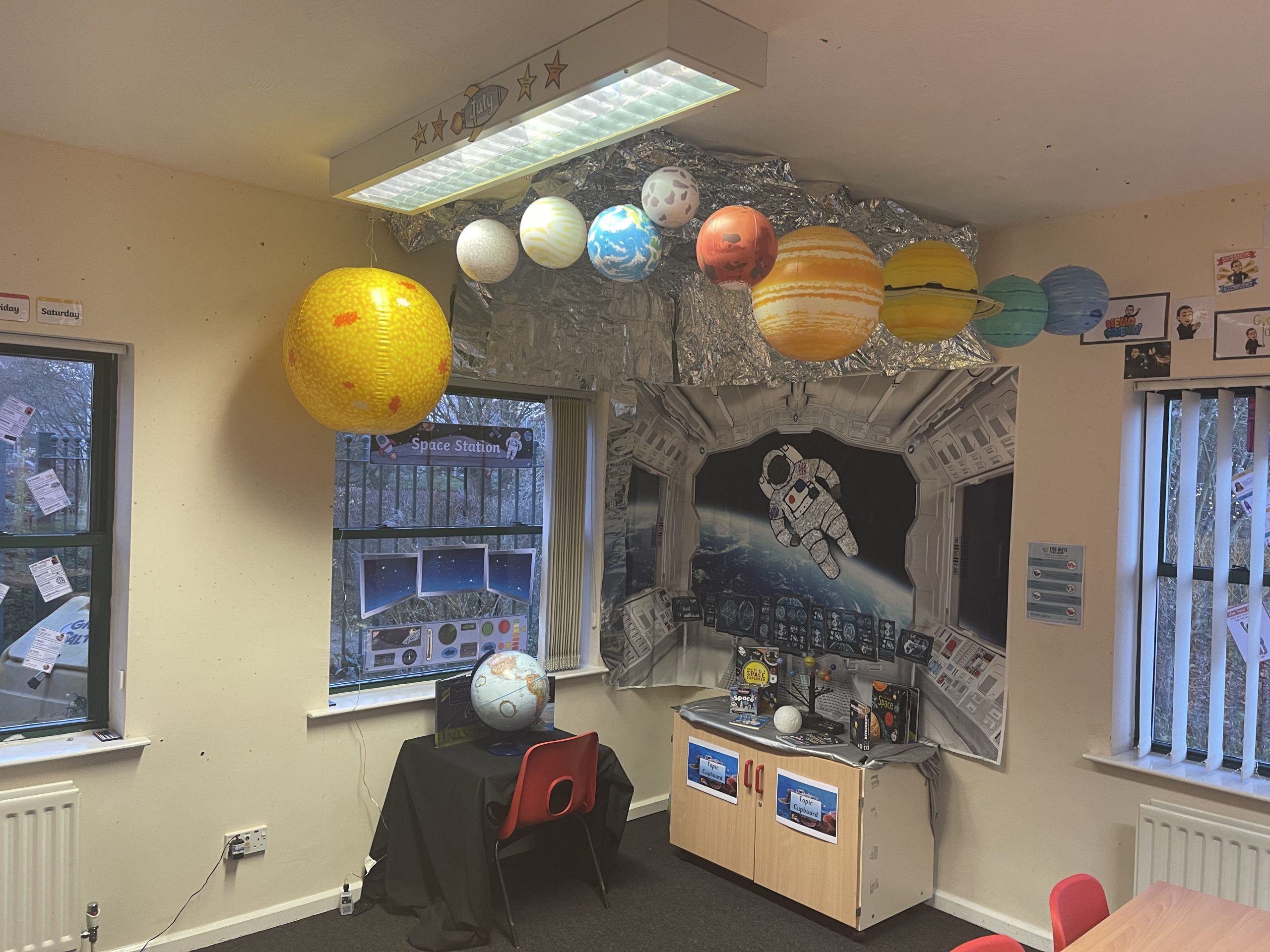 Coming Soon….
We are off to Space. Watch this space. (Pun intended)