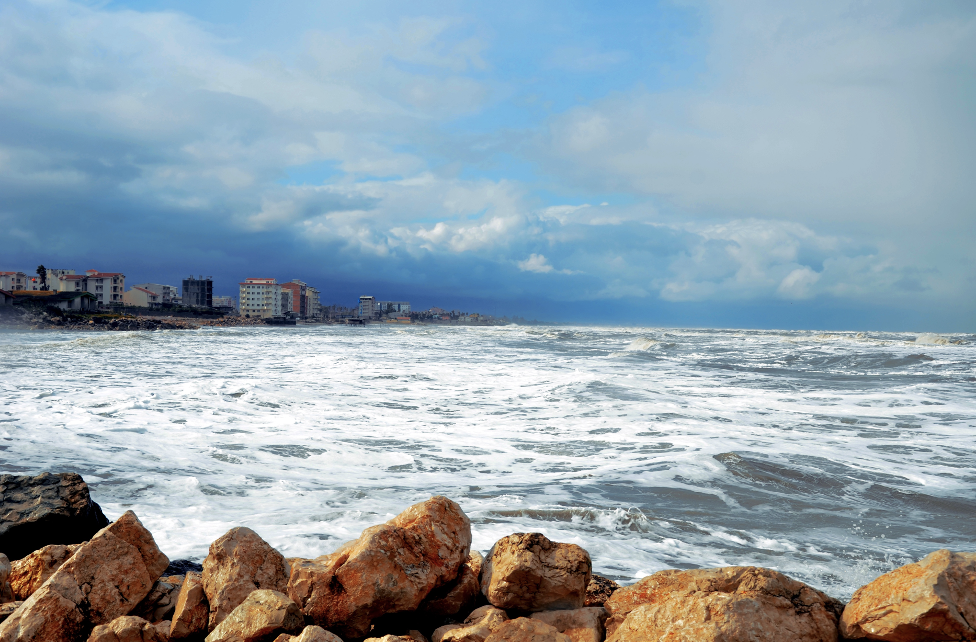 Welcome to Caspian Class!
Your teacher is Miss George.
Our topic this term is Kingdoms, Castles and Dragons.
English
We have begun by undertaking a focussed unit of work based around the book 'The Wolves in the Walls' by Neil Gaiman. We have reactivated our stamina for writing and revised many grammar skills such as, single and multi-clause sentences, conjunctions, relative clauses and the range of punctuation that has been learnt across Key Stage One and Two so far. We have spent some time developing and refining our skills before we put them to use in writing the sequel to the story. We have published our own books.
We will also be reading a range of rich texts that link to our topic.
We will continue to follow our No Nonsense Spelling scheme and continue to use Monster Phonics to reinforce our understanding of sounds.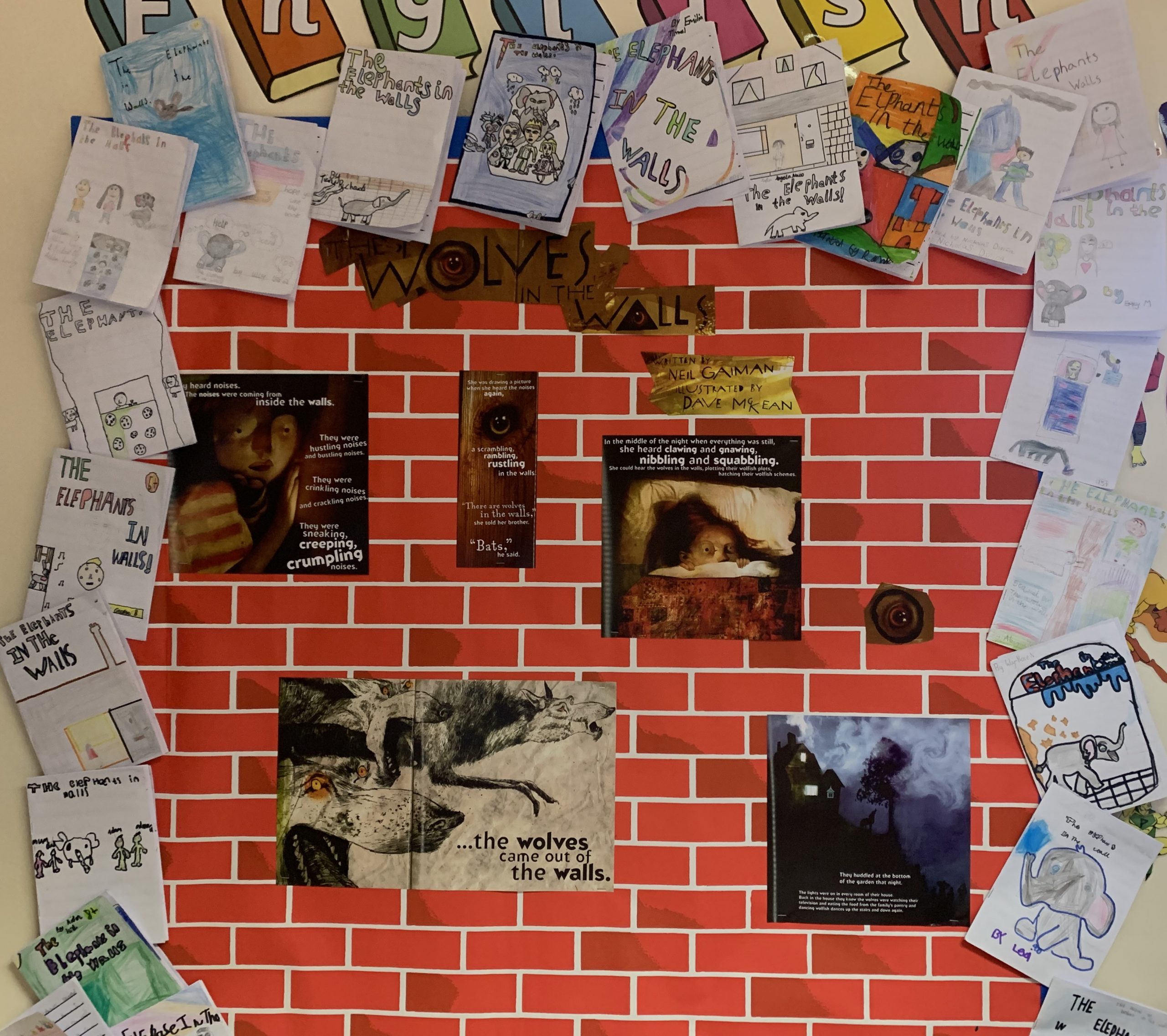 Maths
We have been looking at place value in numbers up to millions, and have been reading, writing, comparing and ordering them. We have been interpreting negative numbers in context, and applying our knowledge to problem solving. We have looked carefully at decimal place value, by reading, writing and ordering decimal numbers up to 3 decimal places. Multiplying and dividing whole numbers and those involving decimals by 10, 100 and 1000. We have been learning about the properties of numbers, including multiples and common factors. We have established whether a number up to 100 is prime and recall prime numbers up to 19.
Daily fluency sessions will also develop our rapid recall and fluency in number facts and calculations.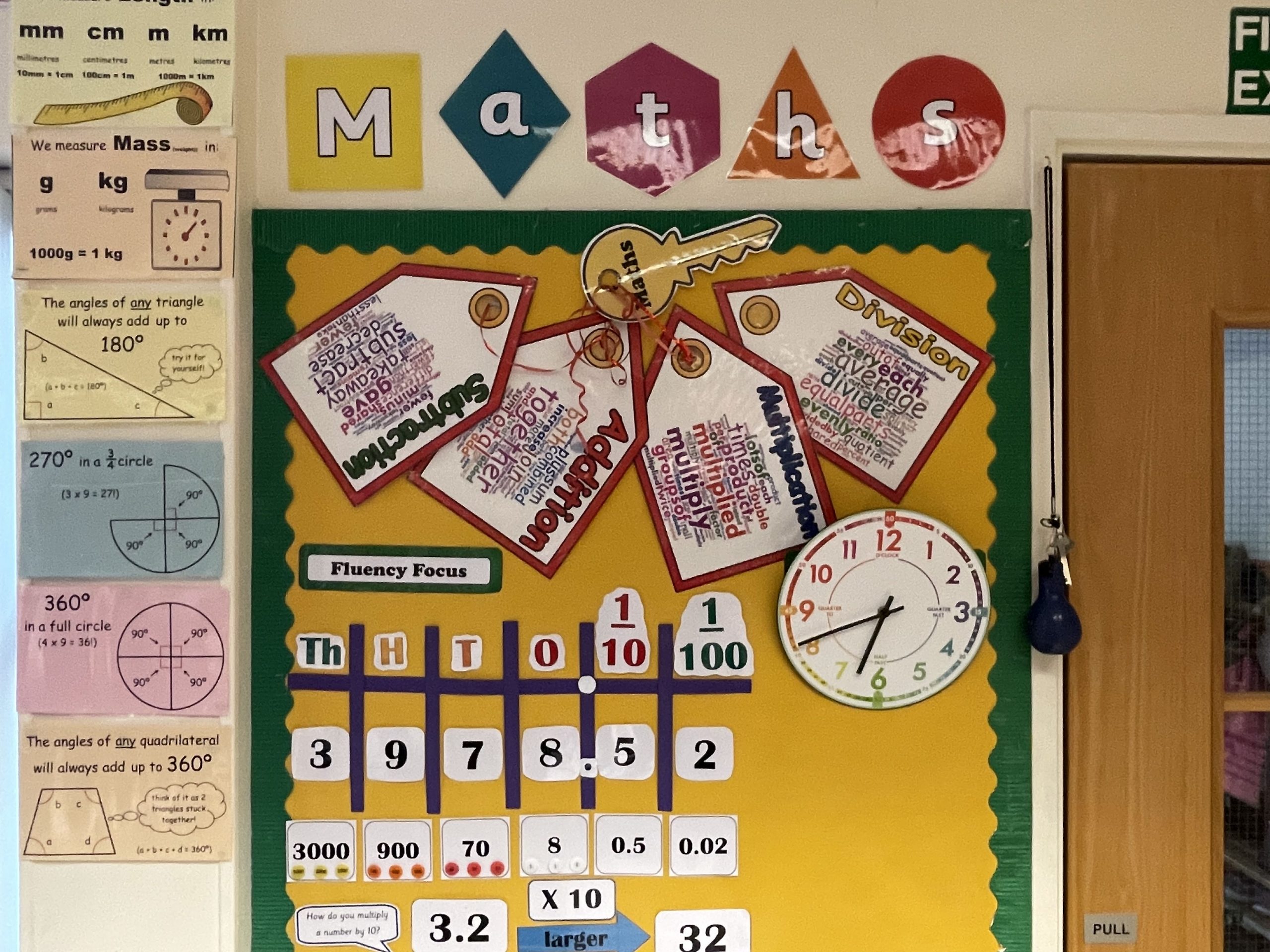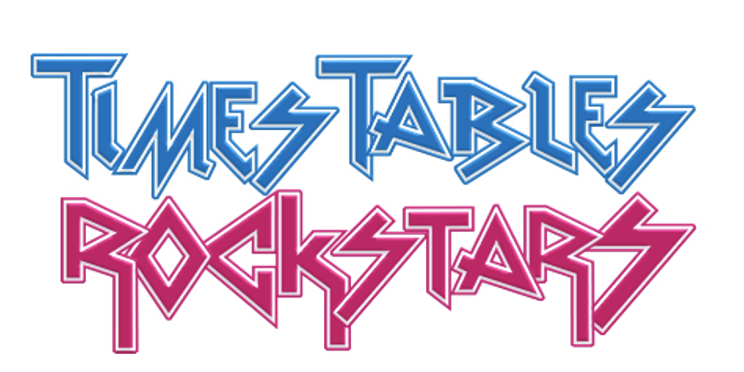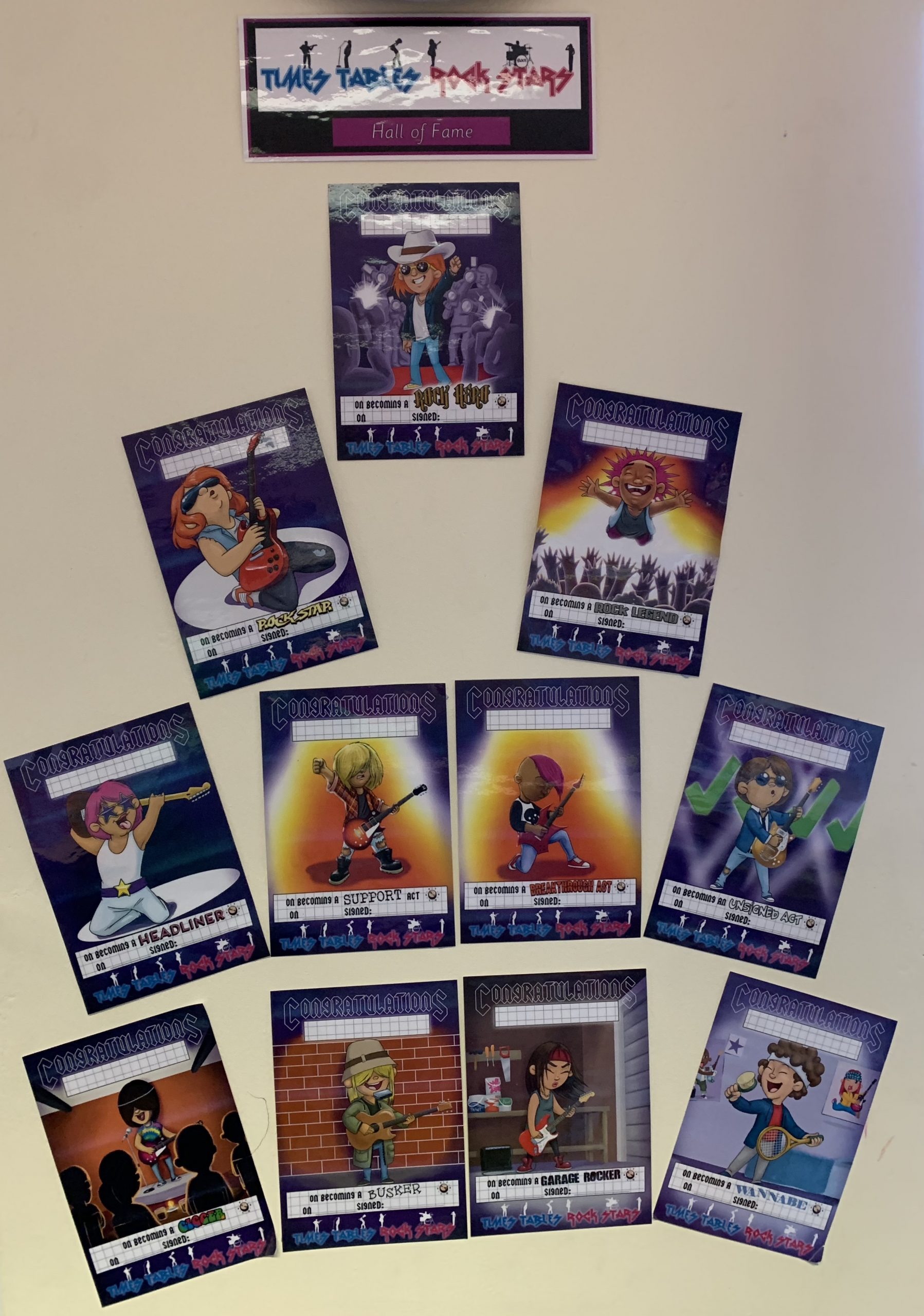 Understanding Science and Technology Science: We have been learning about properties and changes to materials including comparing and grouping, solutions, separating mixtures by filtering, sieving and mixing and reversible and irreversible changes.
Computing: We have begun by revising our previously learnt skills and ensuring our understanding of safe and responsible use of technology. We have been exploring software to create interactive books.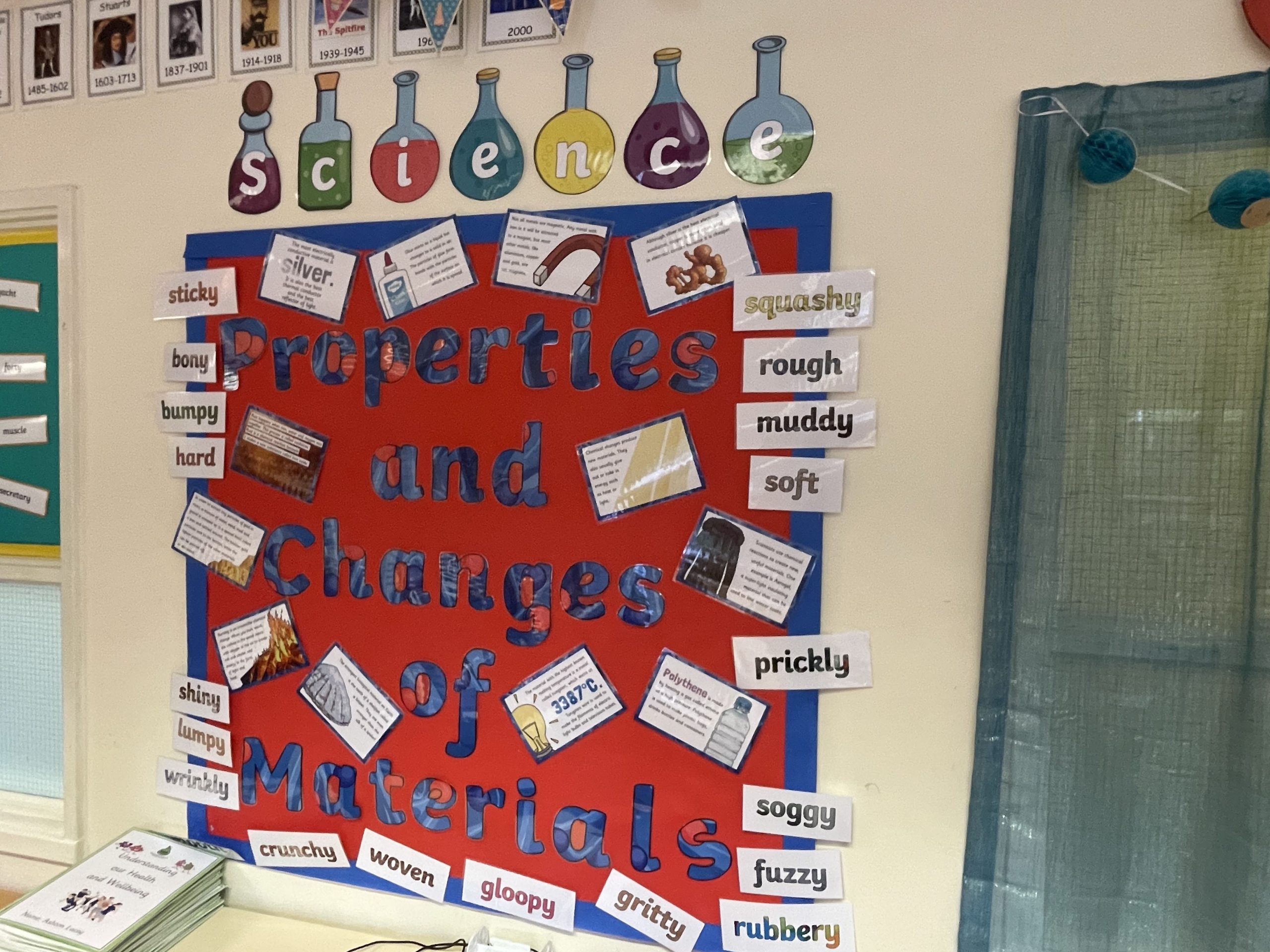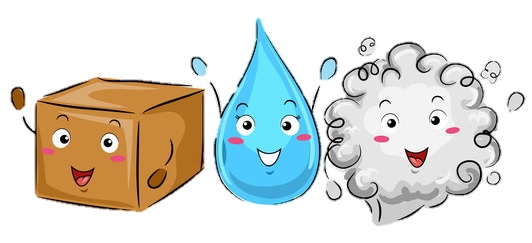 Understanding the World
History: We will be exploring how Stevenage has changed over time and investigating what it would have been like after 1066. We will be revisiting our chronological knowledge of British History. We will be assessing sources of historical evidence and learn how historians use these to provide information about the past.
RE: This half term we have been exploring the fundamental beliefs of Judaism and Christianity. We have been learning about celebrations, key events in life, pilgrimage and Harvest as well as symbolic ways of expressing meaning.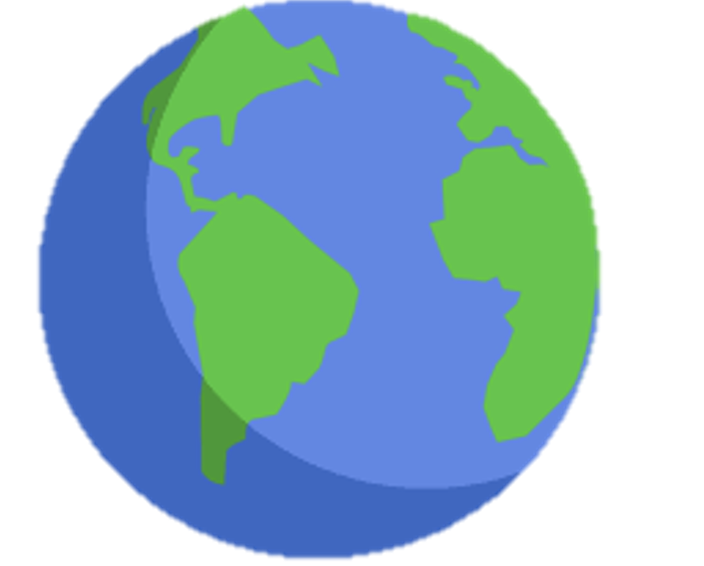 Understanding Arts and Culture
Art: We have been exploring the work of famous artists such as Claude Monet, in order to develop our skills in showing reflection and shadow to create our own compositions of castles.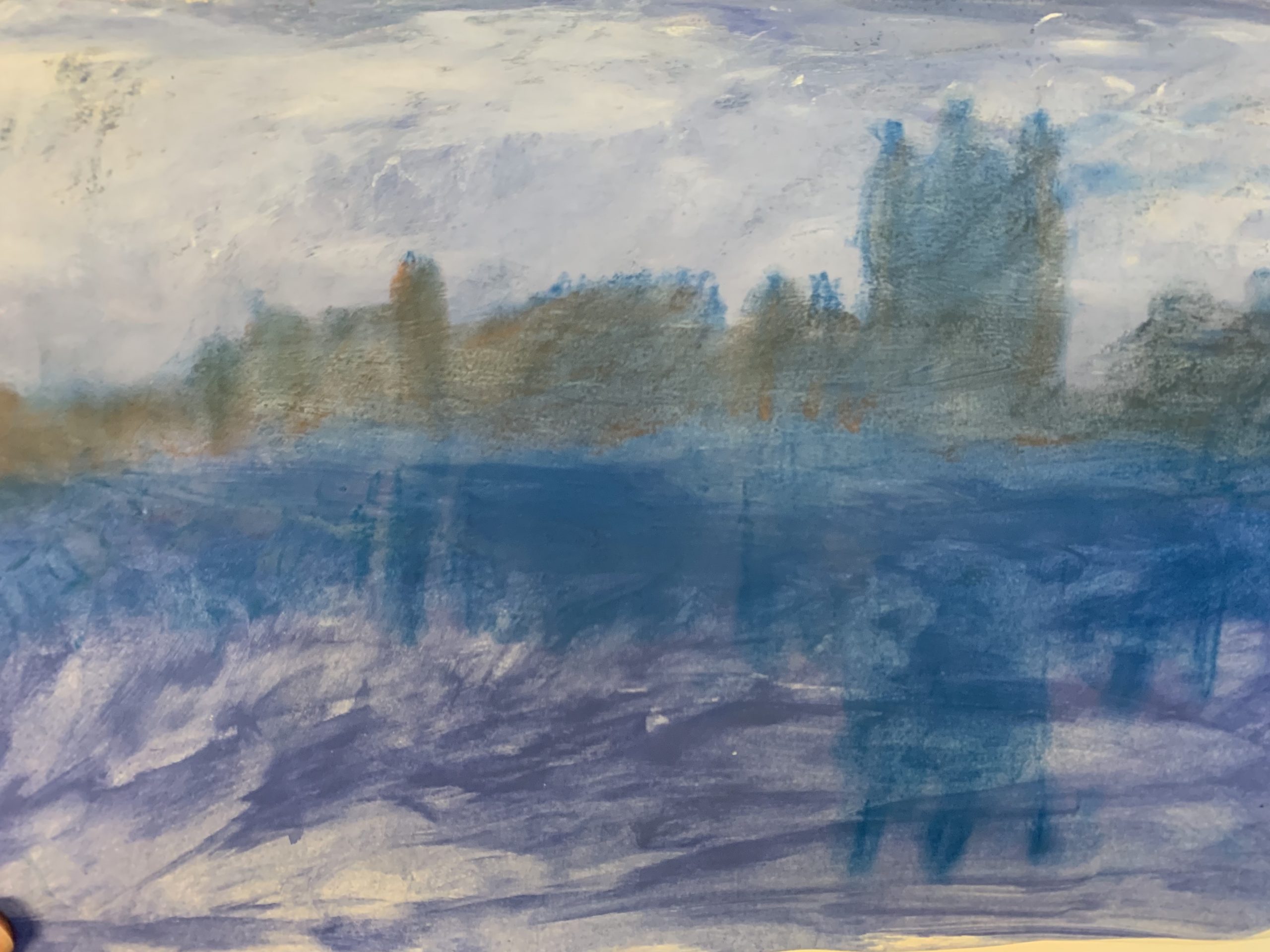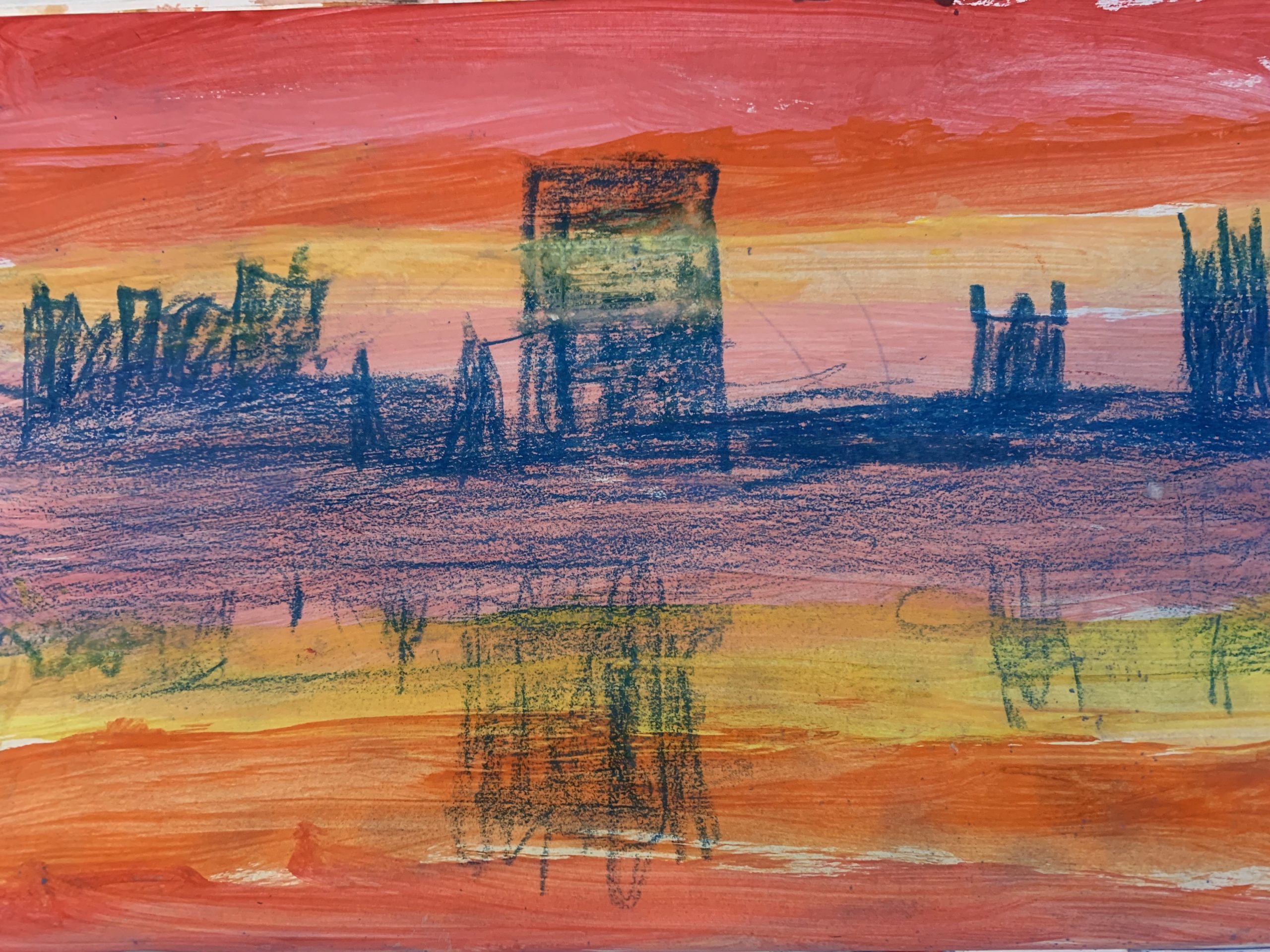 Music: We have been exploring rhythm and blues music, learning about their origins and using our voices with control, accuracy and expression.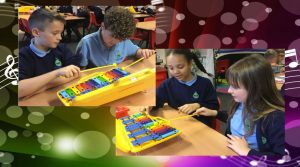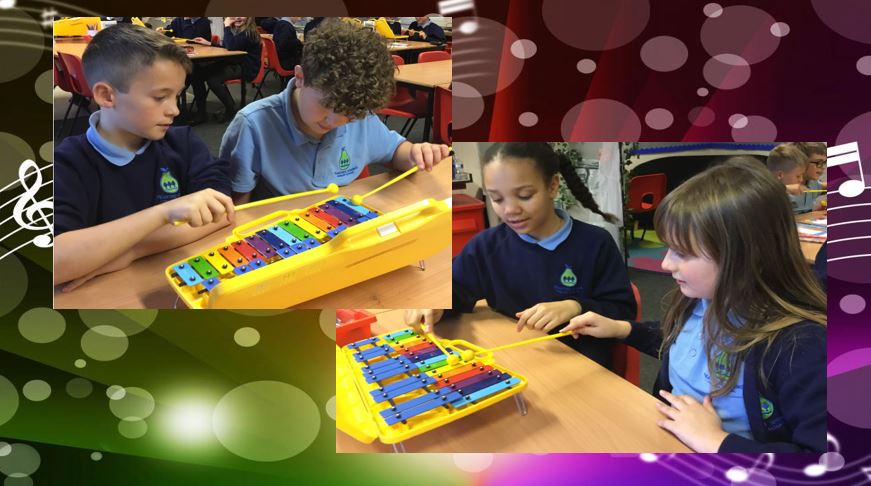 Understanding our Health and Well-Being
PE: We have been developing our skills in archery and hockey this term.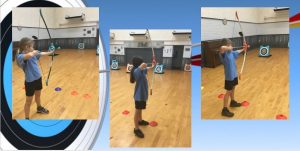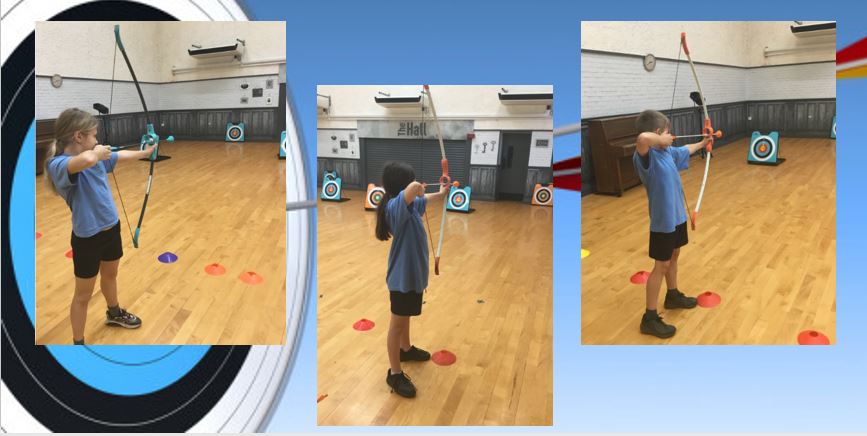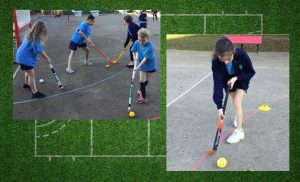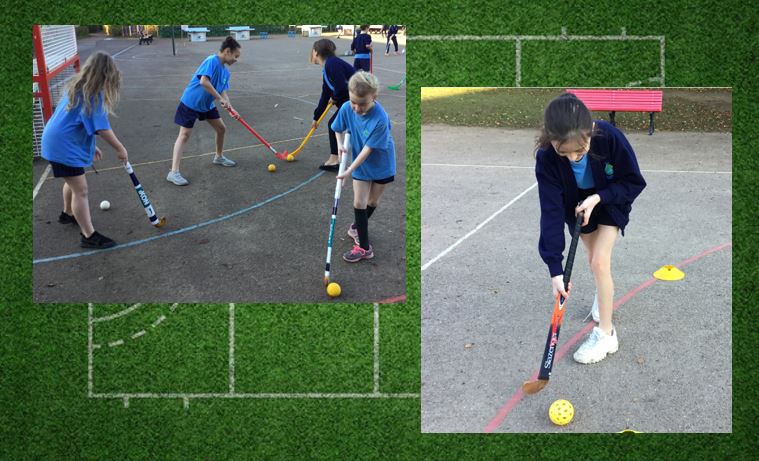 PSHE: Our first topic is being me in my own world. We have been creating our lass charter, learning about democracy and being a British Citizen.
Home learning
In line with the rest of the school, we encourage your child to spend time reading at home each evening. This can be recorded in their Reading Record by an adult or by the child. We would like your child to practice their times tables by playing on Times Table Rockstars each day.
Each Friday, we set homework on Google Classroom and/or Education City. We post a selection of activities and ask that your child has a go at completing three different activities. They should spend no more than 20 minutes on each activity.
Water bottles
We ask that your child brings a named water bottle to school each day. These are kept by our sink, so that your child has free access to them throughout the day. Your child can refill their bottle at one of the water fountains when they need to.

PE kits
We ask that your child has their PE kit in school each day of the week as our timetable is subject to change due to the weather and the availability of space. In line with our school uniform policy, they require a pair of plain blue jogging bottoms for the winter months as we may have our lesson outside.