Welcome to Butterfly class!
Your teacher is Miss Brown and your teaching assistant is Mrs Meddeman.
Our Classroom: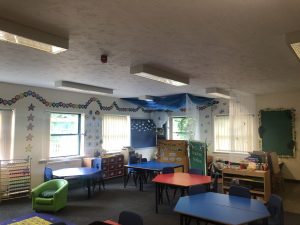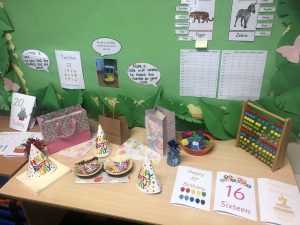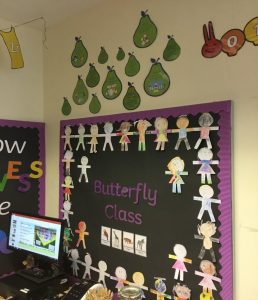 This term out topic is called 'Up, Up and Away'. We will be researching about the historical figure Amelia Earhart, who was the first woman to fly an aeroplane alone. We will also be exploring and learning about different forms of travel in the sky and imagining what it might be like up there.
In Art we will focus on experimenting and using primary colours to paint various pictures, including a hot air balloon. In DT we will be designing and building our own aeroplane made out of a variety of different resources. Then in Science we will complete a fair test to evaluate how well the aeroplanes did and explore why their work.