Welcome to Butterfly Class – it's lovely to have you here!
Your Teacher is Miss Brown.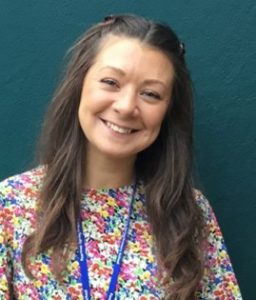 Your Teaching Assistant is Miss Brunsden.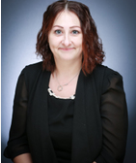 We are super excited to show you our classroom!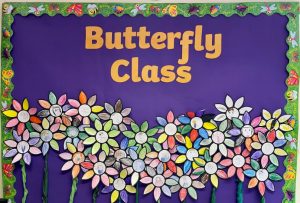 Topic
Our Topic this term is called 'All Aboard!'. We will be learning about different types of transport and will be working hard to strengthen our fine motor skills in our mechanic's garage role play area! As a team, we will develop our communication skills to help fix any vehicle that comes our way and be sure to write a personalised receipt for our customers! 

Autumn Term
In Play and Learn, we have enjoyed reading a book independently and with our friends, completing super tricky puzzles and practicing our phonics words!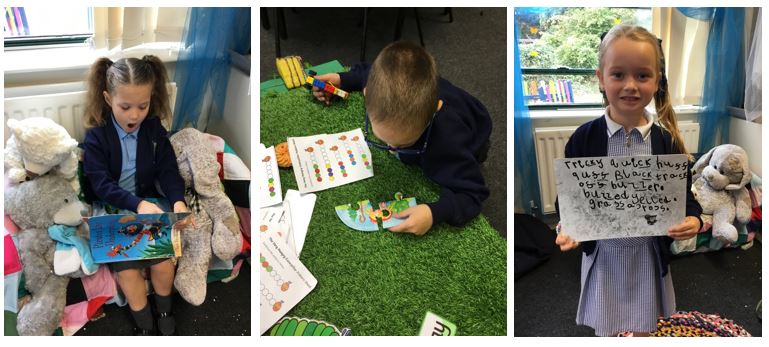 English
In English, our Rich Text is 'Farmer Duck' by Martin Waddell and Helen Oxenbury. So far, we have dipped into our imagination and been left on a cliff hanger when reading the story together! We created some wonderful ideas by predicting the end of the story, independently written the real ending of the story in our Big Write lessons and explored the use of adjectives to describe the characters – it's been great fun!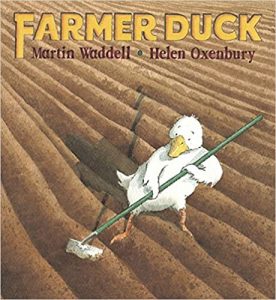 Maths 
In Maths, we have used lots of concrete resources and learnt how to use tens frames effectively, to help us find one more and one less of a number. We have also learnt many ways in which objects can be sorted! After sorting our objects into groups of colour, size and objects, we then spoke to our peers to compare how we had sorted our objects in comparison to them. This was super helpful as we were able to explore other ways our objects could be sorted! We have also used new mathematical language to compare groups of objects. Our key words this week are 'greater than', 'less than' and 'equal to'.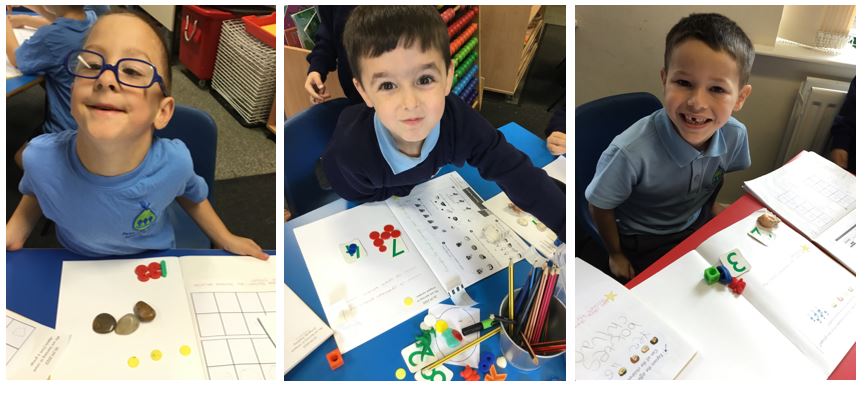 Our Proud Moments
We are also very proud of our friends for achieving Star of the Week this week and the Monster Phonics Star award!
Star of the Week
Imogen, for always being super enthusiastic towards her learning!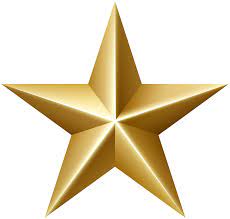 Reading Star
Alson – for recognising new digraphs in his new book! 
Maths Star
James – for independently using resources to find one more and one less!