Welcome to Bumblebee Class!
Your teacher is Miss White and your teaching assistants are Miss Oatway and Miss Larty.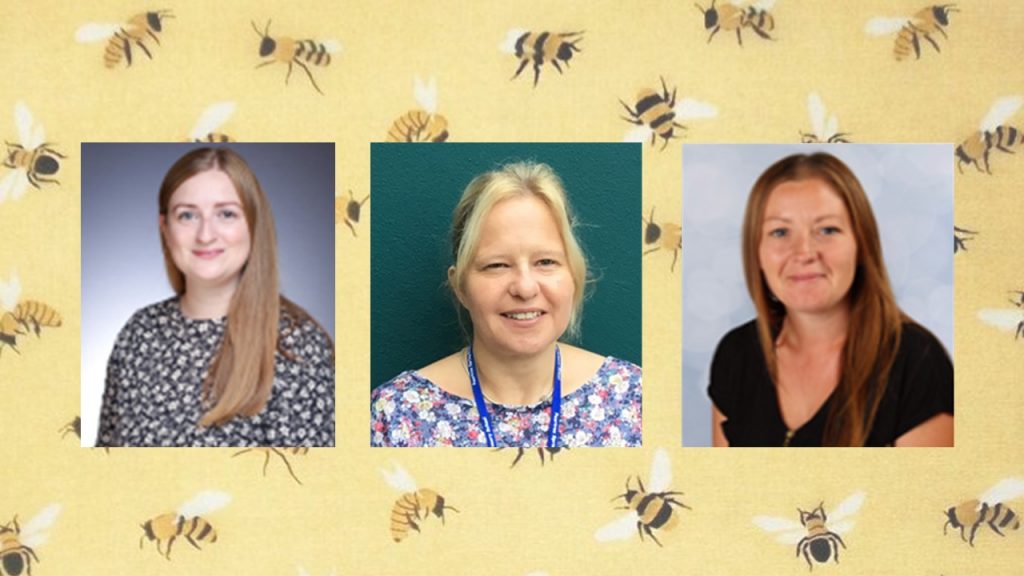 Our Classroom: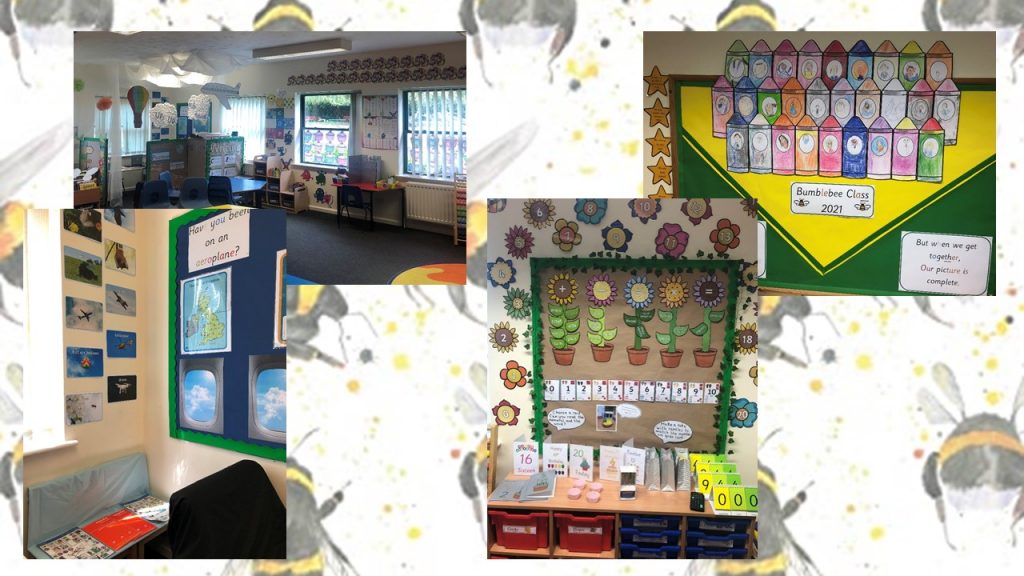 Our Summer Topic: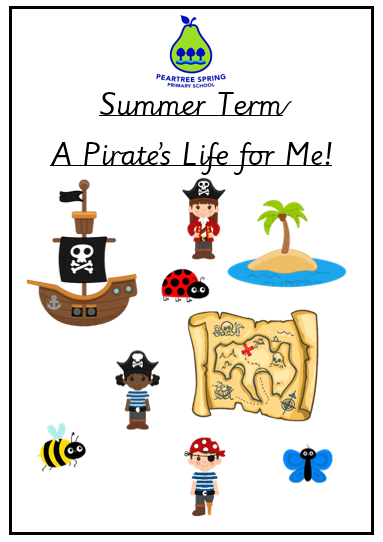 For our last term in Bumblebee Class, we are focusing on all things Pirates! We have already created and performed our own sea shanties after listening to some of our favourites first. We have learnt how to use a key and created our own treasure maps and we are now learning all about wheels and axles, ready to build our own pirate ship wheels.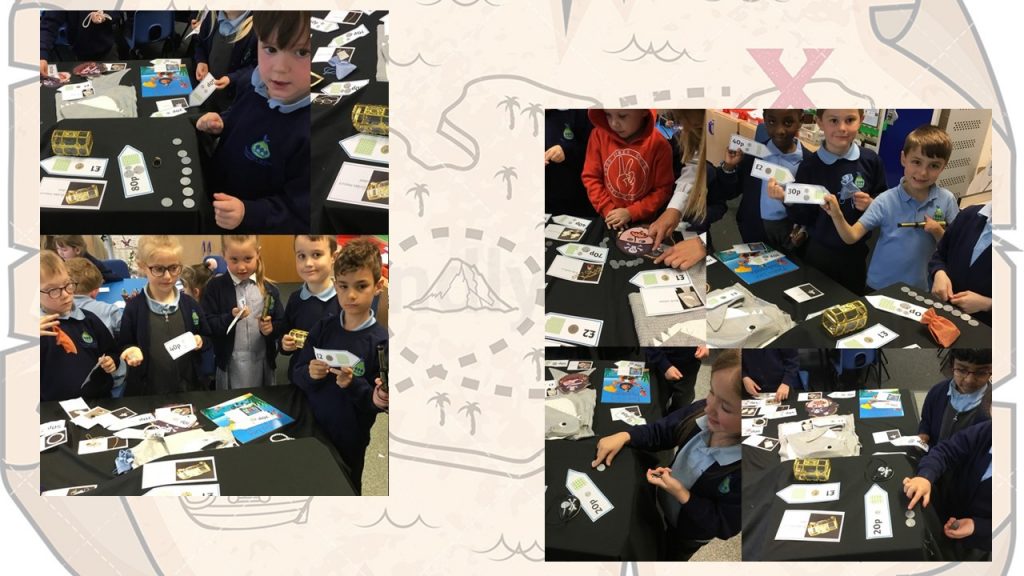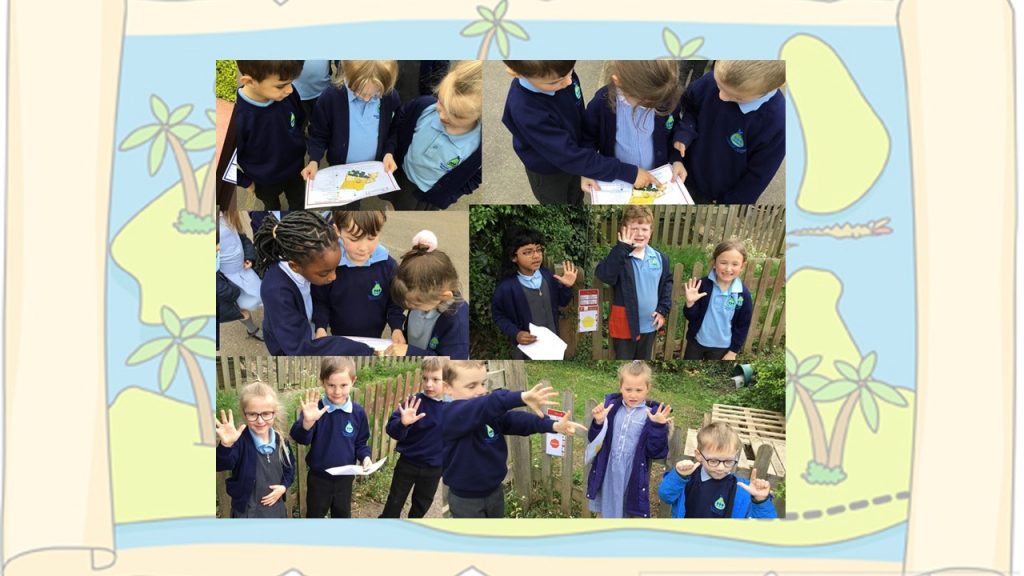 Our Spring Topic: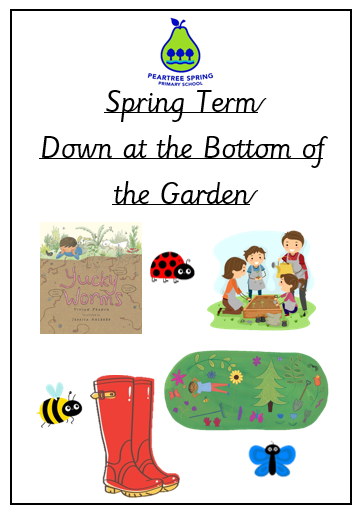 This term we are focusing on all things 'Down at the Bottom of the Garden'. We will be learning about plants and mini-beasts and comparing different outside spaces. We are going to be creating our own insect sculptures and thinking about what plants need to grow. As part of Science Week we will be looking at whether plants could grow in Space!
Our Autumn Topic:
This term we are going 'Up, Up and Away' and finding out all about things in the sky. We have been researching and finding out about historical figures Amelia Earhart and Lilian Bader. We are also exploring different forms of travel in the sky and imagining what it might be like up there.
We have been focusing on a number of Rich Texts, our favourites so far being 'Emma Jane's Aeroplane' by Katie Haworth and Little People Big Dreams account of Amelia Earhart's life story.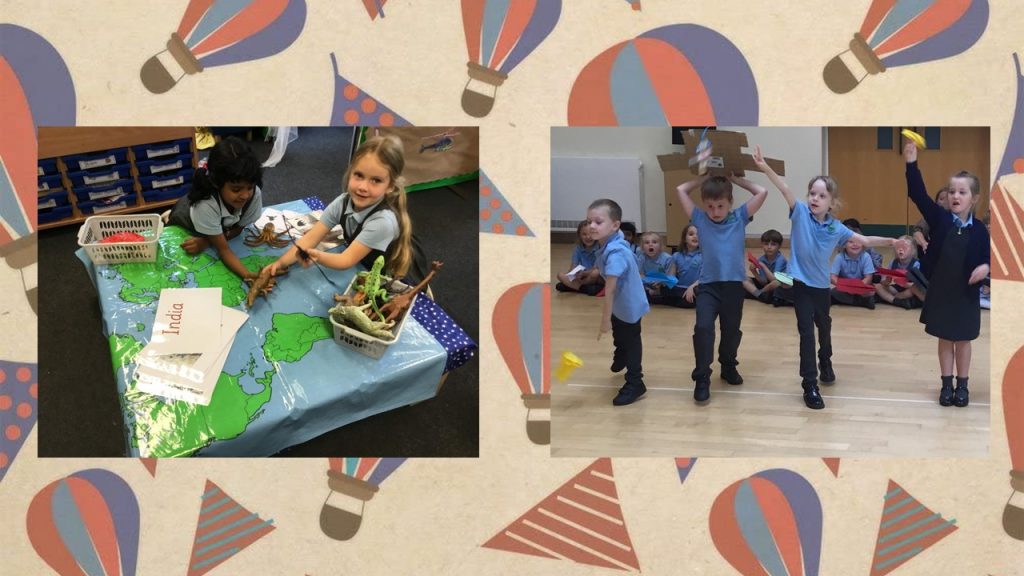 Our Proud Moments: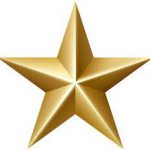 Star of the Week: Kiana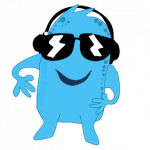 Monster Phonics Star: Advytha