Welcome to Amazon Class!
Our topic
Our first topic is called Blue Planet. Our inspirational figure will be David Attenborough. We will discover how he has changed the world through his careful documenting of an array of animals and plants in different environments. We will deepen on geographical knowledge by exploring the Arctic and the Antarctic. We will discover what makes these areas unique. We will also use our computing skills to carry out research into Sir Attenborough's life and develop our presentation skills by making a digital presentation about him.
In Art, we will explore sculptures through the work of Giacometti and create our own animal sculptures made out of tinfoil. We will explore the range of sculptures that surround our town.
In Music, we will listen to Carnival of the Animals and use a range of musical terminology to describe what we hear. This classical piece of music was written specifically for children and is made for an orchestra to play. Each part of the song is written to help us imagine different animals and how they move.
Understanding Science and Technology
In science, we will be investigating living things and their habitats through fun and practical activities. We will explore and use classification keys to help us group and identify a variety of living things in our local and wider environment. After our trip to Fairlands Valley, we will be creating booklets about the animals that live in our local area.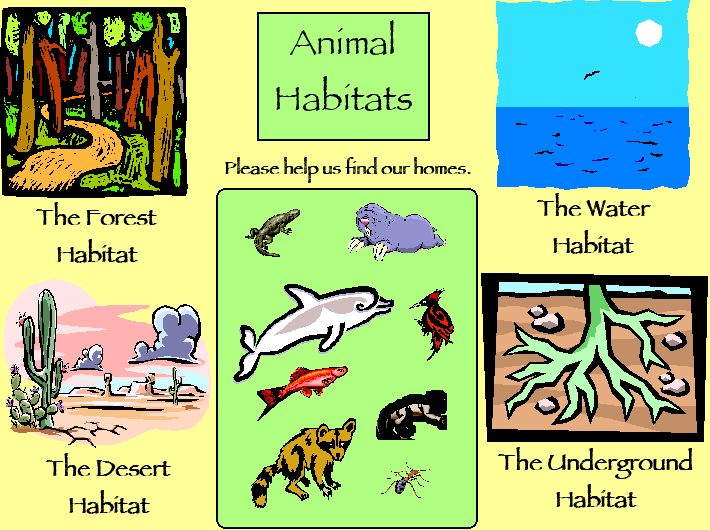 In DT, we will be exploring healthy eating and seasonal produce. We will make a selection of savoury dishes.
In Computing, we will be designing and debugging a pen tool program which we will write using Scratch.
Understanding the World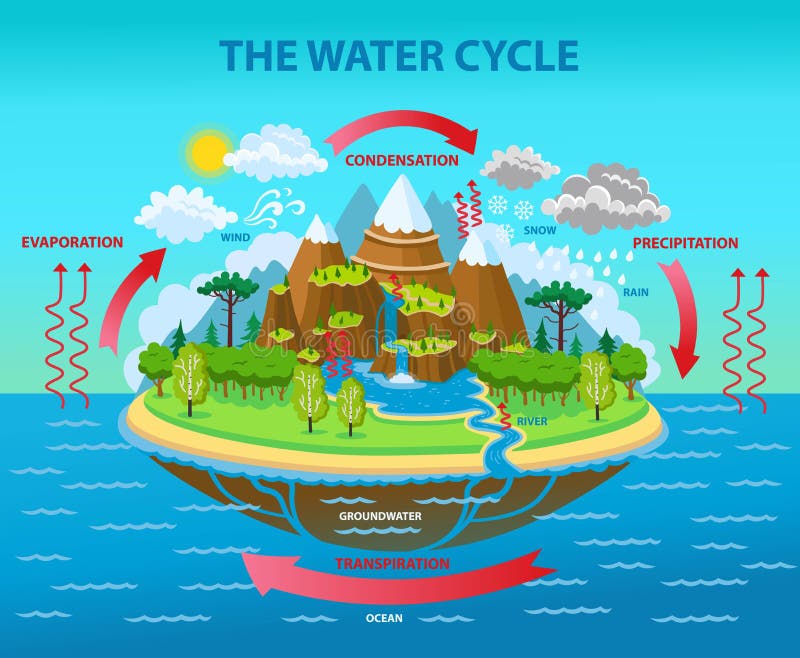 In geography, we will learn about water cycles, the formation of clouds and water pollution. We will explore this further during our trip to Fairlands Valley Park. Our rich text for this unit is called 'The Rhythm of the Rain'.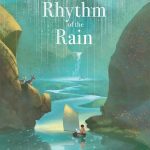 In RE, we will be exploring how different religions use pilgrimage as part of their devotions.
In Spanish, we will be learning how to introduce ourselves and wish each other seasonal greetings.
Understanding our Health and Well-Being
In PE, we will be dancing this term, focusing on our awareness of position, control, timing and sequence.
In PSHCE, we will be learning about 'Being Me in My World' and how to be good school citizens.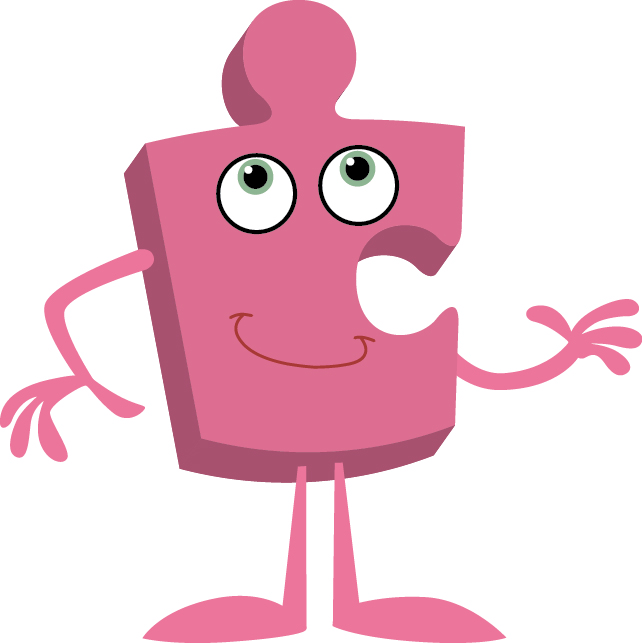 Home learning
In line with the rest of the school, we encourage your child to spend time reading at home each evening. This can be recorded in their Reading Record by an adult or by the child.
As the Multiplication Test occurs at the end of Year 4, we encourage your child to spend 10 minutes each evening practising their skills by playing TTRockstars.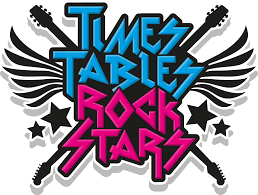 Each Friday, we set homework on Google Classroom. We post a selection of activities and ask that your child has a go at completing three different activities. They should spend no more than 20 minutes on each activity.

Water bottles
We ask that your child brings a named water bottle to school each day. These are kept by our sink so that your child has free access to them throughout the day. Your child can refill their bottle at one of the water fountains when they need to.

PE kits
We ask that your child has their PE kit in school each day of the week as our timetable is subject to change due to the weather and the availability of space. In line with our school uniform policy, they require a pair of plain blue jogging bottoms for the winter months as we may have our lesson outside.