Your teacher is Mrs Massey.
Narrative: We will be exploring a variety of texts written by Michael Morpurgo.
We will be sharing a range of genres and writing our own short stories using a range of narrative devices
based on the text The Giant's Necklace.
Grammar: We will be revising our word classes, including different types of nouns, adjectives, verbs and adverbs.
Spelling: We will be working on our personal spelling lists based on Key Stage 2 spellings. We will continue to focus on spelling rules and patterns learnt in previous years to consolidate our application of spellings.
Maths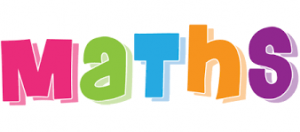 Daily Fluency: We will spend time every day working on our core arithmetic skills for mental calculation strategies and times tables.
Place Value: We will be comparing and ordering numbers, as well as rounding including decimals.
Problem Solving: We will be  revising telling the time, factors, multiples, primes and problem  solving using all four operations.
Understanding Science and Technology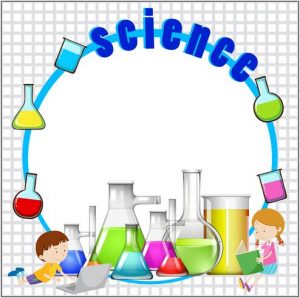 Science: We will be investigating light and shadow through a variety of practical experiments, focusing on how to carry out a fair test and draw conclusions using scientific language.
 Computing: We will be using micro-bits to develop  our coding and programming skills by giving instructions and de-bugging problems.
Understanding the World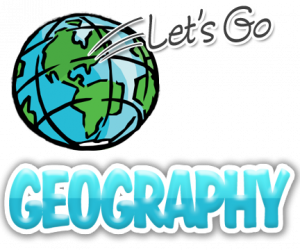 Geography: We will construct and explore maps, including using a compass and 6 figure grid references, keys and scale.
RE: We will be learning about Christianity, Buddhism and Humanism, focusing on how these religions celebrate key events, their beliefs and practices.
Spanish: We will be learning the numbers 1-100 . We will learn to say and write sentences about the weather.
Understanding Arts and Culture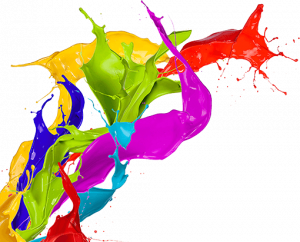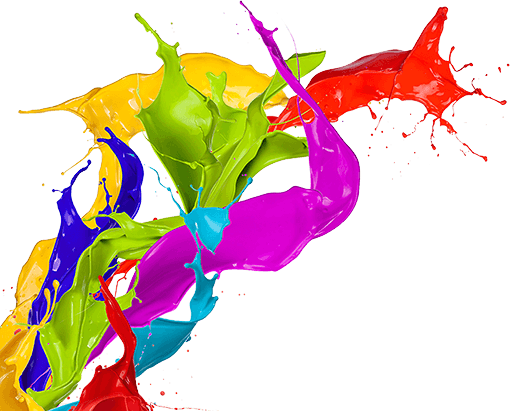 Music: We will create compositions using musical notation and lyrics and perform our final pieces.
Art: We will master our watercolour painting skills by studying Monet to create images of lily pads and ponds.
Understanding our Health and Well-Being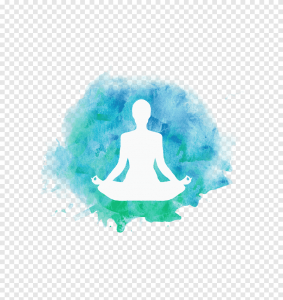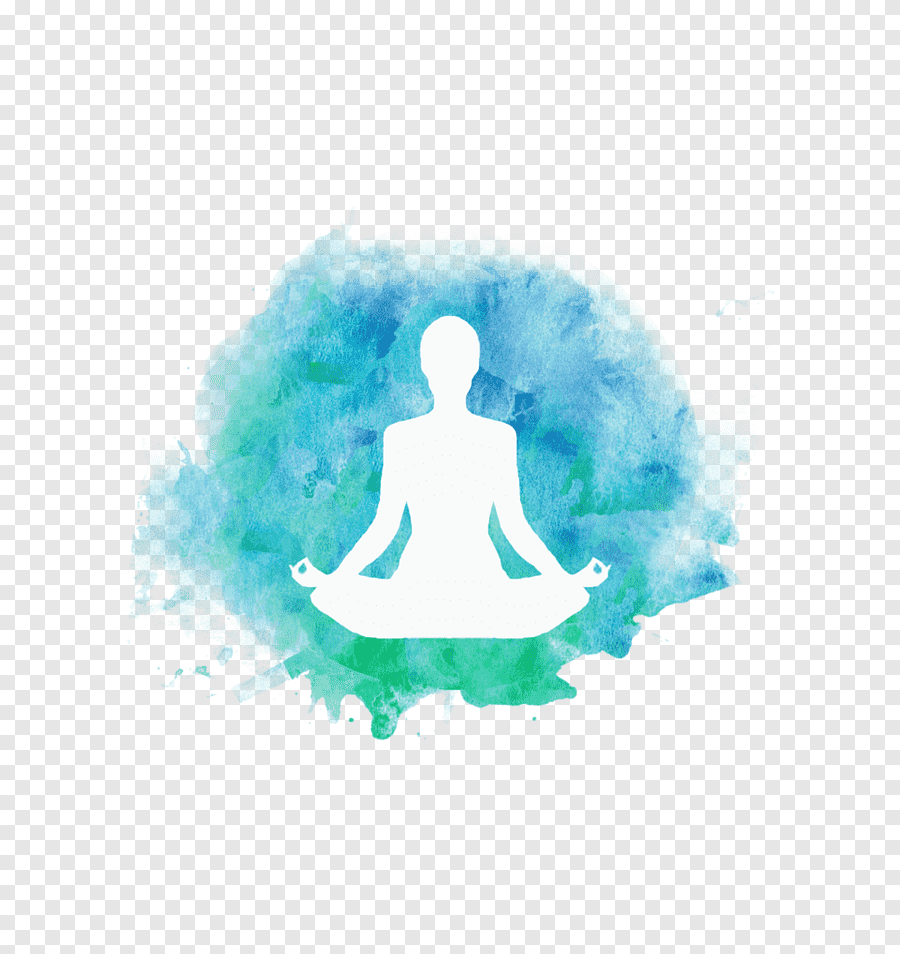 PE: We will be developing our core fitness by exploring different intensity workouts. We will develop our
basketball skills.
PSHE: We will be learning about 'Being Me in My Own World' and discussing our hopes and aspirations for Year 6 and beyond.