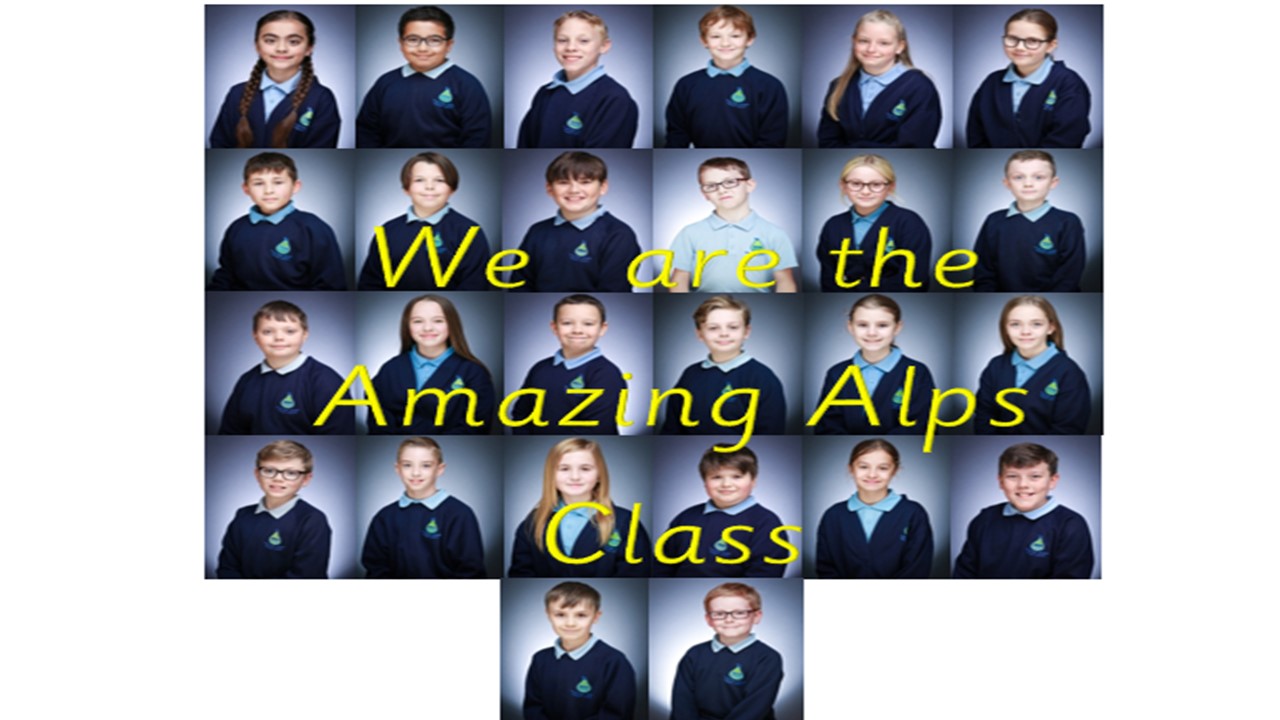 Our Alps Stars week ending 5th November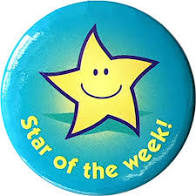 Sadie for use of wonderful vocabulary when writing her cinquain. Well done Sadie!


Well done Jake!
We are lucky to have both Head Boy and Head Girl in Alps class. A huge well done to Harry and Sadie, who are both wonderful role models to our younger children within the school.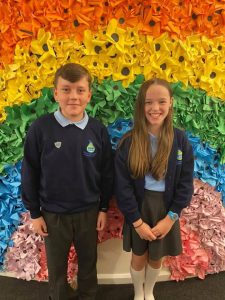 Pupil Leaders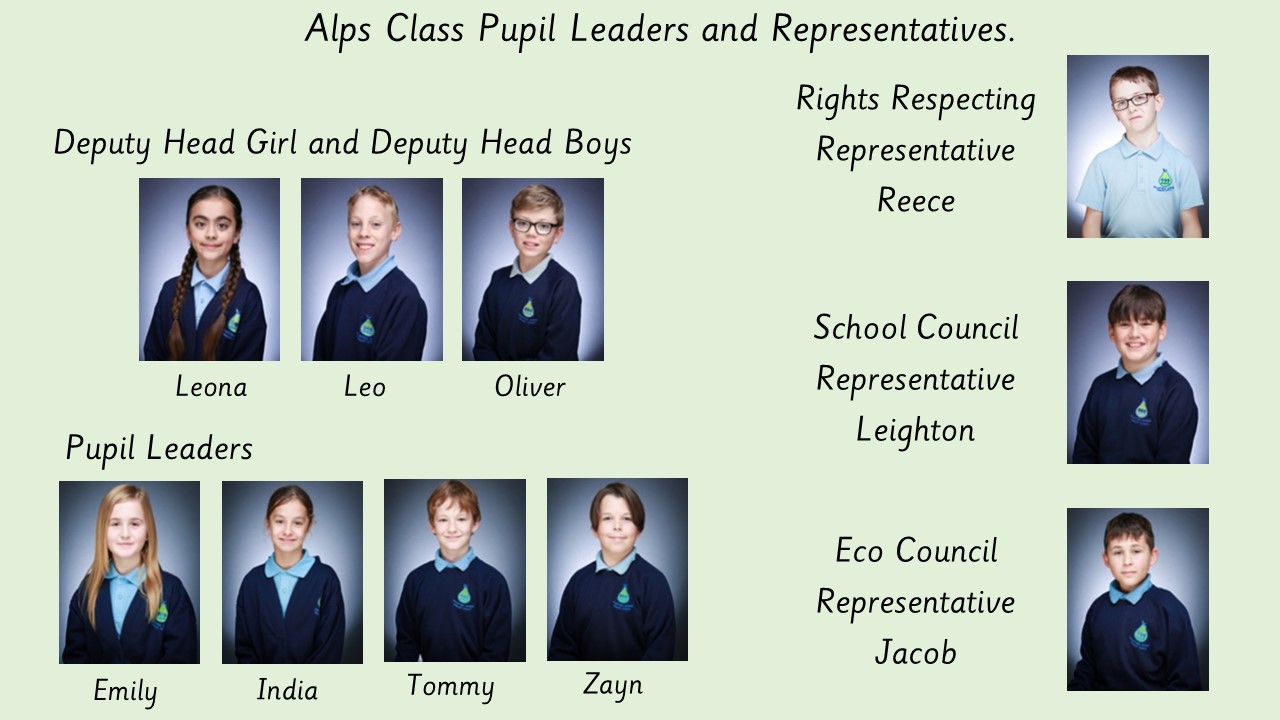 Below is the curriculum overview for the Spring 1 2022.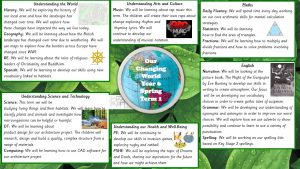 English
Narrative: We will be looking at the picture book, The Night of the Gargoyles by Eve Bunting to develop our skills in writing to create atmosphere. Our focus will be on developing our vocabulary choices in order to create gothic tales of suspense.
Grammar: We will be developing our understanding of synonyms and antonyms in order to improve our word choices. We will explore how we use adverbs to show possibility and continue to learn to use a variety of punctuation.
Spelling: We will be working on our spelling lists based on Key Stage 2 spellings.
Maths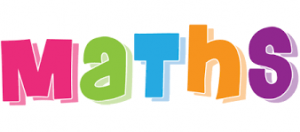 Daily Fluency: We will spend time every day working on our core arithmetic skills for mental calculation strategies.
Statistics: We will be learning how to find the area of triangles.
Fractions: We will be learning how to multiply and divide fractions and how to solve problems involving fractions.
Understanding Science and Technology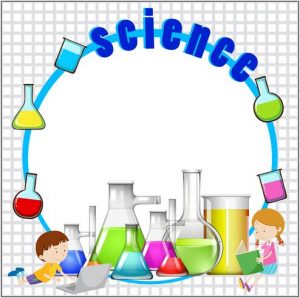 Science: 
This term we will be studying living things and their habitats. We will learn how to classify plants and animals and investigate how microorganisms can be helpful or harmful.
Here are some of pictures of the children learning about light.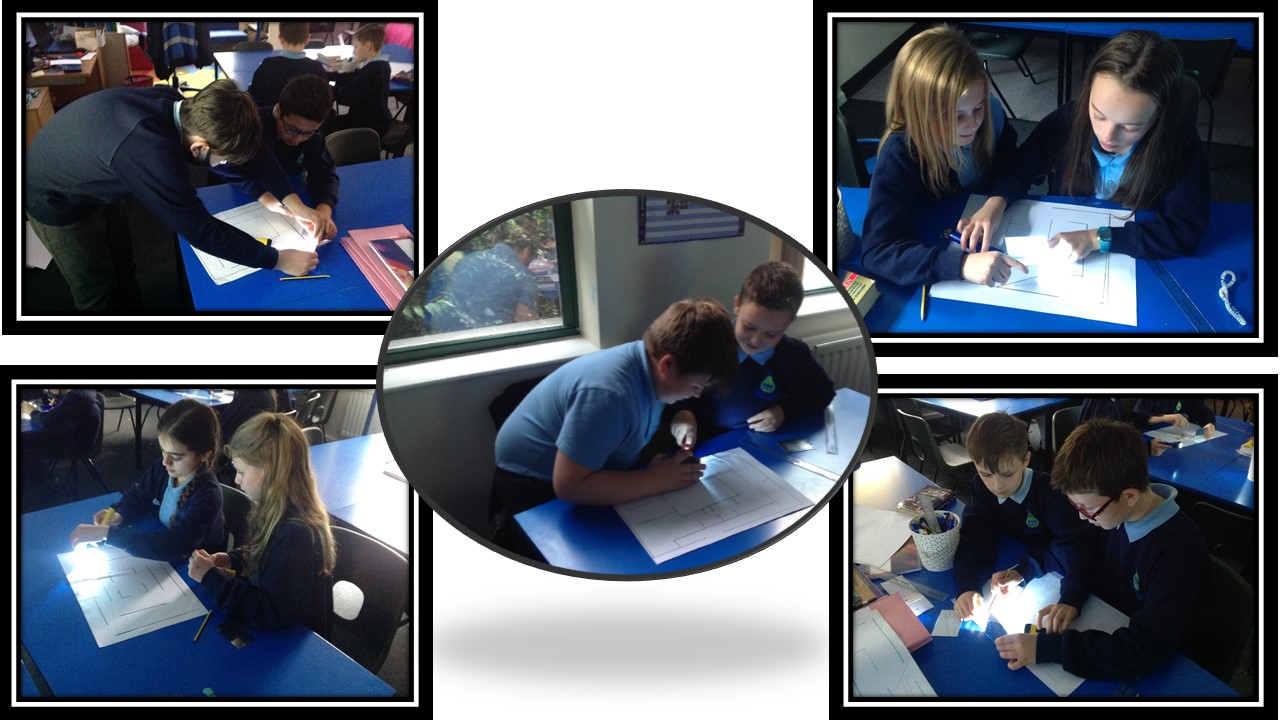 And of course, no learning about light is complete with designing and making a periscope.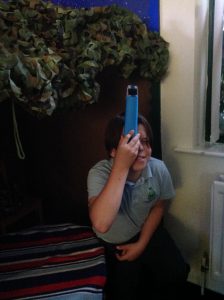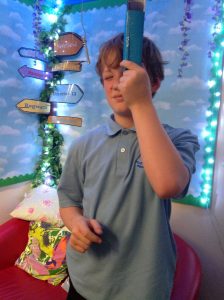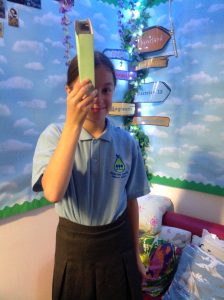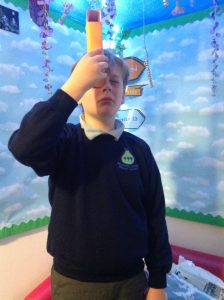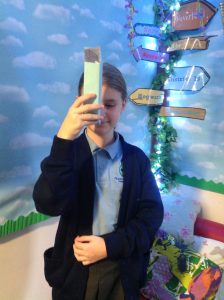 Computing: We will be using micro-bits to develop  our coding and programming skills by giving instructions and de-bugging problems.
Understanding the World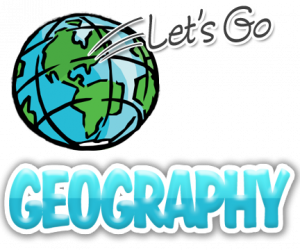 Geography: We will construct and explore maps, including using a compass and 6 figure grid references, keys and scale.
RE: We will be learning about Christianity, Buddhism and Humanism, focusing on how these religions celebrate key events, their beliefs and practices.
Spanish: We will be learning the numbers 1-100 . We will learn to say and write sentences about the weather.
History: We will be learning about World War 2; how it began and the impact on the lives of people in Britain.
Understanding Arts and Culture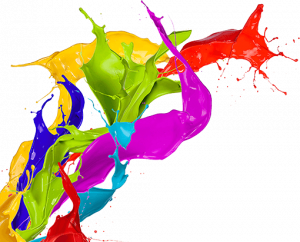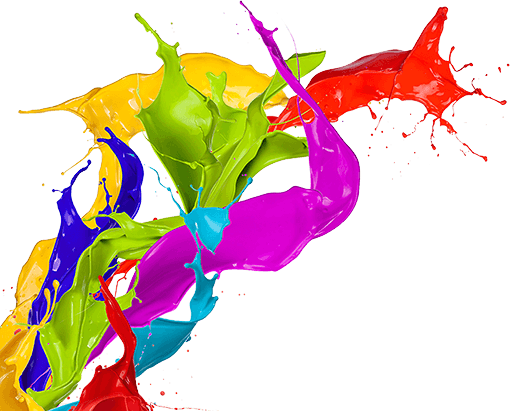 Music: We will be learning about rap music this term. The children will create their own raps about change exploring rhythm and rhyming lyrics. We will continue to develop our understanding of musical notation.
Art: We will master our watercolour painting skills by studying Monet to create images of lily pads and ponds.
Understanding our Health and Well-Being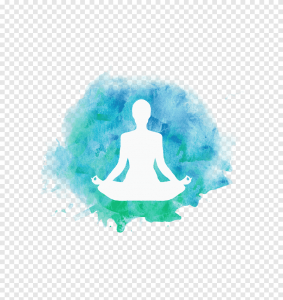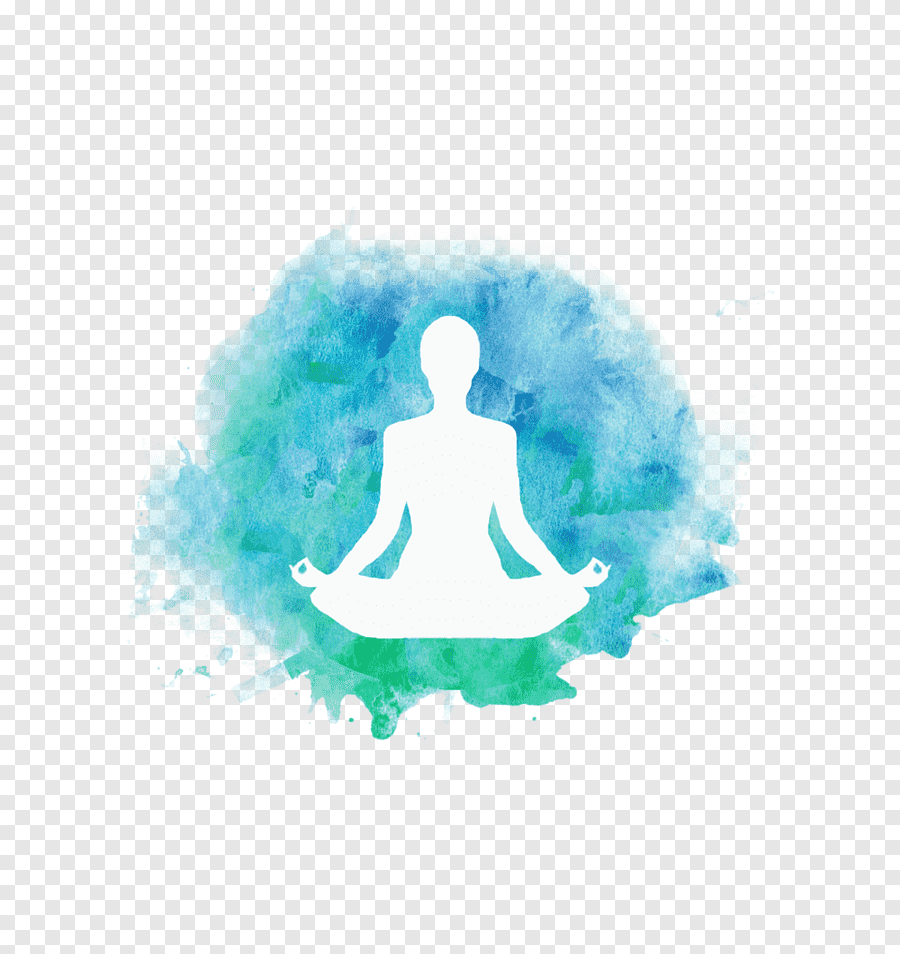 PE: We will be developing our core fitness by exploring different intensity workouts. We will develop our
basketball skills.
PSHE: We will be learning about 'Being Me in My Own World' and discussing our hopes and aspirations for Year 6 and beyond.