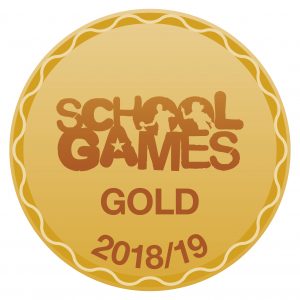 School Games Mark (Gold)
The School Games Mark is a government led awards scheme launched in 2012 to reward schools for their commitment to the development of competition across their school and into the community. Participating in this process allows schools to evaluate their PE provision and assists them in developing an action plan for future progress.
Sports Ambassadors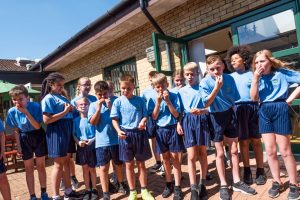 Sports ambassadors are selected to help run school sports clubs or activities. We help to support our teachers in the planning, set up and delivery of School Games activities. We run intra school competitions/personal challenges so that every child has the opportunity to do physical activity. We are always available to support SSFT when they come into school. We hold regular meetings as a team. We run a Change 4 Life club/create a video of change 4 life activities for children to do. We organise and design a Multi skills festival/ activities. We understand the importance of the different school games values.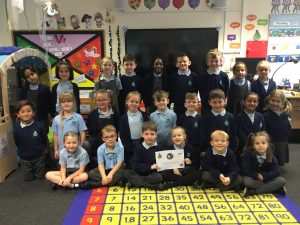 Games Values
The six School Games values – Passion, Self-Belief, Respect, Honesty, Determination and Teamwork – were developed by young people to recognise how the experience of sport should be epitomised and embodied within schools, and to reflect the 'spirit' of the School Games.
Determination
Keep going no matter what. Determination is about the journey you go on to push yourself and achieve your dreams. Have the mental strength and self-discipline to overcome obstacles, commit to your goals and keep working every day to become the very best you can be. Don't hold back!
Honesty
Be honest with others and with yourself. Have the courage to do the right thing. Be truthful and promote fairness in every situation.
Passion
Giving it 100%, putting your heart and soul into whatever you are doing and never giving up. Care about what you do and the people around you, and approach each opportunity with enthusiasm and positivity.
Respect
Treat other politely, and with understanding. Accept life's 'ups and downs' with grace. Show respect every day, in everything you do and for everyone around you.
Self-belief
You've got to believe to achieve. Have the self-belief and confidence to succeed and reach your personal best.
Teamwork
Treat everyone equally, support each other and work together to have fun and achieve. Celebrate each other's success. Be a good friend and a positive team player in school, sport and life.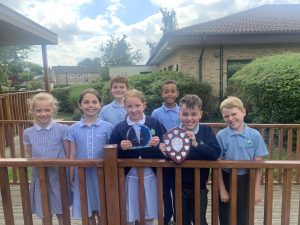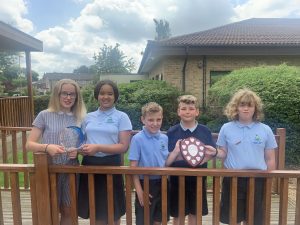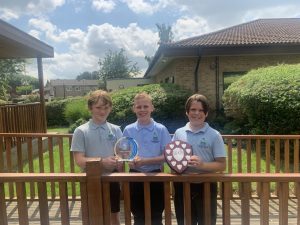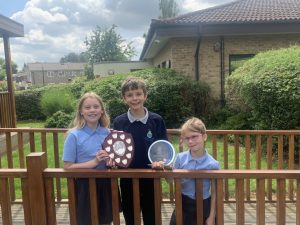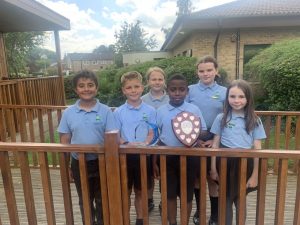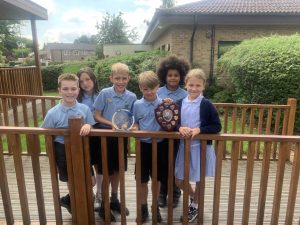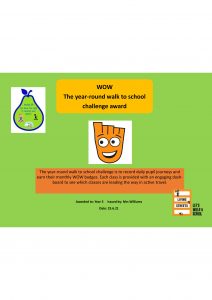 WOW – the walk to school challenge
WOW is a pupil-led initiative, where children self-report how they get to school every day using the interactive WOW Travel Tracker. If they travel sustainably (walk, cycle, scoot or 'park and stride') at least once a week for a month, they get rewarded with a badge. It's that easy!